Join Techpacker's code mission
---
Full Stack developers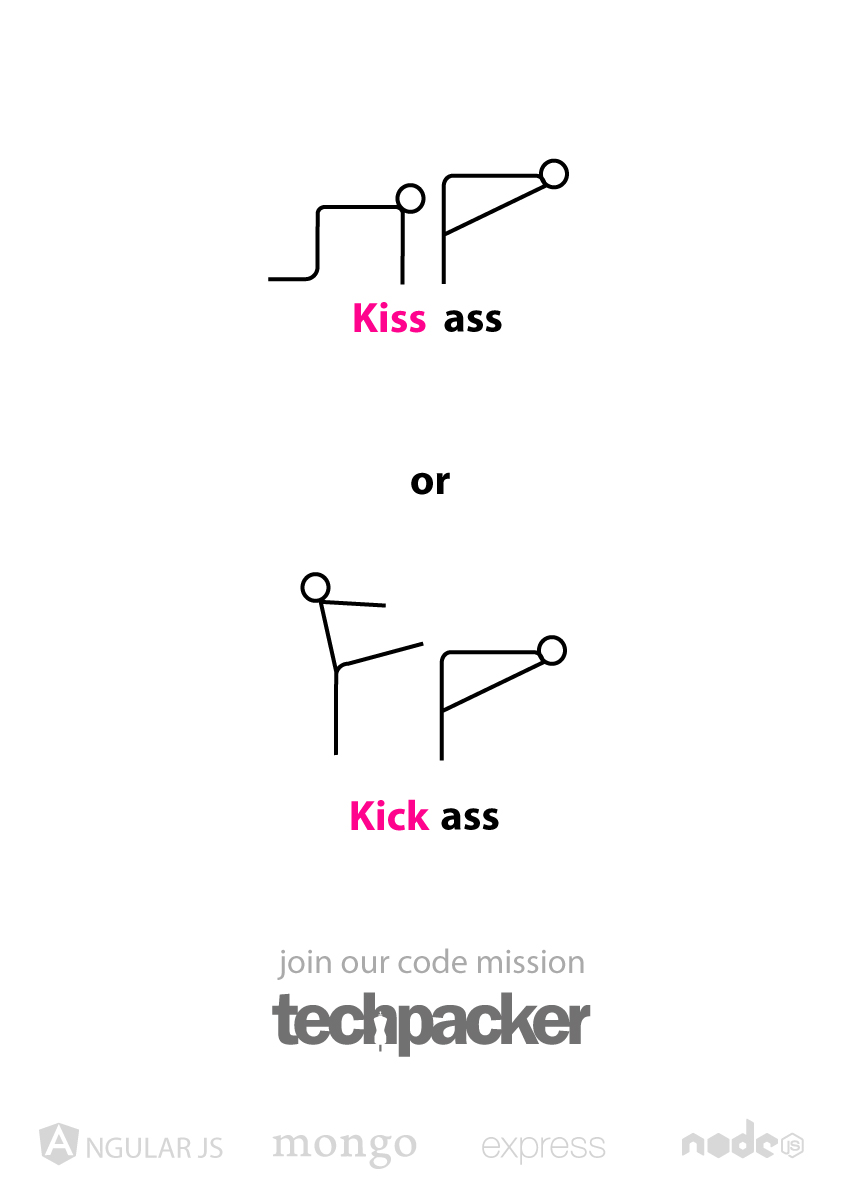 Are you the kind of person who is ...
Energetic and loves development process. (instead of being a system maintenance guy!)

Excited to learn latest technologies and work on web projects which uses Angular JS, NodeJS, ExpressJS, MongoDB, jQuery, CSS (LESS), Bootstrap ?
Congratulations! You and I can definitely work together!
You could be a part of Techpacker too...
Build the most innovative web platform for fashion designers and maintain our APIs.
Work closely with web designer, and solution designer on implementing awesome features that are changing the fashion industry.
Be able to learn different programming languages.
Share your knowledge & experience to the community.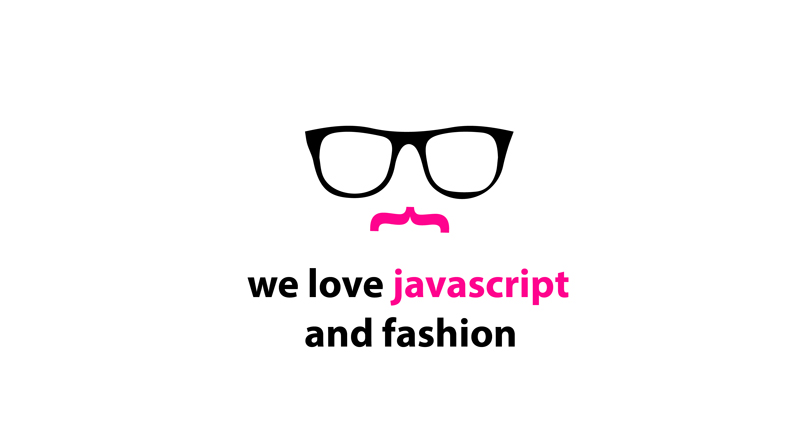 Come and join Techpacker's culture...
Mac or Windows, you can choose!
Startup environment, fun and full of challenges !!!
Design-focused approach!
Free supply of snacks!
Attractive salary
Flexible work hours and vacation policy
Code for Techpacker!