Contents
There are certainly some whacky denim trends out there. From outrageously priced muddy jeans to upside down denim jeans dress.
It seems the industry is trying hard to be creative and keep denim relevant. And yet we do see a disconnect on the demand and supply.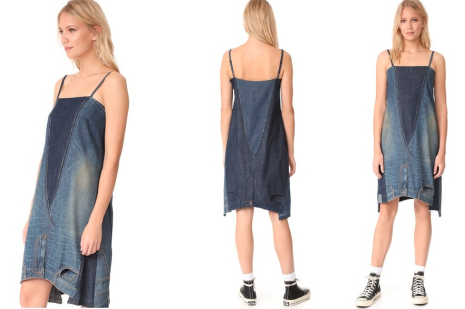 As an everyday essential or directional fashion statement, denim has evolved from its humble workwear origins. Its impact on the industry and advance from classic to contemporary saw the SS18 edition of Denim by Premiere Vision,focus on the future of denim and the designers and developers at the heart of this international, multigenerational community.
FASHIONALLY.com worked with Trendstop's team of experts to bring us the key denim trends informing the womenswear market for Spring/Summer 2018 direct from the show. You will be inspired by 4 essential themes that are sure to inspire your when sourcing for the next denim collection.
Heightened Hi-Tech
Innovation is much needed for denim's continued evolution and performance concepts are driving development across both fabrication and silhouette. The sportswear market provides the inspiration for super-lightweights and strong yet stretchy qualities as revolutionary temperature control capabilities, quick-dry finishes and reflective fibres are incorporated into core denim pieces.
Jackets, jeans and dungarees are reinvented as high-tech windbreakers, jean body con leggings and panelled dresses infused with technical satin.
Trend takeaway: New innovations and hybrid fabric experimentation illustrates the directionality of the denim market.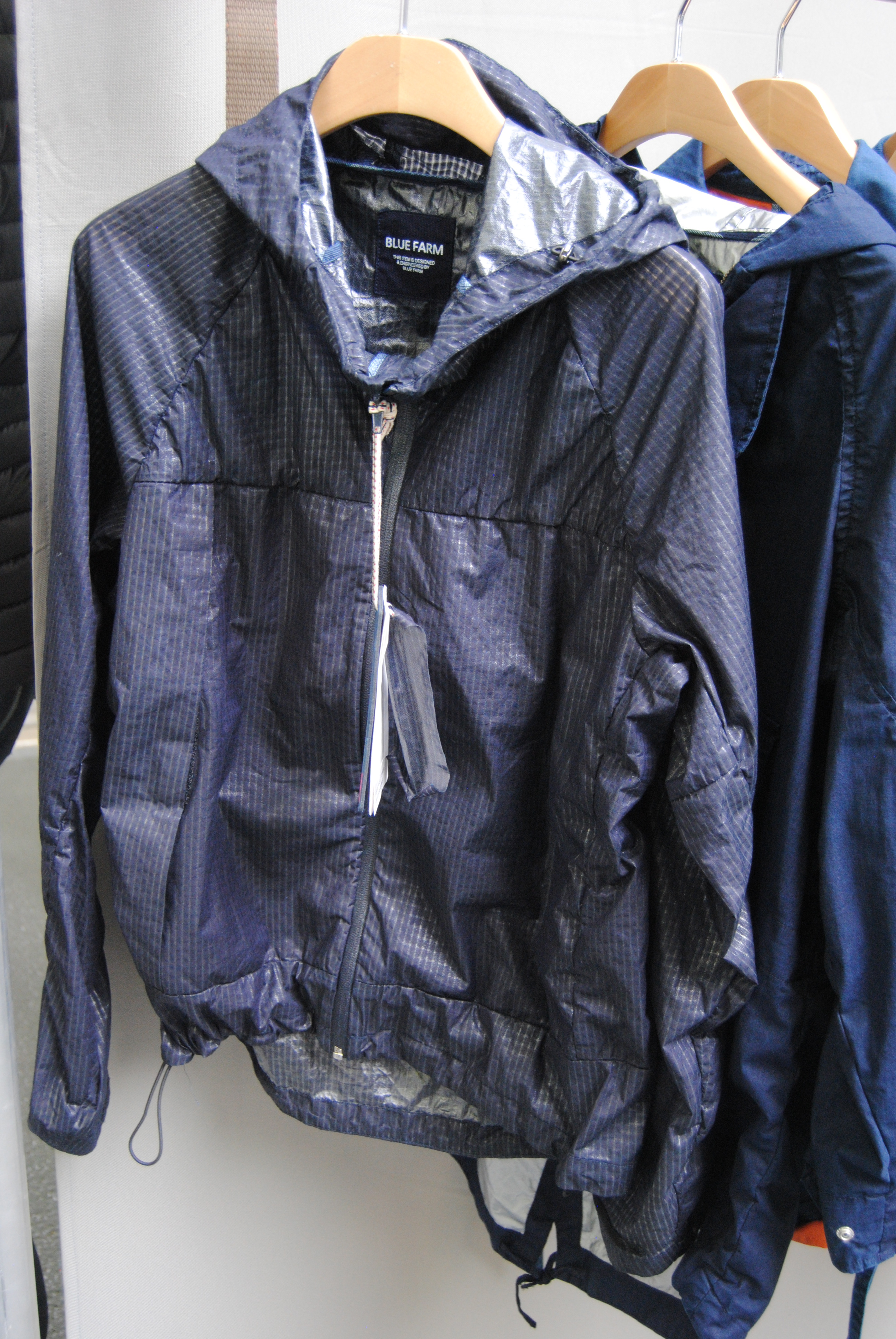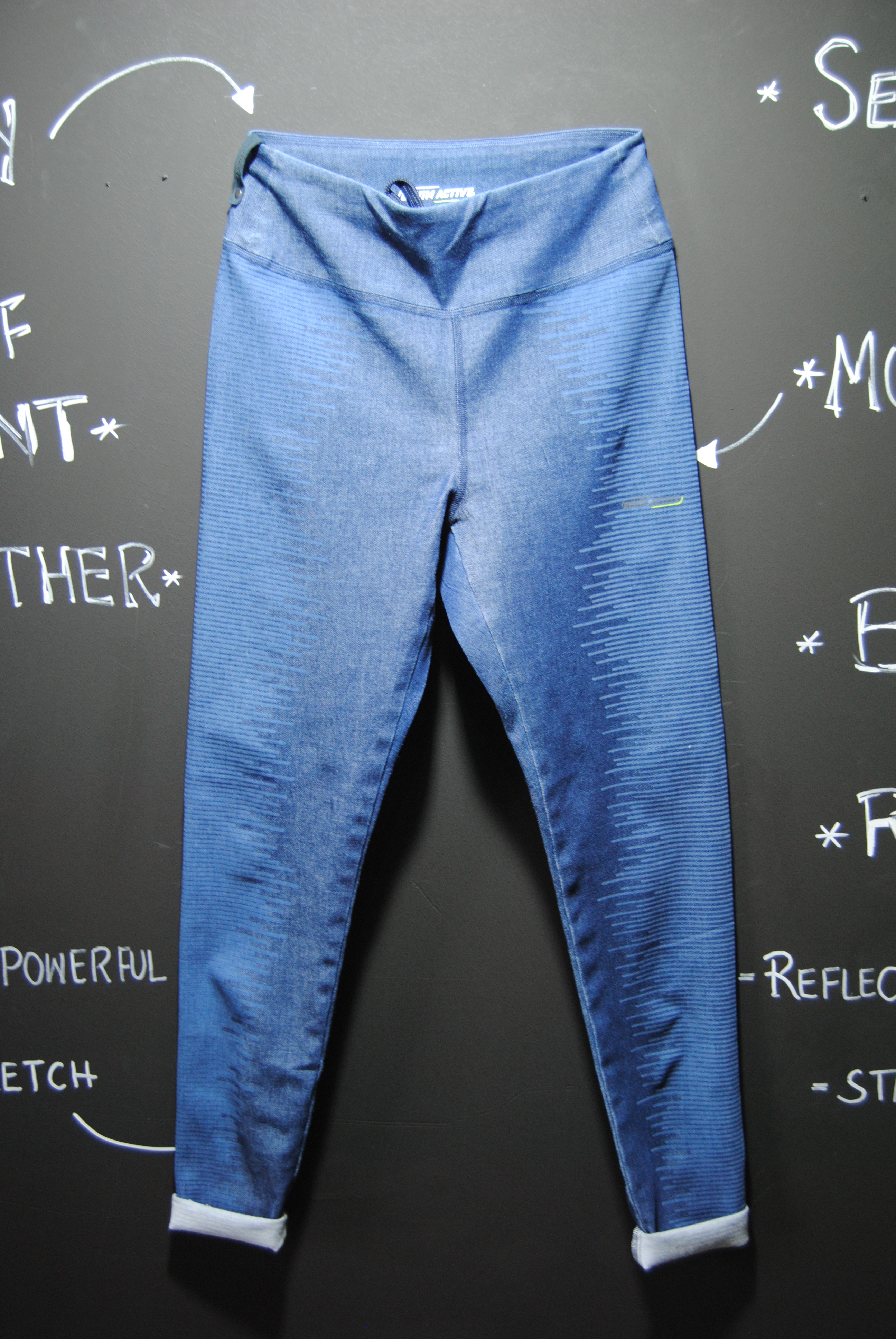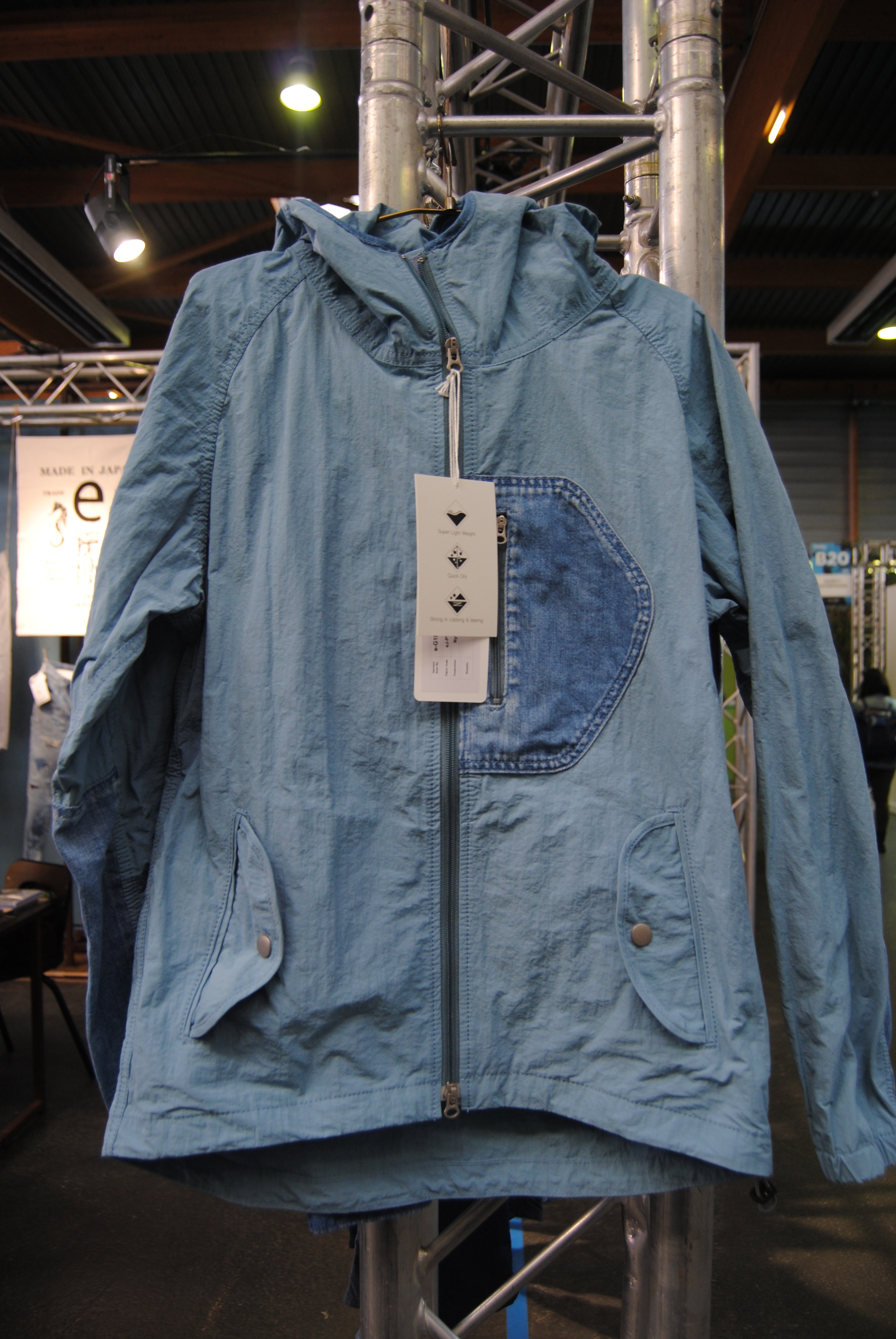 Dry Handle Canvas
Denim takes on a lighter look for the SS18 season as laundered blends draw inspiration from dry handled canvas. Starched finishes bring a semi-structured element to softly washed cottons in faded to whitened tones while naturally lending themselves to outsized proportions and relaxed silhouettes. Loose fit,longline shirt dresses, drop waist sun dresses and wide leg pants are ideal,seasonally appropriate applications for durable fabrications.
Trend takeaway: Utilitarian themes are reworked for a relevant seasonal update with silhouettes to excite the consumer.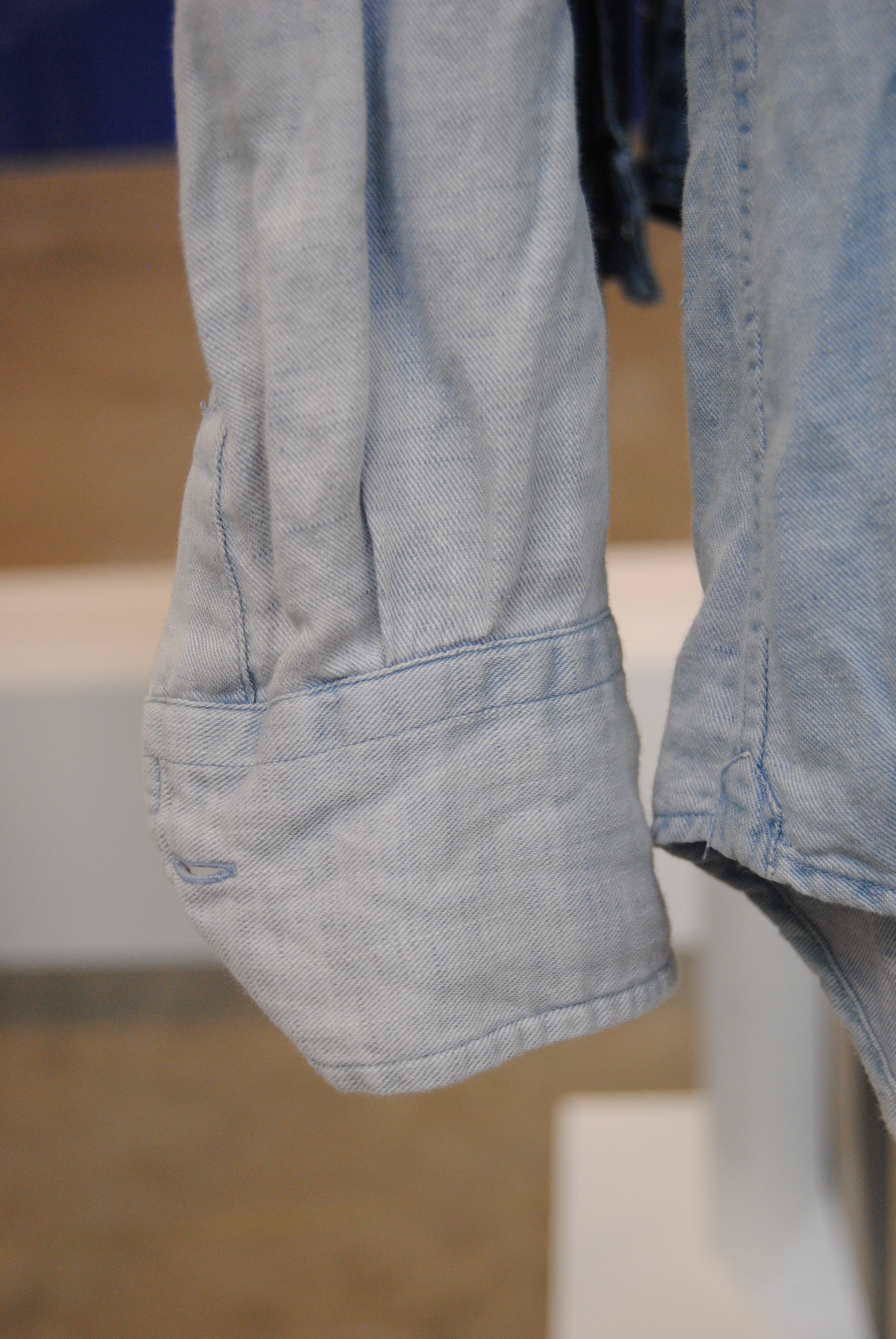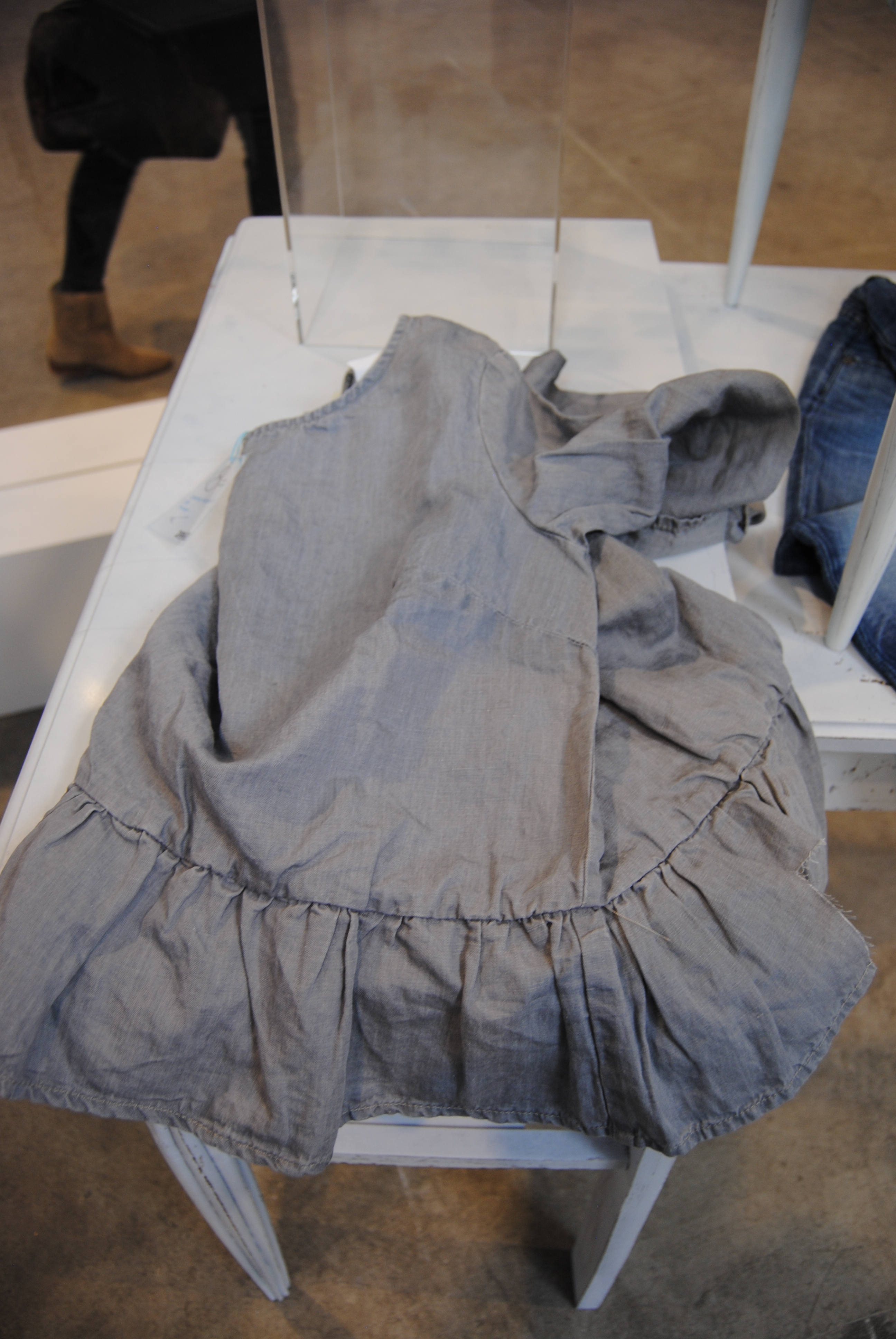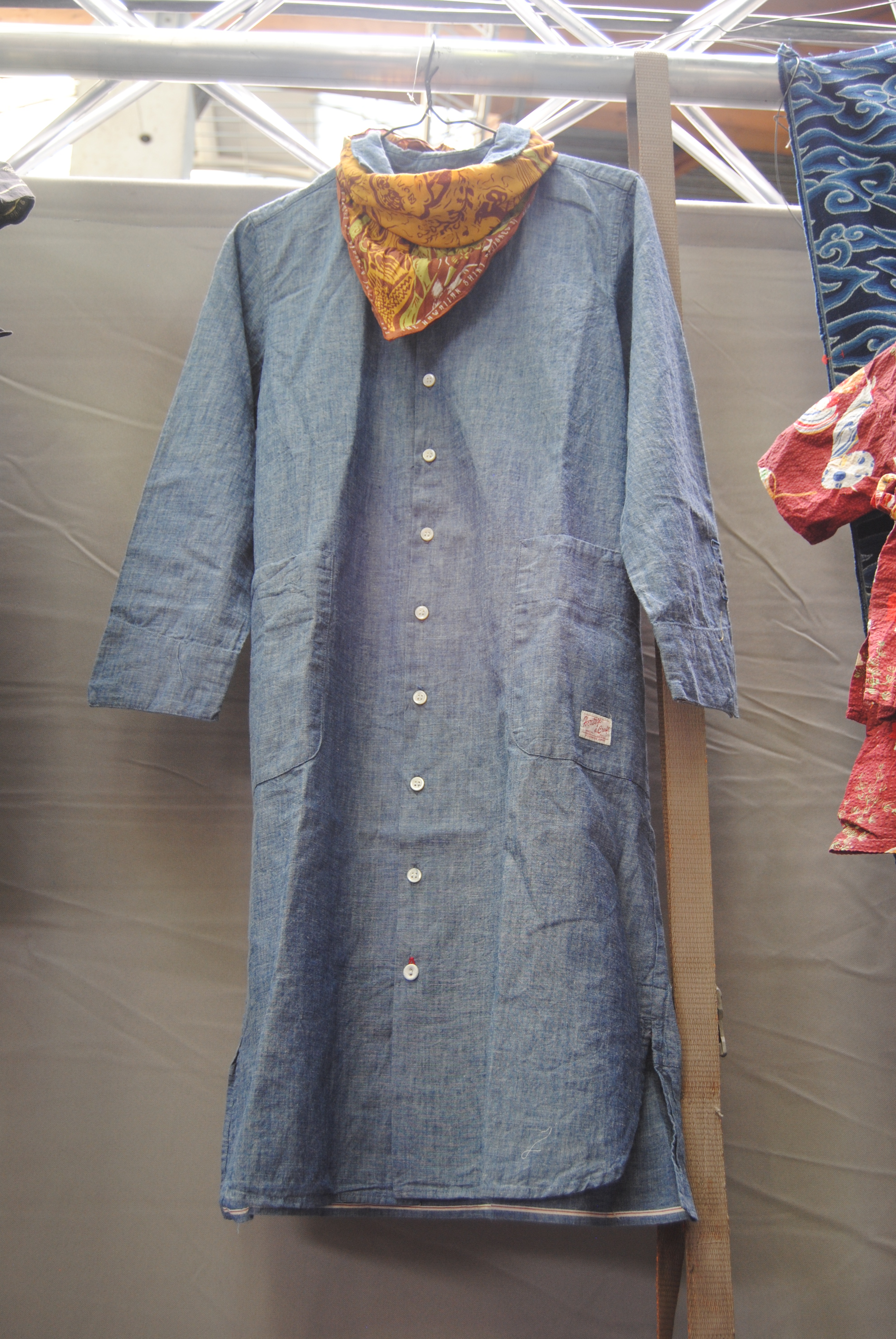 Supple Blends
Spring/Summer 2018 sees an enhancement of denim fundamental qualities of functionality and practicality. Applications and finishes come with the unexpected performance element of multidirectional stretch, Allowing for lighter weights that boast fabric memory and recovery properties. Relaxed fits contrast with the form-fitting nature of the fabric as easy-wear and easy-care
become the focus, highlighted by classic mid-blue tones and care-worn washes.
Trend takeaway: Subtle performance qualities add a contemporary element to core wardrobe staples.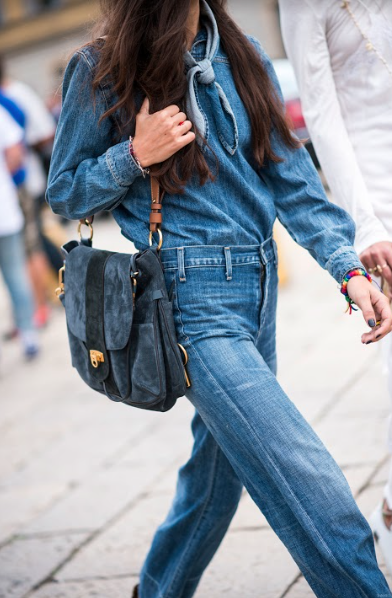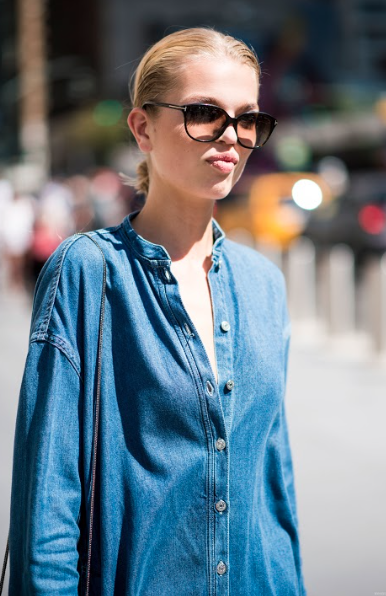 The Green Wash
The trend for worn aesthetics with a twist continues into the colour palette as traditional denim blues are given a refreshed for Spring/Summer 2018 with green-tinted washes. Brightening up seasonal finishes, subtle hints of green offer a new variation on traditional mid-tones and faded, laundered looks.
Suitable for both apparel pieces and trims, green hues prove to be a revitalizing influence on the denim wardrobe.
Trend takeaway: Colour tints revive and refresh a traditional palette and offer added variation to the consumer.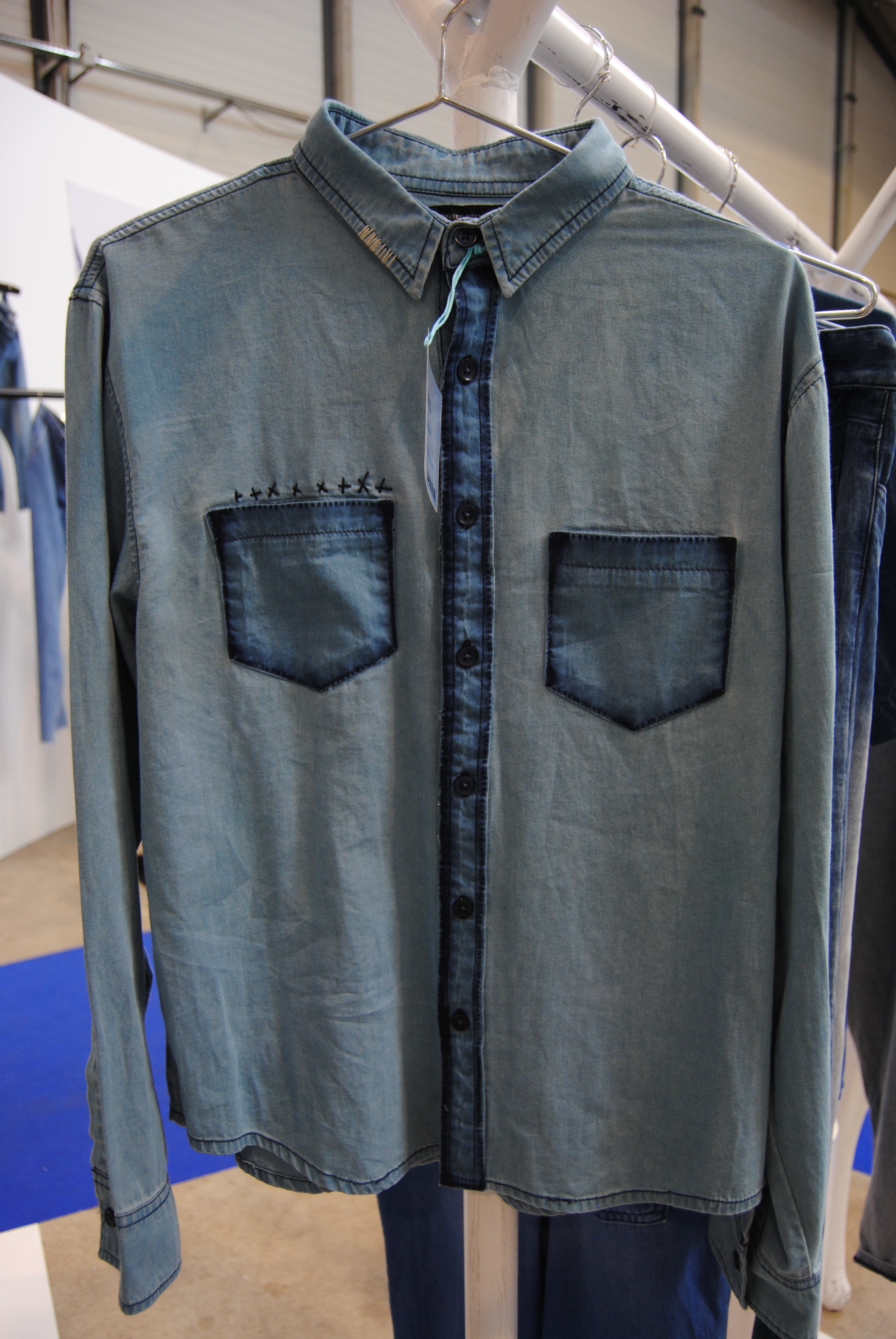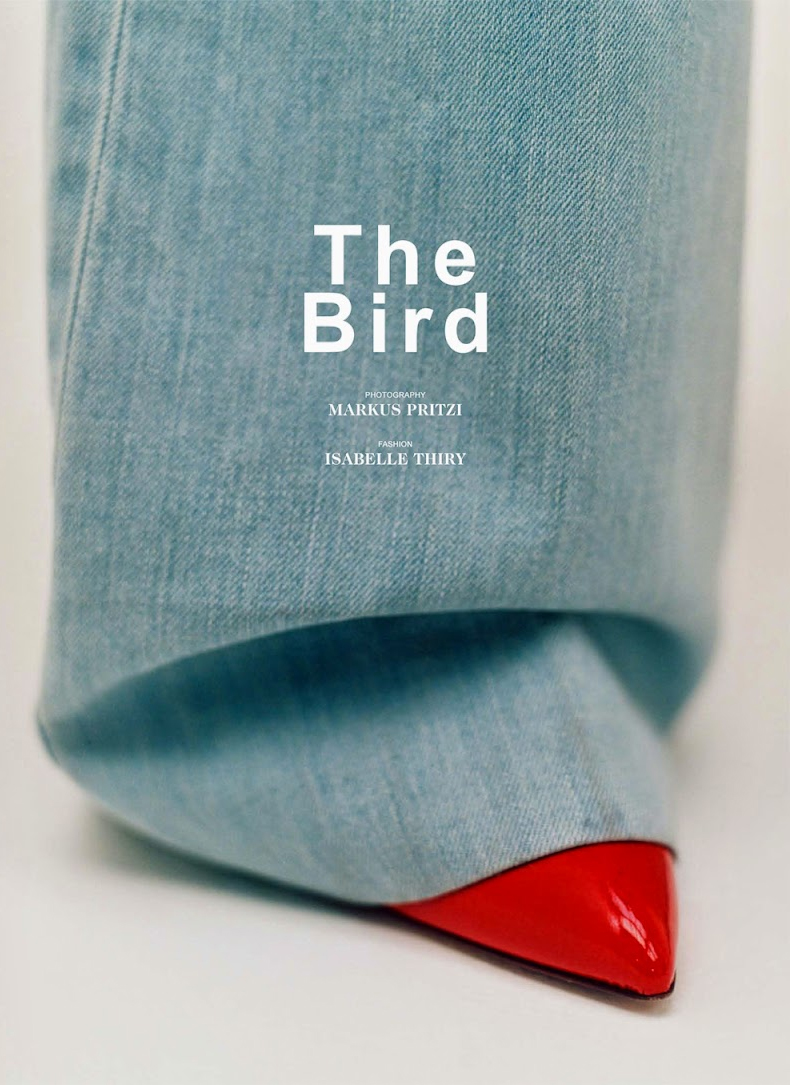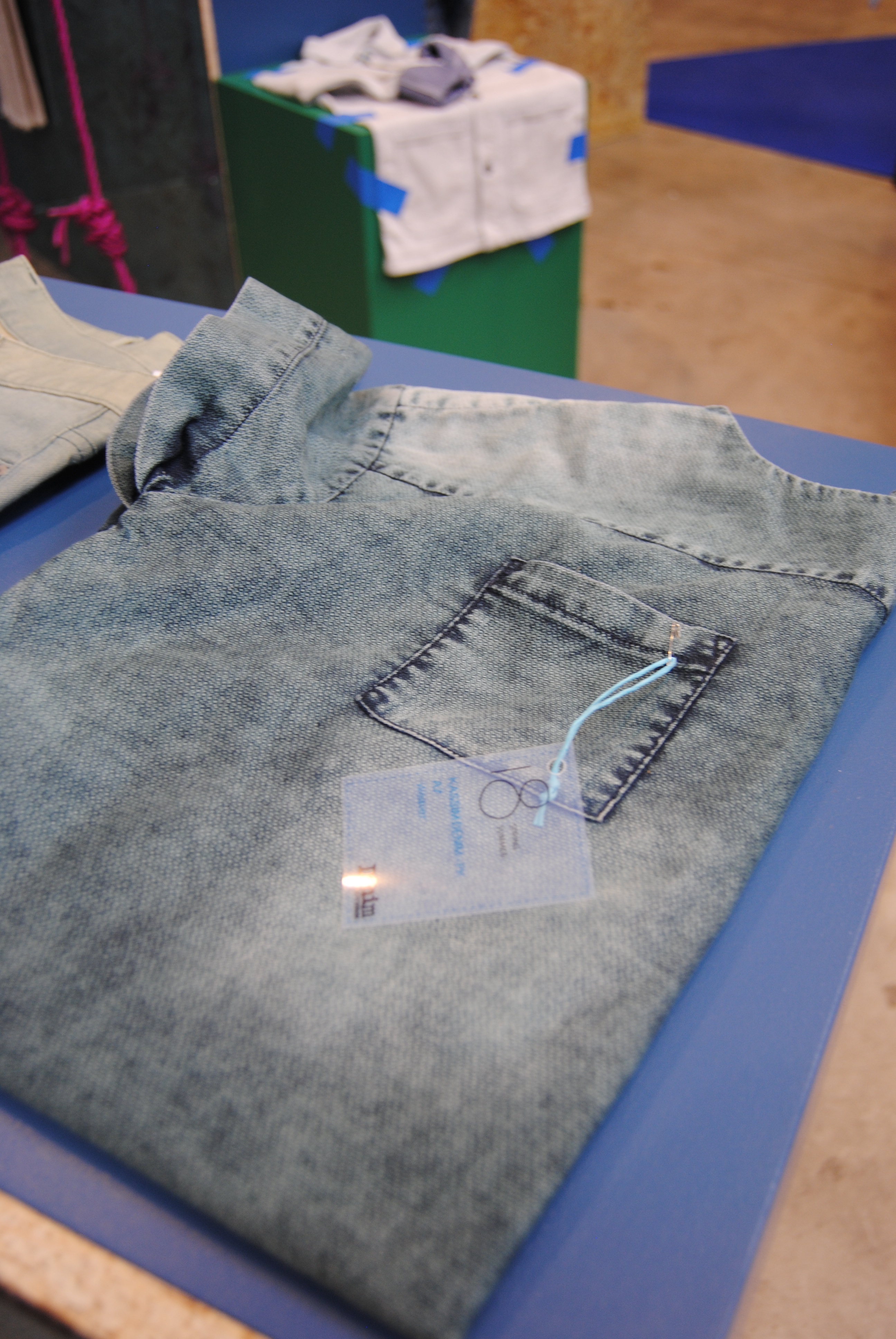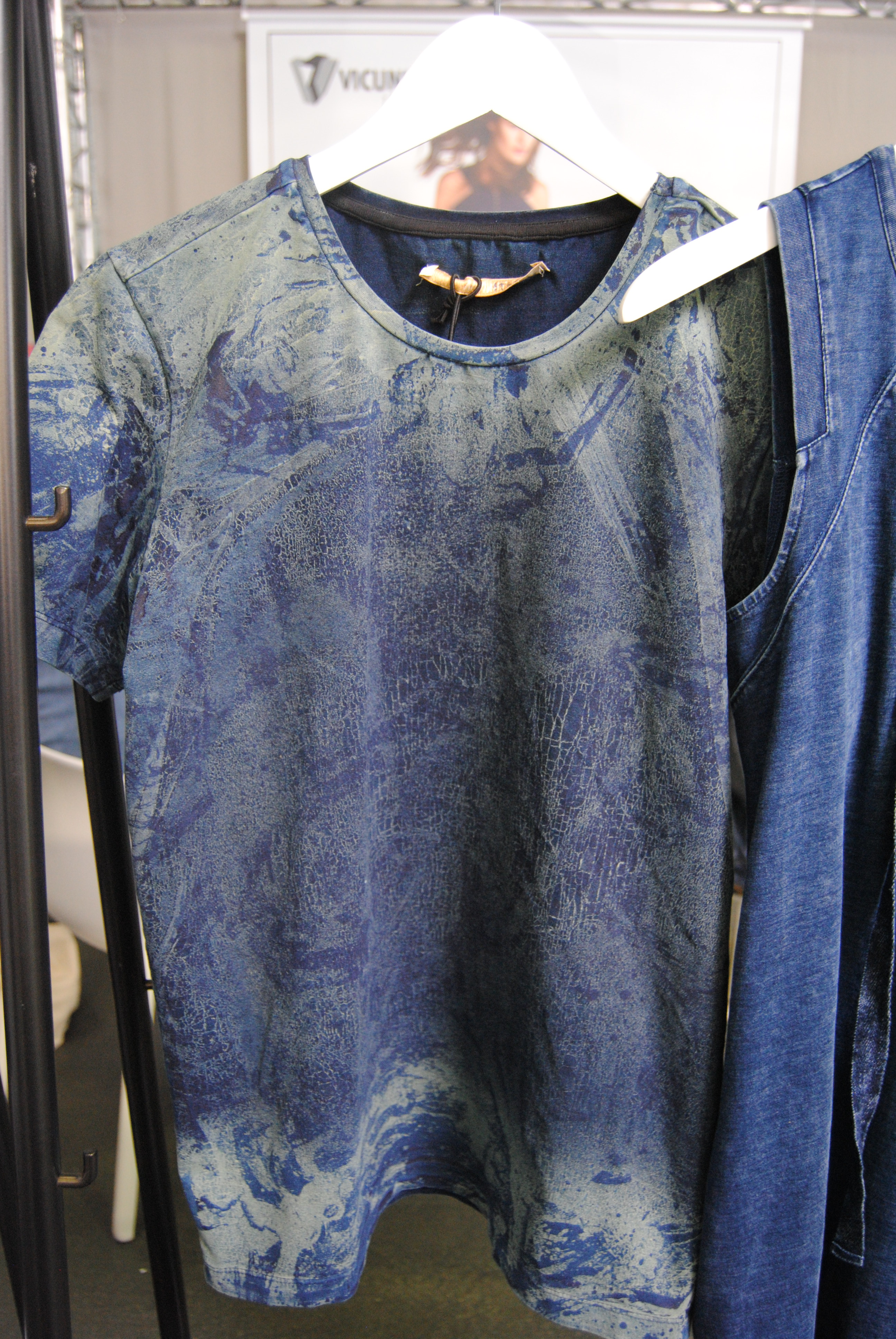 Originally published Wednesday, May 31 2017
---
This article is reposted from FASHIONALLY.com. FASHIONALLY.com is a non-profit website operated by the Hong Kong Trade Development Council with the sole purpose and responsibility of championing Hong Kong's young designers. Trendstop is a trend forecasting agency and consultancy with the finger on the pulse and an eye firmly to the future. With Trendstop's trend forecasts, designers have the fundamental tools to build a collection that is not just conceptual, but carries the right elements to attract buyers' attention and make a new label commercially viable.