Contents
Not sure if you know, our CEO Saral is a bit of a denim buff. You can tell by that denim Techpacker shirt he wears everywhere (See it in our IG @Techpacker). But besides this fact, he also firmly believes in the ability of Techpacker helping brands and designers to shorten their tech pack writing time by making it visual and intuitive. So he wants to challenge himself and see if it's possible to finish a tech pack in 5 minutes. The result? What do you think? Would you be up for the challenge too? Post a video and mention us for free three months of "Create" membership on Techpacker. (No Illustrations or sketches are used during the making of this challenges, nor was the video sped up in anyway.)
The Features Used in the Video
Crop to Create New Cards


Who has time first to take pictures of all the details on the garment and then upload them online? This recently released feature gives us a break, new Cards are generated by cropping the details out of the first image you upload.
Referencing Cards in Annotation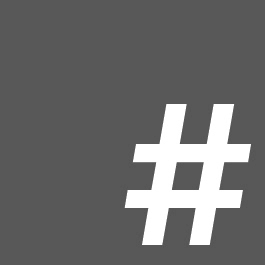 For example, while setting up a point of measurement guide, drag and drop on the Jeans image to annotate, and type in "#" and a list of your existing cards in the tech pack would be brought up to be selected. Click on "Waist Size" and the job is done.
See That Image In The Comment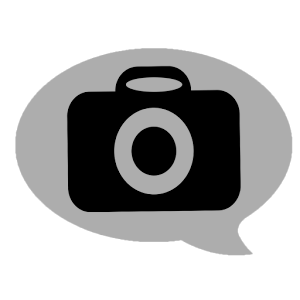 A picture is worth a thousand words, what's better to explain your requirement than using a picture. We made it easier to view Image from Comments Area without having to download and allow easy swapping the image to your main image.