Contents
Guest post by Sourcify.
Deemed by many as the world's factory, China boasts an impressive capacity for manufacturing and its ever-growing network of suppliers, component manufacturers, distributors government agencies, skilled labor and more. It's no surprise it's one of the world's top 4 Asian countries for garment manufacturing.
Although in the last decade labor wages have doubled, China remains attractive for production as its factories are often superior when it comes to efficiency, speed, quality and also thanks to its business-friendly regulations.
For these and many other reasons, having your products made in China is a great option to consider. However, outsourcing your entire manufacturing process to another country can be overwhelming without the right know-how. This essential guide is a great starting point to manufacturing in this extense Asian country:
1) Understanding Middlemen
When manufacturing overseas, third parties are often necessary because factories may lack internal systems for negotiating with foreign customers. You will probably need to deal with a 'middleman,' i.e., trading companies, sourcing agents and wholesalers.
Working with a trading company will likely increase your production costs as these organizations make money by adding a margin to the price of the product.
However, it can allow for smaller order quantities and offer a broad range of product categories than you might have not access to otherwise.
Sourcing agents reach out to manufacturers on behalf of the client helping him or her find the products they need; the agent then takes a commission from the overall sale. Some buyers prefer to work with sourcing agents because they can help them secure a manufacturer that offers tailored, individualized products.
Wholesalers buy products in bulk and then add their margin to the cost. Next, they sell these products to businesses, generally wholesalers located in the United States, which is beneficial to decrease their lead times and shipping costs.
Today thanks to new platforms like Sourcify, the factory finding process can be made much more efficient and cost-effective by eliminating the need for middlemen. Sourcify connects companies directly to pre-vetted factories and allows them to run their production through one seamless platform.
It's worth looking into, particularly if you consider that Sourcify can do in a week what takes sourcing agents an entire month to do! You can learn more about it here.
2) Selecting a Factory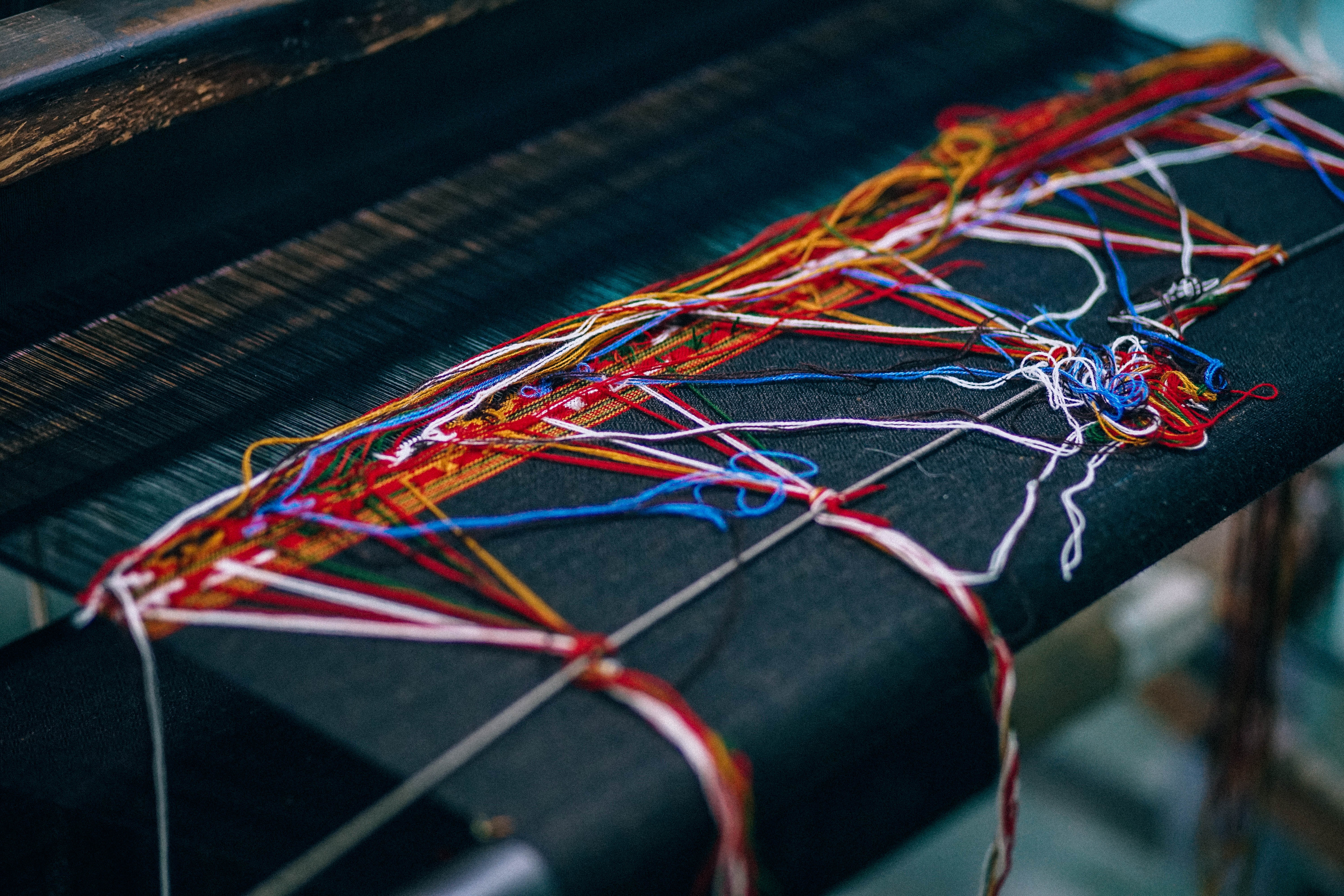 One of the common hurdles about manufacturing in China is selecting a factory to work with, this is true regardless of where you'd like to produce. But don't despair as there are many ways to find the right garment manufacturer.
To work successfully with any manufacturer in China, ideally you will want have strong relationships as this is an essential component in their culture. If at any point you have the chance to visit the factory, don't hesitate to do so. This strengthens your bond with them, will help you understand the manufacturing process and help you negotiate costs and protect your intellectual property.
Watch out! Some trading companies, which buy products and then sell them at a higher price, claim to be factories when they aren't.
To begin selecting a factory, take into account these two primary things: Business License & Registration Record.
First, ask for the factory's Chinese business license. This will help you determine their validity. It will also help you understand if you're truly dealing with a factory. Sometimes, trading companies which buy products from manufacturers, and then sell them at a higher price, claim to be factories themselves. A business license will allow you to see their real legal structure.
If you are unsure whether their license is authentic, ask them to send their registration record as well. You can also lookup the information in the Industrial and Commercial Administration Bureau's website.
3) Effective, Low-Cost Communication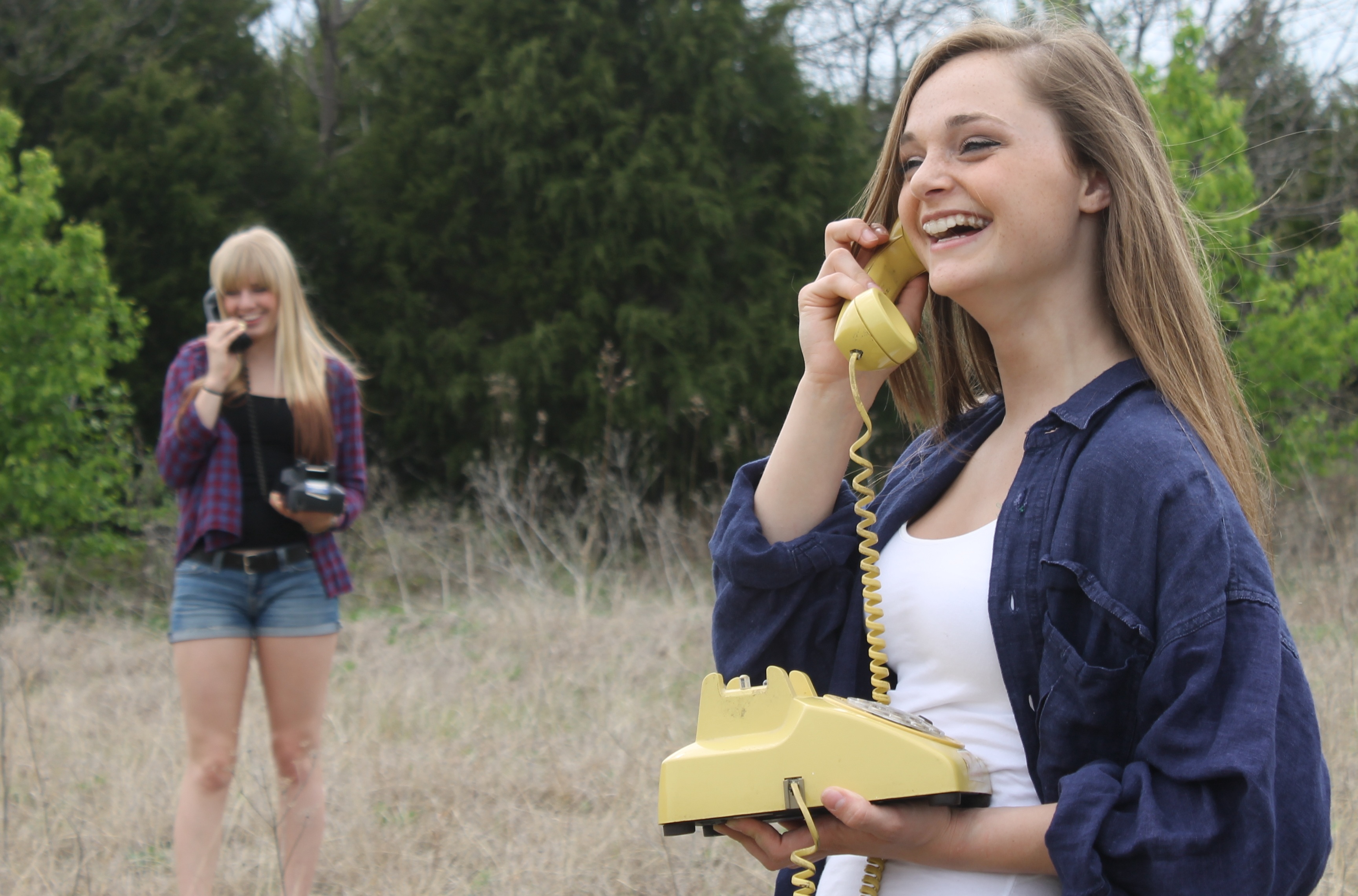 After you identify a few factories you might want to work with, you'll face another roadblock—communication.
Although language and time barriers are difficult to overcome, navigating them successfully is key to success.
Chinese manufacturers are have increased the hiring of English-speaking sales representatives to communicate with their western clients. In most cases, these employees have an elementary level in English.
This is one of the reasons why it's advised to communicate in written form when possible. Although many sales representatives have a good grasp of the spoken language, their written English is often better. This also stays as 'evidence' of what was spoken or agreed in case there is a misunderstanding later.
Use simple, short sentences that are free from difficult words and hyper-technical jargon as many representatives use translation software that can't handle complex sentences.
Another sound technique is to organize your paragraphs. List your questions and content in numerical order, so it's in an easy-to-understand format. This will also help you keep track of your inquiries and ensure that all of your questions are answered.
The more you work with a factory, the more you'll want to increase your contacts. Knowing one sales representative isn't enough. If they leave the company or fall ill, you might have trouble getting in touch with the manufacturer again. A general rule of thumb is to have at least three contacts before you do business with a factory.
4) Cutting Lead Times and Costs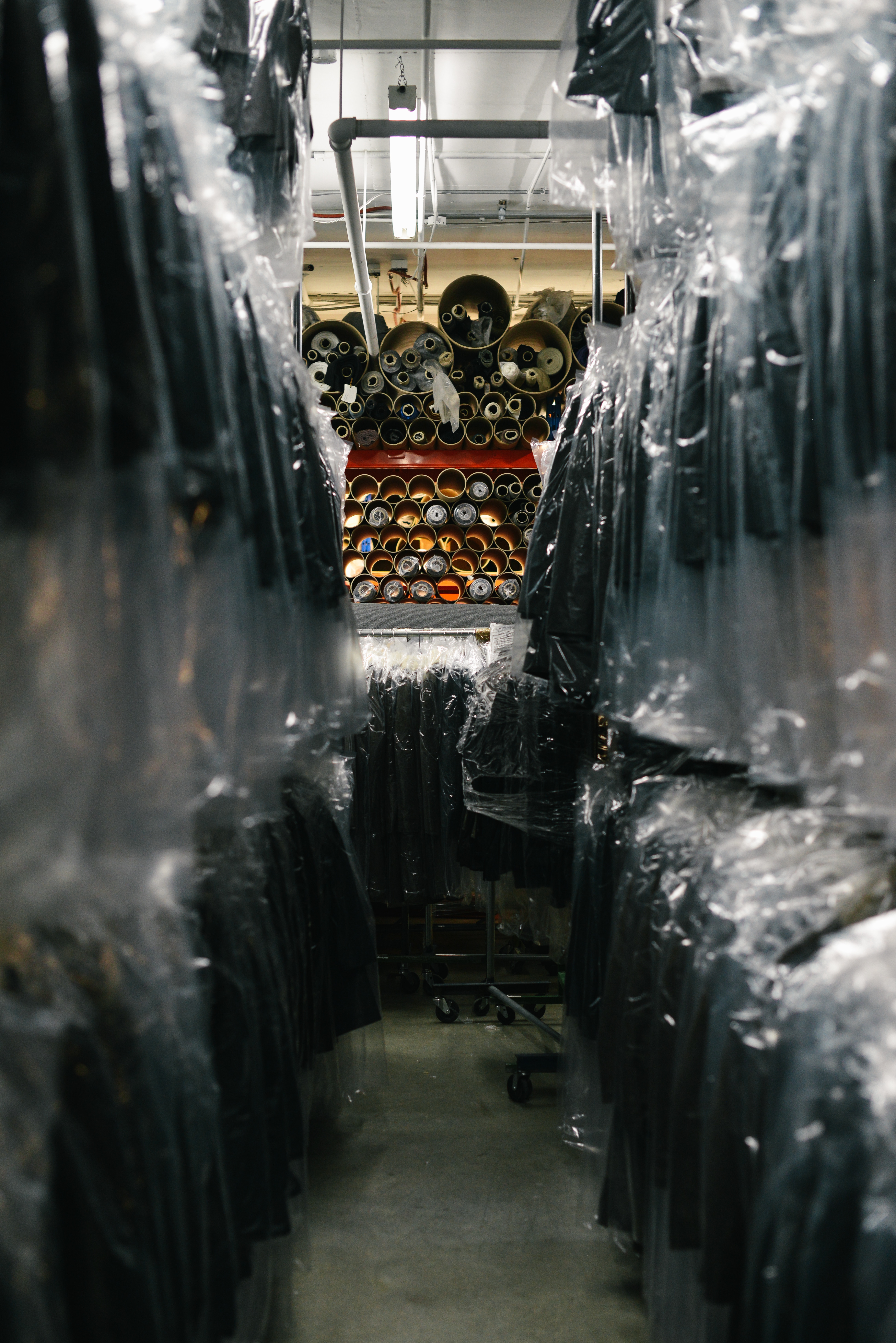 Factory members will be unhappy when businesses are not specific about product expectations and details. These scenarios will lead them to simply make a guess which almost always will result in errors, frustrations and weeks of increased lead times.
The best way to prevent this from happening is by presenting a complete and detailed tech pack. If you happen to use software like Techpacker, you will be able to seamlessly change or update your specifications. These will be automatically highlighted and sent to your factory.
In addition, comments from your factories will also appear directly on the Techpacker platform, keeping you up to date and eliminating further email clutter.
5) Money Matters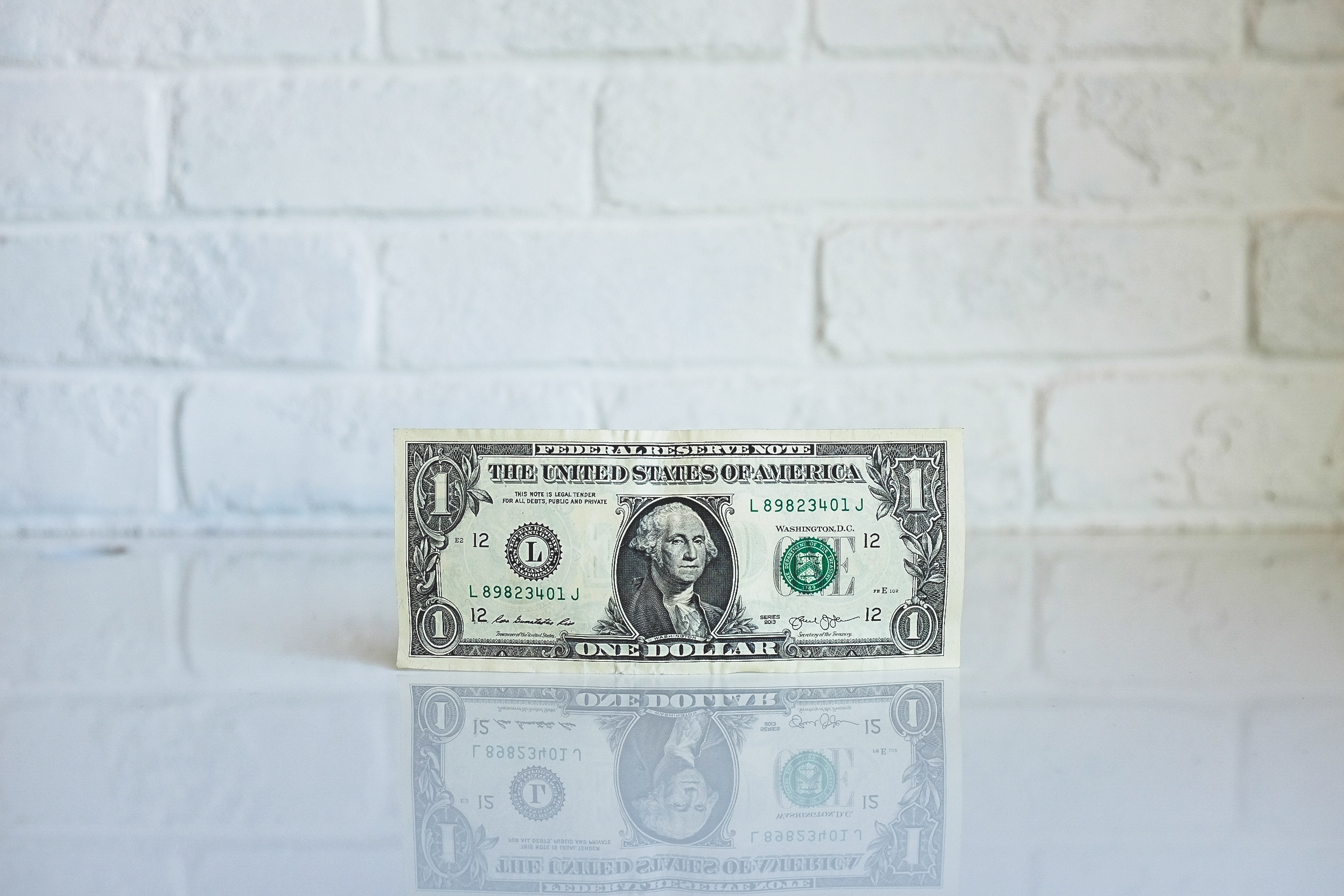 Many manufacturers require deposits or upfront payments, and they request that clients do it through a wire transfer. This is a less expensive, yet risky option. Those who choose this form of payment should double check the factory's bank account details and preferably through two different communication channels. This is why having multiple contacts at a factory is important.
Many factories will require a direct wire transfer, but this is a risky option.
Other companies may opt for Paypal. In this case, most manufacturers will require that you also cover their Paypal transaction fee, which is around three percent. Depending on the order size, your transactional fee to Paypal can be quite high. However, Paypal's buyer protection can make it less risky.
With all these basics you have the info you need to get started with manufacturing in China. To learn more be sure to check out Sourcify and see how the can help your company.
To get fresh industry news and original content in your inbox every week, sign up for the Techpacker newsletter to be the first in the know!
If you liked this post we're sure you might find this interesting too:
How to Find the Right Garment Manufacturer
Top 4 Asian Countries for Garment Manufacturing