Contents
Weekly Industry Newsletter, 4 June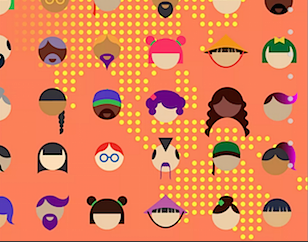 An In-Depth Report on the 'New Normal' in Asian Consumerism
Technology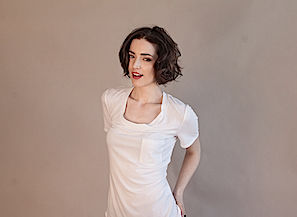 The Unstainable White Shirt.
A shirt made from liquid-repelling fibers 100,000 times smaller than a grain of sand. The material can reject liquids for years, but retains the fabric's natural breathability so to keep it comfortable, even in hot weather.

Read more on Fast Company


---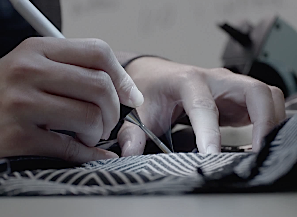 Smart Fabrics to Work Like Touchscreens.
Google and Levi's are teaming up to make fabrics that sense touch gesture. The companies claims that smart clothing could help people interact with the real world around them instead of constantly staring at phones.

Read More on Wired


Market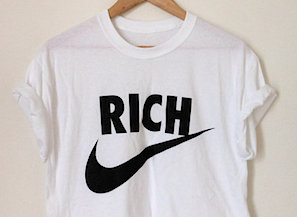 World's Most Valuable Apparel Brand.
The Oregon based "athleisurewear" brand Nike topped this year's BrandZ rankings beating Zara, LV, Hugo Boss etc. The company is evidently eyeing big in the fields of fashion, after campaigning with names like Karlie Kloss in their runways show last year.

Read more on New York Times


Designer's Resources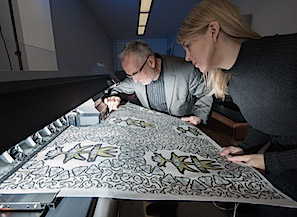 Designer's Guide on Digital Fabric Printing.
Brit model Cara Delevingne showed off her fashion credentials as she wowed in a series of oh-so-chic outfits at the Monaco Formula One Grand Prix last week - can we just be her already?

Read More on Make Works



---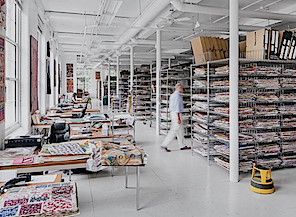 A Fashion Designer's Paradise.
If you're not a professional designer, you probably don't know that the Design Library is the fashion and decorating world's best kept secret.

Read more on Wall Street Journal



---
Which Global Fashion Week are you Heading Next.
In this slick video, i-D sits down with some of the fashion industry's leading voices to look at the rise of global fashion weeks.


The Techpacker Corner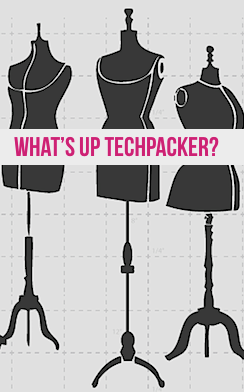 Now Users Decides what Features They Want.
So recently we added What's New Page for our fashion designers community to suggest and track any new features they would like to see on Techpacker.
Take a look and suggest your own.
HKTDC Features Techpacker as 'Innovative App'
Hong Kong Trade Development Council (HKTDC) feature and praises our efforts in bridging better relations between global manufacturers and designers through effective communication tools.
Here's the feature.
Techpacker Lifts it's New York Presence.
Comes the next week's newsletter, we'll surprise you on this one.



Written by Techpacker. The birth of new kind of PDM!