Contents
LAST WEEK NEWS ON FASHION TECHNOLOGY ( NOV 23rd)


The Technology of Fitting Clothes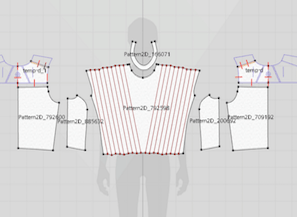 The most important aspect of your clothing is it's fit. Here's the list of some fit technologies like 3D design softwares, apps and scanners that are already being used in the design rooms, retails and for your online shopping experience.
3D Mirror That Assess Best Fitting Bra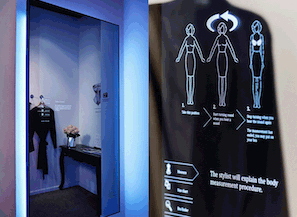 This lingerie brand store in Hong Kong has incorporated a hi-tech 3D mirror technology that scans 140 measurements as you do a 360-degree turn. The spec of these body points are then sent to a stylist's iPad, where the algorithm translates these numbers into a bra size.
Read more on South China Morning Post >>
What Garment Factories Wants From Designers?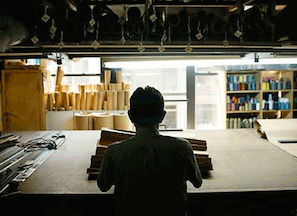 We often here about the challenges and expectations of the designers from their factories. This time let's turn the tables and hear from this Chinese garment factory owner on their communication challenges with designers and what they could do.
How To Organize Your Tech Pack Versions?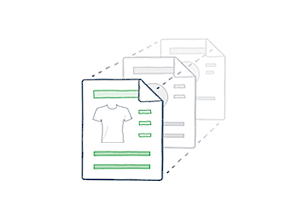 Between the sample development and production of a particular design, a designer usually provides numerous versions of tech packs to their factories. And organizing all these documents by styles and folders is quite time-consuming. Here's a solution.
Warmer Planet Means No Cashmere, No Silk
As global temperature rise, climate change is talking to toll on a number of natural resources and putting industries like luxury fashion at risk who depends on scarce and expensive material like Cashmere, Cotton, Vicuna, Silk and Leather.
Top 5 Instagram Accounts For Textile Inspiration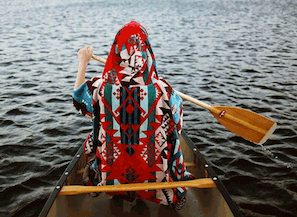 Instagram has become one of the most valuable tools for creative inspiration. Check out these top 5 accounts - @blockshoptextles, @pendletonwm, @shibori_textiles, @peterdunhamtextiles, @pubtextiles for textile inspirations.
The Self-Drying Jacket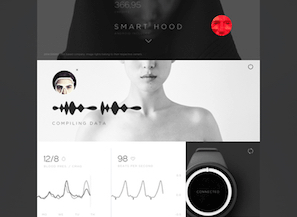 Fallon Wearable Tech company has introduced the world's fist automated self-drying jacket on Kickstarter. It uses two air amplifiers to direct the air into the jacket between the lining and the shell, designed to dry the inner layer closest to the skin first.
Fashion-Tech Predictions for 2016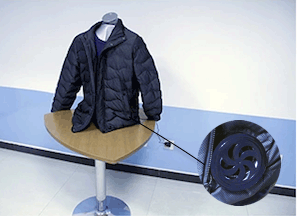 As 2015 unfolds with tech giants like Google announcing partnership with CFDA and Apple getting top fashion designers on its payroll, here's what to expect from 2016. Heavy investments in fashion-tech, digital online health store boom and major brands selling wearables.
---
The author is the CMO at Techpacker. He currently resides in New York and is in love with that city. Music and video making is very dear to him and he thinks he can count beat drops. He graduated with Merchandising degree from Fashion Institute of Technology and has previously worked with Tory Burch and Perry Ellis.
---
with
♥
Techpacker.com
'make it happen'