Contents
Businesses around the world are demanding higher productivity from their employees. The United States has reached all-time high labor productivity as we get 4 times more work done then our grand-parents in 1950.
As you may have guessed it, technology has contributed to most of our productivity. With softwares, information communication, data processing, and automated control, it has made us a smart and sophisticated workforce to our value-added enterprises.
we get 4 times more work done then our grand-parents in 1950. - United States Nonfarm Labour Productivity
But, with more than 4 million software, browser extensions, phone & tablet apps to choose from, it can get overwhelming. So how do you get to select, what makes your work more productive? Or if the tools that you are currently using are outdated? The truth is there's always going to be something new to learn that will make our work much easier, faster, smarter, profitable. In short, better ROI (Return On Investment: I know you are a creative lot !).
Contrary to this, fashion designers are spending extra hours at work with many tasks without knowing about the solutions available to them. Skills that we learned in fashion design schools are outdated. I meet with many fashion designers, and on one such visit to a famous fashion company, the designers were Shocked to learn the advances that technology has made to speed up the work.
Therefore I decided to write this blog-post so that you'll get to use these fashion apps (web and phone-based) in case you are not using them already.
Pinterest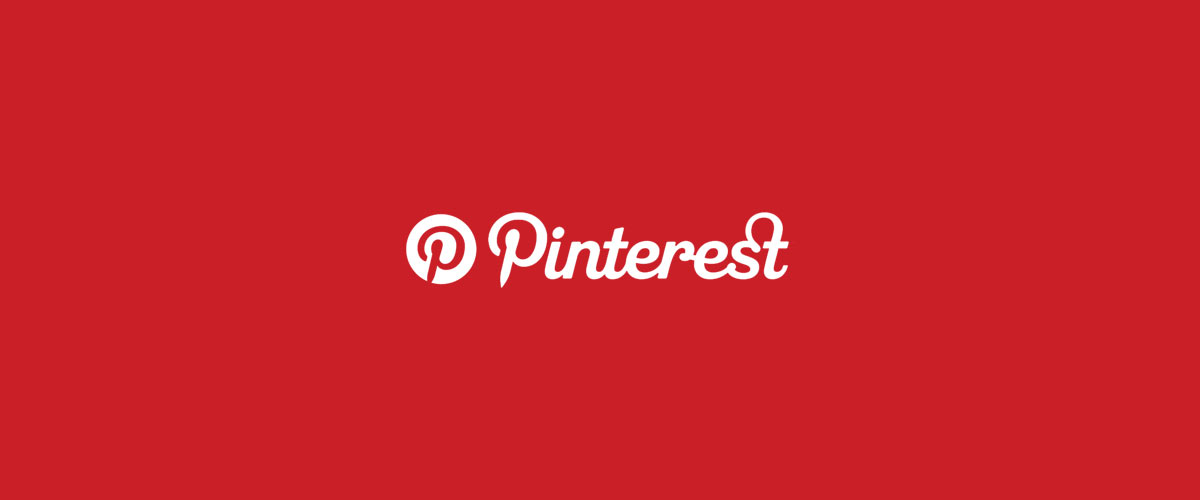 Pinterest likes to say 'It's about planning your future', but it's mostly where people go to find images of interesting stuff like recipes, holiday spots, apparel, shoes, handbags, just about anything.
For fashion companies and particularly fashion designers and product developers, it's a digital MOOD-BOARD. Beginning of every season, the inspirations are collected and transformed into multi-billion fashion products.
The best part of Pinterest is that you always find a good collection of images compared to google image search or Flickr. Why? Because in Pinterest, most images are curated and are put in collections by other users (humans) which is the most time-consuming tasks. You can also choose to keep your mood-boards private if you wish to do so.
Price: Pinterest is FREE to use for the most part with few exceptions such as creating ads. Works best on Chrome, Firefox, and Safari web browsers.
Sketch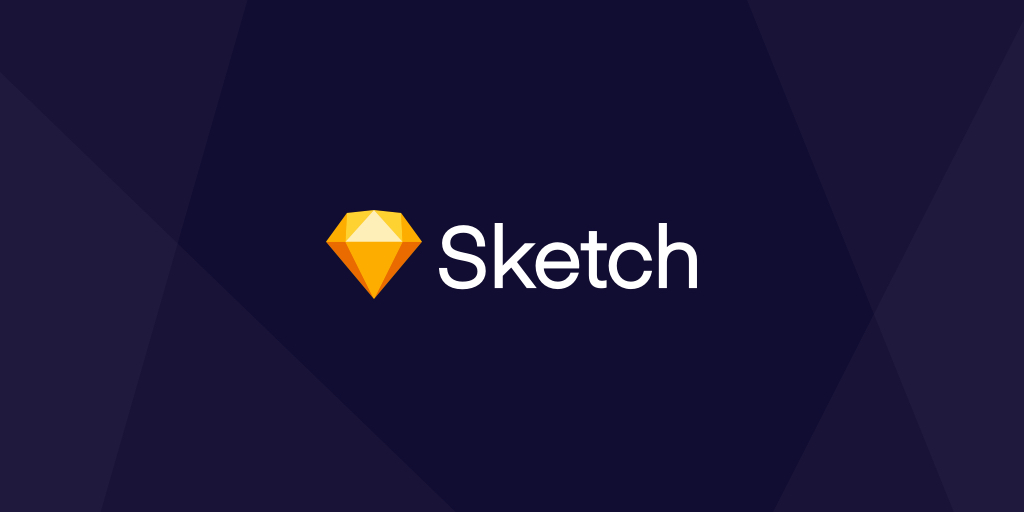 Adobe Illustrator has dominated the world of creative software for decades with so many features BUT only until 5 years ago when Sketch was launched. If you haven't heard about it, then don't feel bad because you are not the only fashion designer who hasn't heard about it:)! As we speak, there's a war going on the internet between Illustrator Vs Sketch App fans on claiming superiority.
In a nutshell, Sketch has almost overtaken adobe illustrator in the graphic design world. Why? because Sketch is fast, intuitive and has lots of Plugins. There's so much development by third-party developers who continue to create some really smart plugins and keep extending the functionality of Sketch.
Besides, The simplicity and ease of use in exporting and managing assets in Sketch make it an excellent fit for young/up-and-coming designers.
Price: One-time licensing fees of US$99 which makes it much cheaper than any of its competitors. Works only on Mac OSX.
---
Adobe Illustrator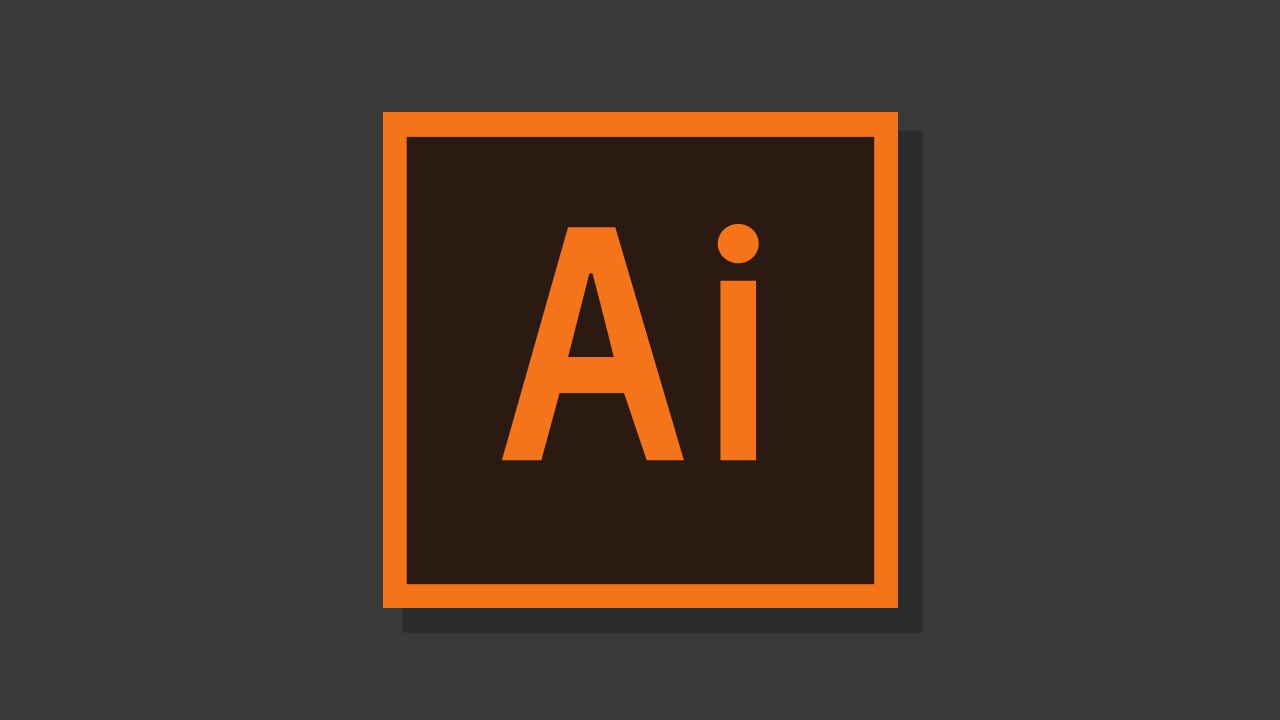 Adobe's dominance has been such that it became impossible to work as a designer without using something from Creative Suite. Fashion designers, technical designers, etc use Illustrator to drawing flat sketches (or functional sketches) with callouts for construction and styling details to put them in tech packs so your team and manufacturer can easily understand and follow.
If you are new to illustrator then there are some great resources available. You can join free webinars and training classes from Fashion Classroom or Sew Heidi. If you choose NOT to learn functional sketches, then other options are taking lots of photos to put them together. I made this quick attempt to create a tech pack specifications without using illustrator in less than 5 minutes.
Price: Free 1-month trial and thereafter US$29.99/mo. Works best on Mac OSX and Windows 10 and above.
Slack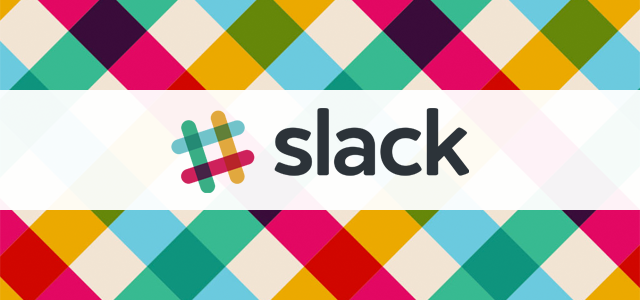 Slack is a communication platform that allows team members to work in organized groups or easily searchable one-on-one conversation threads. Slack is widely adopted by small and large teams alike. Unlike those boring and ugly softwares, slack brings a fresh approach to sharing files and communicating over it.
"Communication is one of the things that cause tension in an organization, and we wanted to relax that," Stewart Butterfield, CEO of Slack said on Beta Creative.
What makes Slack powerful for fashion designers?
It's integration with thousands of tools like Google Drive, Dropbox, and over 1,000 other applications and access almost everything from one platform. Companies like Urban Outfitters, Mark & Spencer are benefiting from Slack and being able to make decisions quickly.
Price: Slack is free to use until 5GB space and thereafter US$8 /mo. Works best on chrome, firefox and safari browser.
Techpacker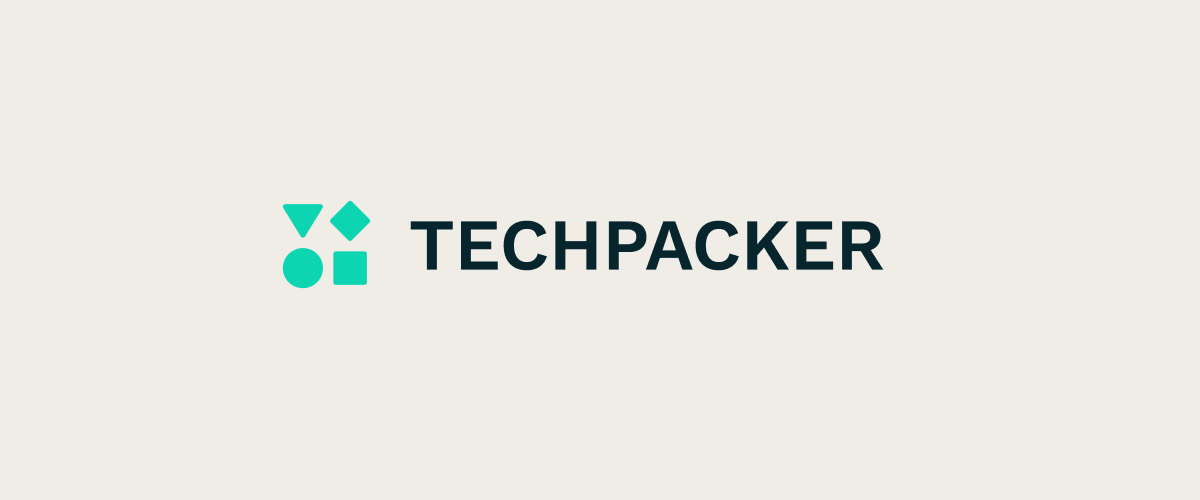 Tech packs (or specification sheets) were the most time-consuming tasks and every fashion designer will tell you the endless frustrations of creating flat sketches, condensed wordings to fit in a format, amendments and repeated data-entry and fixing those measurement numbers.... grrrrr!
Techpacker took the challenge of making tech packs better, faster and together. By breaking down tech packs into cards, the process of creating tech packs becomes simple, visual, collaborative and 70% faster. The beauty of cards is that you can copy, move, reuse, connect and do lots and lots of things with it. You can bring your entire team or manufacturers on Techpacker and integrate with other apps to make it super powerful.
Price: Free 7 days trial and thereafter US$29/mo. Works best on Chrome, Firefox, and Safari web browsers.
Instagram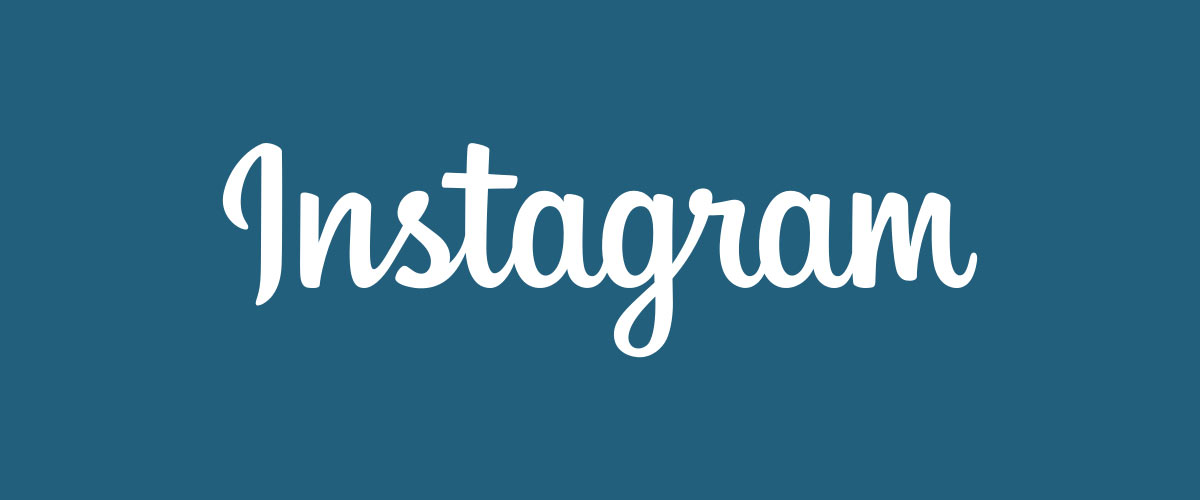 Bloomberg reported last month that Instagram killed the retail store . It may sound dramatic but this low-budget, social-media approach has produced many success stories and in contrary high-street brands are losing sales and closing down.
What makes Instagram great for fashion designers?
Just like Pinterest, Instagram is also full of curated images that people around the world post. So it's a great resource to collect inspirations with social proof (likes and comments) that gives a quick idea on what your ideal customers like.
Price: Instagram is FREE to use for the most part with few exceptions such as creating ads. Works best on smart-phones.
Pantone Color Finder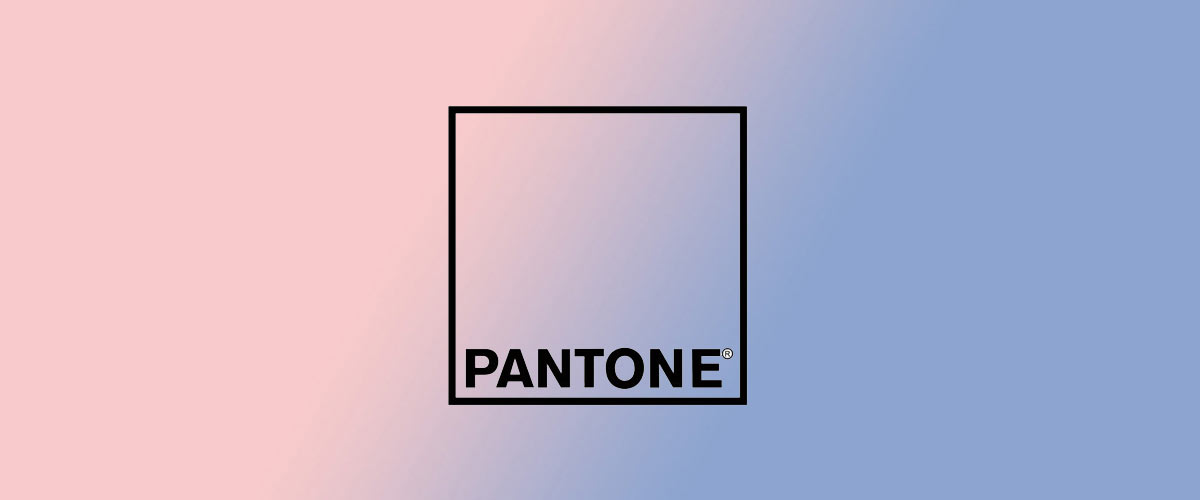 Pantone's innovative system of matching, communicating and identifying colors has made it easier for designers to work together with manufacturers. But, as most work is now digital, how would you quickly find the correct Pantone color for the inspirational images you found on Pinterest and Instagram without importing into Photoshop (super time consuming)?
If you are a Google Chrome or Firefox user then this simple extension with Color Picker and Eye Dropper will assist you in finding color reading as RGB. You can then use Pantone's Color Finder to translate into nearest Pantone number. You can also use Pantone color App for i-phones and Andorid based phones where once a photo is chosen the Pantone Color App exports color values directly.
Price: Both Colorzilla Eye Dropper and Pantone Color Finder are FREE to use. They work best on Chrome, Firefox and smartphone.
Shopify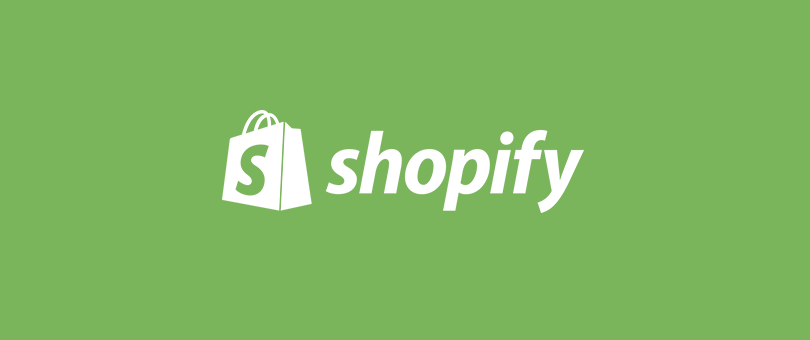 Shopify is an e-commerce platform that allows you to easily set up an online store and start selling. It lets you customize your storefront, accept credit card payments, track and respond to orders — all with a few clicks. It powers over 350,000 businesses and over 1,000 Enterprise Plus customers.
What makes Shopify great for fashion companies?
Although, not confirmed but I wouldn't be surprised if more than 30% of fashion brands in North America and Canada are running their e-commerce stores on Shopify. It's simple, clean, easy to use and integrates easily with other platforms like Amazon, Facebook so you can do everything from one place.
Price: 7 Days free trial, thereafter US$29 per month.
Makers Row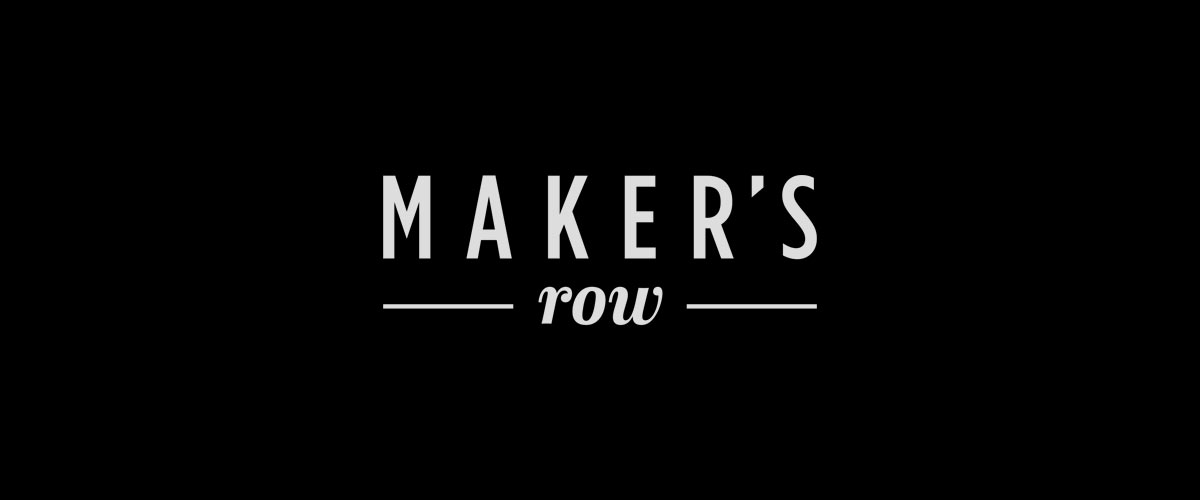 Finding a manufacturer specific to your product categories is hard. And finding a good one is even harder. You can start by asking around for references however it could be time-consuming. So if you are specifically looking for a manufacturer in the USA with crowd-sourced reviews then Makers Row could be useful. They have a fairly decent list of about 3,900 apparel and accessories related makers that are clearly sorted by categories and rating.
But then, many products still can't be produced locally in the USA and what if you are looking for lower manufacturing costs and a greater number of manufacturers to choose from then Global sources is a good resource as they put a lot of effort into listing factories that meet higher standards compared to its direct competitor Alibaba (another listing website).
BrandBoom Brandboom is a wholesale e-commerce platform to create clean Line sheets, get orders directly from retailers & receive payments in simple steps. After setting up your line sheet, you can directly send a link to your buyers and showrooms so they can book directly and can also pay. This will avoid so many back-&-forth communication and missing critical SKU/sizes etc.
If you are making line-sheets manually using Adobe InDesign and adding it on Excel docs then you know know the pain I'm talking about and how hard it is to keep it up-to-date.
Besides, the customer service at BrandBoom is really helpful as they are always available on the phone so setup is pretty fast.
Price: Free with limits and thereafter US$79/mo. Works best on Chrome, Firefox, and Safari web browsers.
CLO-3D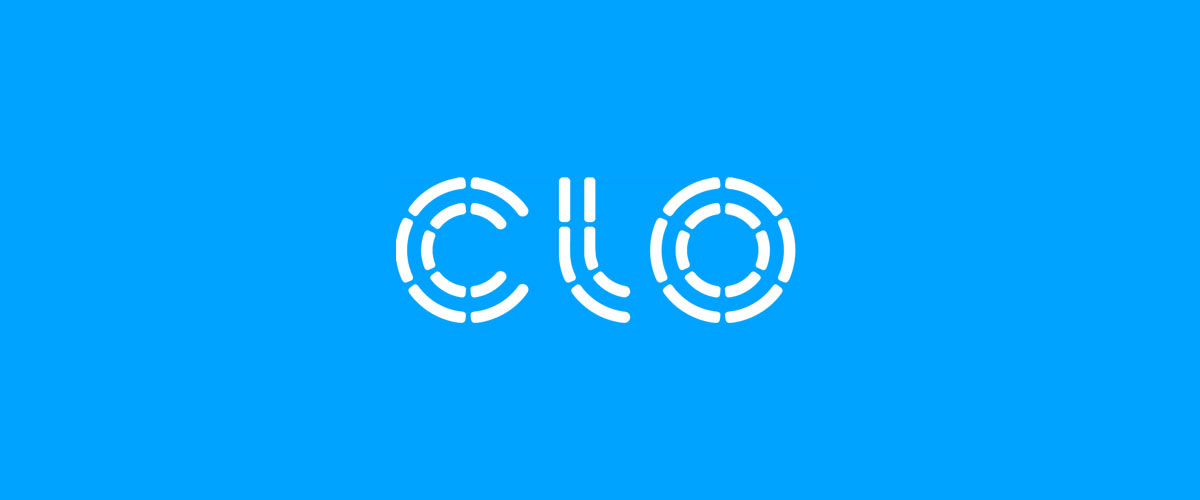 If you are looking for a futuristic pattern making software, or a way to visualize your sketches in 3D so you can eliminate at least one sample, then you can check out CLO 3D .
It begins by picking up a 3D body – avatar or dress form, available in different shapes and sizes. Then either import your own patterns or draw them from scratch directly in CLO. Finally, pair each seam of the garment, and select fabric to see them all coming together in 3D. You can then fine-tune your designs in real-time and adjust the pattern.
Price: FREE 1-month trial and thereafter US$99/mo. Works best on OSX and Windows 10 and over.
Business of Fashion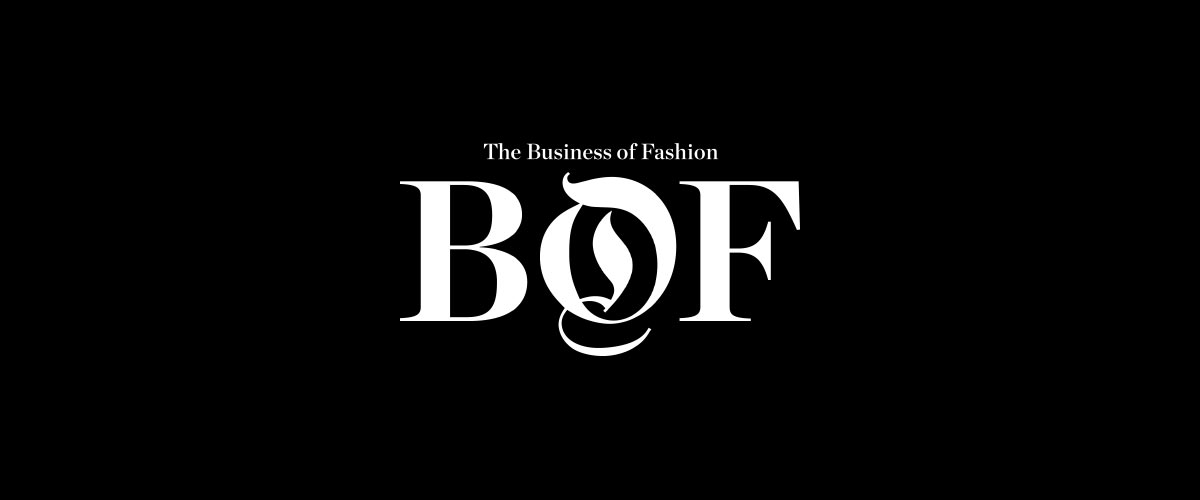 Fashion is a business after all, and Business of Fashion has become an essential publication in the fashion industry to keep up with fashion news, shows, and trends for women's and men's fashion. It's directly competing with Women's Wear Daily.
Business of fashion has become the Netflix of publication with interesting and in-depth content that's receiving great reviews within the fashion community.
Zapier & Workflow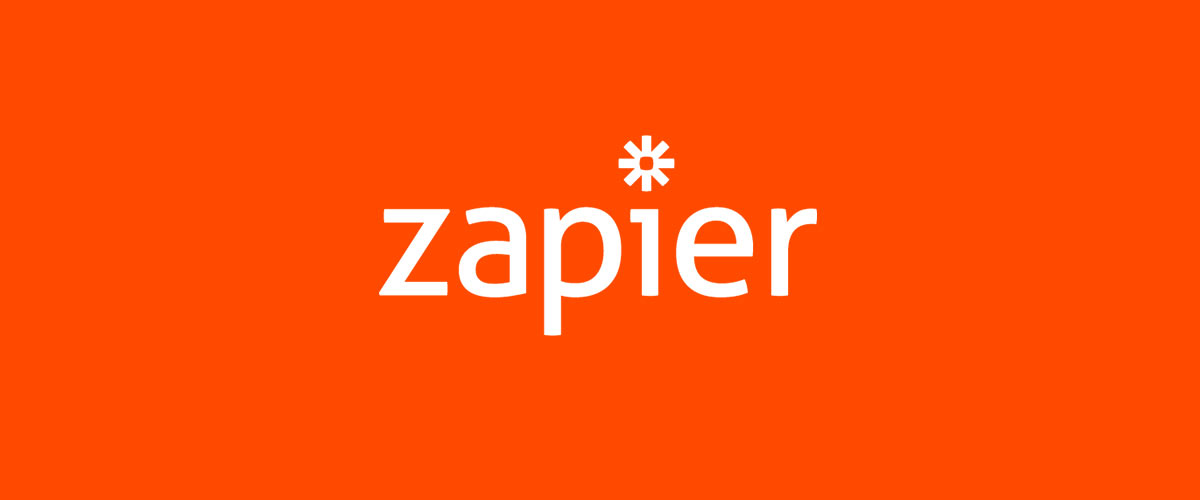 .
With all these apps, the new challenge is moving data around and communicating between then so we found that the best way to do it is, Zapier (for web) and Workflow (for i-phones).
It connects more than 750 web apps for you so you can create workflows and automate tasks in the background and you can focus on more important work. There are thousands of pre-available workflows such as resizing images and adding to Dropbox automatically.
Bonus app: Xero And finally, accounting software that you may as a fashion designer need if you owner of your own fashion brand. Xero is a cloud-based software company that develops cloud-based accounting software for small and medium-sized businesses.
QuickBooks has dominated the accounting software market for years however Xero is rapidly expanding in cloud accounting software. Xero now serves over 1 million businesses in more than 100 countries. The company claims it provides "Beautiful Accounting," focusing on ease of use, solid functionality, and an ambitious development schedule – product updates come out every 3-6 weeks.
---
I hope that by using these tools, you'll get through your work faster and go home early to spend quality time with your family, pets and loved ones. Any apps and tools that I missed?! Let me know in the comments section below.
---
Other related articles on techpacker that you may be interested in:
Top 8 Hacks to Making Kickass Tech Packs