Contents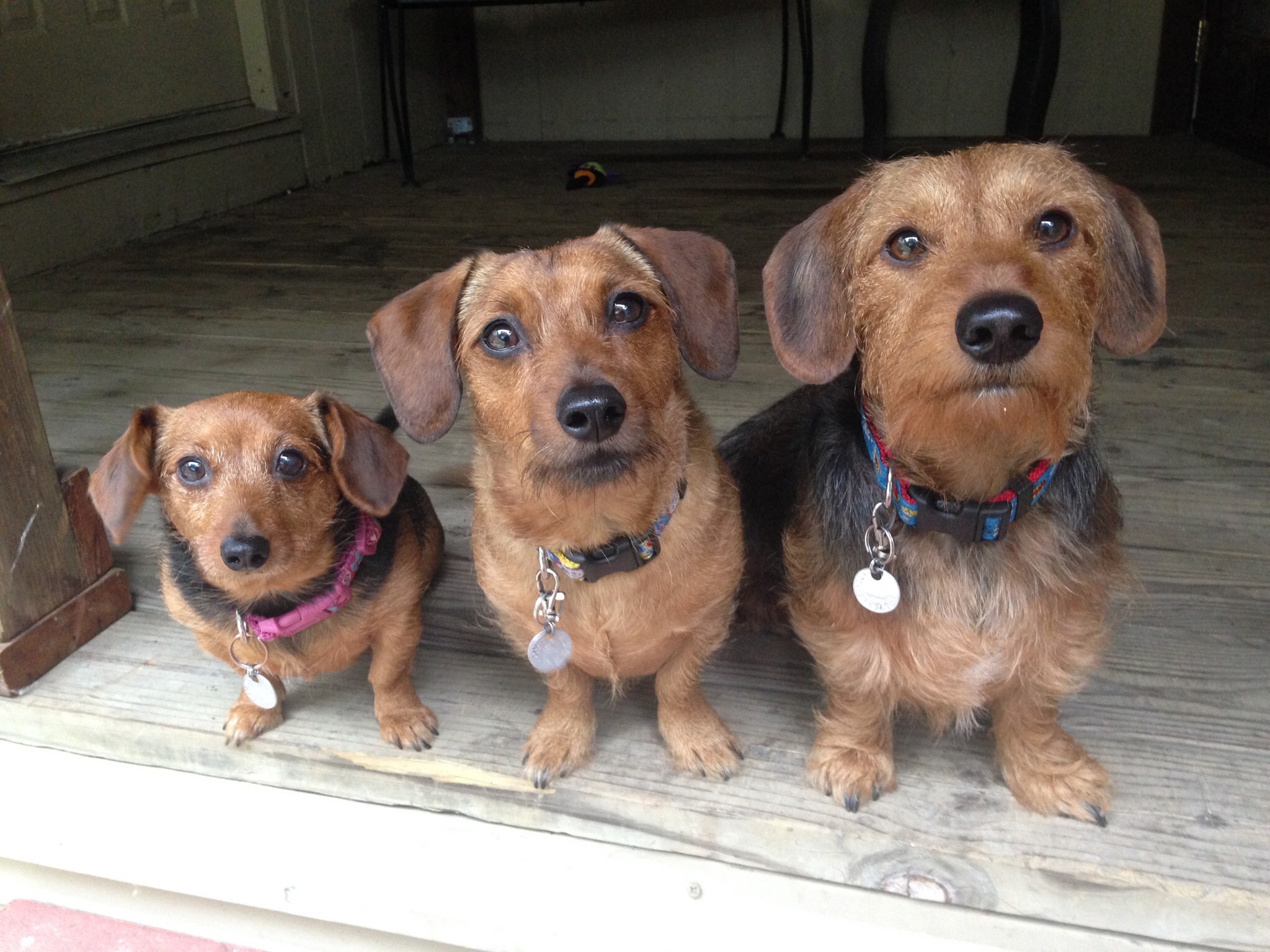 If you've been keeping up with fashion month, you might have learned that, recently, the two biggest and most important fashion luxury conglomerates LVMH and Kering, announced they had agreed to ban size zero models from their brands' respective catwalk shows. (Namely, Louis Vuitton, Givenchy and Christian Dior, for the former; and Saint Laurent and Balenciaga, among other houses, for the latter).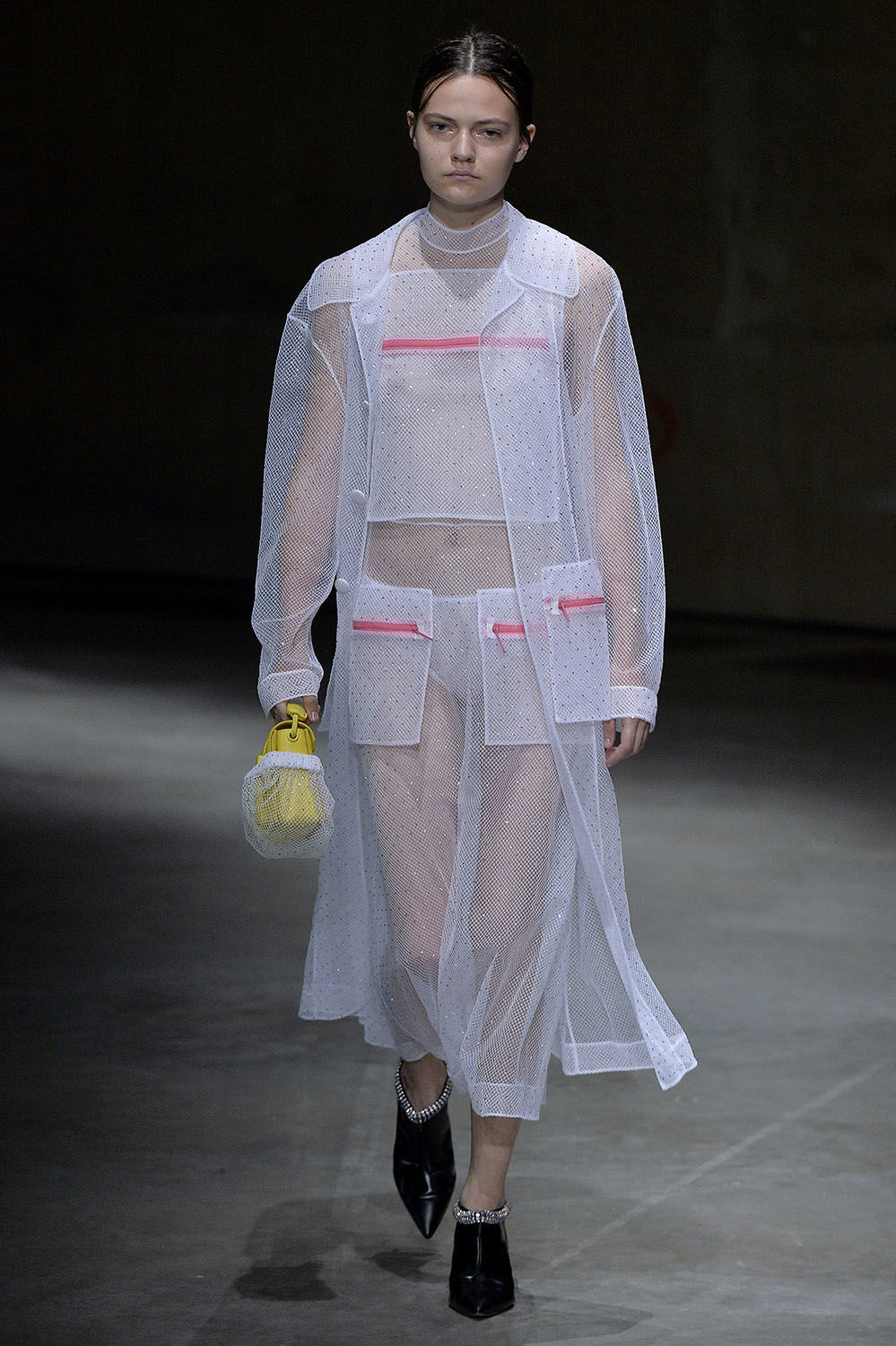 Christopher Kane SS2018 show. Christopher Kane is part of Kering's portfolio of fashion labels. (Photo: Christopher Kane)
As much as it may seem like a major move, this won't change things too much for designers and manufacturers. With the final major fashion week in progress (Paris), the real impact of the 'ban' is yet to be seen. However, it does bring to mind the reevaluation of what kind of sizing system works best for your manufacturing needs and your customers.
The sizing system you choose can greatly affect how your customers see your brand and it has an impact on your production costs.
But, does this mean sample sizes have to be made now to fit "real women"? Not exactly. The charter published by the companies bans sizes 32 for women and 42 for men and explains that sizes 34 and 44 and up for women and men, respectively, will be accepted. Size 32 in France corresponds to size 0 in the United States.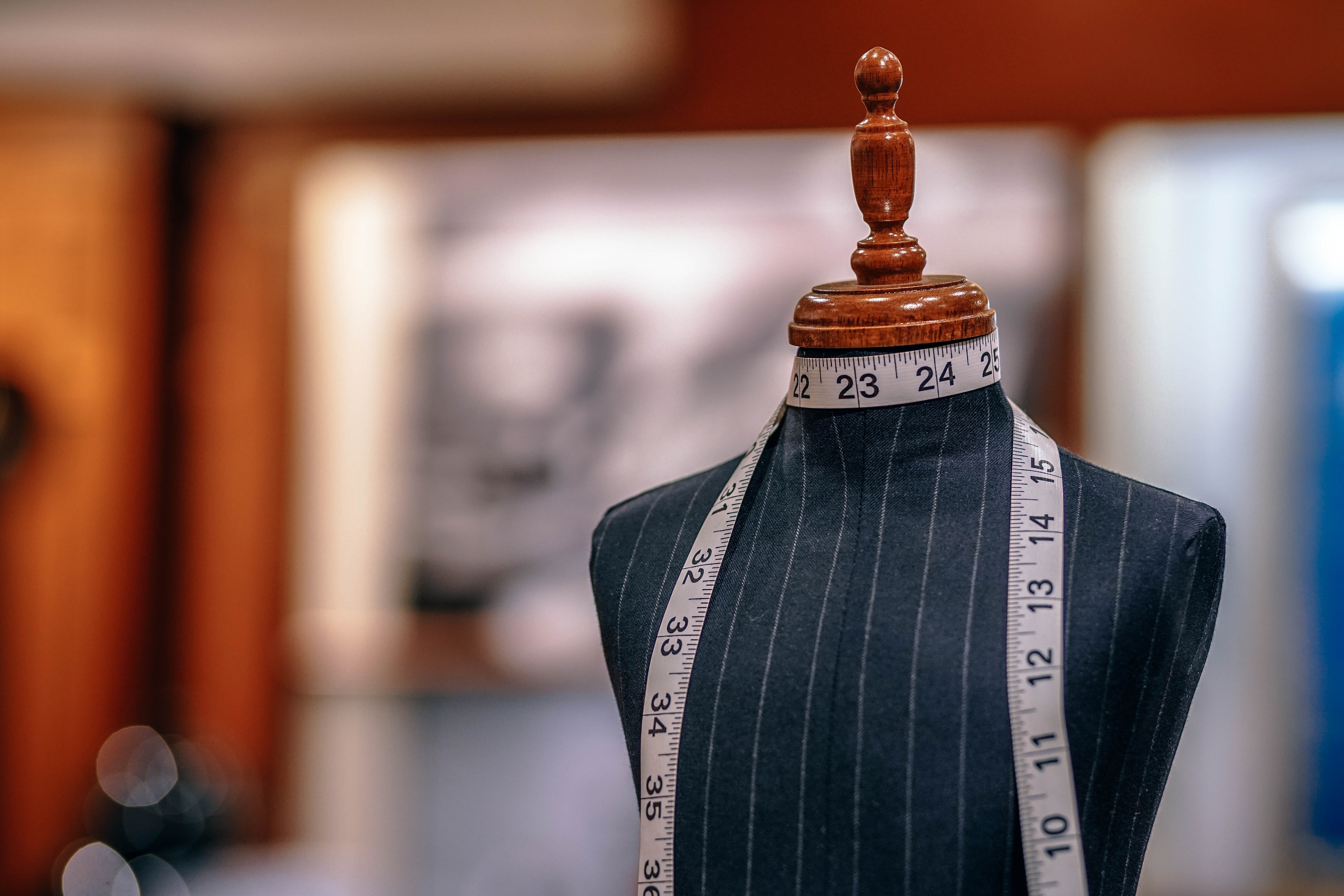 Regardless of the implications of the 'ban,' the size debate is indeed always a concern. It can greatly affect how your customers see your brand and it has an impact on your production costs. According to expert Oliver Knack of In Touch Quality, the fabric cost is the majority factor in the total cost of the garment, somewhere around 70–80%.
"On that basis,the more fabric required, the more expensive the samples will be. It depends on how many samples are being produced — the higher the quantity, then the bigger the impact on cost," says Knack.
This has long been one of the excuses of many brands for not embracing plus size clothing and limiting their size range. And depending on the system you choose for sizing, it can be more or less complicated to manufacture garments, especially when it comes to selecting a factory that can cater to your needs.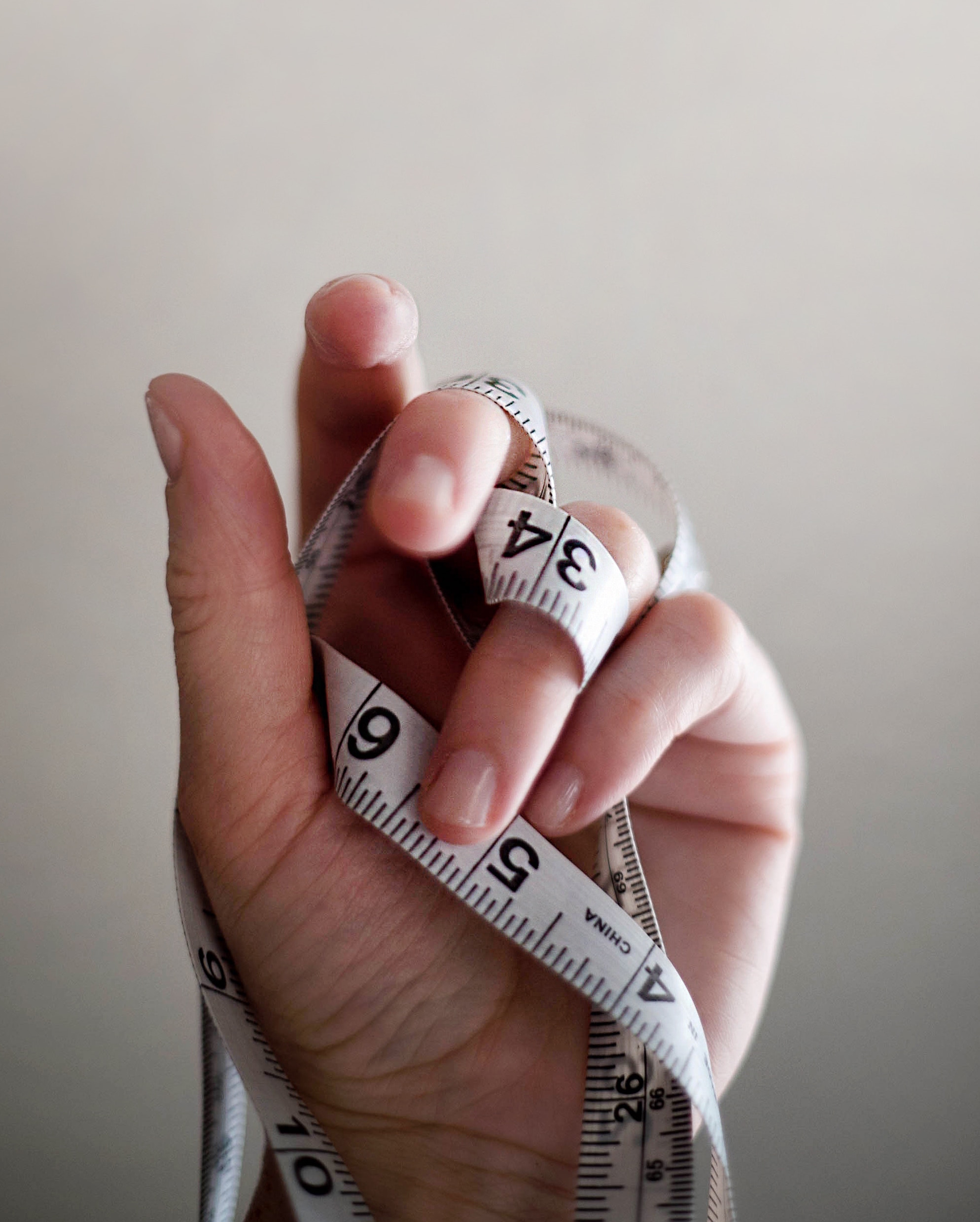 Many retailers have changed to what is known as "alpha sizing." A less accurate system of 'small,' 'medium' and 'large,' instead of the numerical sizes ranging from 0 to 16, etc.
Now many high-end designers are opting for this sizing system as well, combining two or three numerical sizes into a single letter size.
With Techpacker's measurement cards setting up sizing charts and measurements for your garments is very easy. There is the option for numerical or alpha. You can change which is your samples size literally with a single click, so any further 'size bans' are super easy to handle.
Also it is very easy for factories or team members to track the changes made on a tech pack. So there is no miscommunication if your measurements need to be adjusted.
Now that you know that Techpacker has got you covered with the sizing, it's time to weigh in the pros and cons to see what is best for your brand and its customers:
Alpha Sizing May Work for You If...
You cater to men. Now that men shop more on their own, they tend to prefer this system as it is simpler than going through a broad range of numbers.
The brand is closer to 'casual' or 'relaxed styles' For instance, if your brand utilizes mostly stretchy fabrics, loose cuts or is on the lower end, you might not need to have such specific sizing.
You need to simplify production. With fewer different-sized items to manufacture, there is simply less hassle and garments to handle.
You want to streamline online shopping. It can help prevent size confusion and returns as there is less choice for sizes. But the fit might be less accurate and frustrate shoppers.
Create a positive psychological effect. As designer Michelle Smith said to the Wall Street journal "customers are happier to purchase an item if its sizing makes them feel slimmer. If customers have to go down a size, she explained, "they are not going to be upset. They feel skinny. If they have to go up the other way, they may not be too pleased."
Numerical Sizing Might be Better for You If...
The fit is a priority. Evidently, it depends on your specific customer and the style of clothing you offer. For instance, if you rely on tailoring, or are more on the high-end formal wear side, you might need a more accurate system for a better fit.
You work with specific body types. Plus, petite, tall, etc. This sizing needs precision, especially because your customer already doesn't fit the standard sizes.
You need consistency. Once your customer has identified the size of your range that suits him or her they will likely buy similar garments in that size. Alpha sizing — just as numerical sizing— can vary from brand to brand and even from garment to garment, your one XS may be somebody else's M. Your pair of size 10 jeans should be the same as a pair of size 10 formal trousers. If this is important to your customer, alpha might not be right for you, or at least for a certain part of your range. You may have t-shirts in S-M-L but perhaps certain dresses or jackets, for example, will work better with numerical size.
Related: Top Tips To Write Measurement Specs