Contents
Small businesses are often hit the hardest during times of uncertainty. With this coronavirus outbreak many businesses are left in a difficult position. Declines in sales weigh heavily on business owners and staff. Suppliers close their warehouses, clothing manufacturers stop making new products in order to keep their workers safe, deliveries are delayed. Many small businesses are facing challenging times. Expenses like wages, rent, utilities, supplies still need to be paid. All of this leaves businesses in a vulnerable position with cash going out, but less cash coming in. We compiled a list of tips to help small businesses stay afloat and get through this.

1) Start by selling the stock you already have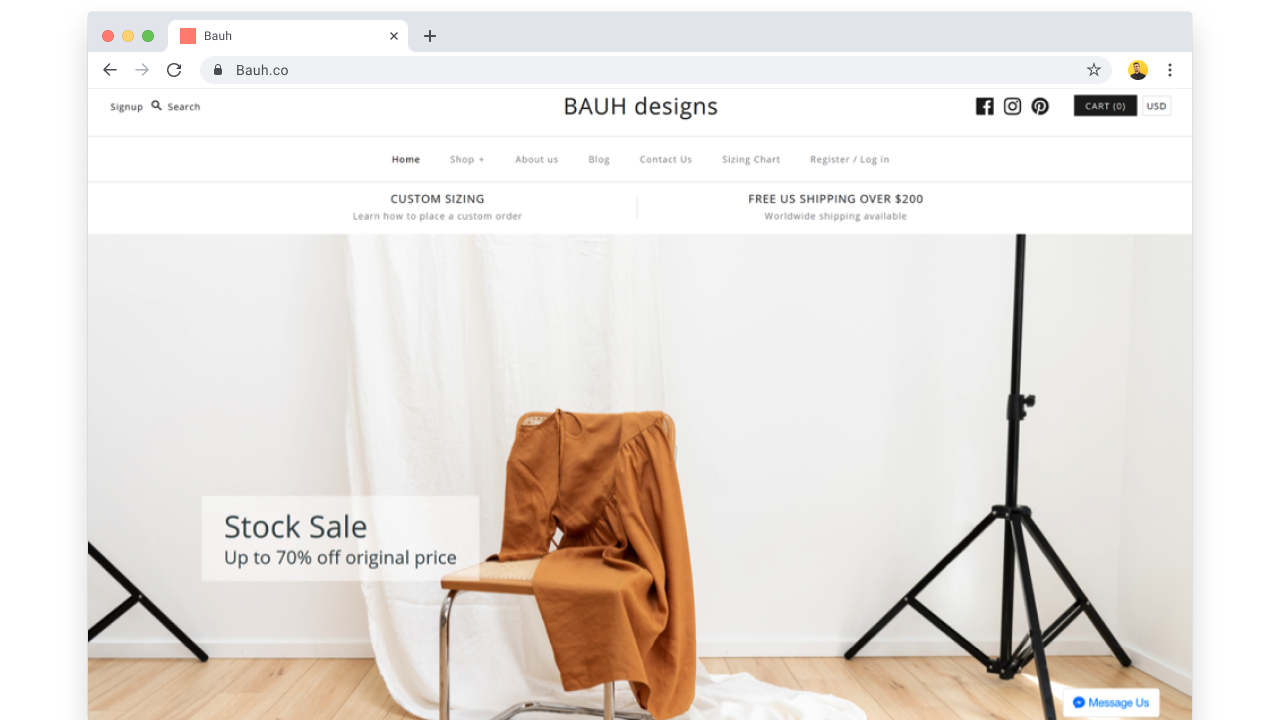 If you have some stock on hand, throw all of your efforts on selling it. Maybe you have already received an order with your new collection from your factory, promote it on social media, and offer a little discount to your customers for shopping your new products first. Or if you have some styles from your past collection that you haven't sold yet. Make a stock sale! Even if the styles are deeply discounted it will allow some cash flow and will be a great option for your customers to support your brand. Many brands are also doing sample sales at this time. Sample sale includes items that never made it to the production and those that were used for product photoshoots. These items are typically sold at a very low price, but every little bit helps, right?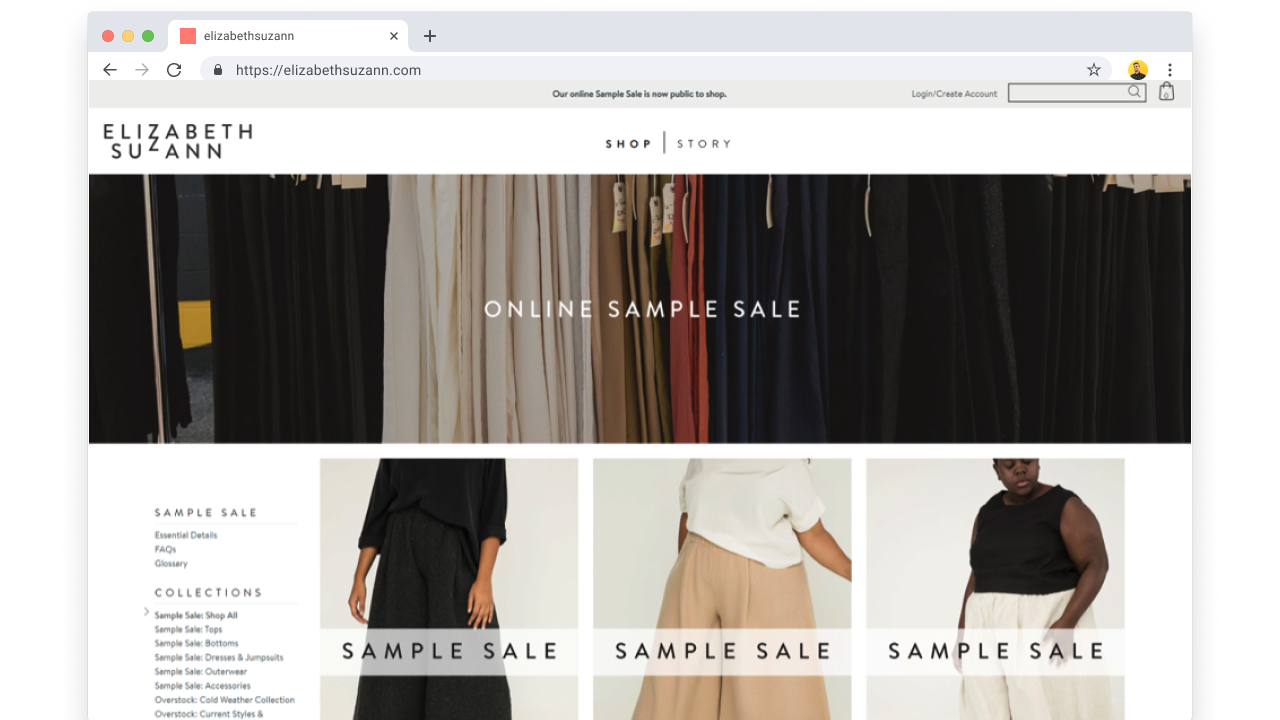 Offer Discounts
The researches have shown that customers are more willing to buy when they have a discount code. Move your stock by providing one! It could be a discount that one receives when subscribing to your newsletter or a discount for shopping a new collection that has just launched. Also don't forget about bundle discounts, for example: buy one and get 20% off, buy 2 and get 25% off. Make an appealing offer that they can't say no to!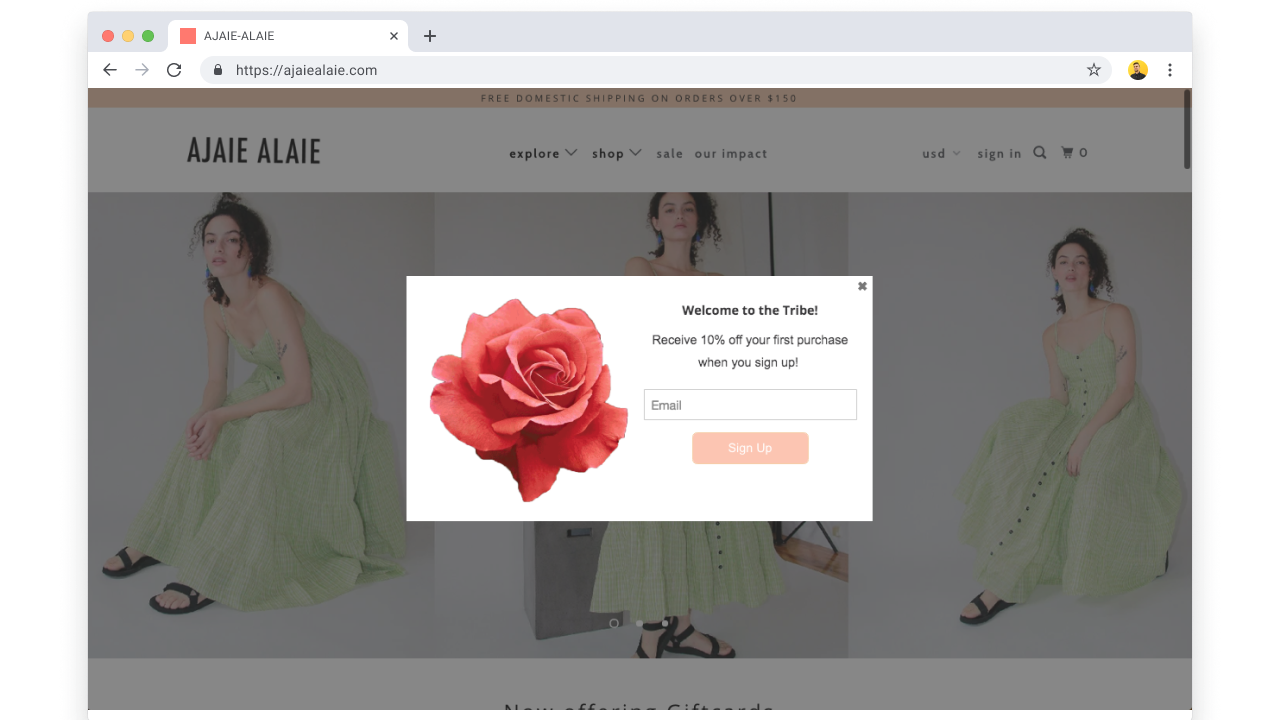 Offer free shipping and extended return windows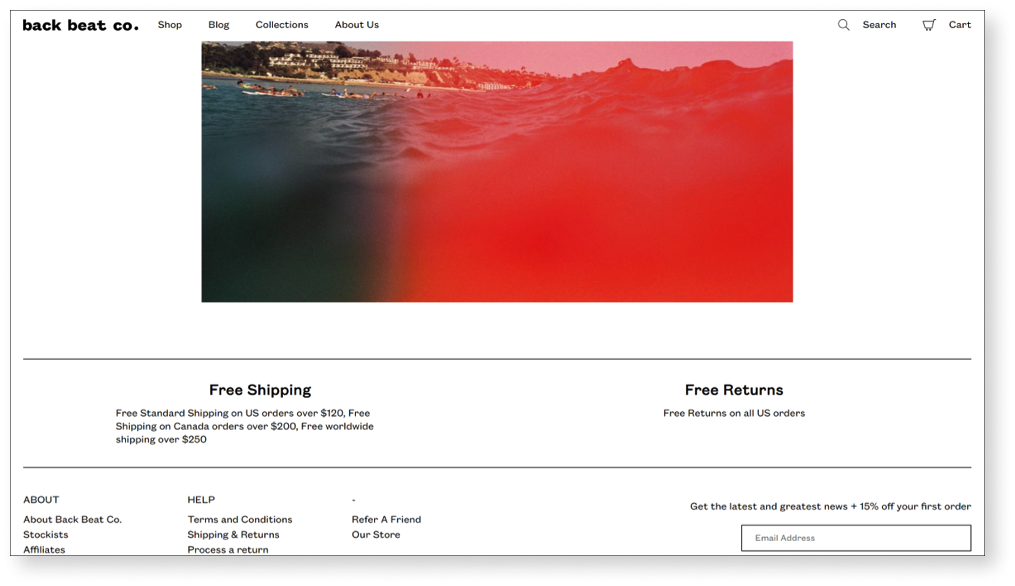 While the whole world seems to be switching to online mode and shopping included, offer your customers a safe shopping experience by providing free shipping, returns and extended return windows. This will make potential customers feel safer when placing their first order with you and stimulate your returning customers to continue buying from you. Take advantage of the online services like Happy Returns that help you run the entire return process smoothly.
Let you customers know that during these challenging times shipping might be delayed. Share the difficulties that you are facing with your customers. The more you share with your audience the more willing they will be to support you.
Sell Gift Cards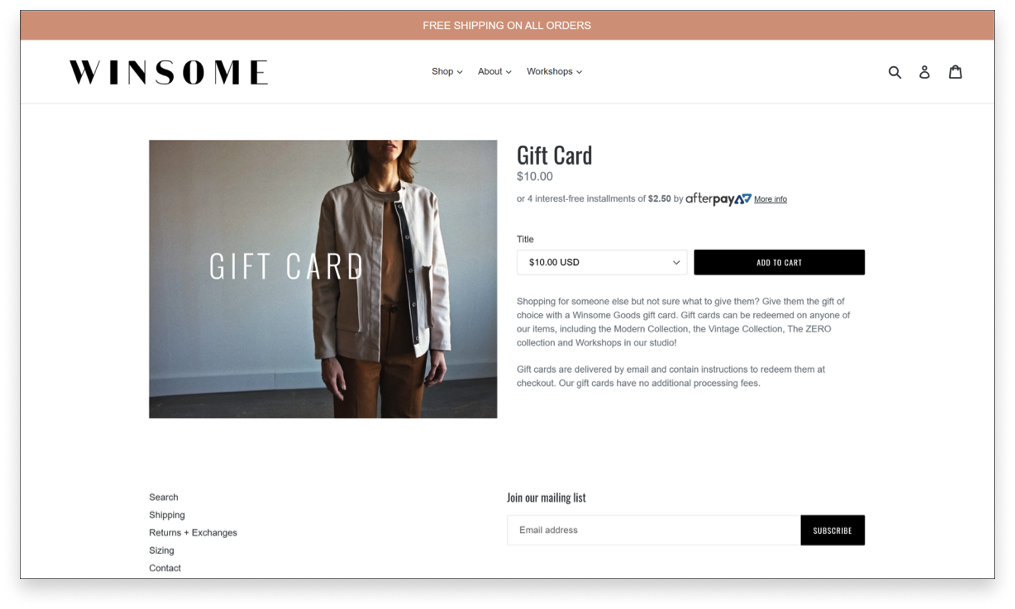 Many customers are aware of how small businesses suffer at this time and they are willing to help. If you don't have any new stock on hand, if your factory has delayed your order or simply can't manufacture it at this time due to the closures - sell gift cards! Shopify has recently announced that all of their customers can now create gift cards in their system, no matter what kind of plan you are currently using (before this feature was only available to the Premium plans). Also check out this cool app named Rise, by using it you will be able to build an enhanced Gift Card and Store Credit program on every Shopify plan, even Basic.
Offering gift cards gives customers a way to easily support you today. In the short-term, this provides customers with a safe option to make a purchase that they can redeem at a later date, which can help free up cash flow for your business. To stimulate sales you can offer a little discount to those who purchase gift cards.

2) Reach out to the Small Business community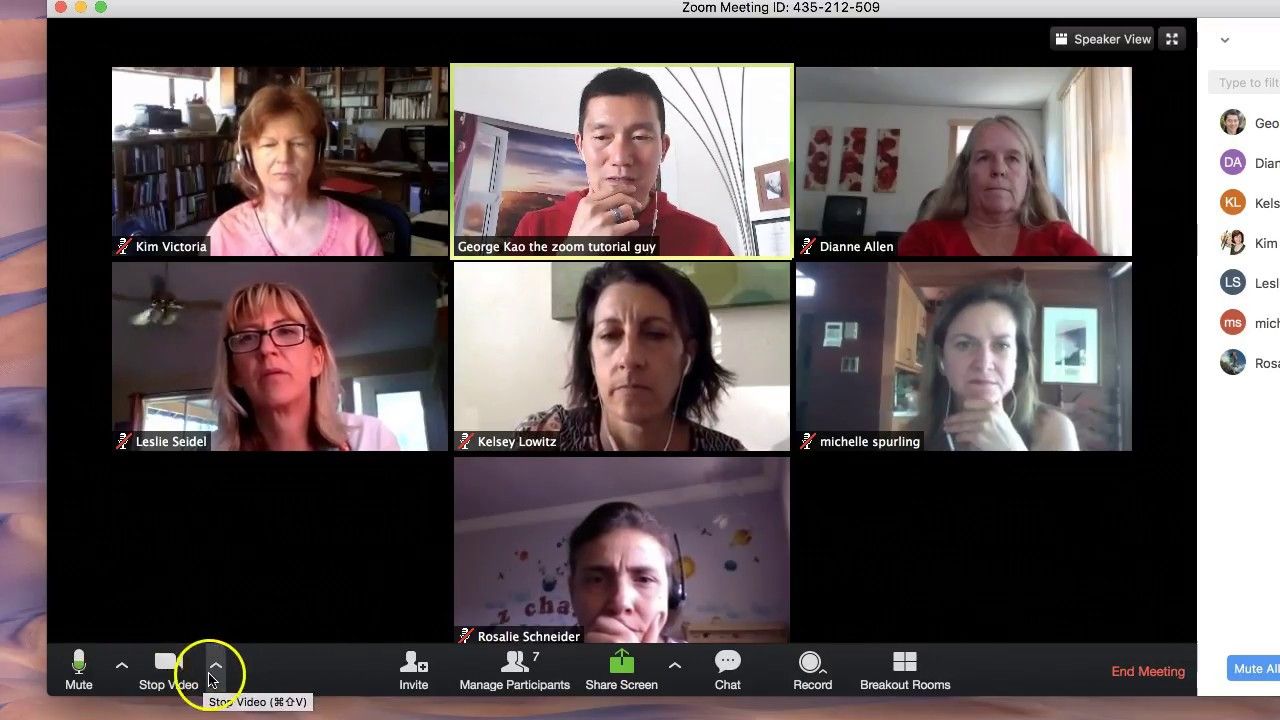 There are a lot of businesses that are in the same boat as you at the moment. All of them are actively supporting each other on social media. There are many local communities in every city that are sharing each other's updates and help promote their fellow businesses. You can also connect with your fellow designers, create a Zoom meeting with them, discuss the current situation, exchange some tips and cheer each other up!
---

3) Use this time to get new knowledge and educate yourself
At this time many organizations are stepping up and offering free online resources. While we all are stuck at home some of those can be used for inspiration. For example, NASA has recently announced that all of their beautiful photography can be browsed for free. Famous museums offer free virtual tours that you can take on your couch. See the list of the participating museums here. What a great source of inspiration!
Here are some fashion related resources that you can use. Most of them are free!
1) Skillshare is an online learning community with thousands of classes for creative and curious people, on topics including illustration, design, photography, video, freelancing, and more.
2) Oxford Home Study offers free online fashion related courses.
3) Coursera has many free industry related courses.
4) Masterclass learn some tips from professionals in their field.
5) Udemy has a bunch of low-price fashion related classes
---
4) Make the best of this time to turn digital by adopting technologies like Techpacker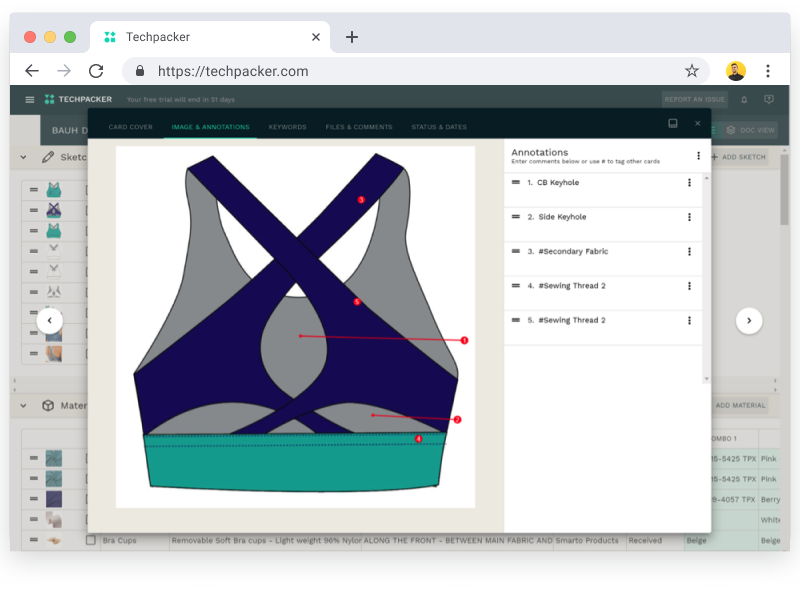 For sure now is the right time to adopt new technologies, switch to remote working and continue managing all operations online. Many designers and freelancers can learn and integrate new technologies in their new work routine to make the processes faster.
By using Techpacker you can manage your product creation in one place. With the tools provided you can communicate with the whole team remotely by working from your own home. The files & comments section allows you to send and get instant updates from every member of your team as well as send files. In Techpacker your conversations and shared files are neatly organized and easily retrievable inside smart cards.
Techpacker can be your collaborative white board where your design team shares ideas, notes, sketches and files, all in one place. It allows you to reproduce the dynamic which happens in those face to face meetings.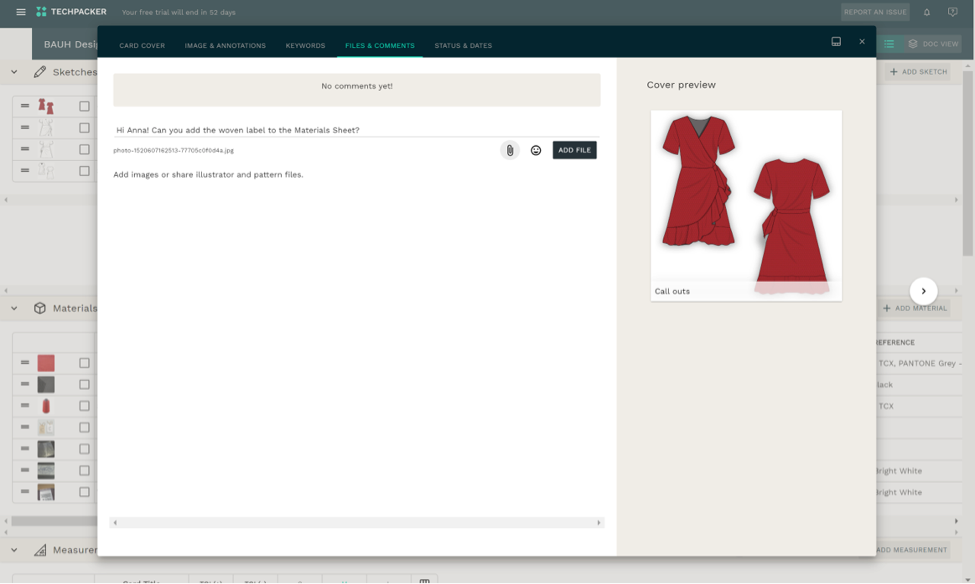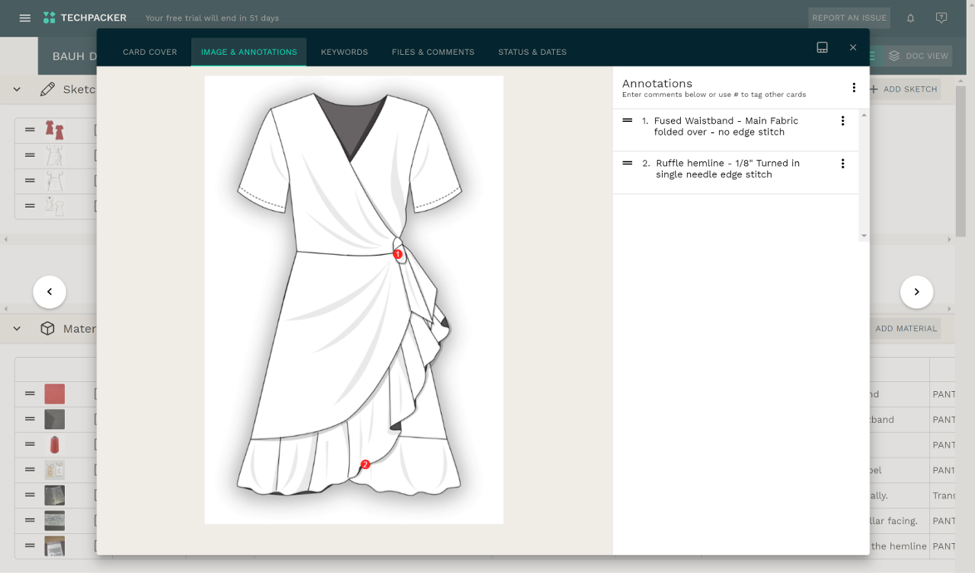 ---
5) Seek financial assistance if required
Request banks to lower Credit Card interest rates
If you can't pay off your Credit Card due to the current situation your bank may be able to help. Some banks are providing financial relief to customers who are struggling whether from late-payment fees or from deferring interest rates. You can also use these resourceful tips to ensure long-term credit health.

Look for local, state or national grants
If you need cash to offset lost revenue and help keep your business afloat, there are some programs that can help. The U.S. Small Business Administration (SBA) coronavirus resource page provides a list of relief programs and Forbes has recently released a list of Coronavirus (COVID-19) Small Business relief programs.
Get in touch with your local SBA office to see if they have any additional resources specifically designed for business owners in your area.
Governments around the world are rolling out financial relief measures and programs to support small businesses impacted by the COVID-19 (or "coronavirus") pandemic. Here you'll find a list of available programs in different countries to help raise their visibility and keep you informed.
---
Related read: