Contents
LAST WEEK NEWS ON FASHION TECHNOLOGY ( SEPTEMBER 21th)


Shazam For Fashion?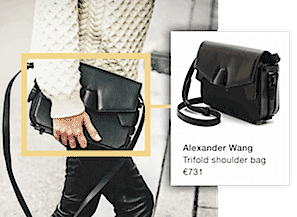 So imagine you like a hand bag in a picture. Take a screenshot and see who made it and how much it costs? Deepomatic uses deep learning based algorithm index and identify objects in an image.

Nike is Doing It (Heat Technology)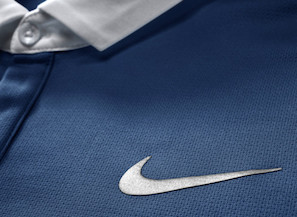 After Uniqlo's success with their Heat-tech gears, Nike is now sprinting into the cold-weather apparel market, but with a focus on the Runners & Athletes. With thermoregulatory composite technology - fashion is set to meet science.

Apple Tunes into Burberry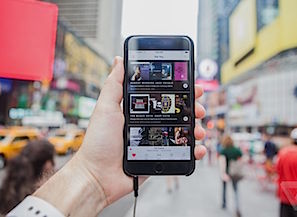 Apple is teaming up with the British fashion retailer to bring the first branded channel to its new music streaming services. Burberry's channel will live up-and-coming British artists.

How Pantone Makes Money?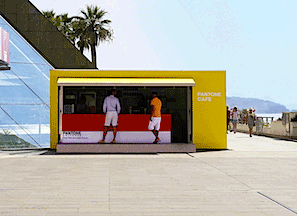 Think money of color, think Pantone. Technically, it's a biochemical company that develops colors in a lab and makes money selling the shades and corresponding formulas to fabric mills, printers and designers.

Infographics: The History of Colors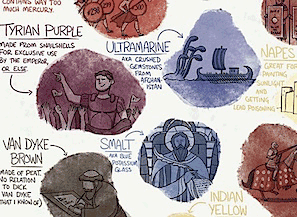 In this digital age, we rarely think about how colors are made. Did you know the rich and deadly history behind the making of colors?


Read more on Veritablehokum >>
The Techpacker Corner
Techpacker Explained: Podcast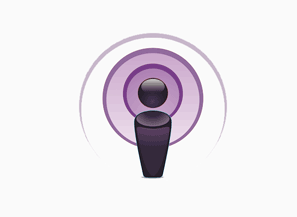 In this podcast with Alternative Fashion media our CMO discusses – What sets Techpacker apart from the other conventional PDM?

Hear it on Alternative Fashion >>
Bring Your Factories &Teams Together

NEW POWERFUL FEATURE: Now Share and Collaboration your Techpacks. Build Teams, Invite factories and communicate with them right through your techpacks.

Evaluated By the Expert!
Apologies as this might be coming a bit late from us, but last month Sew Heidi, a Fashion entrepreneur and a known educator amongst the Youtube's fashion community, tested Techpacker. And of course we took her evaluations very seriously and are progressively making the enhancements.


Version 0.3.10-11 Updates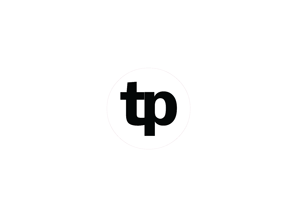 System enhancements this week:
Send + Share techpacks with others
Adjust table rows with Drag-Drop
New default columns like Tolerance.
---
The author is the CMO at Techpacker. He currently resides in New York and is in love with that city. Music and video making is very dear to him and he thinks he can count beat drops. He graduated with Merchandising degree from Fashion Institute of Technology and has previously worked with Tory Burch and Perry Ellis.
---
with
♥
Techpacker.com
'make it happen'