Contents
LAST WEEK NEWS ON FASHION TECHNOLOGY ( SEPTEMBER 14th)


A Self Rolling Yoga Mat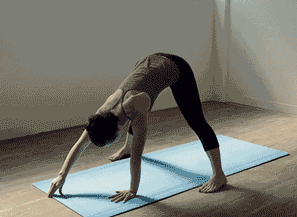 If you remember those 90's slap bracelets, that should explain the dynamics behind this new gizmo. YoYo Mat embeds a pair of flat metal strips along each edge of the mat. Pledge $79 on their Kickstarter campaign to get one.

Rebecca Minkoff Runway Show in VR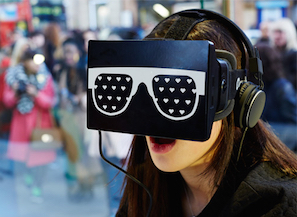 The fashion brand is one of the first to capitalize on the Virtual Reality technology where her runway show will be viewable on a $24 cardboard headset that went up for sale on their website.

Fashion Finds New Home in New York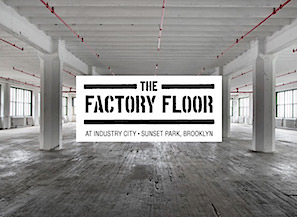 Brooklyn's new innovation hub - the Industry City is attracting the creative class powering the innovative economy. Recently two new cool fashion firms re-located together in 25,000 s/f space to add into this juxtapose.

15 - in -1 Travel Jacket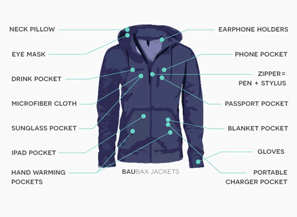 Meet the Baubax Travel jacket that boasts 15 features targeting the varied torments you experience while traveling. Also it's the most successful Kickstarter clothing campaign ever that has raised $9M already.

A Lovely Ode to the Skirt
This Video going viral is a well-crafted German commercial to pay tribute to the clothes themselves. Taking centre stage is the skirt - and it receives a fitting ode.

The Techpacker Corner
A Guide to US Fashion Events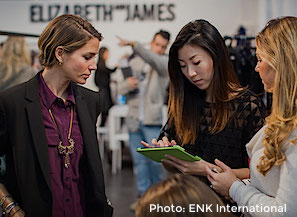 Every year, a great deal of fashion events takes place in the US, including trade shows, fashion weeks and exhibitions. Here's our guide on how one can seek the most rewarding experience at these fashion events?

Read more on Techpacker Blog >>
Save 70% Time Spent on Techpacks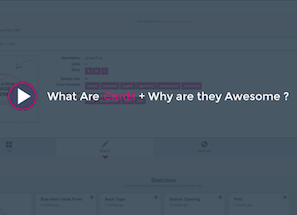 Introducing our CARDS system. Cards are the visual packets of each component of a style that organizes all related information within them. Including Sketches, Communication History and File attachments

Follow Our Journey on LinkedIn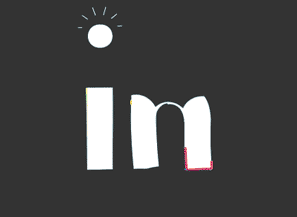 Visit our LinkedIn page to track our company updates, some very interesting discussions + resourceful content on Fashion-Tech, Product Data Management, Techpacks etc..


Version 0.3.9 Updates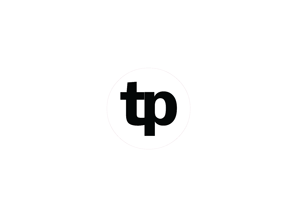 System enhancements this week:
More Description Space on the PDF
Highlighted Sample Size & Color on PDF
New Email Designs
---
The author is the CMO at Techpacker. He currently resides in New York and is in love with that city. Music and video making is very dear to him and he thinks he can count beat drops. He graduated with Merchandising degree from Fashion Institute of Technology and has previously worked with Tory Burch and Perry Ellis.
---
with
♥
Techpacker.com
'make it happen'