Contents
Weekly Industry Newsletter, 31rd July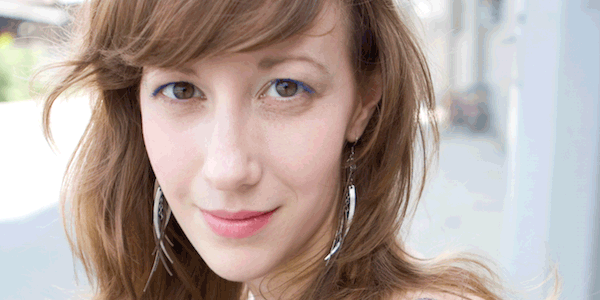 Helping Overcome the Boundless Challenges of Fashion Designers in NYC
An Interview with Bob Bland from Manufacture NY
Read this on TP blog
Market Buzz this Week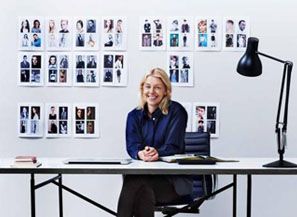 Everlane's New Head of Product and Design
Everlane, the online-only apparel startup, has named former Gap creative director, Rebekka Bay, as its head of product and design.


Read the article on Fashion United >>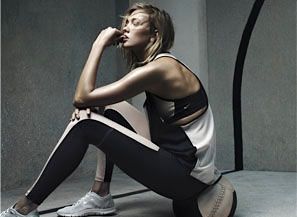 What's With All the Yoga Pants?
Check out the new trend "athleisure"; clothing appropriate for both working out and for anything afterwards, be it brunch or a startup board meeting.

Read the article on Fast Company >>


Your Tech Dose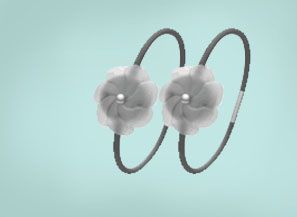 Friendships Bracelets Teach Girls to Code
Maybe someone wants her Jewelbot to glow green every time she gets a new follower on Instagram, or to vibrate when her dog leaves the yard. "That's where we're really hoping to drive the girls," says Sara Chipps.

Read the Article on Wired>>


What's Trending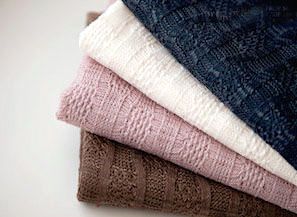 The Next Generation of Sustainable Fabrics
Slowly but surely, what was once a niche movement of up-cycled garments for secluded audiences is now becoming a profitable sector of the luxury market.

Read the Article on Interlaced >>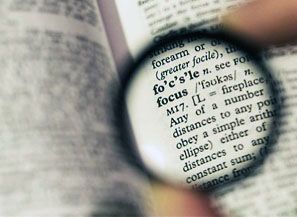 Master Your Focus to Achieve Your Goals
It's one thing to know that you should focus. It's another thing to know how to focus. But unless you know what you're supposed to focus on, this knowledge is useless.

Read the Article on Inc. >>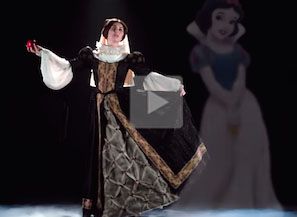 Historically Accurate Disney Princesses
True, none of us watch Disney movies for their realism. But, watch as our favorite characters are brought to life in a whole new way.

Watch the video on Youtube >>




The Techpacker Corner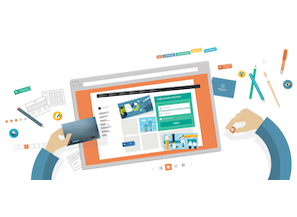 Customize Your Own Techpacker
If there's any particular feature you believe can build an efficient experience for you on Techpacker, simply communicate your ideas on our What's new page.
Check out these new features we have already added as per our users requests.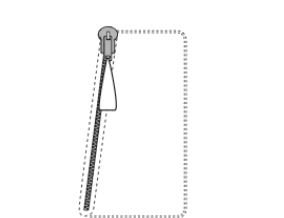 Free Vector Download: Pockets
Use these free vector designs (.eps format) of 10 beautiful pocket flats for your tech packs.
Send your requests here if you like us to directly forward you this vector pack.





---
The author is the CMO at [Techpacker]. He currently resides in New York and is in love with that city. Music and video making is very dear to him and he thinks he can count beat drops. He graduated with Merchandising degree from Fashion Institute of Technology and has previously worked with Tory Burch and Perry Ellis.
---
with
♥
Techpacker.com
'make it happen'