Contents
Weekly Industry Newsletter, 24th July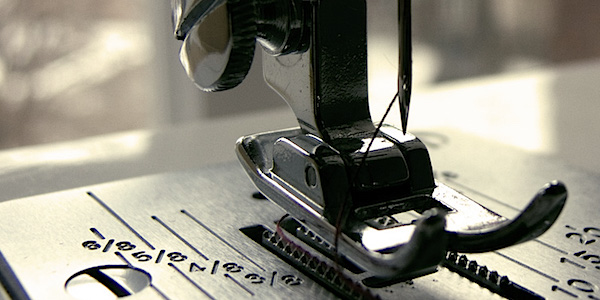 There's a Free Database of NYC's Fashion Production Facilities, you Might Have Been Paying to Find.
Market Buzz this Week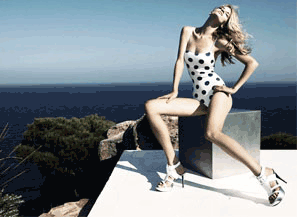 Destinationwear Takes Flight
With gambling revenues seven times those of Las Vegas and non-stop retail expansion, why are there so many mixed messages about China's gambling mecca?


Read the article on Business of Fashion >>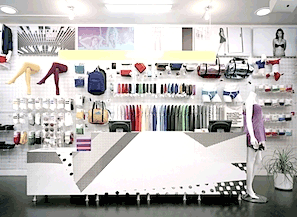 American Apparel running out of time to save their company
The cash strapped Los Angeles based retailer is fighting the clock as they try to find finances to keep their company afloat. Bankruptcy is beginning to look like their best option.

Read the article on Fashion United >> >>
Your Tech Dose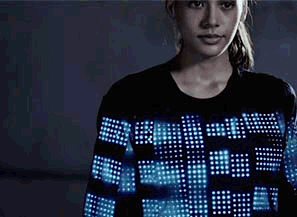 Programmable Clothes Are Going Commercial
Clothes convey messages about us from wealth to taste to personal beliefs. So in this age of ubiquitous screens and social sharing, it's no surprise that textiles have become another platform for electronic communication.


Read the Article on Co. Design >>
Trending & Resources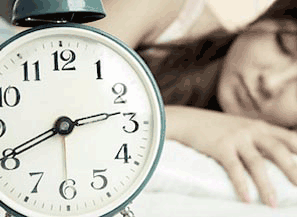 5 Tips For Managing Your Energy, Not Your Time
When you go to the doctor's office, each minute can be excruciating. When you're on vacation, the days zoom by. This difference has to do with our experience rather than the amount of time we have.

Read the Article on Forbes >>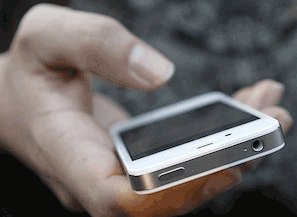 Brands Are Texting to Strengthen Customer Relationships
Research shows 75% of consumers prefer texting with customer support representative to all other methods of communication.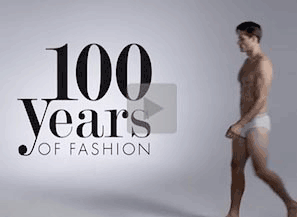 100 Years of Men's Fashion in 3 Minutes
From leather jackets to double-breasted suits, all of the 20th Century's best looks are here (as are the not-so-flattering 21st Century ones)!
Watch the video on Youtube >>



What's up Techpacker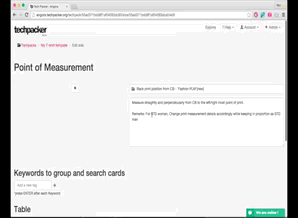 3 Smart Tips on How to Re-use your Free Tech Pack Sample
When you sign into your Techpacker account, you will find a pre-loaded tech pack example of a basic T-shirt on your home screen. You can use this tech pack as a template, or simply re-name it as your own, or can even use only some elements of it by copy/paste. Find out how in this tutorial.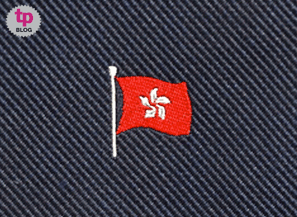 Hong Kong Born 'n' Bred Fashion Brands
The fashion industry is constantly expanding with larger brands increasing their international reach and smaller brands slowly stepping into the limelight. Hong Kong might be seen as a prime destination to shop global brands, but there are some HK's own local brands instead making a buzz globally. Here's a quick list we've put together..



---
The author is the CMO at Techpacker He currently resides in New York and is in love with that city. Music and video making is very dear to him and he thinks he can count beat drops. He graduated with Merchandising degree from Fashion Institute of Technology and has previously worked with Tory Burch and Perry Ellis.
---
with
♥
Techpacker.com
'make it happen'