Contents
LAST WEEK NEWS ON FASHION TECHNOLOGY ( SEPTEMBER 28th)


World's First Anti-Bacterial Sneakers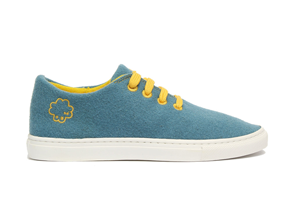 These trendy sneakers by the Urban Wooler claims to combine the quality of 100% New Zealand sheep wool with fibers that locks odor molecules inside to hinder bacterial growth and only releases when washed.

Wearable Payment Tech on Catwalk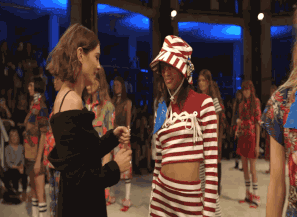 Designer Henry Holland introduced NFC technology at his London FW show where guest were able to purchase item off the runway using a ring. By holding it close to a tag, the transactions were made right at the spot.

The Blackest Material Ever Made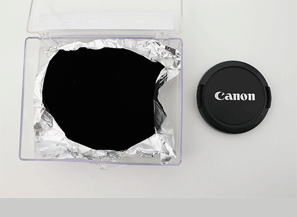 A nanotech company has created Vantablack which has become the darkest material in the world. Made of carbon nanotubes, a full body suite made out of it can make one appear two-dimensional.

A Breathable, Shape-Shifting Bra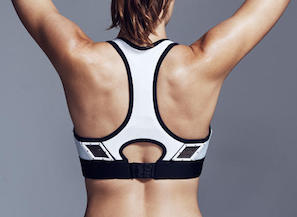 During NY Fashion Week, Chromat & Intel collaborated on two responsive bra designs that open vents to body's change in temperature, perspiration and the wearer's adrenaline levels.

Future Of Retail 2015 Presentation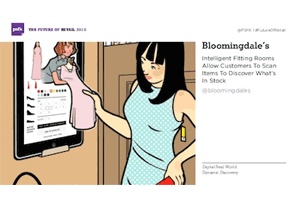 In this digital age, we rarely think about how colors are made. Did you know the rich and deadly history behind the making of colors?


The Techpacker Corner
Reporting from NY Capsule Show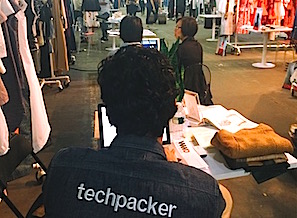 This Market Week in New York, we decided to browse through the Capsule Show and list out Top 7 fashion forward SS16 looks and the creative talents behind them.

Read more on Techpacker Blog >>
Help Us Evaluate This New Feature
Check out the demo of our upcoming CUSTOM PRINT PDF feature and tell us what you think by simple clicking one of the option below:

YES, It's a cool feature.
NAH, It's not that important.
---
The author is the CMO at Techpacker. He currently resides in New York and is in love with that city. Music and video making is very dear to him and he thinks he can count beat drops. He graduated with Merchandising degree from Fashion Institute of Technology and has previously worked with Tory Burch and Perry Ellis.
---
with
♥
Techpacker.com
'make it happen'