Contents
LAST WEEK NEWS ON FASHION TECHNOLOGY ( OCTOBER 5th)


Sneakers That Could Match Any Outfit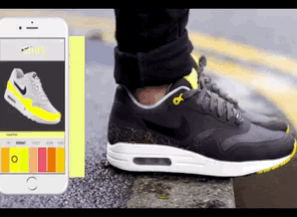 A UK-based company +rehabstudio is conceptualizing sneakers that will change colors through a mobile app! Conductive threads of the shoes will pass electric signals to mini-LED on its surface to project colors.


First Online Marketplace for Excess Stock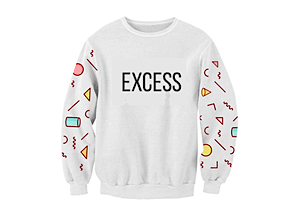 Inturn is an new software platform that helps fashion brands sell excess stock to discount outlets. The technology focuses at tackling the manual, time-consuming and error prone are of selling off-price inventory.


A Catwalk Starring Drones & Robots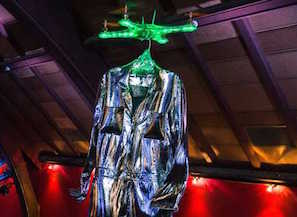 This news is from the month of May but totally worth the re-mention. During Silicon Valley Fashion Week (yes it's real), the world witnessed the first catwalk where models were replaced by drones & robots.


Read more on Business Insider>>
How Pantone Became The Language of Color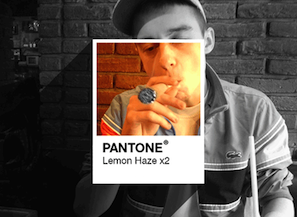 Imagine a shelf of Coke bottles with a different shade of Reds. Pantone doesn't sell actual ink, it does specify how to mix the right proportion of CMYK to yield that red color.


Read more on Fastcide Design >>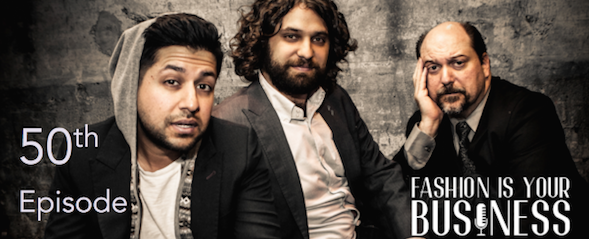 Check out this cool new informative and fun weekly fashion business and technology podcast by our friends from Open Source Fashion. A great show featuring discussions with fashion-tech industry notables. Hear Now
The Techpacker Corner
Will Techpacker be FREE forever?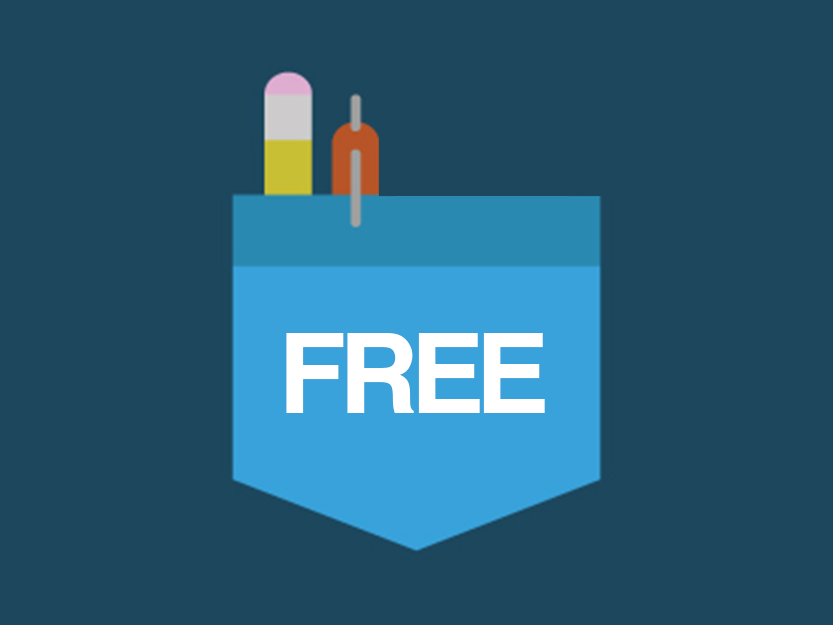 The most talked about question that keep coming to us by hundreds of users, companies and investors are Why is Techpacker Free?, How will you make Money?" etc.. Here our CEO explains why so.


Read more on Techpacker blog >>
Help Us Evaluate This New Feature
So we received this video review from one our happy users from Hong Kong. Loved how simplistically he explained how Techpacker helped him.


---
The author is the CMO at Techpacker. He currently resides in New York and is in love with that city. Music and video making is very dear to him and he thinks he can count beat drops. He graduated with Merchandising degree from Fashion Institute of Technology and has previously worked with Tory Burch and Perry Ellis.
---
with
♥
Techpacker.com
'make it happen'