Contents
Weekly Industry Newsletter, 23 June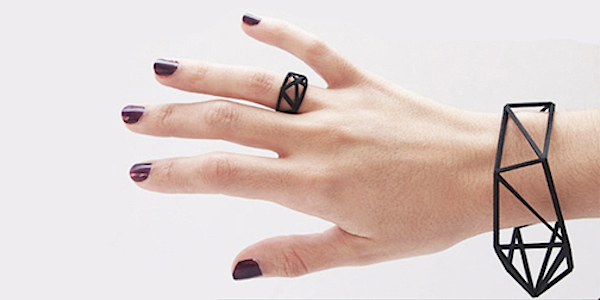 Your Arm as the New Interface for 3-D Printing
Retail & Market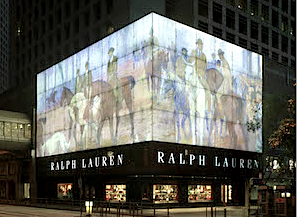 Ralph Lauren lays off 750 employees
Ralph Lauren reduces its workforce by 5% with the adoption of a new business model that could potentially save $100 million.

Read more on Fashion United >>




---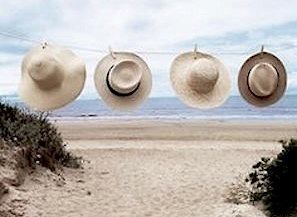 Panama: the Next Latin American Fashion Headquarters
A gateway to a regional fashion market work $150 billion and a hub connecting 600 million people, Panama's role in the industry is on the rise..

Read More on Business of Fashion >>


Technology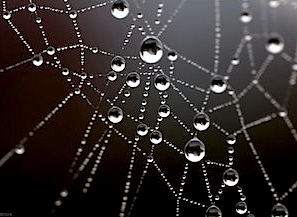 Production of Synthetic Spider Silk
After 5 years, a startup announces they may have discovered a plausible way to make synthetic spider silk available to consumers.
Trending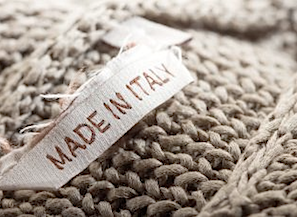 To Label, or Not to Label
Luxury brands are increasingly not disclosing the locations where their products are produced.

Read More on Business of Fashion >>




---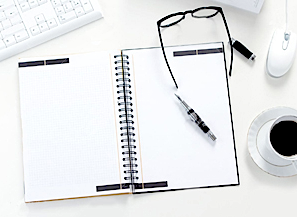 How to Manage "Work Housekeeping"
Experts discuss how to prevent all the little work from adding up and taking over your life.

Read more on Fast Company >>




---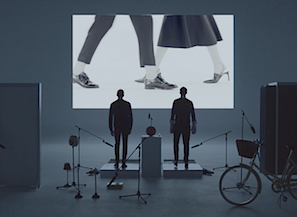 The Sound of COS
Check out this short COS fashion film. "Videos [have become] an alternative to traditional portfolios of designers," says Kaat Debo.

Read more on Fast Company >>




The Techpacker Corner

We have a 'New' New York Address
This is big. Last week Techpacker became the first fashion tech company to move-in at Manufacture-NY. An innovative, inclusive fashion incubator and vertically-integrated facility center in Brooklyn, where we will be amongst fashion designers, factories, suppliers and printers.




---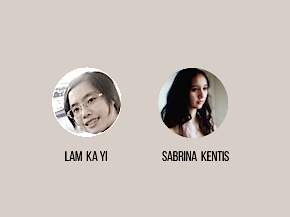 The New Faces in Team Techpacker
Meet our two new awesome summer interns who are great additions to our marketing and system development teams. Sabrina Kentis with her product marketing brilliance and Lam Ka Yi with her market resources expertise are taking Techpacker to a whole new level.




New Updates on Techpacker

One click sign-up
Now you can connect directly through your facebook account.



---

Cool animations
Experience page-flip like animations when navigating thorough Techpacker.



---

We want you back
Get measurement & sketches library for free by following 3 simple steps- CMO.



---

New tutorial video
Learn from our CEO, a step-by-step tutorial on how to make techpacks.
---
The author is the CMO at Techpacker. He currently resides in New York and is in love with that city. Music and video making is very dear to him and he thinks he can count beat drops. He graduated with Merchandising degree from Fashion Institute of Technology and has previously worked with Tory Burch and Perry Ellis. .
---
with
♥
Techpacker.com
'make it happen'