Contents
LAST WEEK NEWS ON FASHION TECHNOLOGY ( NOV 2nd)


Jacket Made with Synthetic Spider Silk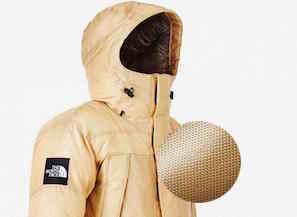 A Japanese biomaterials company Spiber have created Moon Parka - the word's first jacket made from the synthetic spider silk. Inspired by the extremely strong and flexible threads of spider webs, the fiber is made from a fermentation process that involves micro-organisms producing portents.


Handmade Textiles Made on Industrial Looms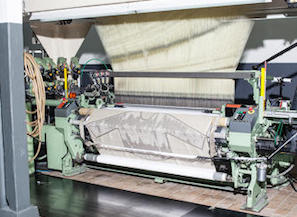 In the age of the industrial loom, a textile designer has figured out a way to reclaim the weaver's physical relationship with textiles. Through nunchucks like robotic device, a weaver's unique muscle movement is recorded and further programmed into a loom to imitate a similar weave pattern.


Nike's Self Lacing Shoes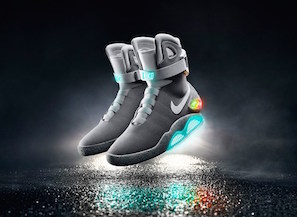 In Spring 2016, Nike is commercially releasing it's curiously soft and slipper-like self-lacing shoe from 30 year old movies Back To The Future Day. The "power laces" technology has a responsive system that senses the wearer's motion and provide comfort and support.

Importing from China - A Complete Guide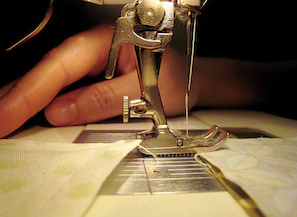 If you are importing clothing and textile from China, learn what you must know about sourcing clothing manufacturers, fabric specifications and Techpacks. Also learn how to reduce the minimum order quantity requirements and compliance testing costs


High Fashion Meets High Tech Projections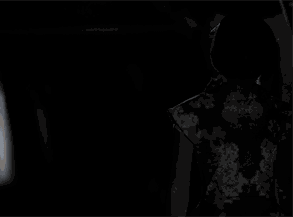 In a new audiovisual performance that combines filmmaking, projection mapping, and high fashion, Turkish designer Ece Ozalp projected her fractal patterns onto a 3D dress of her design. Check it out.


The Techpacker Corner
Join Techpacker WishList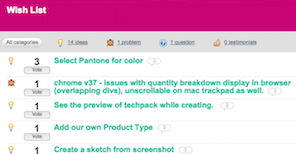 On our Techpacker's community forum, now users can directly connect with our development geeks and suggest Ideas or new features, ask questions, reports problem and leave testimonials. Leading Feature Votes: Pantone Color Library


Quality Techpacks = Perfect Samples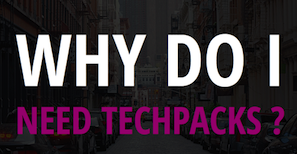 Here's a quick online presentation on What techpacks are? Their Benefits and How Techpacker is the coolest and affordable solution to your techpack related issues. Share it with your friends and colleagues.


---
The author is the CMO at Techpacker. He currently resides in New York and is in love with that city. Music and video making is very dear to him and he thinks he can count beat drops. He graduated with Merchandising degree from Fashion Institute of Technology and has previously worked with Tory Burch and Perry Ellis.
---
with
♥
Techpacker.com
'make it happen'