Contents
LAST WEEK NEWS ON FASHION TECHNOLOGY ( OCTOBER 26th)


A Swimsuit That Helps Clean The Oceans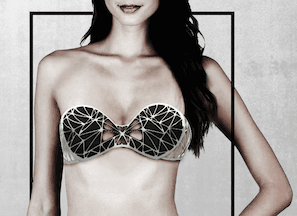 Sponge suite is a cleantech swimming gear that uses a super hydrophobic carbon based material called Sponge which absorbs all contaminant substance in the water while swimming. Costing 15 cents per gram, this material can also be easily recycled.


Read more on Youreshape.com >>
A Wristband That Controls Your Mood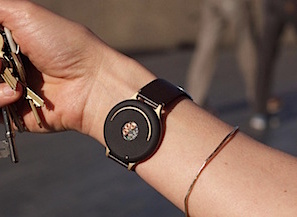 This new breed of wearable technology releases a pulse in a specific rhythm that can literally change your mood. That gadget works naturally with the body to improve the users work performance by sending alerts if they loose focus while working.


This Vaporizer is Becoming a Fashion Accessory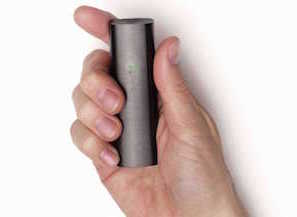 Pax, a San Francisco-based company is on a mission to disrupt and redefine the future of smoking. A brand that has managed to emerge as the "iPhone of vaporisers" is built from machined anodized aluminum - the same metal used in the iPhone 6.


Top 7 Clothing Subscription Services by PC Mag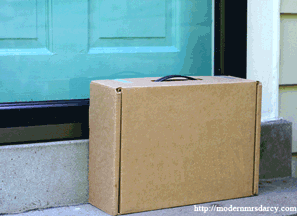 Subscription style sites are on the rise for fashion-forward people with a limited budget. In this new era of personalized shopping, tech-savvy shoppers can use these services to pair up with stylists to help them curate clothing by the preference and ship a box to try them at home.


Fashion Is Your Business Interviews Uri Minkoff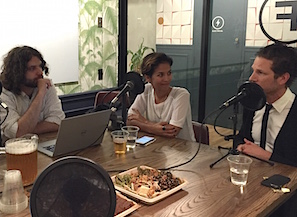 In this Interesting interview from the cool trio of this popular fashion tech podcast show, Uri Minkoff - the Co-founder and CEO of Rebecca Minkoff gives his insight into understanding new consumers, newer leaner models and how to evolve to next generation.


The Techpacker Corner
Now Print Techpacks in Chinese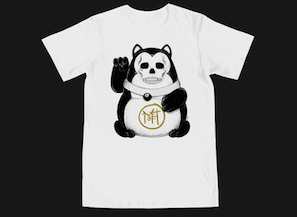 In our latest bid to make Techpacker the best work-together tool for fashion developments, now users can print and share their Techpacks in both simplified and traditional Chinese text. Try Now.


Bring Your Factories &Teams Together

NEW POWERFUL FEATURE: Now Share and Collaboration your Techpacks. Build Teams, Invite factories and communicate with them right through your techpacks.


---
The author is the CMO at Techpacker. He currently resides in New York and is in love with that city. Music and video making is very dear to him and he thinks he can count beat drops. He graduated with Merchandising degree from Fashion Institute of Technology and has previously worked with Tory Burch and Perry Ellis.
---
with
♥
Techpacker.com
'make it happen'