Contents
July 31 , 2019
So July was a hot month here in Brooklyn, but we managed to headline some cool new updates for our monthly round-up.
On the product end, we're introducing a new custom section template for Quantity breakdown which auto-prepares an order size quantity table for you. We've also optimized the measurements table in a way that, if you mistakenly introduce an incorrect measurement unit, it will auto-highlight the error.
On our blog we've written about 12 different types of garment samples developed by fashion brands before kicking off production, to keep you in the know. Then we've also had a successful product review and we're psyched about it! And last but not least, we've onboarded some cool new brands from Australia, Thailand and the US. Yes!
Read on to learn more about these must-have features you may have missed!
1. New order quantity breakdown template
Preparing a Quantity breakdown aka Size breakdown is essential for your brands to correctly plan your clothing order quantity to securing the right amount of products without overstocking yourself.
But most importantly it helps your manufacturer calculate the costs early on and check if it meets their minimum order quantity (MOQ) to plan their markers before-hand.
This new custom section template is a major time-saver! It will auto-prepare your order quantity chart based on the size and the color combos you already provided in your tech pack settings.
Learn how to start using this template here ➔
2. Measurement table optimized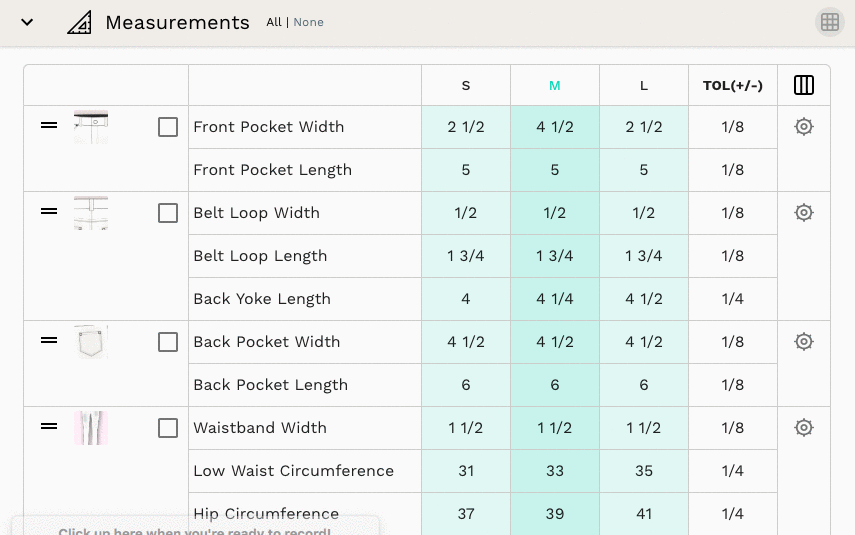 When creating or editing the measurements specs, it's important to keep your preferred measurement units (cm or inches) consistent to avoid any confusion between the design team or manufacturer.
Now, in case you make a mistake with a particular measurement unit, let's say you introduced a different unit from the one you set in your tech pack settings, Techpacker will auto-highlight that particular cell with the error.
3. 12 Types of Garment Samples You Need To Know About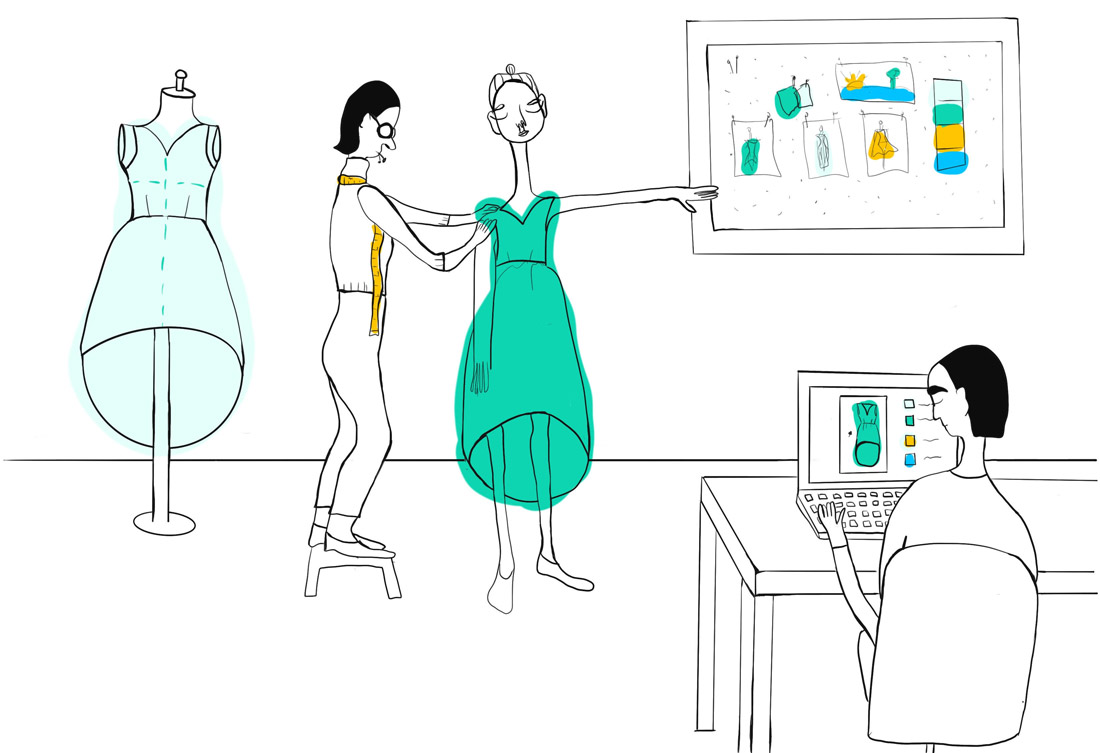 Here's our new post about 12 different types of garment samples fashion brands develop with their factories before officially approving a style for production.
4. New Techpacker review from Virtue and Vice
Meet Melanie DiSalvo, founder of Virtue and Vice, a full-package, ethical and sustainable supply chain solution platform helping fashion brands produce their collections all over the world. Di Salvo wrote an extensive Techpacker review based on her own experience building a tech pack from scratch. Dont' miss it!
5. New brands onboarded this month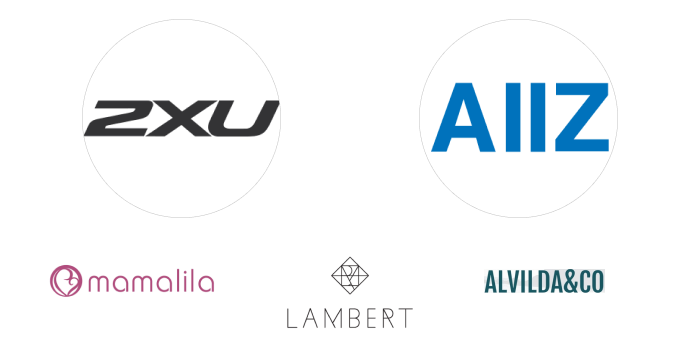 ➔ 2XU teams up with Techpacker to accelerate product development and shorten time to market.
2XU (two times you) is an Australian multinational retailer of cutting-edge performance-enhancing sportswear. With a presence in 70 countries, they design and sell general fitness wear, compression garments and sportswear, for disciplines that include triathlon, cycle and running.
➔ AIIZ does PLM differently, partners with Techpacker
One of Thailand's leading clothing brands AIIZ completed its implementation of Techpacker to support their digital expansion in other Asian markets. Techpacker will be used to build a standard process for product development which design teams could effectively collaborate together.
Other cool brands -
Lambertbags - Candian Vegan leather handbags brand
Mamalila - Sustainaible babywear brand
Alvilda&Co - Ethically Made, Children's clothing
---
We would love to hear your feedback on these changes/additions we've made. And in case you need a personal tour to guide you through these updates, feel free to reach out to us here.