Contents
DESIGNERS TIPS & RESOURCES TO ENHANCE PRODUCTIVITY ( AUGUST 9th)


Top Textile Trends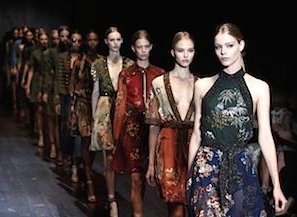 Check out what the top textiles designers and product managers are looking at for their upcoming collections.


An Evolving Color Landscape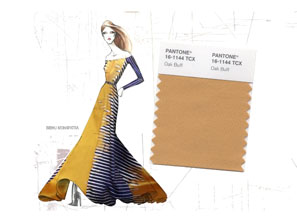 This season presents a color palette not reliant on color distinctions typically assigned to each gender.


---
How To: Get Media Coverage at an Industry Trade Show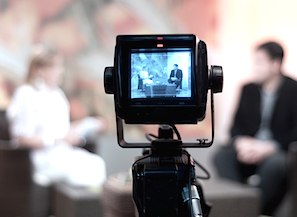 Learn to take advantage of the media opportunities trade shows provide.


How To: Create a Seamless Online Brand Experience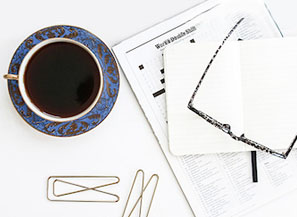 Consumers want instant access to their products, as a brand, you need to provide that easy convenient experience.


How To: Bargain with Apparel Manufacturers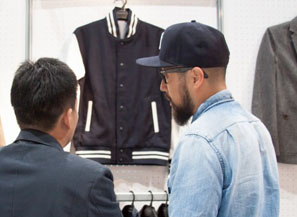 Former Lifestyle Director of Puma, Peter Lee, shares his advice on manufacturing domestically vs overseas.


How To: Take Perfect Instagram Pics Every Time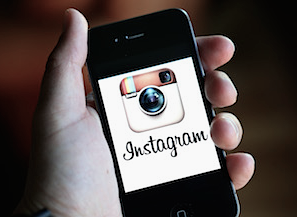 Instagram has over 300 million active users. Here are some simple tips from bloggers and photographers to up your Instagram game.


How to: Show your Customers You Care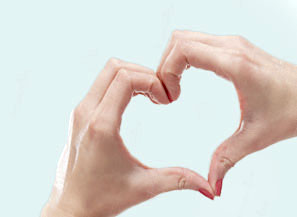 Sympathetic Pricing: creative discounts that help ease lifestyle pain points, lend a helping hand in difficult times, or support a shared value.


The Techpacker Corner
A Powerful Time Saving Tool, Just for you
Add any tech pack information to your My Favorite folder and re-use it anytime. A great way to avoid repeated data entry.


---
The author is the CMO/ Co-founder at Techpacker. He currently resides in New York and is in love with that city. Music and video making is very dear to him and he thinks he can count beat drops. He graduated with Merchandising degree from Fashion Institute of Technology and has previously worked with Tory Burch and Perry Ellis.
---
with
♥
Techpacker.com
'make it happen'