Contents
Happy spring! We have some fresh news! Our team has been working hard on making Techpacker even better for you. We have implemented some exciting updates. Read on!
---
Add text to your sketches
Now you have an option to add text specifications directly on your flat sketches. Before you had to draw an arrow callout first and add the specs in a separate annotations field.
We like using this new tool for adding construction details, like stitching as shown below.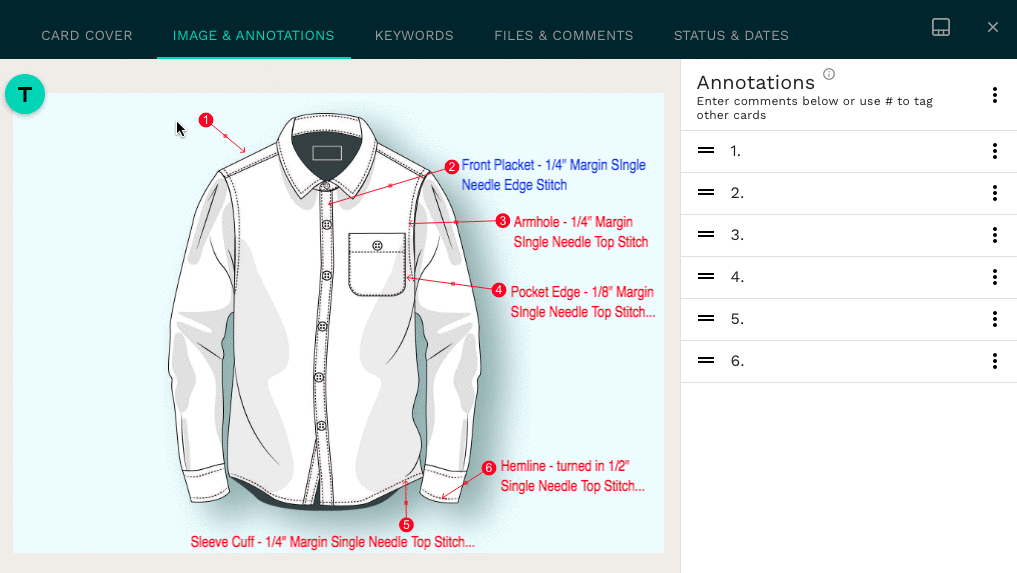 You can also add text annotations along with the arrow callouts to keep all design details on a single sketch.
Learn how to use this feature from this step-by-step help guide.
---
New PDF layout
Those of you that have been using Techpacker for a while, know that we offer many options to customize your tech pack PDF according to your manufacturer's needs.
Many users have been requesting us for a specific layout where they can just showcase their sketches on the entire PDF page.
Well, now we have it too! We added this new layout option in the doc settings called - Fit all to 1 card per page.  This new layout option will be very convenient for complex garments with many details.
Select this option so your factory can easily view each card on a single page, to avoid confusion or mix-up.  
Learn how to use this feature from this step-by-step help guide.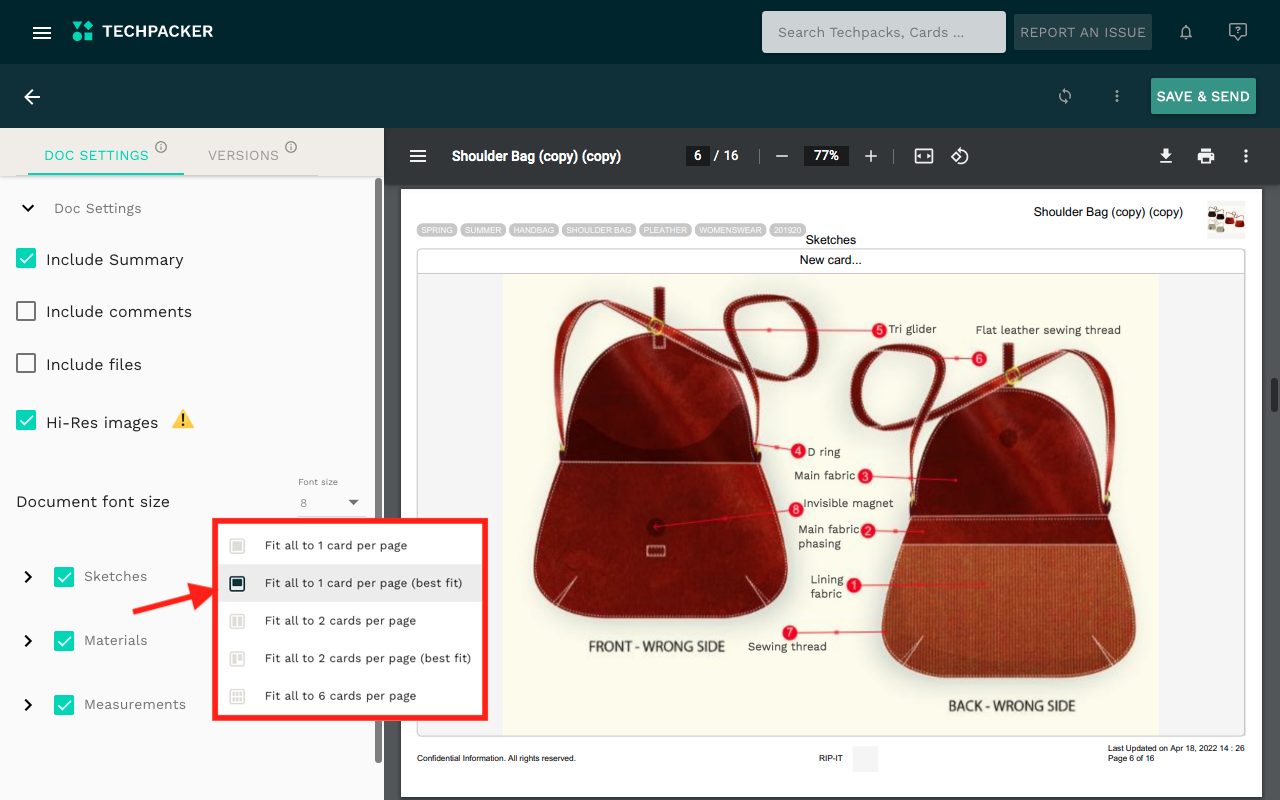 ---
New Adobe Illustrator extension version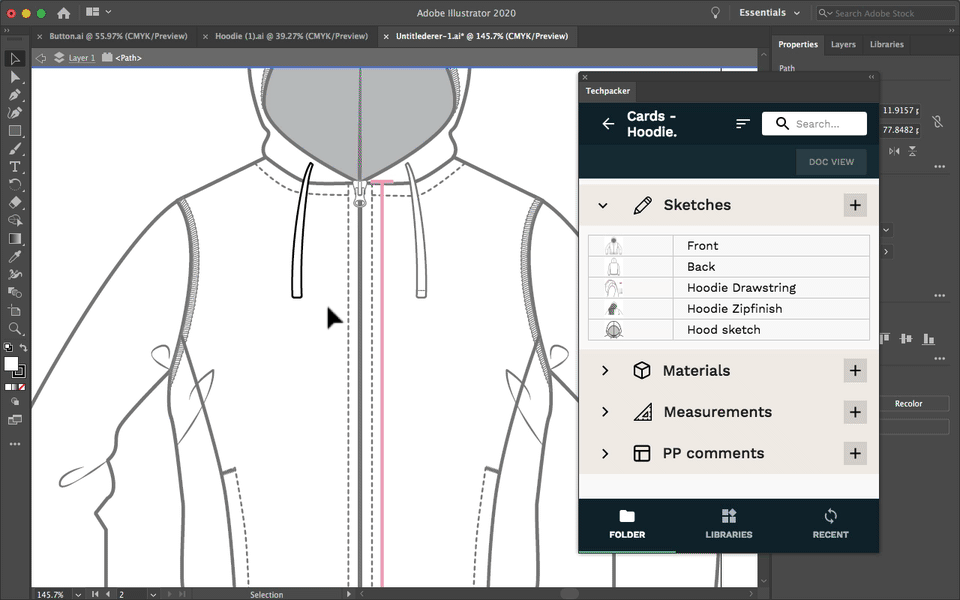 Have you tried our AI extension? It is time to upgrade it as it got even better! It works fast and your images are now transferred in the highest quality graphic format.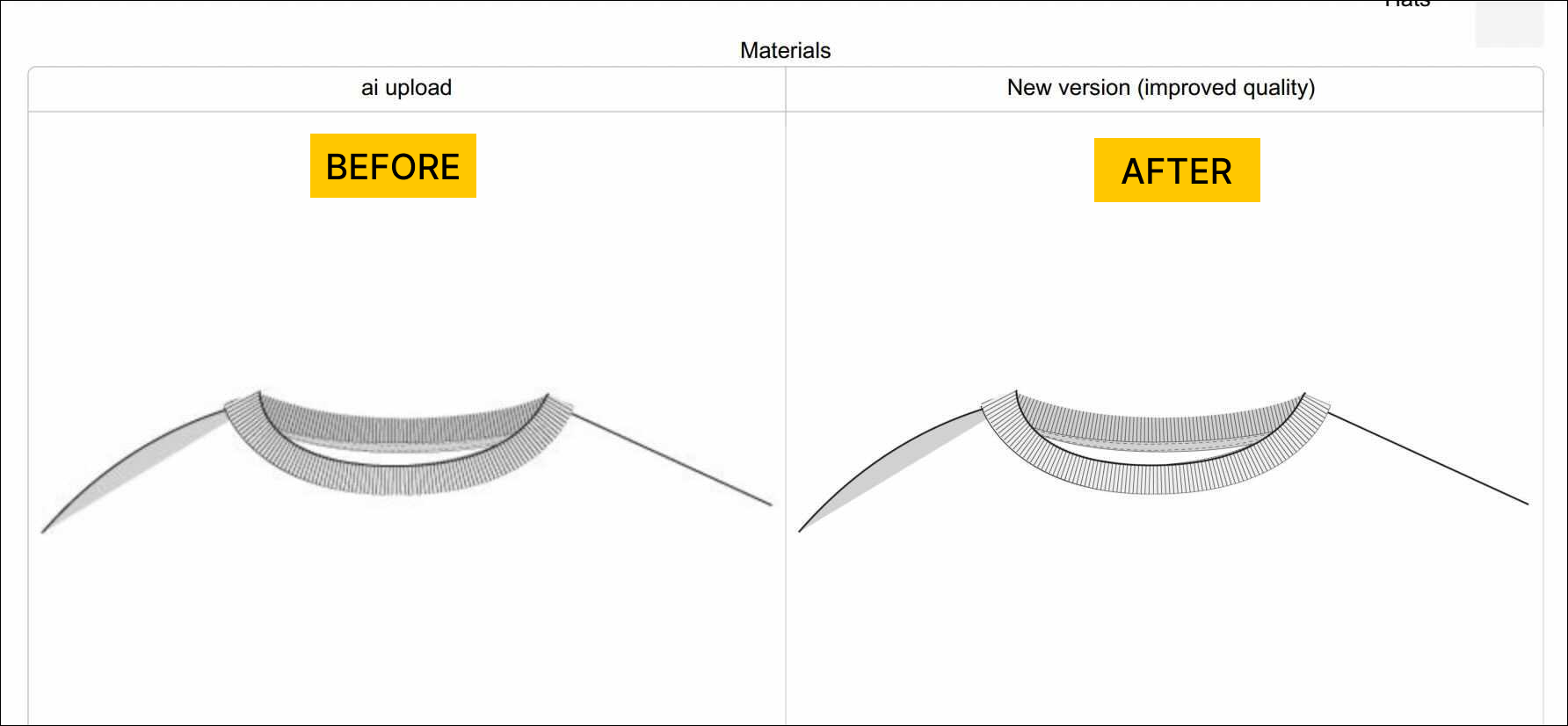 Learn how to update to the new version in a few easy steps here.
---
Ready to test out these updates?
OR
Sign in to your account
Manage your product development to production workflow with factories hassle-free. Try Techpacker.