Contents
Always deliver on time with due-dates and approval status feature.

Our cards due-dates and approval status feature are excellent tools to monitor the progress of your product development. You can assign deadlines to particular cards of a Tech Pack, monitor the progress of every part of the project and always deliver on time. And if something doesn't go according to the plan it will be visible to your entire team, making it easier to resolve the issues promptly.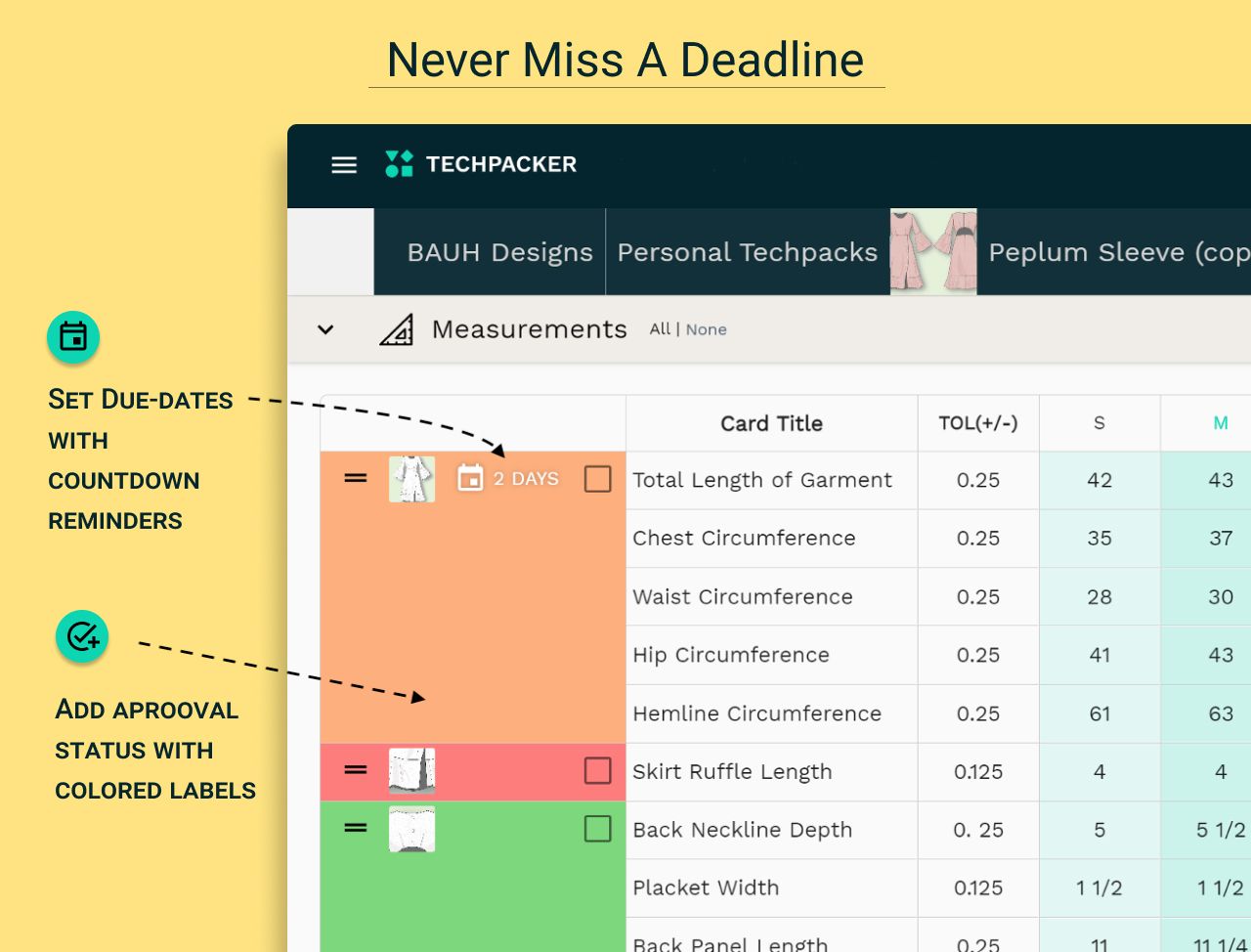 Provide prompt feedback, request any changes and keep all assets organized by utilizing the approval status feature. All updates will be clearly visible to all team members to keep your product development on track.

Here's our complete step-by-step guide on how this feature works.
---
Forget about Tech Pack formatting with our new '2 cards per page (Best Fit) layout

Forget about wasting precious time formatting your final document! Our goal is to automize it for you, so you focus on managing products, not sheets!  

Most of our users prefer using 2 cards per page layout in their Tech pack documents. But at times the designs are complex and contain a lot of details, resulting the document to look something like this -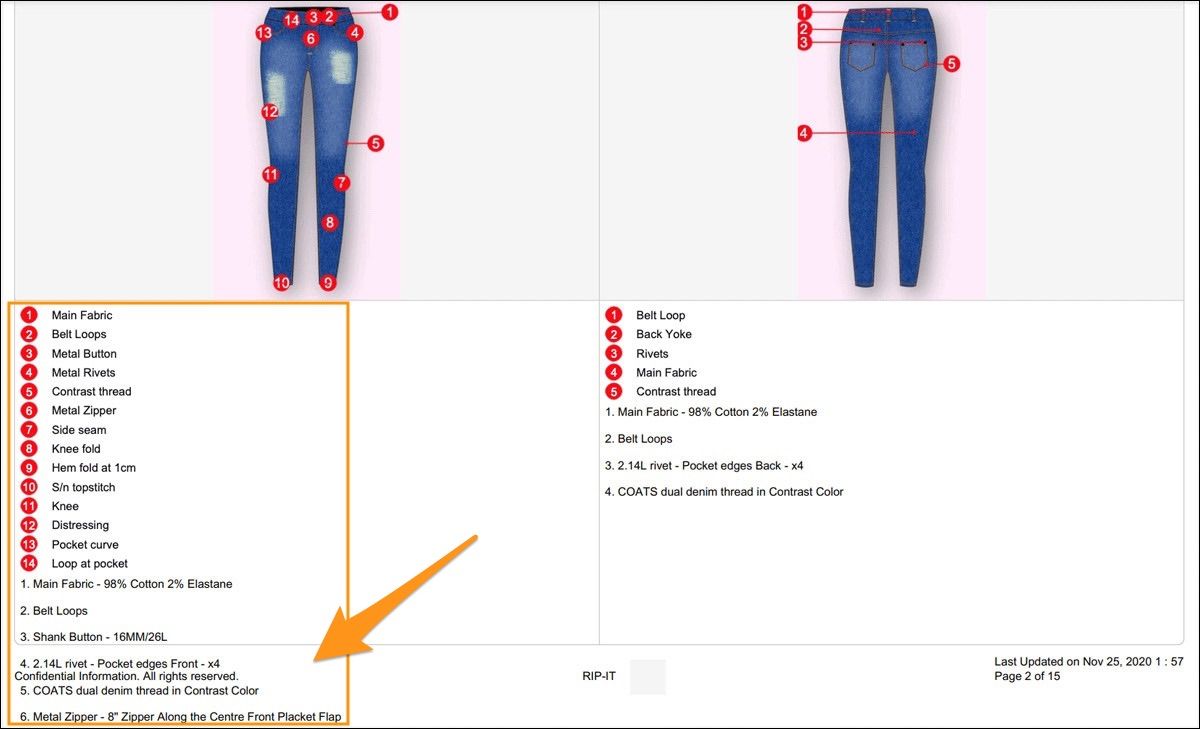 Here is where our new 2 cards per page (best fit) layout comes in handy.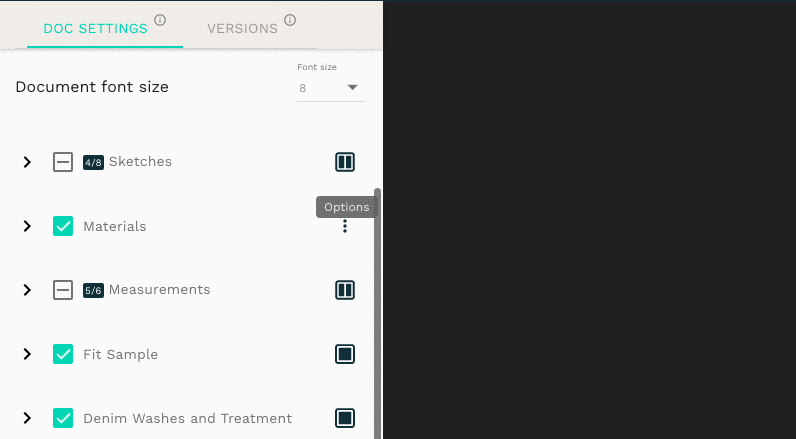 By selecting this layout option in your doc settings, Techpacker will automatically adjust and fit your card data in the sheet so it looks organized for your manufactures to clearly understand your requirements.

Check out our step-by-step guide on how to use this doc settings option.
---
Announcing our new Podcast channel!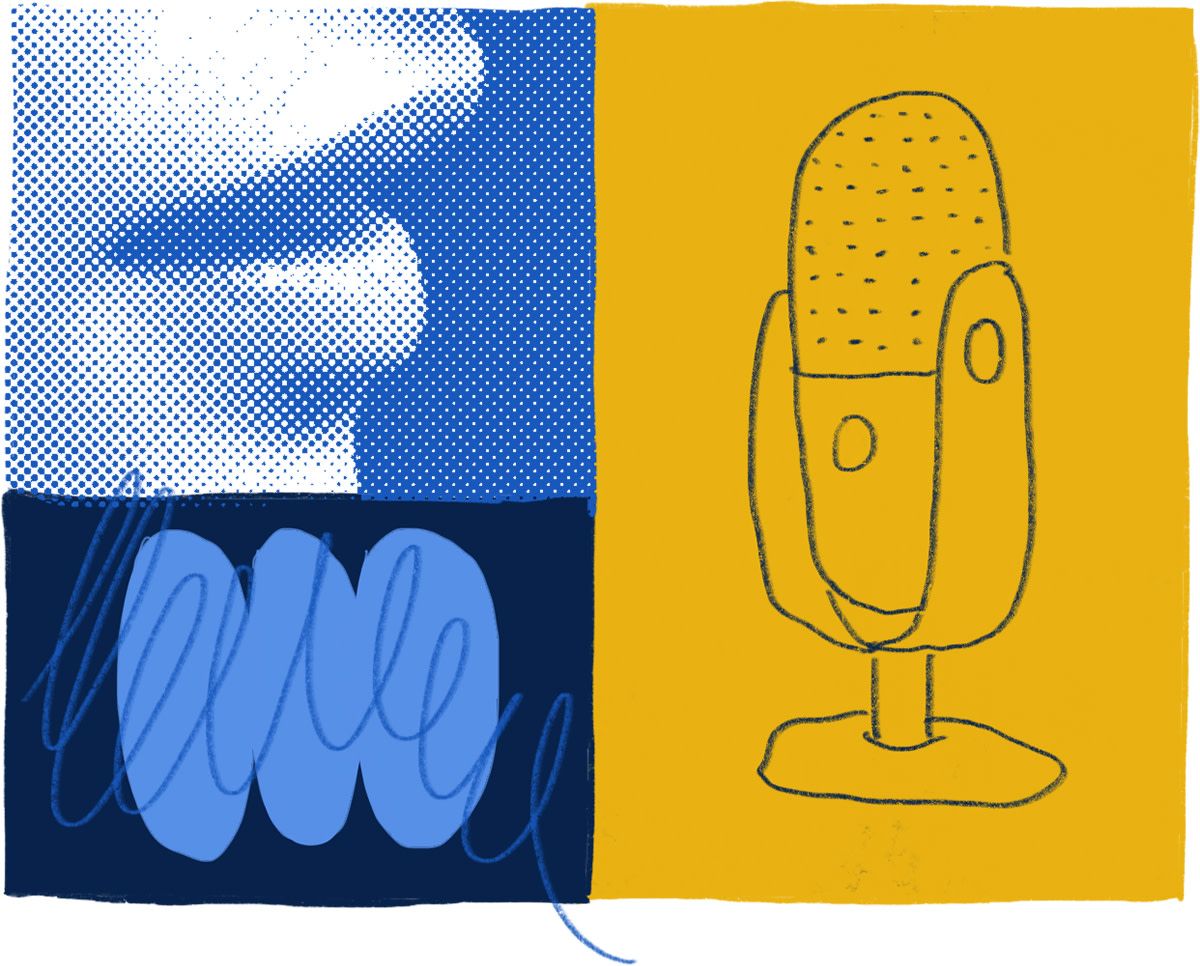 We are super excited to announce our new podcast channel M.A.D.E.
M.A.D.E is a podcast series of interviews dedicated to the optimization of fashion product development and manufacturing. In our very first episode we speak with Daniella Samper, the creator and head designer of a sustainable womenswear brand Ajaie Alaie. We discuss the impact of COVID - 19 on the fashion supply chain and how Daniella incorporated a made-to-order production model in order to survive and thrive during these turbulent times.

Stay in the loop for more!