Contents
Introduction
Fashion brands are expected to constantly reinvent their products and shorten their time-to-market. Therefore, PLMs are essential in the fast-growing fashion industry for both small and large teams.
PLM provides brands with a comprehensive view of their entire product development process in a single snapshot. It also gives them granular control over every aspect of their product design and delivers real-time, consistent data across the entire supply chain. In short, PLM solution provides a central place for managing the product lifecycle efficiently and cost-effectively.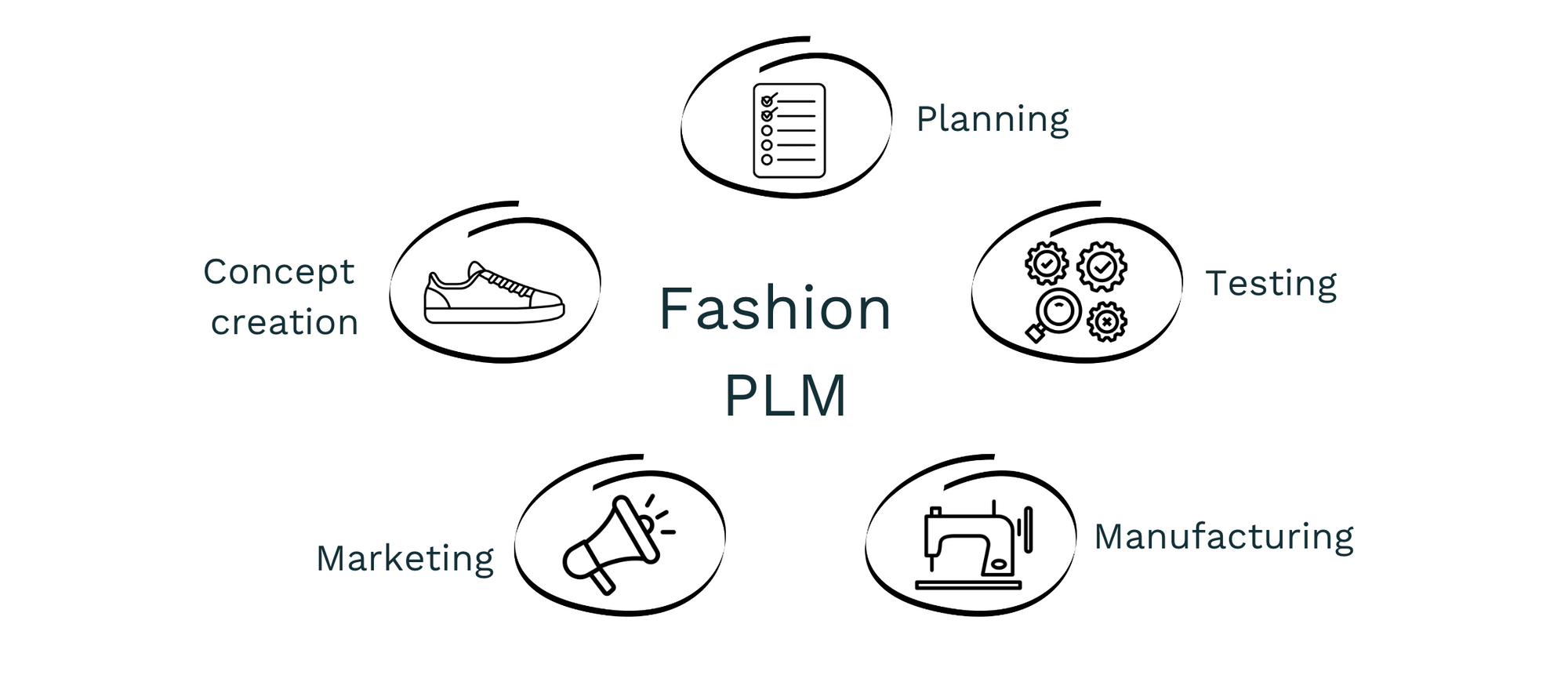 Download our Ebook to learn why every fashion team needs a PLM, how to select a right PLM solution specifically for your business and how to implement it right.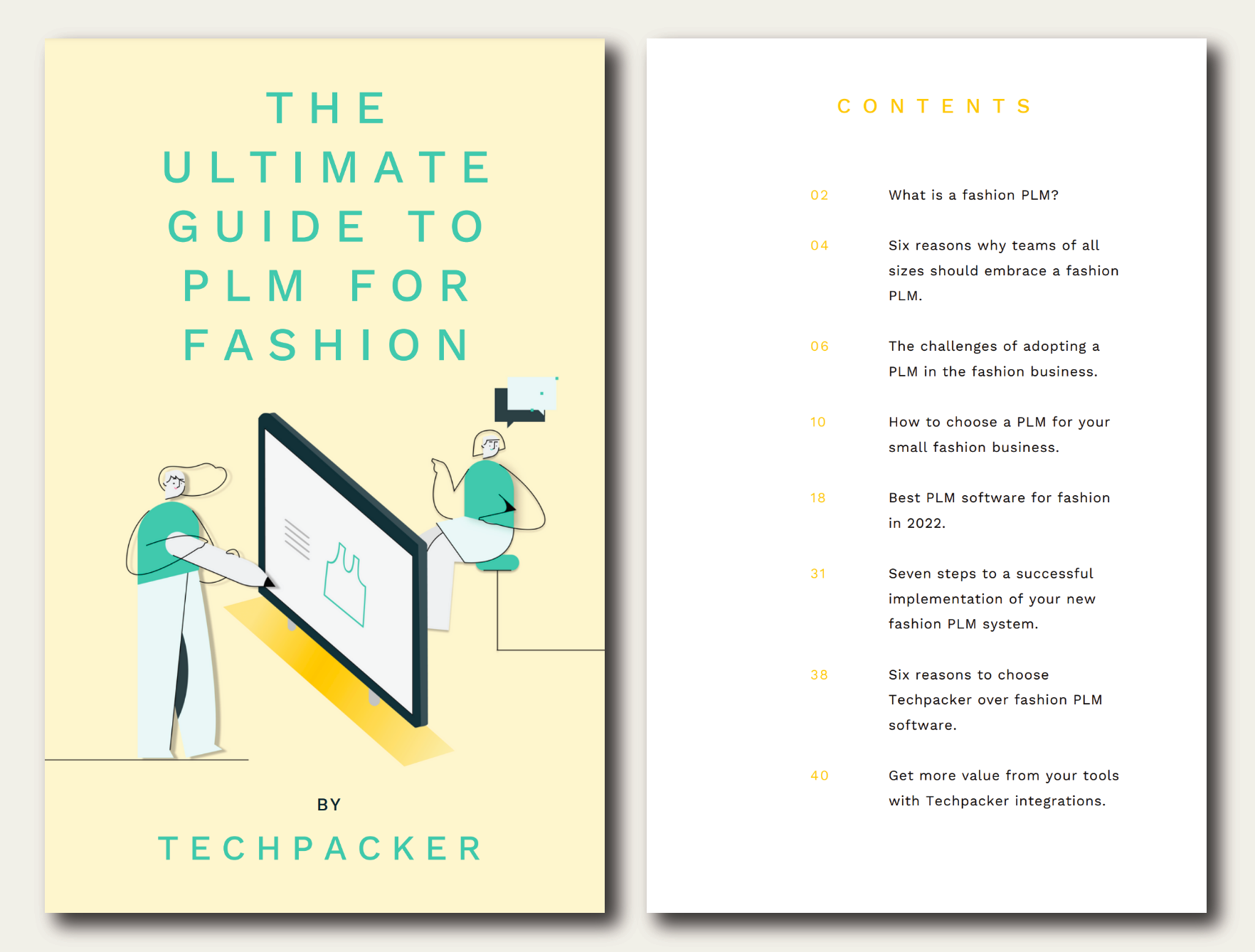 What's Included In This Ebook
✔ What is a fashion PLM
✔ Why teams of all sizes should embrace a fashion PLM
✔ The challenges of adopting a PLM in the fashion business
✔ How to choose a PLM for your fashion business
✔ Best PLM software for fashion in 2022
✔ How to successfully implement a new fashion PLM system
✔ How Techpacker works as a fashion PLM software
✔ Get more value from your tools with Techpacker integrations