Contents
Introduction
It is not necessary to be a technical designer to understand the significance of a tech pack in the fashion world. Design teams use tech packs to develop new products, track revisions, and communicate with each other. Pattern makers use tech packs to build new patterns based on the measurements. Manufacturers use tech packs to construct samples and sew production runs.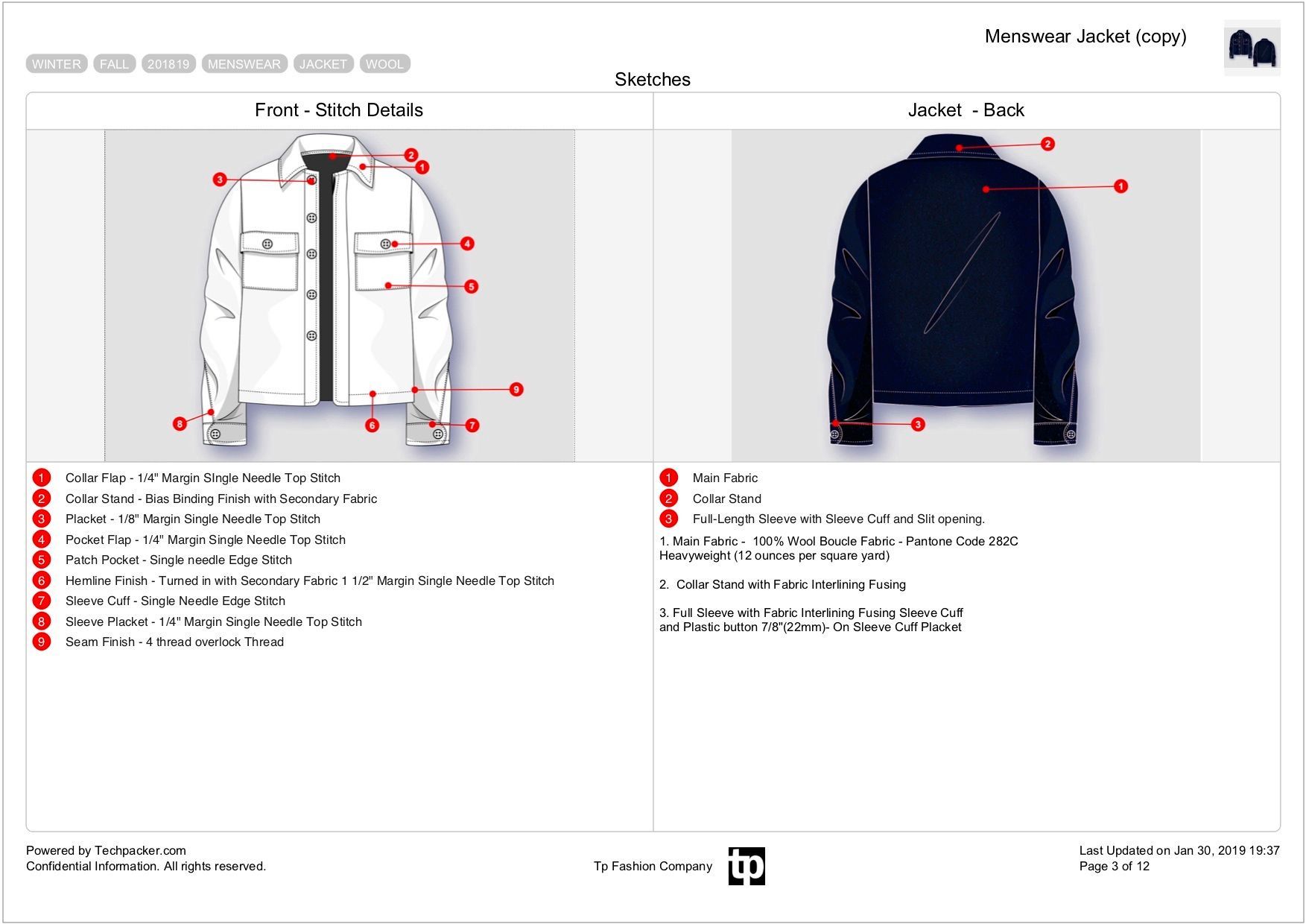 A tech pack is used by every member of a fashion product development process from designers to vendors.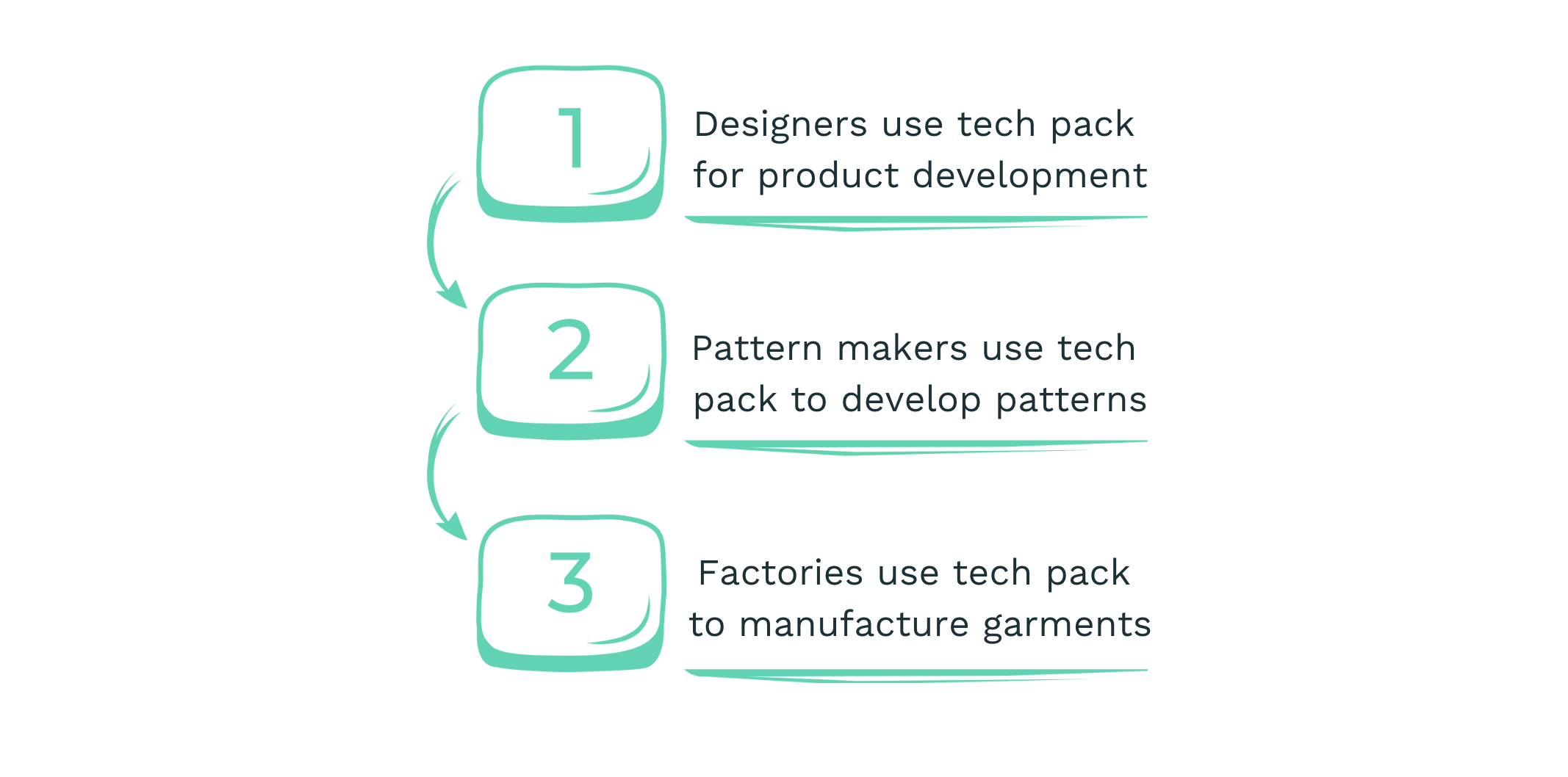 Throughout the product development process, a tech pack serves as an important reference document. As a result, it is critical to carefully craft this document and ensure that it contains all of the information required to create a garment.
Download our Ebook to learn everything there is to know about tech packs in fashion, including the benefits of having a well-defined tech pack and what it should include, as well as some examples.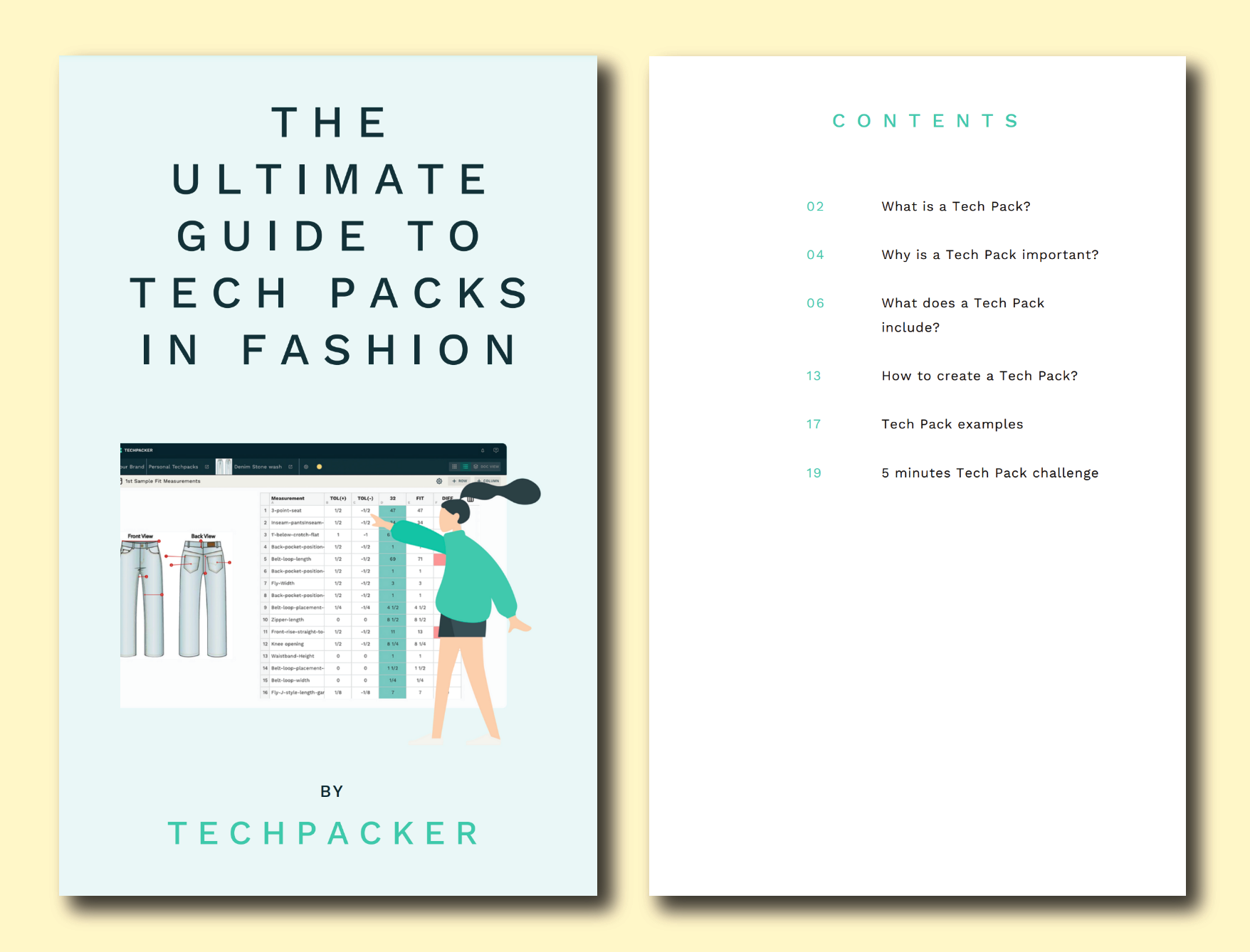 What's Included In This Ebook
✔ What is a tech pack
✔ Why is a tech pack important
✔ What does a tech pack include
✔ How to create a tech pack
✔ Tech pack examples
✔ 5 minutes tech pack challenge
Download
---