Contents
Starting an activewear brand? Re-purpose our full measurements templates for your next project!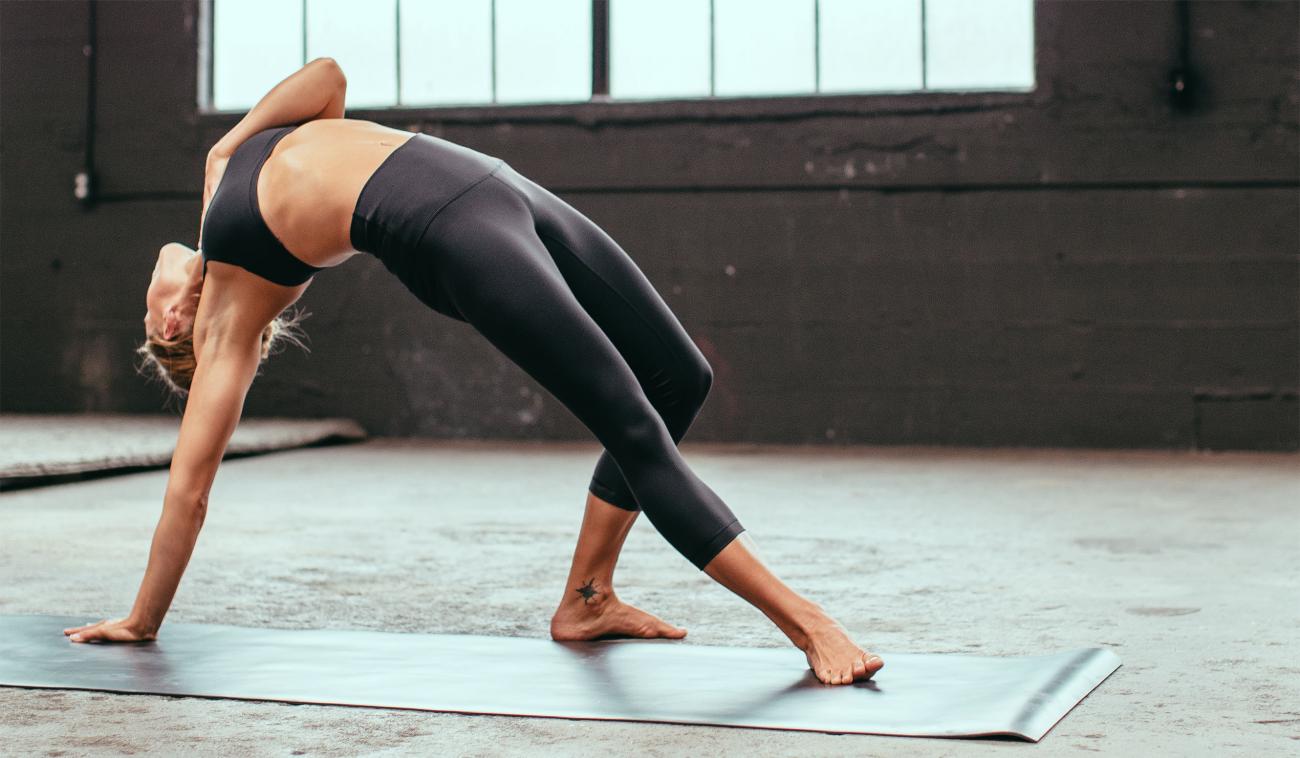 Introduction
If you are designing activewear, you know how important the fit is. For yoga practice, the workout clothes have to be flexible and supportive. The fabric should absorb the sweat so the pants are not slippery during balancing poses. The yoga set that fits just right can have a huge impact on how the wearer feels during the session. So nailing the fit right is a big deal!
Luckily, you don't have to create your workout set from scratch. By downloading our yoga top and yoga pants templates you will get the full measurement tables for sizes S through L. Our templates contain sketches in them with instructions for taking the measurements.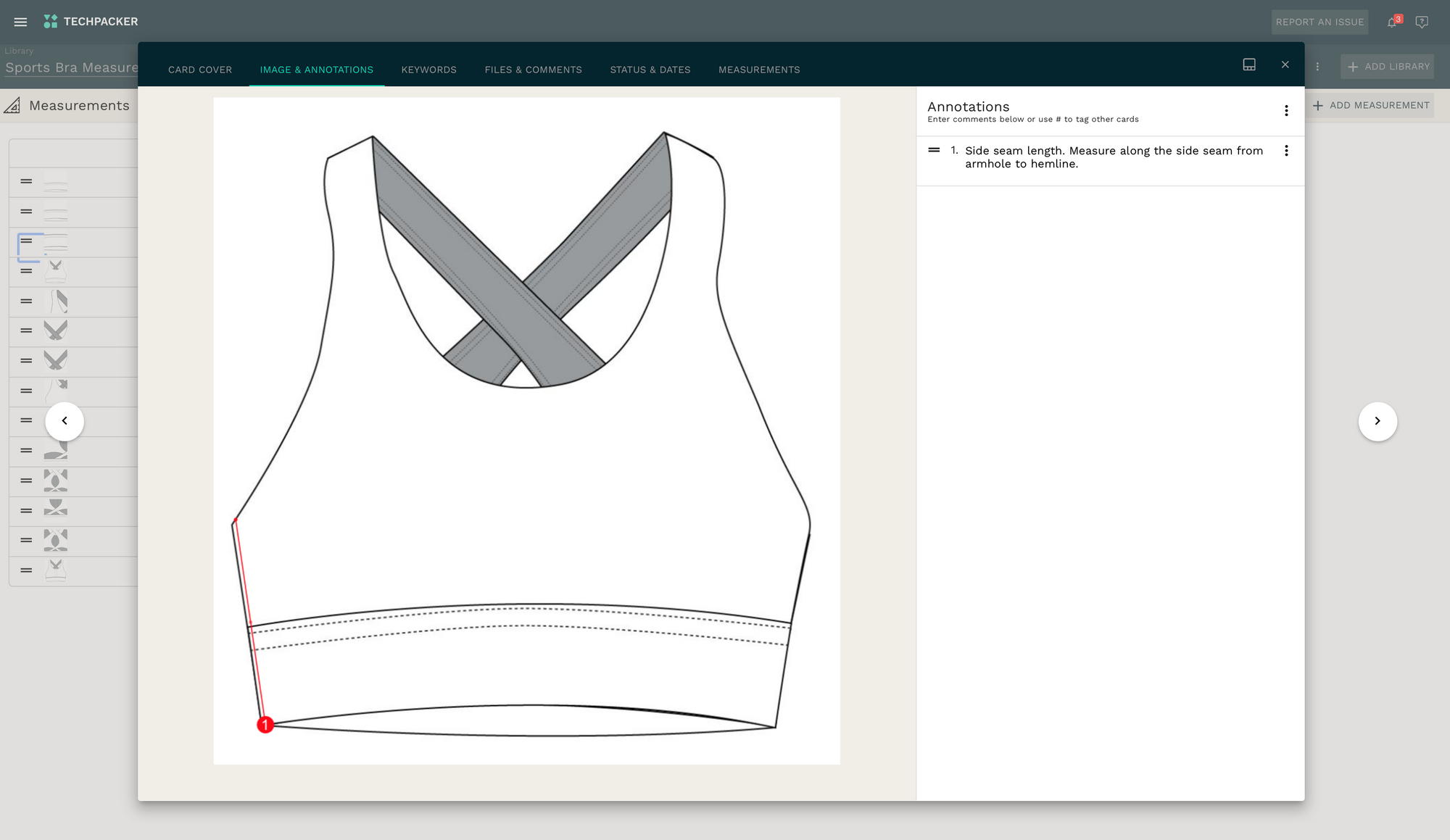 Technical sketches include specific details about how the design should be constructed, including seam line and topstitching.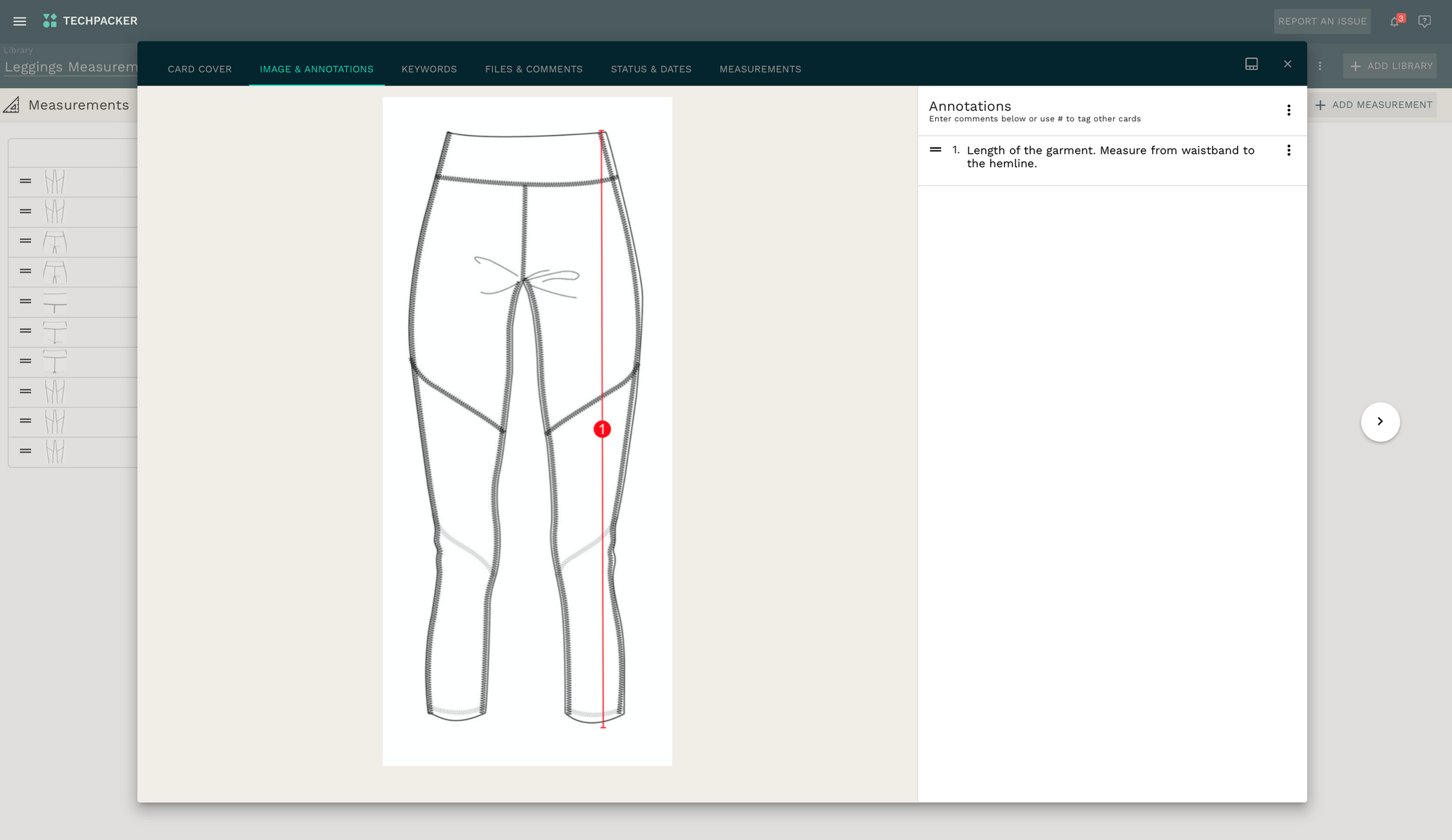 The templates contain all essential points of measurement and tolerances that are calculated for each point of measurement specifically. Tolerance is the allowable limit of variation for your manufacturer and an important quality control tool.
---
What's included in this template
All essential Points of measurements
High-quality sketches for each POM
Instructions on how to measure each POM with callouts
Measurements specs from size Small through Large
Size gradings
---
Downloads