Contents
LAST WEEK NEWS ON FASHION TECHNOLOGY ( DEC 14th)


Perfect Swimsuit For Every Body Type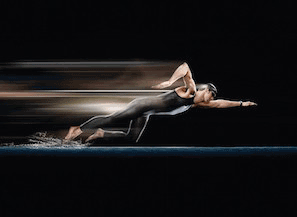 In a new initiative for the mass customisation of women's swimwear, the Brooklyn based- Swimwear X aims to use big data and digital technology to create custom made bathing suits. This data-driven approach is believed to disrupt the traditional grading model of swimwear manufacturing.
Clothing Rails With Social Media Meter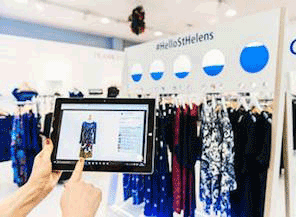 As social media progressively influences the buying behavior of todays's shoppers, this departmental store has implemented digital clothing rails that illumines lights above each garment measuring its popularity on the social media platforms.
Next Step For Technology Enhanced Fashion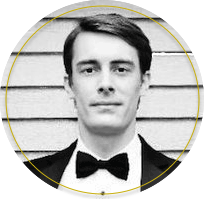 Any smart fashion brand will be asking themselves what is next, how will technology impact the industry next? Learn from Techpacker Blog Pro-Series Expert Eoin Cooney as he predicts technology's next point of focus.
How Fashion Is Wildly Out Of Sync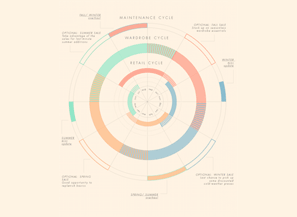 In this article, Imran Amed (Founder of BOF) sheds focus on the out of sync time cycle between the communications of a new line launch and it's actually deliveries in store. He also shares how H&M and Victoria Secret has overcome this problem through integrated vertical manufacturing.
Adidas Taps Into Automation for Production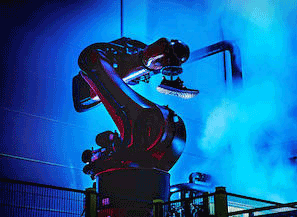 As China becomes expensive, Adidas revealed its plans to begin shifting production away from China and advance into intelligent, robotic technology for shoe manufacturing. The company has already automated production in one of their German unit called Speedfactory
The Techpacker Corner
Techpacker: NOTIFICATION INBOX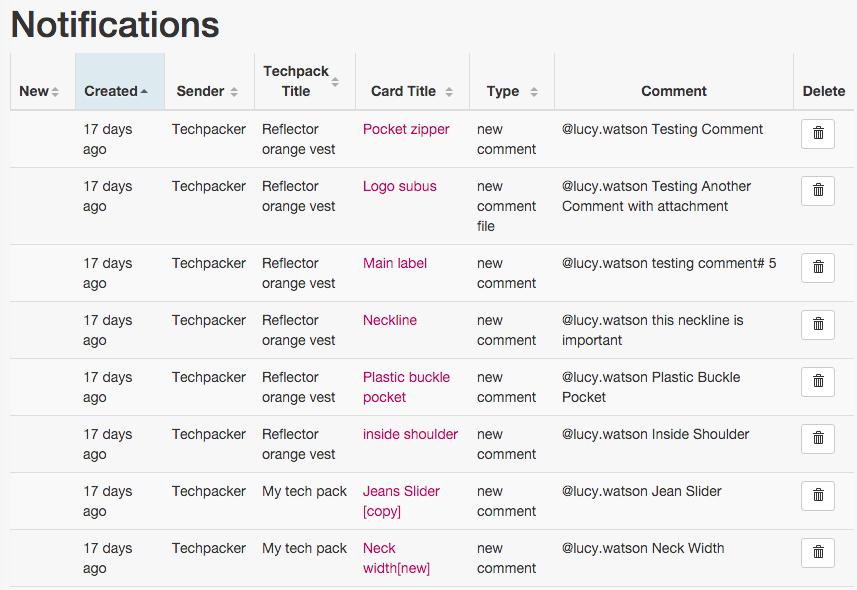 Send, Receive and Search Comments & Emails Right Through Your Account.
It's All a Learning Affair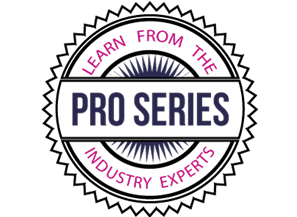 In our bid to promote sharing of basic resources in fashion industry, we have just launched Pro-Series program on our blog where we will be inviting trusted fashion industry experts for exclusive guests post and interviews in the areas of fashion production, technology and retail.
Weekly System Updates & Features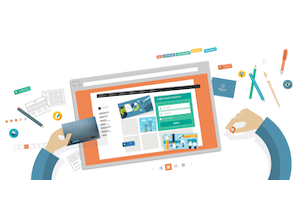 Version 0.3.23: Mention team members through the comment section

Version 0.3.22: Selecting multiple cards for copy or deletion made super easy

Version 0.3.21: Rename your color combos or sizes anytime in techpack setting.
---
The author is the CMO at Techpacker. He currently resides in New York and is in love with that city. Music and video making is very dear to him and he thinks he can count beat drops. He graduated with Merchandising degree from Fashion Institute of Technology and has previously worked with Tory Burch and Perry Ellis.
---
with
♥
Techpacker.com
'make it happen'