Contents
LAST WEEK NEWS ON FASHION TECHNOLOGY ( AUGUST 31th)


Why Cotton is so hard to Recycle?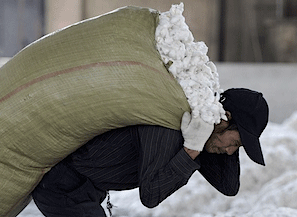 To recycle old cotton clothes they first have to be chopped up to turn back into raw materials. But this process tends to lower the cotton's quality because it shortens the staple length of the fibers.


Soon your Clothes Might Send you Message Alerts!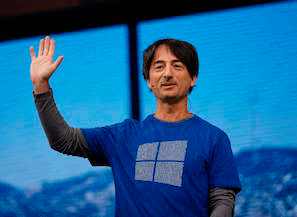 After wearables like Ringly & CUFF, now Microsoft has patented technology that sends mild electrical stimulus through clothes whenever the wearer has a new notification on their phone.


A T-shirt Making Design Redefining Manufacturing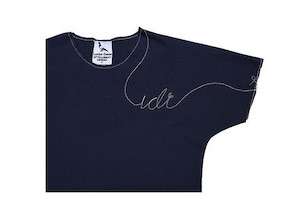 A simple intelligent design that equips anyone to make wearable tee at home. Using PDF patterns, two knit pieces are cut and simply sewn together by single-stitching technique.


New 'Icon-based' Search Filter Design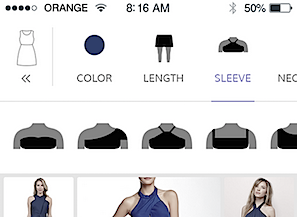 Donde is a mobile app with first of its kind fashion search tool that allows users to find their specific designs by tapping on an icon for a specific color, pattern, length, sleeves etc.


This Infographic Will Sum Up Global Fashion In Year 2014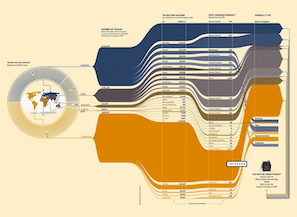 Lyst is processing more than 100 million points in analytics data every day across two million users and 180 countries that helps them spot fashion trends around the world. Find out some interesting facts in this report.


The Techpacker Corner
What are Quality Technical Flats?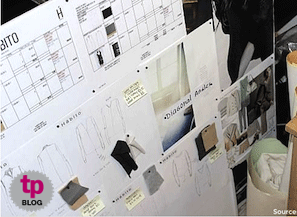 This week on Techpacker blog, Ms. Dina Soliman from TheFashionProfessor.com explains how good quality sketches expedites product development with factories and how to illustrate them properly in a techpack.
Techpacker on American Fashion Podcast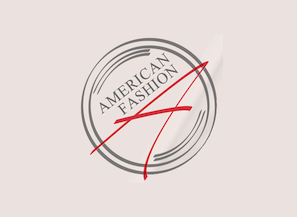 In this podcast, our co-founder Sayam Kochar talks about how Techpacker is standardizing the communication between small/medium sized brands and their manufacturers.
Quality Techpacks = Perfect Samples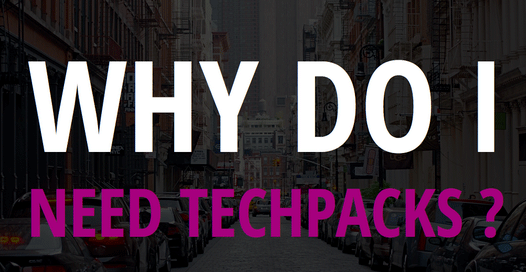 Here's a quick online presentation on What techpacks are? Their Benefits and How Techpacker is the coolest and affordable solution to your techpack related issues. <a href="Share it with your friends and colleagues.
Techpacker 0.3.7 Version Released
Our latest version 0.3.7 is out with new updates that will optimize your UI experience on Techpacker, plus time saving functionalities. Track our weekly feature updates and also make suggestions or report any bugs
---
The author is the CMO at Techpacker. He currently resides in New York and is in love with that city. Music and video making is very dear to him and he thinks he can count beat drops. He graduated with Merchandising degree from Fashion Institute of Technology and has previously worked with Tory Burch and Perry Ellis.
---
with
♥
Techpacker.com
'make it happen'