Contents
LAST WEEK NEWS ON FASHION TECHNOLOGY ( SEPTEMBER 7th)


LVMH Recruits Apple Executive to Embrace Digital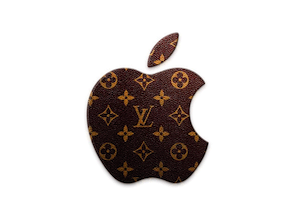 Amid hiking trends in online luxury sales (20% increase in 2013), LVMH manifests their seriousness towards digital by tapping in Apple's radio man - Ian Rogers as Chief Digital Officer.


Samsung's "Smart"watch Plans for NYC Fashion Week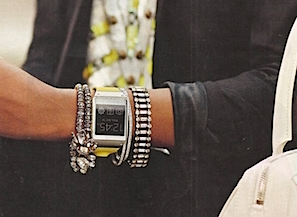 As Apple watch sales falls by 90%, Samsung cautiously shifts focus at "fashion wearable" elements for their gadgets. The company is set to pair their new coloured range watches with Fallon's jewellery show at the fashion week.


The Best Of Activewear Technology Now in Denim!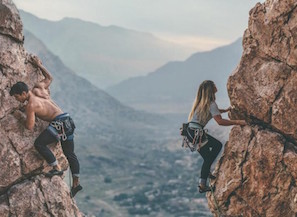 Vancouver-based jeans brand Dish & DU/ER brings denim that is weaved together with moisture-absorbing and anti-bacterial fibers made from Eucalyptus wood pulp.


Algorithms and Human Stylists Mixed to Dress Men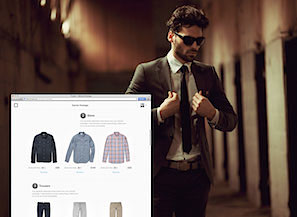 UK based online styling service Thread, that makes style recommendations based on elements like users eye color and body shape to brand, fit and fabric choices, has raised $8 Million to grow it's operations.


Nike Reintroduces Its Tech Fleece Technology
The Oregon sportswear giant are set to reissue Tech Fleece- a patented pliable, lightweight layer of foam situated b/w soft cotton jersey to trap air for warmth, breathability and insulation.


The Techpacker Corner
How Techpacker is Revolutionising Fashion PLM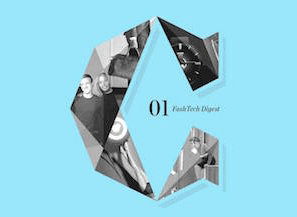 We talk a lot about connected and smart objects, garments or accessories; but the Future of Fashion does not only rely on the aesthetical and beautiful projects we see popping up on the Internet.


Bridging Communication Gap Between Designers and Factories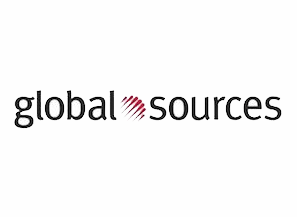 A software application that explains clearly and precisely important product specifications from the clothing designers to manufacturers is gaining popularity in the fashion industry.


Read more on Global Sources >>
Techpacker ♥ Pinterest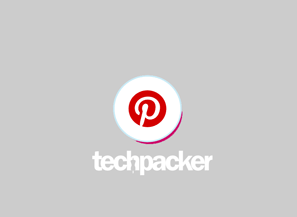 Check out our brand new Pinterest page for cool Industry Infographics, Technical Design Resources, Fashion Trends and Inspirations, Fashion-Tech news and much more.




Techpacker 0.3.8 Updates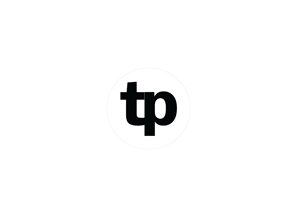 System enhancements this week:
New PDF layout with 2 sketches per page
Access How to Videos at anytime
New personal profiling options
---
The author is the CMO at Techpacker. He currently resides in New York and is in love with that city. Music and video making is very dear to him and he thinks he can count beat drops. He graduated with Merchandising degree from Fashion Institute of Technology and has previously worked with Tory Burch and Perry Ellis.
---
with
♥
Techpacker.com
'make it happen'