Contents
Techpacker: 16th July
The fashion industry is constantly expanding with larger brands increasing their international reach and smaller brands slowly stepping into the limelight. Hong Kong is one of the prime shopping destinations, with several street markets and countless shopping centres and malls. Today, let's explore some Hong Kong based brands that we found interesting!
---
:Chocoolate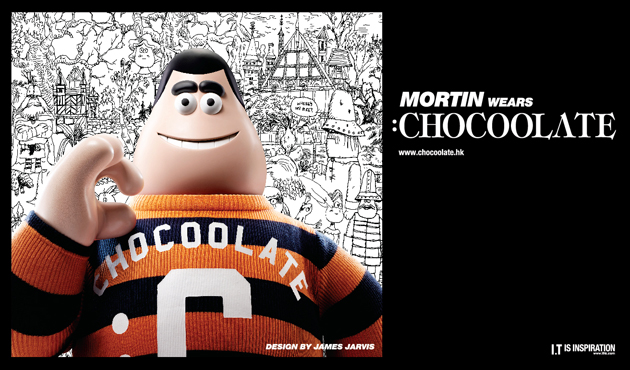 :Chocoolate by I.T is a fashion label catering to contrasting individuals and tastes with its trendy and hip casual wear. The brand lives up to its ideology of "let's just keep everything simple and neat" with its wide range of simple, yet current, clothing for both young men and women. We love simplicity and practicality here at Techpacker, and :Chocoolate stays true to that. What is more, :Chocoolate's latest promotion deal entails giving out chic passport cases when you shop at their store!
---
Crocodile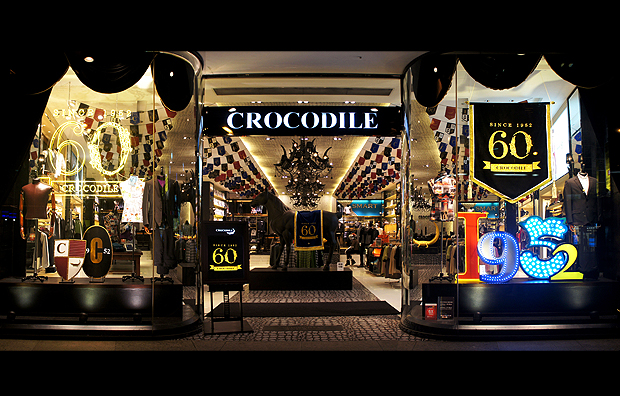 Crocodile is "staying sharp" this summer with its new collection featuring a range of washed shorts and pants, perfect for this hot and humid Hong Kong weather. The brand aims to create the image of a perfect successful man, combining family casual with business formal in its clothing. We love the functionality and style that Crocodile delivers, by providing collections inspired by the needs of travelers. The result? A diversified range of products with the promise of comfort, style and quality.
---
Veeko/Wanko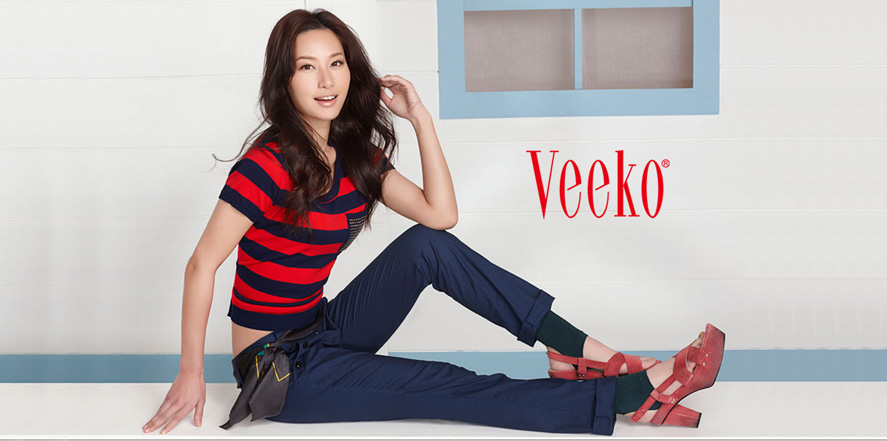 Inspired by the latest fashion trends in Europe, Japan and United States, Wanko and Veeko provide the perfect collection for the professional woman and the trendy young lady respectively. Wanko, with its range of smart, elegant executive wear and Veeko with its smart casual wear are the go-to destinations to fulfill any girl's fashion needs. With simple and light pieces in their summer collections, these stores provide the latest trends that are easy to mix, match and transform to suit your own individual style.
---
Baleno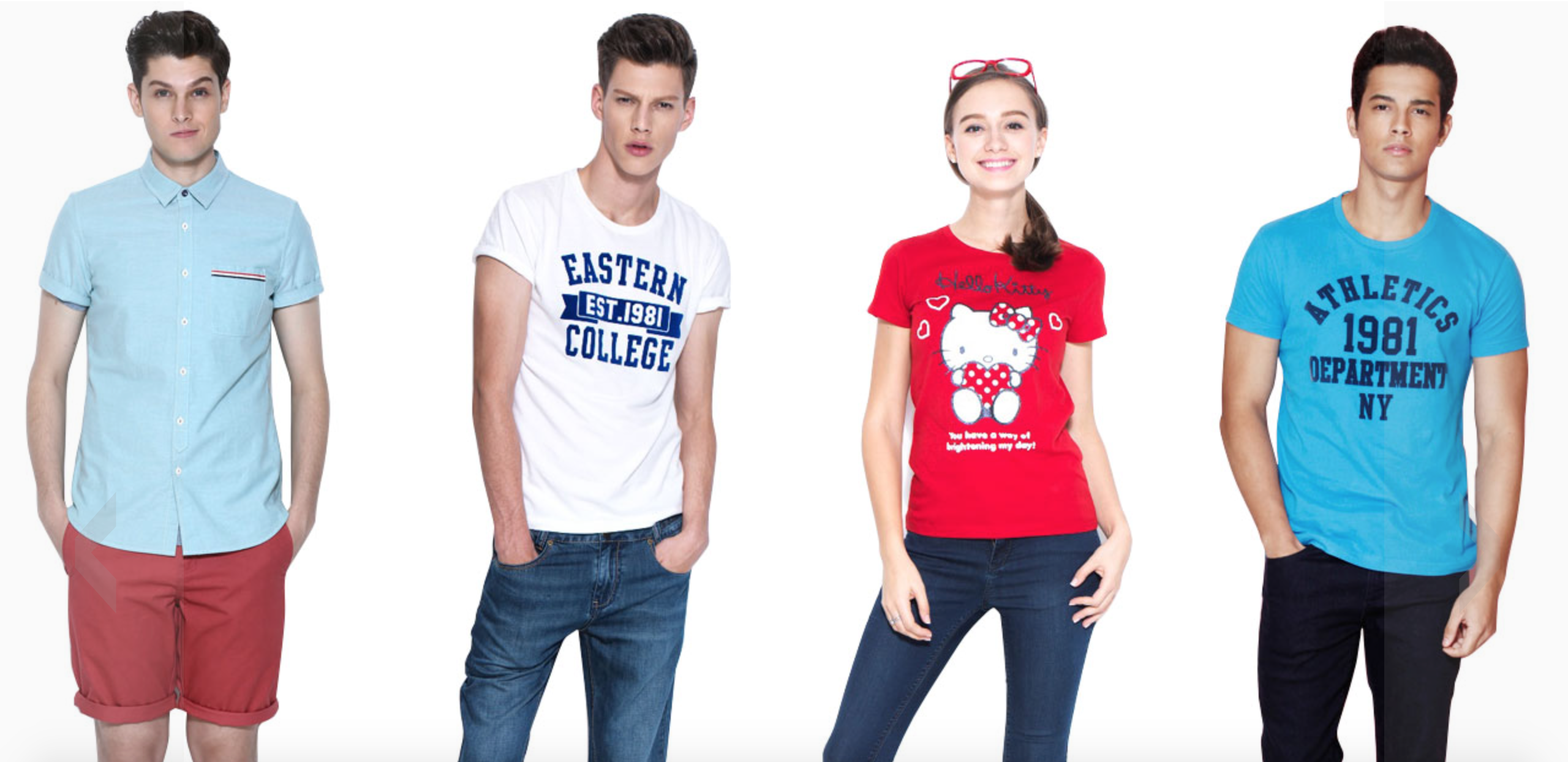 Baleno's summer collection offers a wide range of clothing items perfect for the Hong Kong summer. The brand's new arrival of Mr. Men and Little Miss provides a fun twist and splash of color to their already diverse collection of shirts, colorful chinos and cotton sweaters, further adding to the brand's popularity. In fact, Baleno was deemed "the most popular brand among consumers in China (2012)" by Guangzhou Fashion Week 2012.
---
Zalora

Zalora is an online shopping destination based in Hong Kong, increasing in popularity as we speak. It provides a Hong Kong lens on global trends and allows customers to "shop with confidence" with an array of new styles, trend tips and readily available fashion advice. With a simple display and easy-to-use interface, Zalora provides a range of clothing items which incorporates Hong Kong fashion as well as several collections from international designers. There really is no easier way to shop!
---
Kapok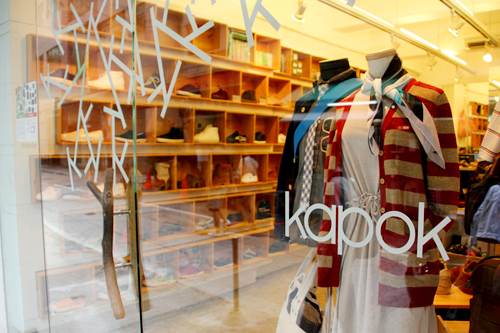 Kapok is a brand that aims to bring to the Asian market the "future classics" with its collection featuring simple, wearable and timeless designs. Its authentic take on fashion and design has led to its growth in the industry from a lifestyle shop to an internationally renowned brand. We love the new trends that Kapok introduces while staying true to the "future classics" with chic striped shirts and graphic sweaters. All of this is easily accessible in the various retail stores as well as the online store.
---
Kingkow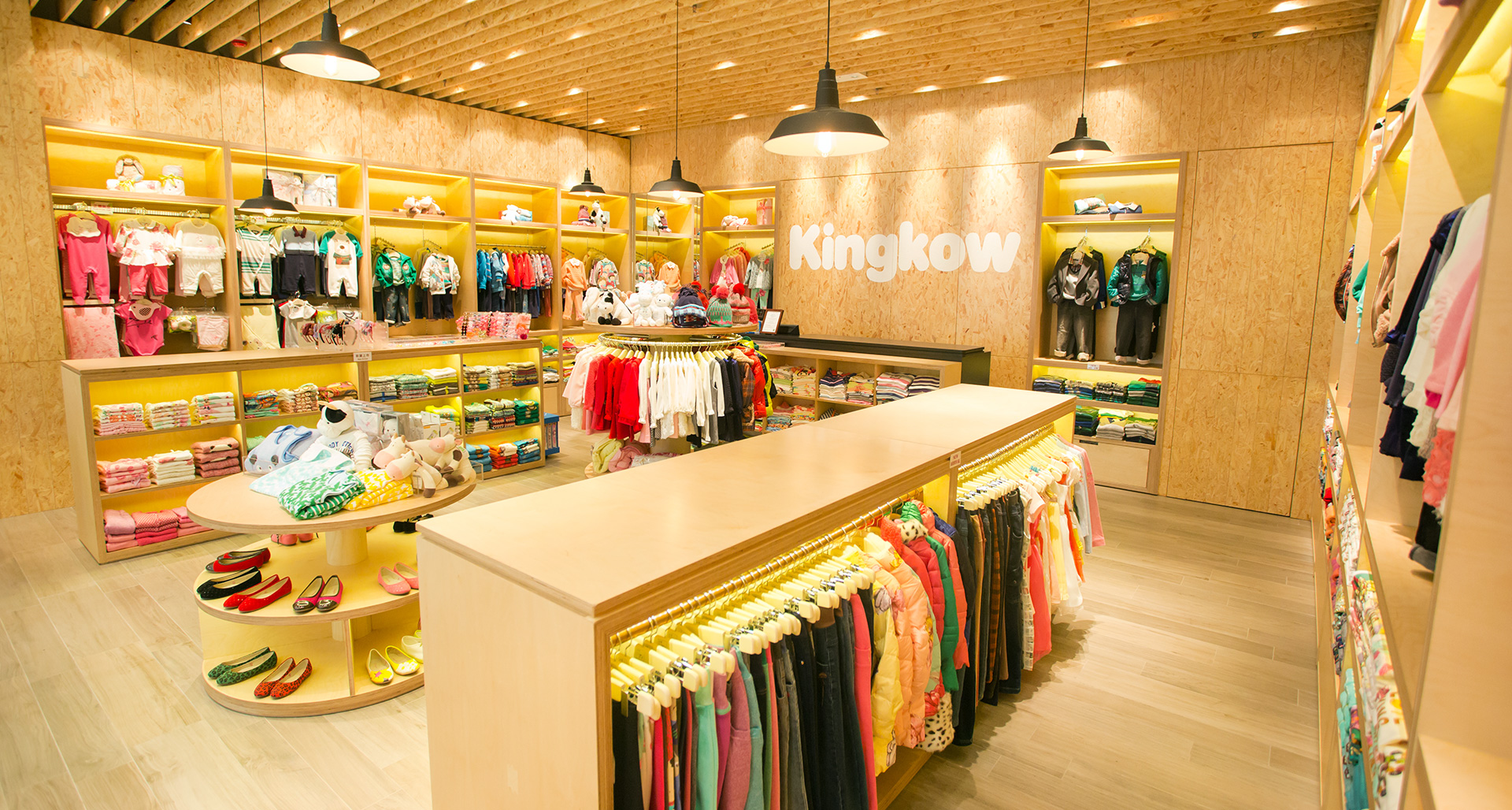 With an exceptional range of children's clothing, Kingkow features the latest styles from Paris, Milan and New York. Keeping in mind the needs of the child, this brand creates clothing that is high on comfort and easily wearable on any occasion, while still allowing the freedom for style and imagination. Through ensuring excellent quality and timeless style, Kingkow has become a household name in Hong Kong with stores spread across the city.
---
Chickeeduck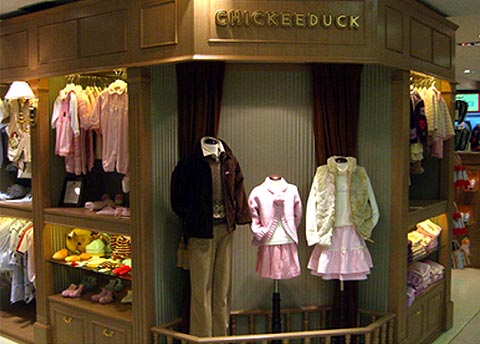 Chickeeduck is a children's clothing brand that provides a collection of top notch children's wear at affordable prices. We loved the stylish newborn collection featuring the knitted and woven rompers as well as the range of pretty and elegant woven dresses. This brand exudes grace, elegance and sophistication in all aspects, from its clothing to its shop display. A wide range clothing and an enjoyable shopping experience? The perfect combination!
---
Viola Per Donna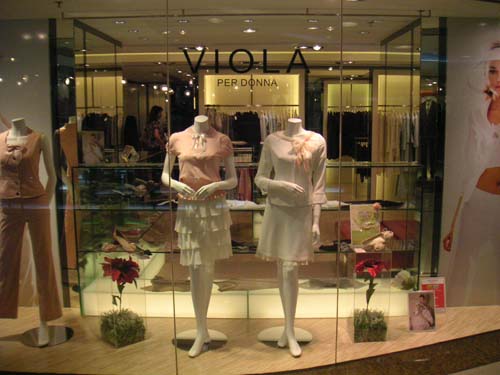 The new arrivals of Viola Per Donna's Spring/ Summer collection are reflective of the elegant and modern styles that this brand creates. With unique and contemporary office outfits, this clothing brand offers clean cuts, lines and simple forms to achieve the ultimate sophistication and class. It is clear to see how Viola Per Donna lives up to its ideology of "affordable luxury" with its premium quality fabrics.
---
Modele De Prudence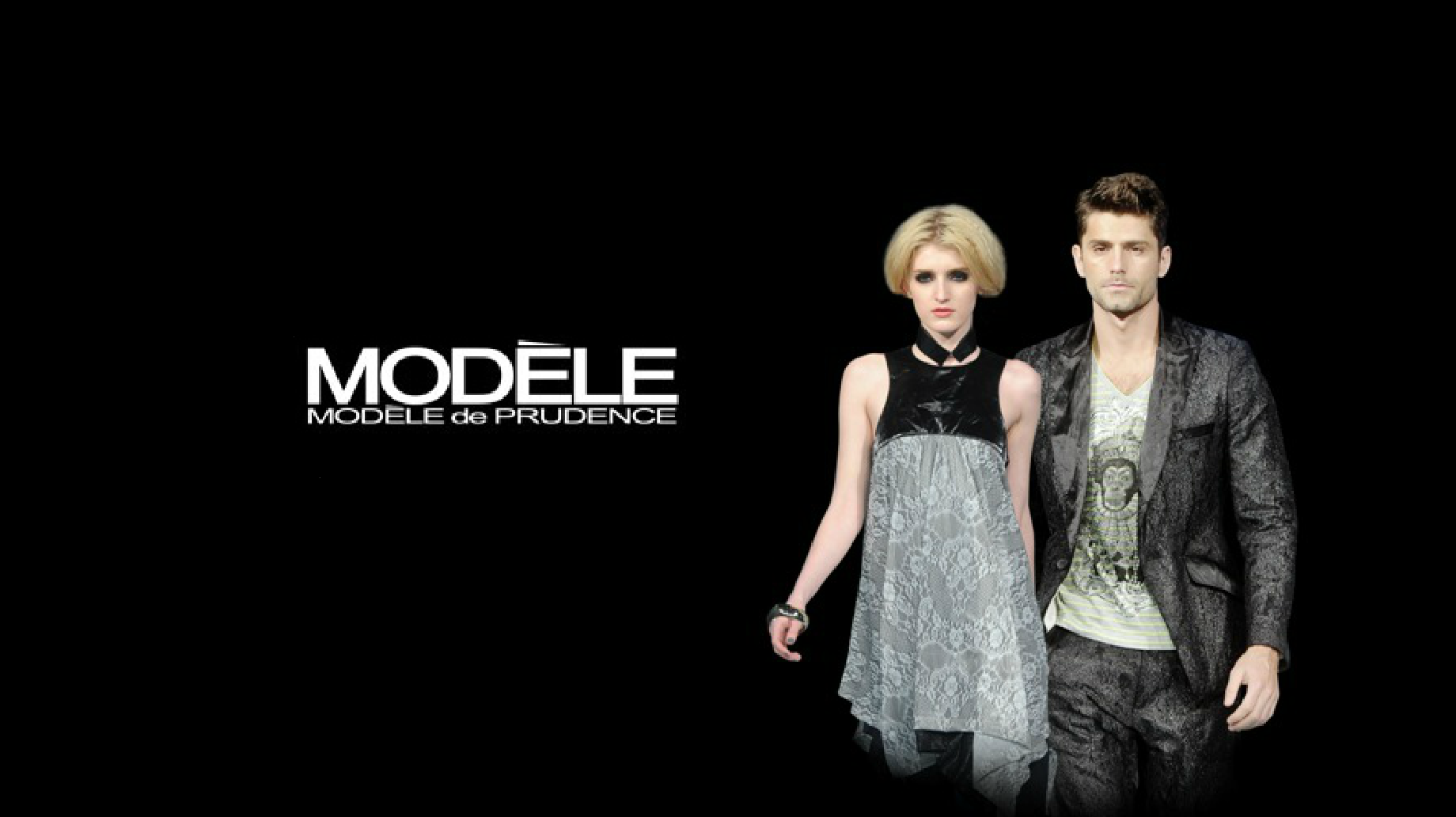 Modele de Prudence believes that everyone should have their own fashion style, and we love that. This brand serves the needs of its customers, by living up to the notion that "You are our Role Model". As a result, Modele de Prudence strives for sophisticated designs with high quality fabrics and celebrates one's unique qualities to create new and upcoming trends. The brand's philosophy of beauty resonates through its wide clothing options, from jackets to trousers to blouses. There's something for everyone!
---
Chicks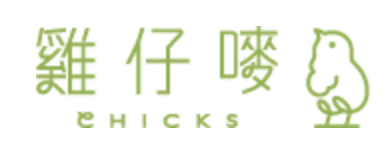 Chicks is an inner-wear brand providing clothing for ladies, men and children. Chicks' products "embrace the body like a big hug" by staying true to the concepts of comfort and sustainability. We love this brand for its quality and comfort, with clothing items very well suited to the sweaty and humid Hong Kong summers as well as the windy and chilly winters. We love the practical clothing Chicks provides, while ensuring quality, comfort and timeless style.
---
Episode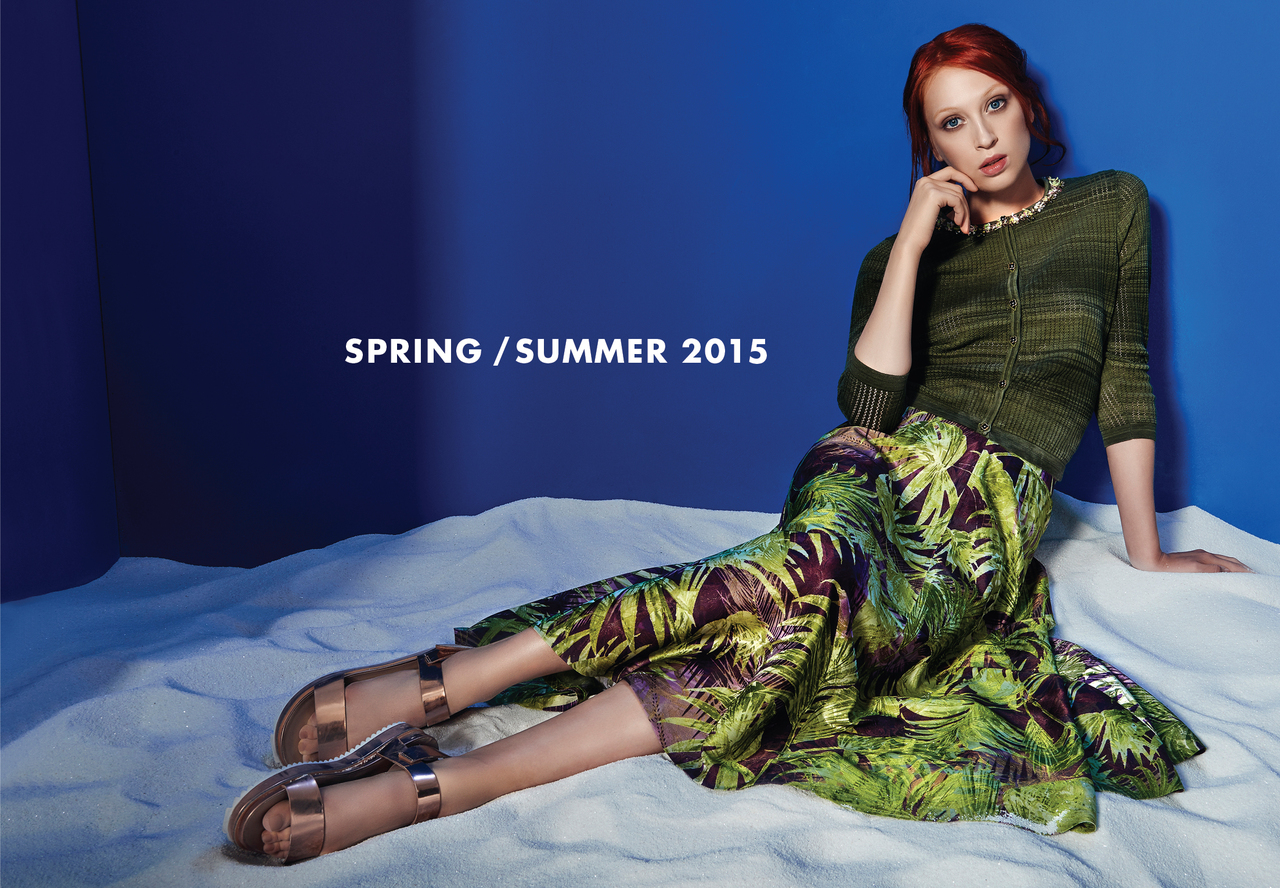 Episode is a clothing brand owned by Toppy, which provides modern yet classic clothing for ladies. Its ethos is "timeless elegance" and this can be seen in the diverse range of products including business suits, weekend casual, occasional wear and evening dresses. The 100% cashmere coating ensures great quality and comfort, and the brand provides the "wardrobe staple for discerning women."
---
Catwalk88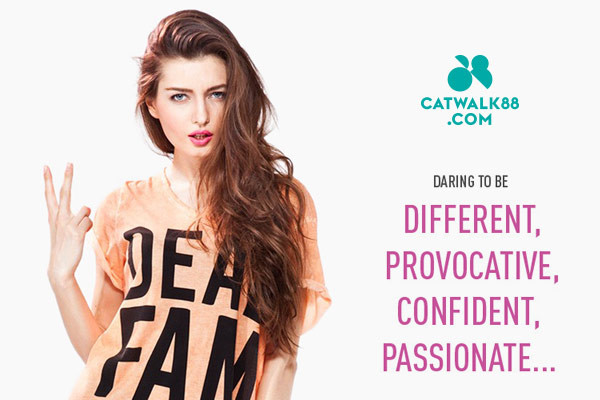 Catwalk88 is a hip online shopping destination featuring stylish options fresh off the runway. With clothing that dares to be different, customers can choose from a wide selection of "provocative and passionate" styles. Featuring various promotions and sales, Catwalk88 is the destination for edgy outfits for any occasion at reasonable prices and that too with free shipping to China, Hong Kong and Macau! Could you ask for more?!
---
Bread n Butter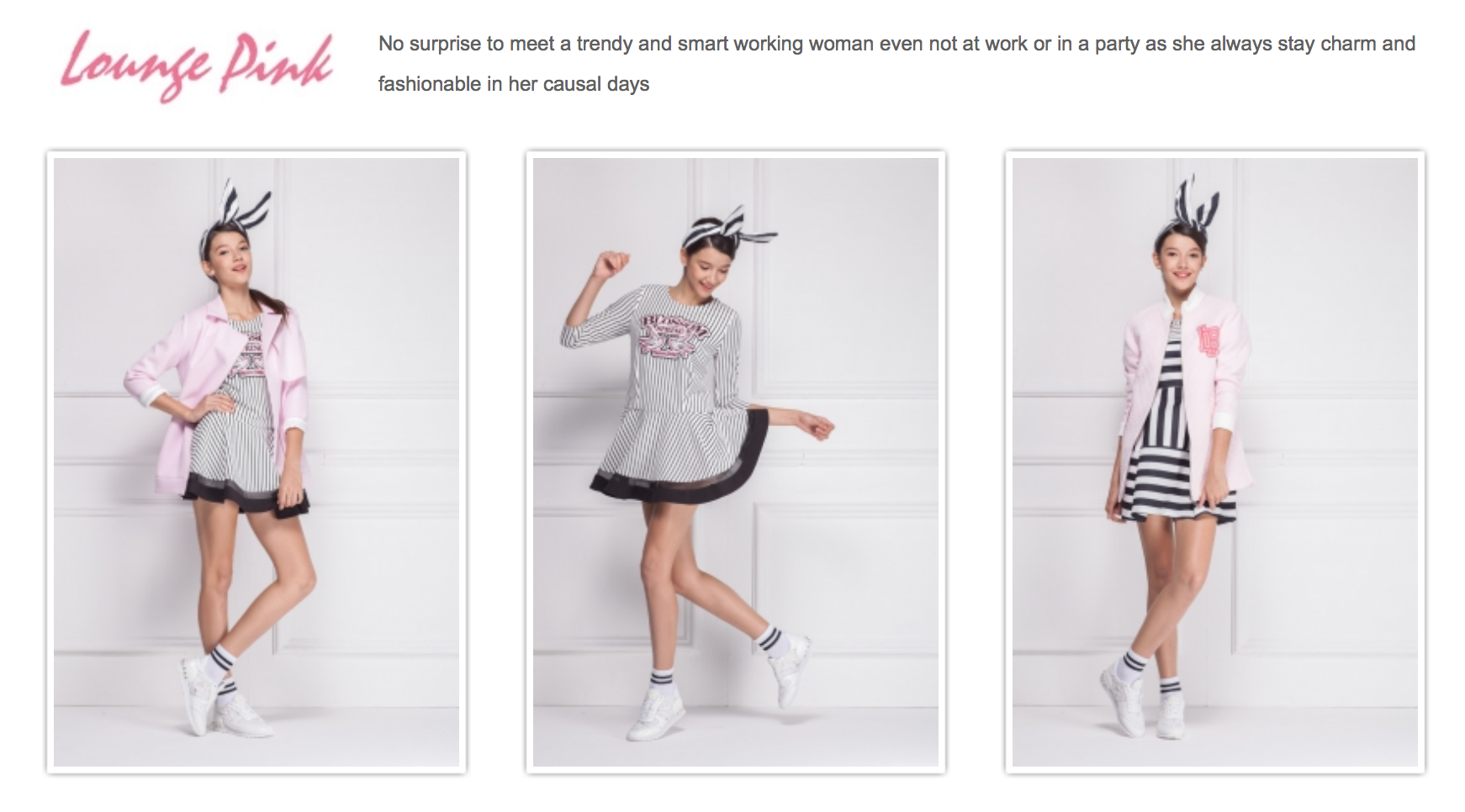 We admire Bread n Butter for staying true to their ideology of "details in simple," - something we strive for at Techpacker. The clothing brand shows us that being fashionable isn't just about wearing loud clothes, but expressing one's own style through the details. We especially love the Lounge Pink collection that features a range of outfits in pretty pastel colors perfect for the light, summery look.
---
Bess

When speaking of combining elegance with street style, Bess does it best! With lines featuring sophisticated yet edgy coats and blazers for the winter and simple and colorful blouses for summer, Bess provides a range of chic products to ensure heads turn your way when you walk down the street. What is more, Bess has diversified its product lines to feature trendy accessories, hats, necklaces, bags and shoes. For Bess, it is "just for the best comfort of living," so if you're looking for comfortable and practical clothing and accessories, Bess is your best option!
---
AT-20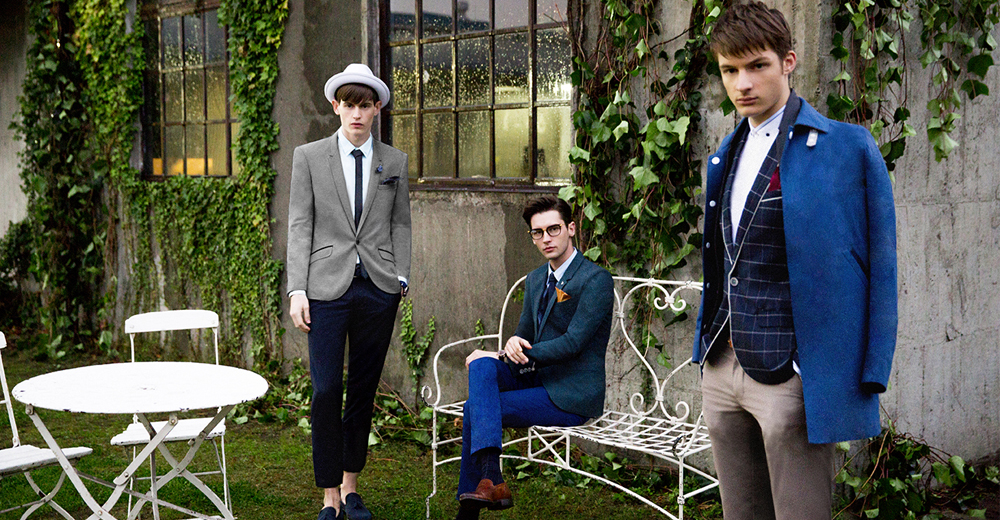 AT-20 is a new menswear label dedicated to conveying modern luxury to express unique style in its clothing. We love this brand's signature style of 'skinny cutting', leading to a range of well-fitted, sleek and sophisticated shirts, jackets and blazers. This brand is perfect for style-conscious men looking for quality tailoring at a reasonable price.
---
Jessica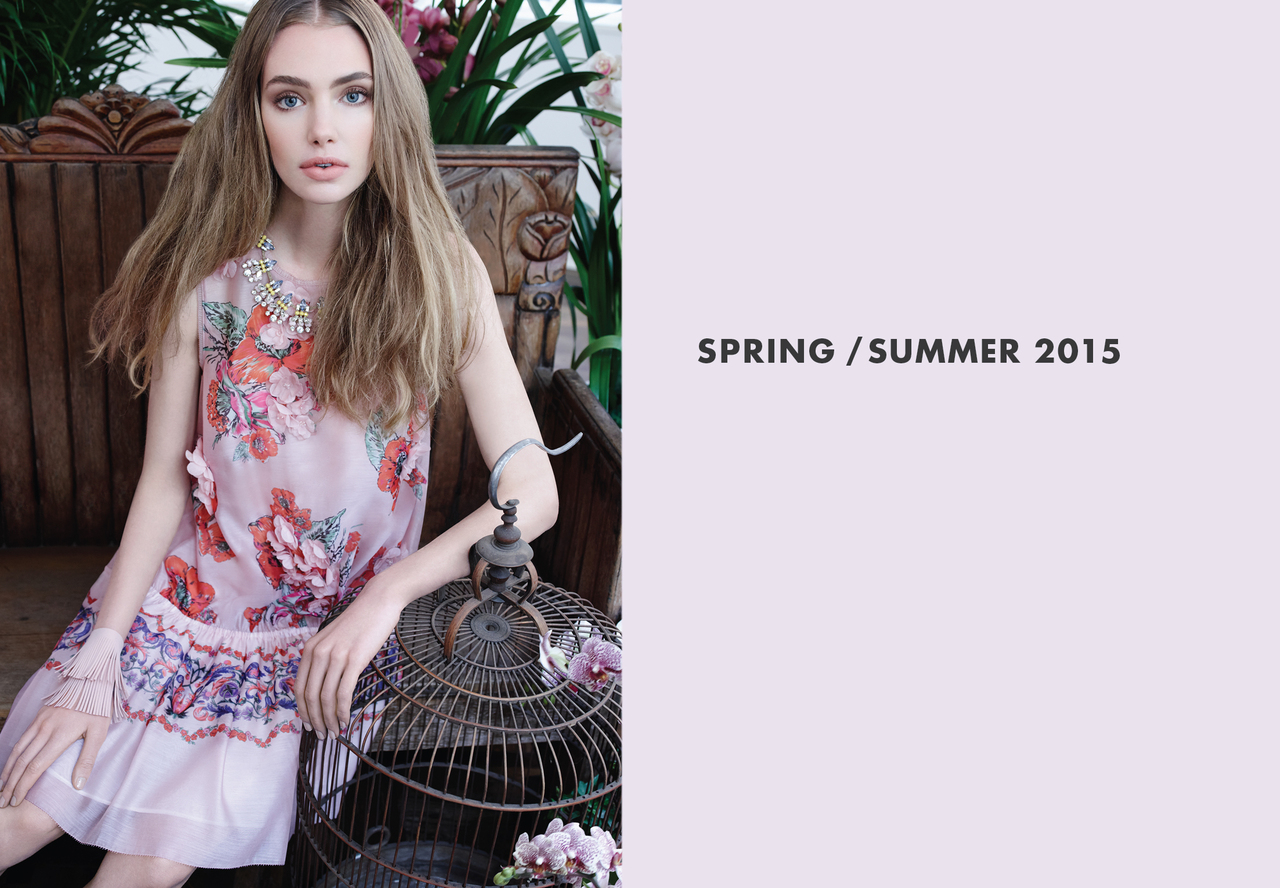 Jessica is a contemporary fashion label owned by Toppy, that adds feminine flare to its clothing items. The garments include artistic decorative details and embellishments adding the perfect amount of feminine touch to each piece. We especially love the new flattering silhouettes this brand has introduced!
---
Rococo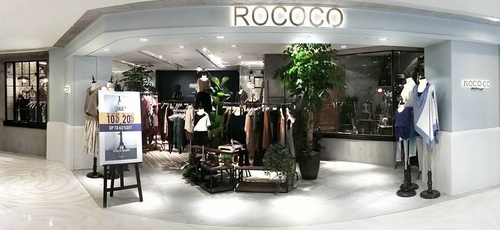 When thinking of unique designs, Rococo is the place to look. Their Spring/Summer collection features simple colors, edgy cuts and interesting layers that live up to the brand's passion towards art and uniqueness. With a range of clothing items, shoes and hats, you can find the perfect outfit to suit your stylistic needs. Dare to be different!
---
Luvmydress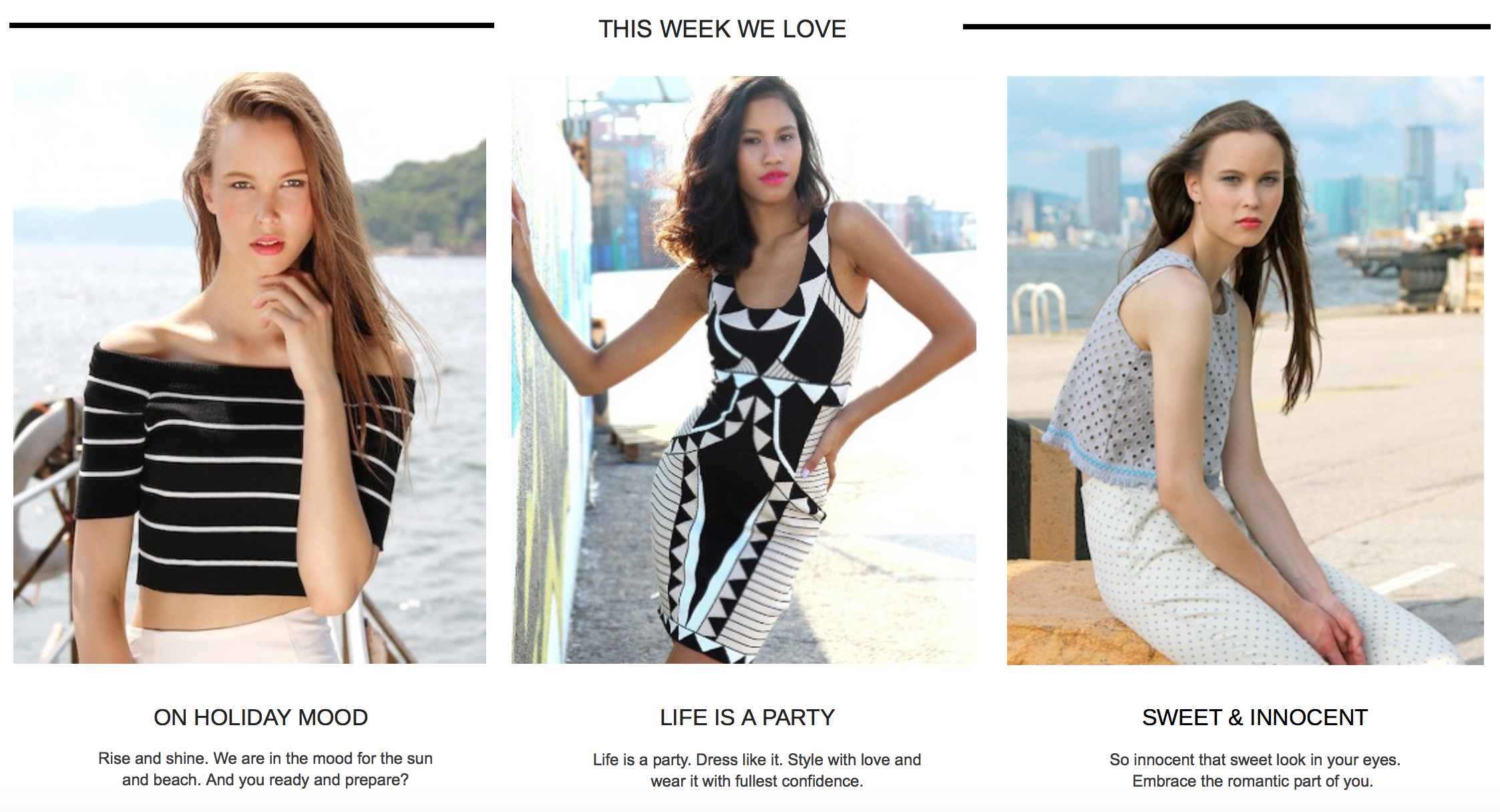 Luvmydress is an online store with a range of dresses, tops and skirts for young, trendy girls. This brand makes shopping for fashionable garments fun and accessible. We especially love the way Luvmydress creates themes for their clothing, such as "on holiday mood," "life is a party," and "sweet innocent" to make shopping for your next favorite piece all that much simpler! Moreover, the site has various promotions and deals as well as free shipping to Hong Kong!
---
Joan & David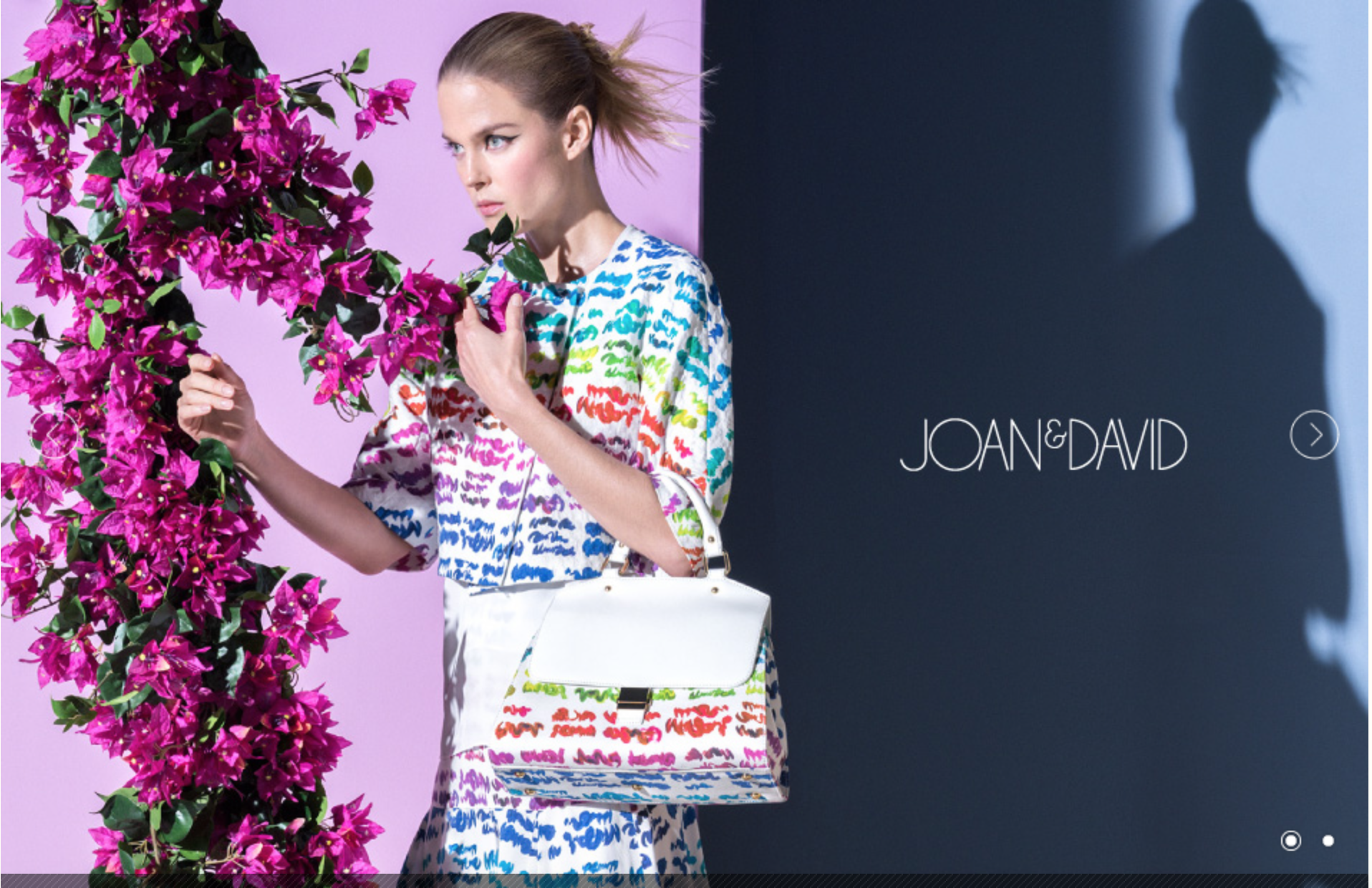 Joan & David is a womenswear label targeting the career oriented, modern and classic woman. These brand ideals are effectively communicated through their clothing, ensuring sophistication, luxury and quality. We love the way this brand creates a feminine and confident look by incorporating a diverse range of clothing items with unique structure color and style. Joan & David creates a perfect harmony between modern designs and classic designs, resulting in collections rich in fabric details that are expertly cut.
---
EQ:IQ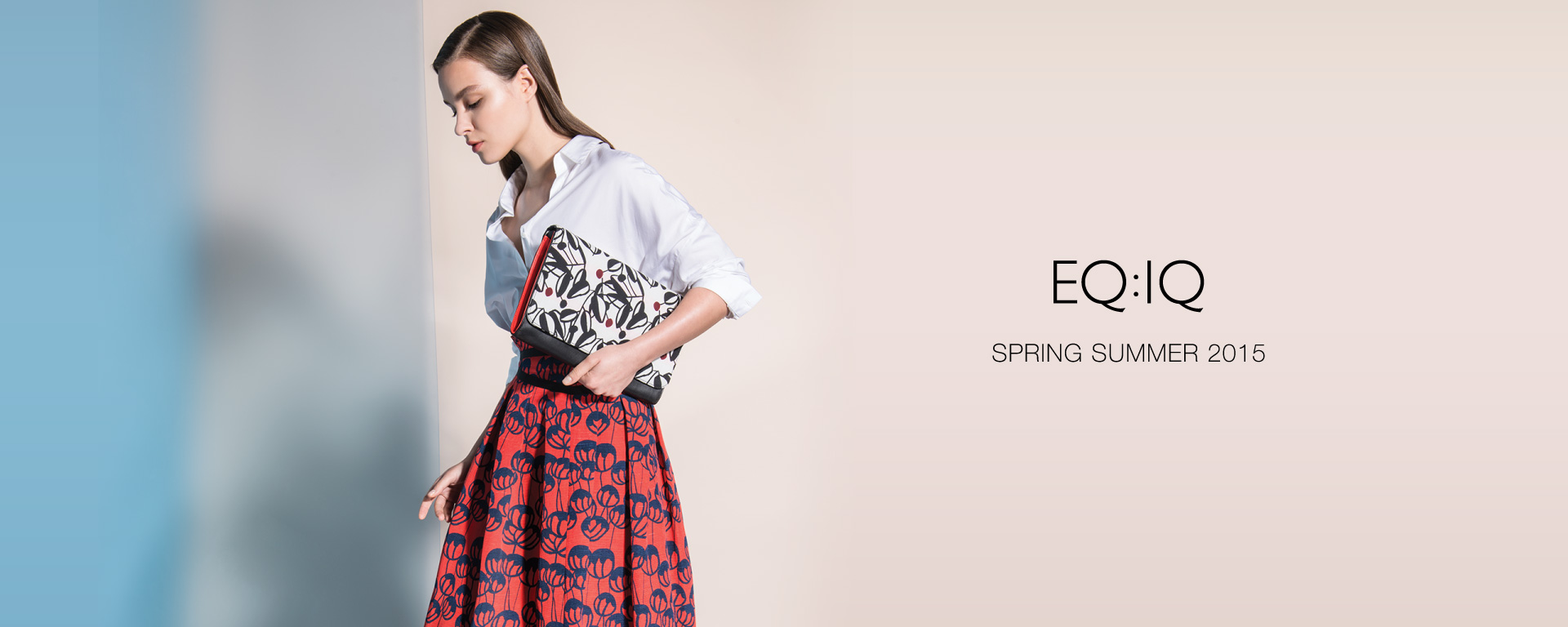 EQ:IQ targets the modern woman by getting inspiration from the creative and rational aspects of a woman's personality. We find it interesting that EQ:IQ produces clothing items that are a "play on the emotional and intelligence quotient." The result is a collection of garments that is creative in its prints and colors, but practical in its wearability, as seen in the brand's Spring/ Summer collection. The thought behind this brand and its execution is truly commendable!
---
Camela

Camela aims to create natural beauty and appeal to various facets of femininity with its clothing. With a range of cardigans, blouses, dresses and trousers, Camela's collections are infused with energy and the "spirit of modern lifestyle." The use of delicate and light materials such as wool, cashmere and silk conveys utmost sophistication and grace in each clothing item. We especially love their Spring/Summer collection consisting of splashes of color, adding energy and charisma to the fashion pieces and alluding to the vibrancy of this season.
---
Amenpapa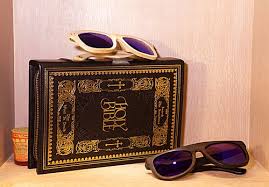 Amenpapa is an online store that uses fashion as a "canvas to boldly and playfully express spiritual truths." By drawing inspiration from the Bible, this brand aims to tell a story with every single item. We especially loved their new Bible clutch, which looks classy and sophisticated, and stays true to their vision of creating spiritual clothing and accessories.
---
Amdacious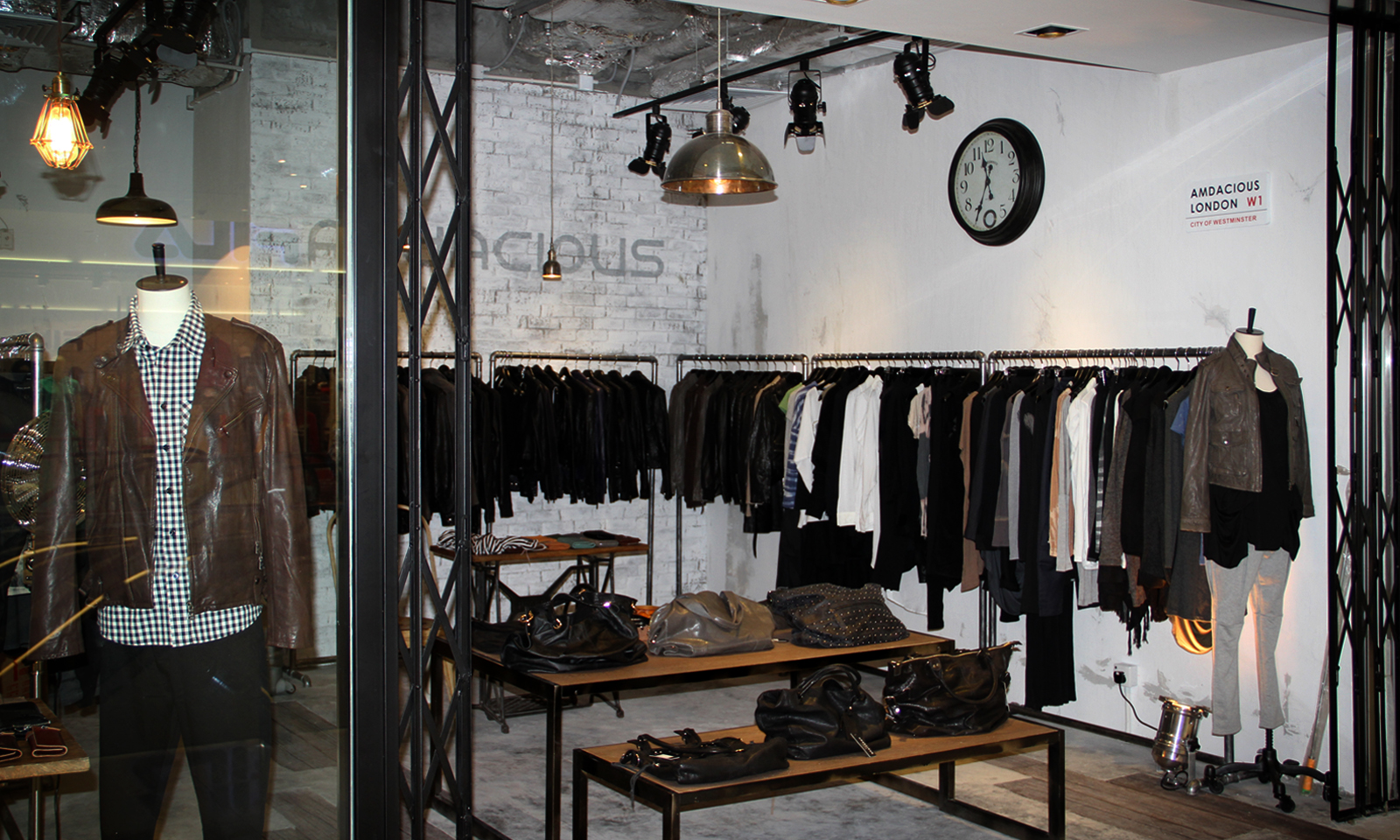 Inspired by the British chic rock and roll vibe of London, Amdacious provides women's and men's clothing in a muted palette, with a focus on styling and details. The slight barbaric tone and hard edge feel to their clothing is especially seen in their array of leather jackets for men and women.
---
Tecgar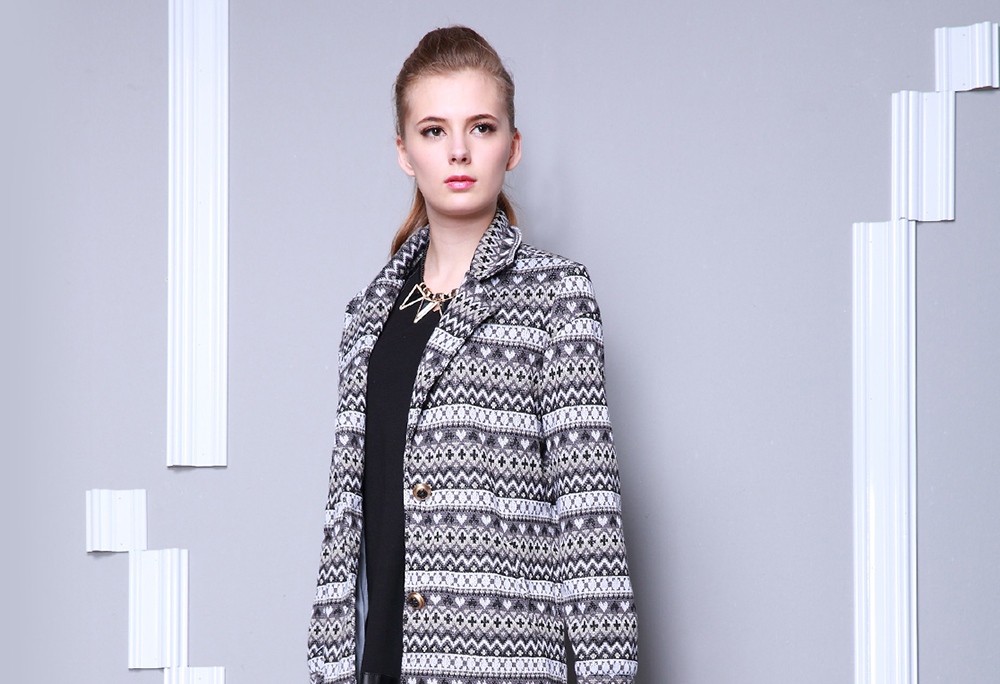 Tecgar is a ladieswear label that combines innovation and comfort. We love this brand for its versatile clothing items, that can transform the role between work and leisure in a trendy, chic and romantic way. Their new Spring/Summer collection features light fabrics and summery colors guaranteed to lighten up your wardrobe.
---
Manique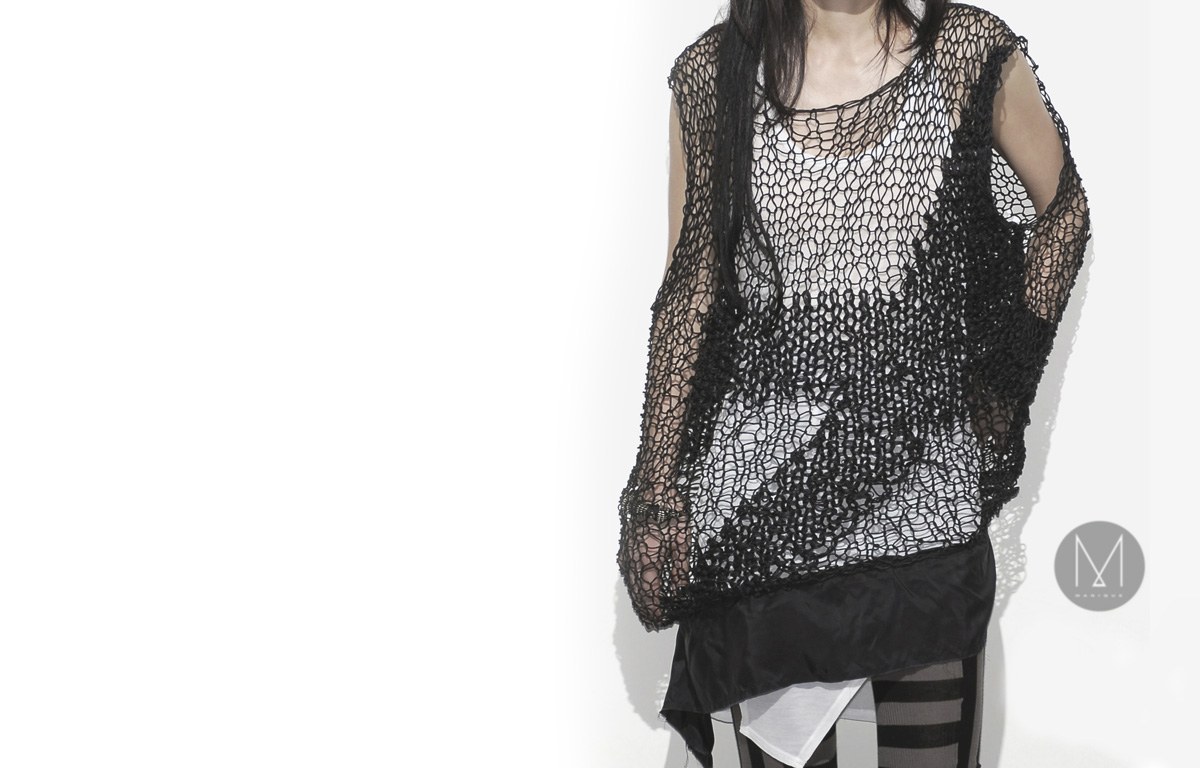 Manique is a very unique brand that produces garments using a monochromatic color palette. Drawing inspiration from abstract art and horror movies, this brand plays around with geometric structures and timeless silhouettes producing "interesting multi-faceted clothes and unconventional knitwear design."
---
I.S.O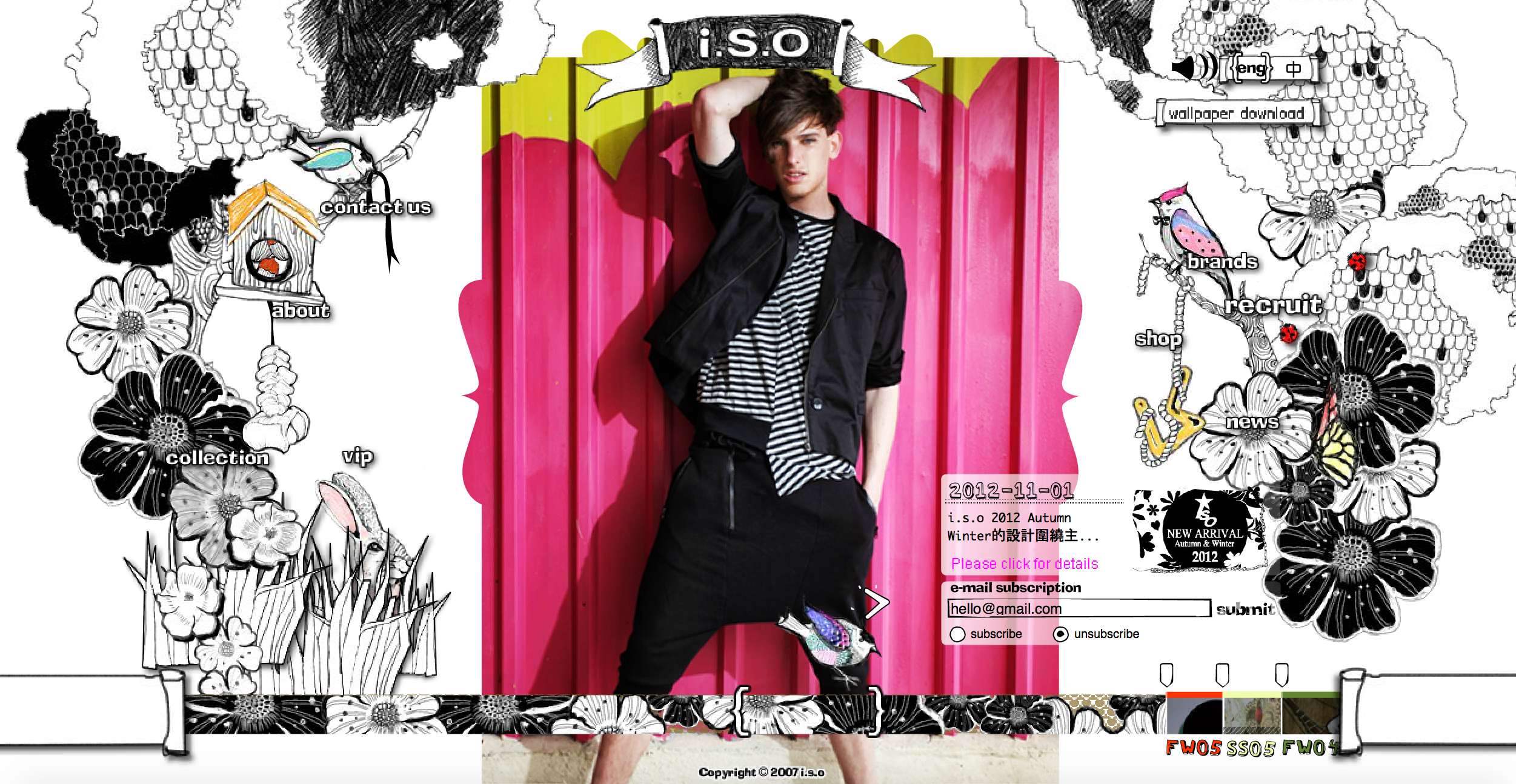 Appealing to the young rebels out there, I.S.O is a clothing brand producing trendy street fashion. Embracing the spirit of youth, I.S.O blends unusual details in contrasting colors, while still allowing for casual matching and great comfort.
---
Blanc De Chine

Blanc de Chine is a futuristic brand that explores "different dimensions of consciousness" in its designs. By taking inspiration from the past and revamping styles to suit the present, the notion of timelessness is clearly apparent. We particularly love how the brand creates dimensions of structure that transform from 2D to 3D while still conveying utmost simplicity and elegance.
---
Musé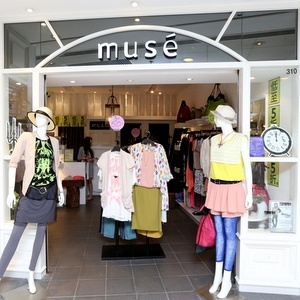 Musé is a brand that focuses on the three dimensions of "Fashion, Beauty and Lifestyle." With a diverse range of clothing and accessories, Musé provides an easy-to-use online platform as well as several retail stores to fulfill all of your fashion needs. We especially love how their current collection consists of wardrobe staples that can be easily mixed, matched and layered to create the perfect outfit.
---
If you are a Hong Kong based brand, or know of any, please feel free to share in the comments below! We would love to add to our list!
---

By: Akanksha Tandon at Techpacker
The author is a Marketing Intern at Techpacker. She is currently studying Business Economics and Cognitive Science at the University of California, Los Angeles (UCLA) and would like to pursue a career in Marketing and Public Relations in the Fashion industry.


---
with
♥
Techpacker.com
'make it happen'