Contents
FASHION & TECHNOLOGY NEWS THIS PAST WEEK (APR 17th)


CFDA & Cadillac Launch Mentorship Program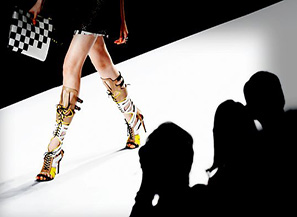 The CFDA and Cadillac have partnered to launch the Retail Lab, a mentorship program that will give young labels the opportunity to run their own three month-long pop-up shop in Cadillac's headquarters in New York. Read on to learn more about this program.
Would You Wear A 3D-Printed Wedding Dress?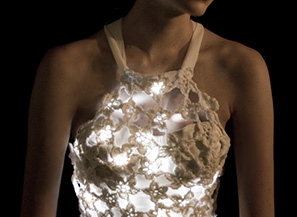 3D printing could ease the stress of finding the perfect wedding dress. Sri Lankan fashion designer Charlene Thuring collaborated with 3D Concept Studio to create a uniquely personalized wedding gown that is both functional and aesthetically pleasing.
Read more on Business Insider >>

Piñatex: The New Leather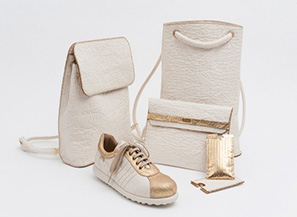 Dr. Carmen Hijosa has created an innovative new textile derived from pineapple leaf fiber, called Piñatex. With a similar appearance to canvas, this new textile can be dyed, printed, and treated so that it closely resembles genuine leather. Piñatex could be a sustainable replacement for leather, and designers are beginning to take notice.
Levi's Now Uses Sustainable Materials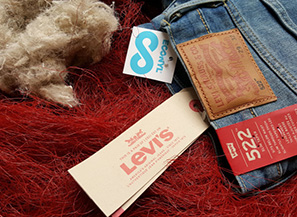 Levi's is collaborating with Aquafil, an Italian company that recycles waste materials into good-as-new nylon fiber, to produce beautiful jeans. With the help of Aquafil, the iconic denim brand has created a pair of jeans composed of Econyl, a regenerated yarn derived from recovered fishing nets and used carpeting.
Fashion Designers: Never Miss Important Comments from Your Factories.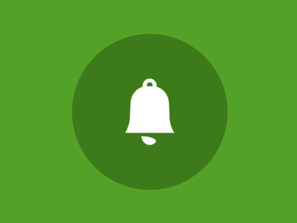 Often fashion designers forget to reply back to their factories comments. This may result to major work delays or incorrect samples. Now activate desktop notifications on your Techpacker account and never miss on any important messages.
Stylish Fitness Apparel for Men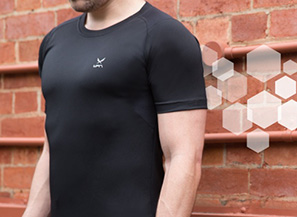 WPN is a brand that combines sophisticated design with technical innovation to create high quality, fashion forward active wear. The brand recently launched the WPN X T-shirt, which has and some of the most hi-tech cooling and antibacterial fabric technology in the world.
Is Fashion Ready for the AI Revolution?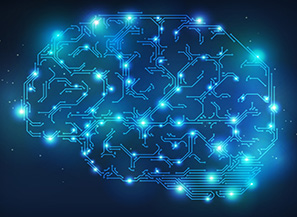 Artificial intelligence is a fairly new concept to the fashion industry, but it is believed that AI could greatly assist with aligning supply and demand, scaling personal customer service, and helping fashion designers. Read on to learn how exactly AI could work in the fashion industry.
---
The author is the CMO & Co-Founder at Techpacker. He currently resides in New York and is in love with that city. Music and video making is very dear to him and he thinks he can count beat drops. He graduated with Merchandising degree from Fashion Institute of Technology and has previously worked with Tory Burch and Perry Ellis.
---
with
♥
Techpacker.com
'make it happen'