Contents
FASHION & TECHNOLOGY NEWS THIS PAST WEEK (May 1st)


Giving A Second Life to Unused Design Samples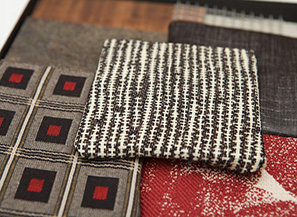 Save A Sample! is an organization that gives new life to unused fabrics, samples, and finish cards. Architecture and design firms donate materials, which are then distributed to fashion design schools to allow for ethical sample-making. Read on to learn more about this organization.
Clothes Will Talk Back To You Via Mobile Notifications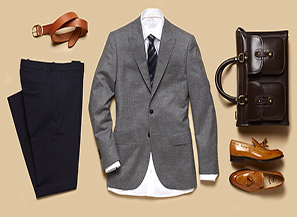 Here comes the IoT (Internet of things) technology that aims to 'switch on' the apparel industry. By giving each fashion product its own digital identity, soon it might be possible that you're about to throw a shirt in the laundry, and it sends you its washing instructions on your phone.

This Faux Leather Could Revolutionize Fashion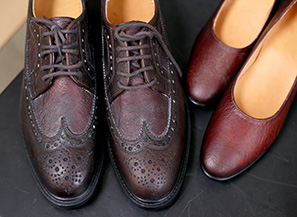 Scientists from Iowa State University have developed a faux leather material made from fermented tea. The material can be made into clothing handbags, and shoes. Could this revolutionize the fashion industry?
Top 10 Fashion Films of the Season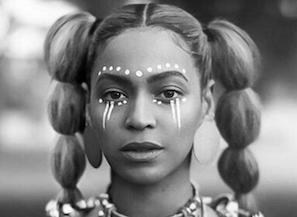 By 2019, online video will account for 80 percent of all consumer Internet traffic, according to California-based technology giant Cisco. With Gucci and Roberto Cavalli featuring their pieces in Beyonce's latest wildly stylish, hourlong video, it affirms the growing trend of digital storytelling in fashion.
Why Designers should care about Data?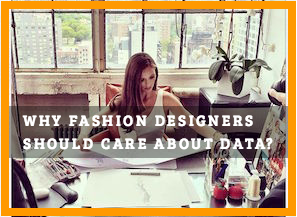 Working more closely and smartly with data across the entire supply chain is crucial if brands are to improve everything from product innovation to keeping track of shipments. Here's how Techpacker is catalyzing innovation through open source.
Fashion 'Realism' Is What's Trending!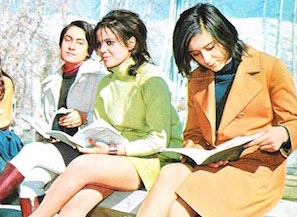 Fashion often takes influence from the streets. Women were wearing miniskirts in the 1960s, for example, before high-fashion started making them. Statistics shows ordinary clothes are taking the spotlight and sales.
Stilettos As Comfortable as Sneakers!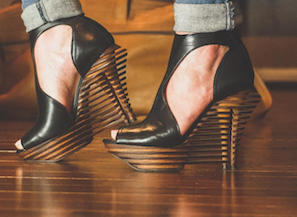 These shoes are designed with two heels to give an extra point of contact between ankle and cement. This improve the weight distribution, taking some of the pressure off the arch of the foot. The makers also uses shock-absorbent material and memory foam for the comfort.
---
The author is the CMO & Co-Founder at Techpacker. He currently resides in New York and is in love with that city. Music and video making is very dear to him and he thinks he can count beat drops. He graduated with Merchandising degree from Fashion Institute of Technology and has previously worked with Tory Burch and Perry Ellis.
---
with
♥
Techpacker.com
'make it happen'