Contents
FASHION & TECHNOLOGY NEWS THIS PAST WEEK (APR 24th)


How Technology Has Changed Cats' Lives?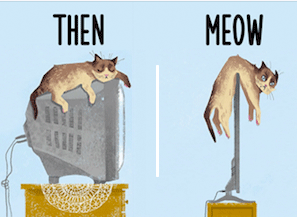 Smart phones. Computers. Flat screen TV. The internet. Few people can live without them, and those that can are generally branded weird, anti-social, or subversive. "But how has the feline world responded to the emergence of the modern technological revolution?"
The Future of Shopping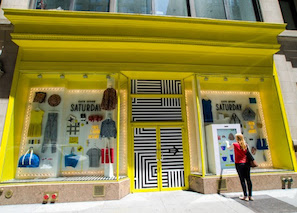 Facebook is opening up its Messenger app to host bots that can hold automated conversations with people on behalf of businesses and organizations. The company has high hopes for this bot-enabled purchase model, but will millenials be as enthusiastic?
Designing for Perfection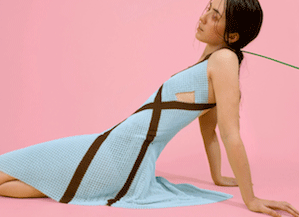 Technology in the textile industry has greatly evolved in recent times - even the most basic processes of knitting and weaving have changed. Today, textiles can be created with the help of 3D printing. While some are still resistant to the idea of 3D-printed textiles, many top-notch design houses have already begun to use them.
6 BENEFITS OF TECH PACKS YOU SHOULD KNOW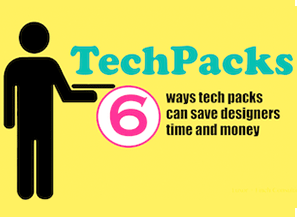 "Tech Packs are the heart of design. They are the technical blueprint of a designer's vision and a communication tool for making the vision into reality" Jessica V.Couch, Fashion Technologist, PRO-Series writer.
Read More on Techpacker Blog >>
Sportswear Made From Water Bottles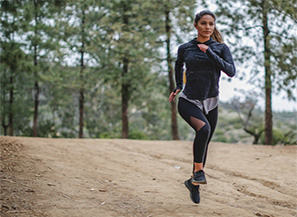 Pistol Lake has created a new line of high performance sportswear made Eudae, a blend of fibers from the eucalyptus plant, used water bottles, and Tencel, a sustainable fiber from wood. This unique blend of materials gives the sportswear line wicking properties, silky softness, and antimicrobial properties.
How To Draft a Sample Order Terms With Your Factory?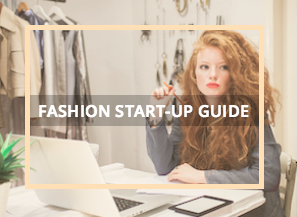 Before you jump into the pre-production sample developments with the factories, learn how to draft a sample order terms documents, including product specifications, compliance requirements, sample revision and tooling ownership terms.
Read more on Techpacker Blog >>
Your Favorite Sneakers Are Now Sustainable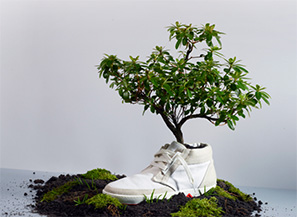 French-Brazilian brand Veja often takes inspiration from popular shoes brands such Adidas, Keds, Nike, Pierre Hardy, and more. What sets Veja's shoes apart is how they're made - they source materials from local producers and stitch them together at a socially conscious factory in southern Brazil.
This 50 Carat Clutch Will Sparkle When You Sing to It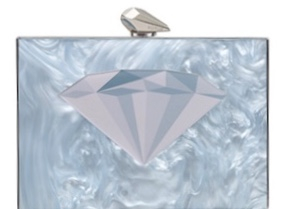 KOTUR has designed a 50 carat clutch with a sound-activated diamond panel that flashes and sparkles along with sound or music. Read on to learn more about the high-tech features of this special accessory.
---
The author is the CMO & Co-Founder at Techpacker. He currently resides in New York and is in love with that city. Music and video making is very dear to him and he thinks he can count beat drops. He graduated with Merchandising degree from Fashion Institute of Technology and has previously worked with Tory Burch and Perry Ellis.
---
with
♥
Techpacker.com
'make it happen'