Contents
Blame it on our brains, but humans are wired for comfort (no wonder it's so hard to change a bad habit!) This is why innovators and entrepreneurs have always looked for ways to make life easier, faster and more convenient.
While fashion has made great strides to improve clothing for our everyday lives, recent advancements in apparel technology and wearable gadgets have gone as far as affecting how we experience our surroundings, interact with others and our bodies, giving the word comfort a whole new meaning.
Smart clothing, wearable spaces, multi-functional designs and responsive sportswear has seen significant development in recent years. And as our "real" lives become increasingly mixed with a virtual existence, many designers have been experimenting and pushing the limits of wearability.
Latest read: Top 7 Technology Trends Reshaping The Fashion Industry In 2019
#Zero Waste Production
From artificial intelligence, bio-textiles and zero waste productions we've rounded up our favourite tech advancements in the various fields of fashion technology, (in no particular order of preference!)


#Sustainable Textiles
1 Orange Fibers
Fans of sustainable luxury will love the 100% orange fibre textiles now used by Salvatore Ferragamo to make scarves.
---
2 Algae Apparel
This innovative company has created textiles with newly developed fibers that are biodegradable and can be turned into eco-friendly dye. No wonder they were finalists' for the 2018 H&M Global Innovation Awards.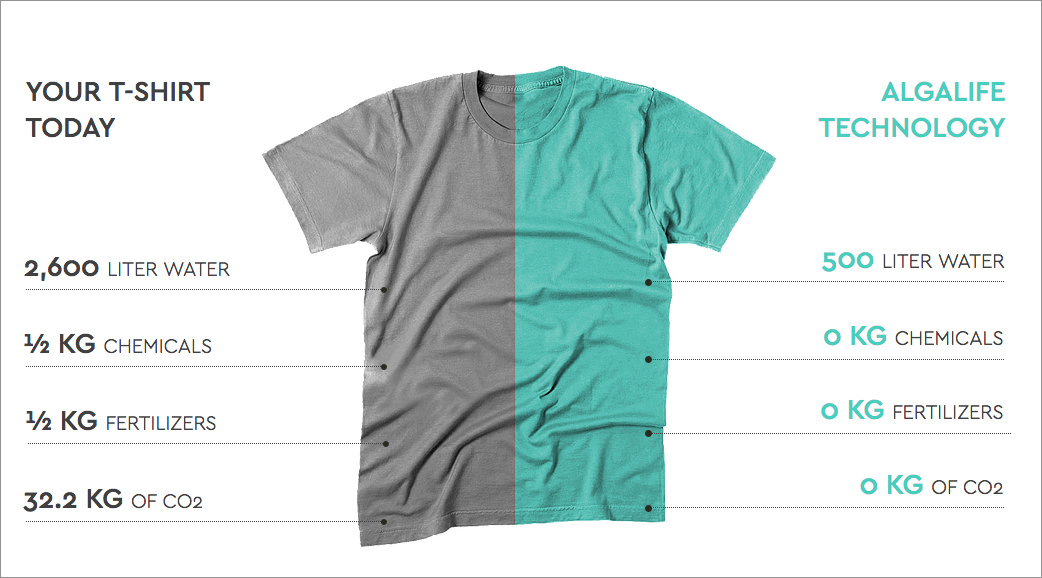 ---
3 Unspun
It was one of the standouts of the 2017 The Global Change awards edition. They came up with a machine that makes jeans on demand after taking the wearer's measurements in 3D, thus creating a perfectly comfortable fit. This is not only revolutionary from a customer standpoint but also completely eliminates the issue of overstock. As if that wasn't enough, any garment made with the machine can be reused and spun into a new jean, which translates into zero waste.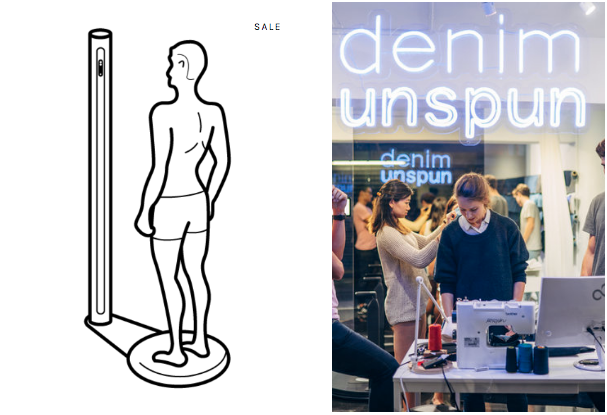 ---
4 Evernu
The use of cotton and it's huge needs for water are a big concern this is why Evernu has come up a technology that not only recycles cotton but uses 98% less water. They've been recruited by Levi's to improve sustainability practices.

---
#The Transformers
5 Helping The Refugees
In 2016, the Royal College of Fashion came up with transformable garment which doubles as shelter. It was thought for refugees who, enduring walks of thousands of miles, can't carry many of their belongings with them.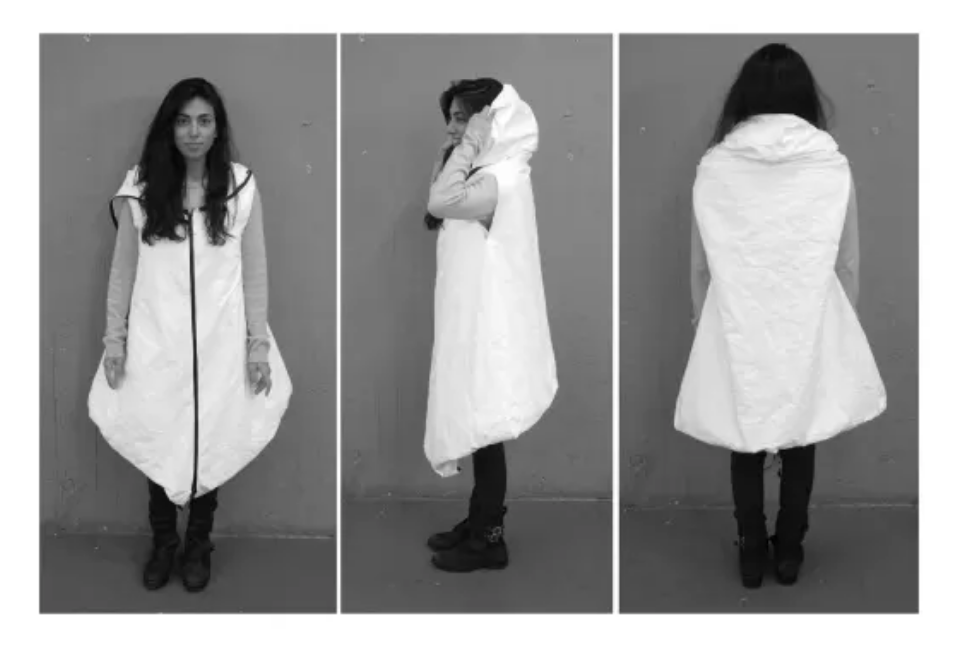 ---
6 One Size Fits All.
Ryan Jasin came with adaptive clothing that grows with children up to seven sizes. His innovative pattern is made from pleated lightweight fabric which machine-washable and recyclable and water and play proof!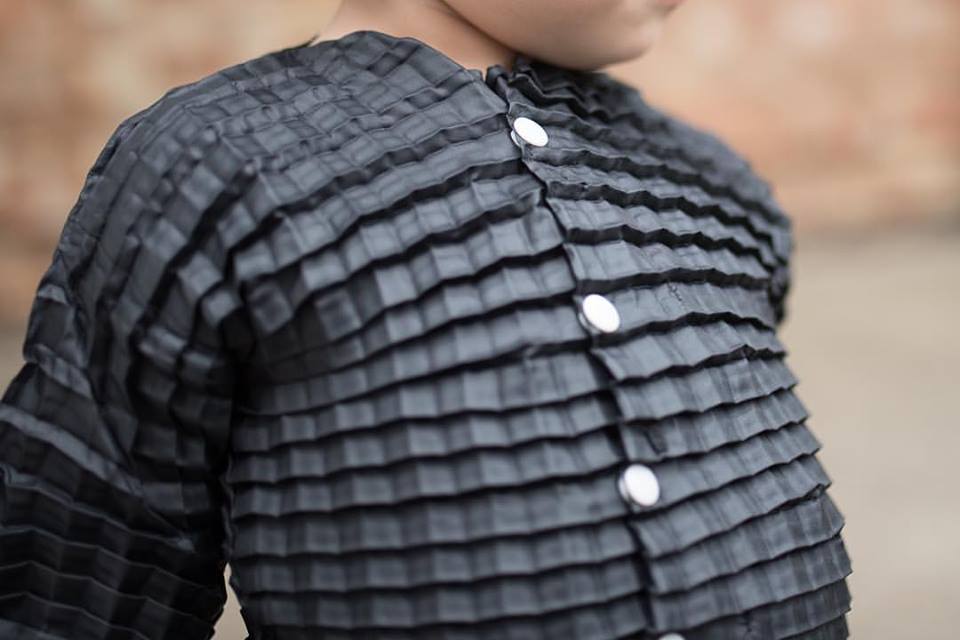 ---
#Senior Citizens
The elderly population, often overlooked, sometimes is the most in need of fashion and technology to find comfort in their lives, these two projects could truly make a difference:
---
7 Power Suit
This is why Fuseproject founder, Yves Béhar came up with power clothing to help the elderly suffering with muscle dystrophia. The clothes allow the user to walk, stand and stay active for longer periods of time.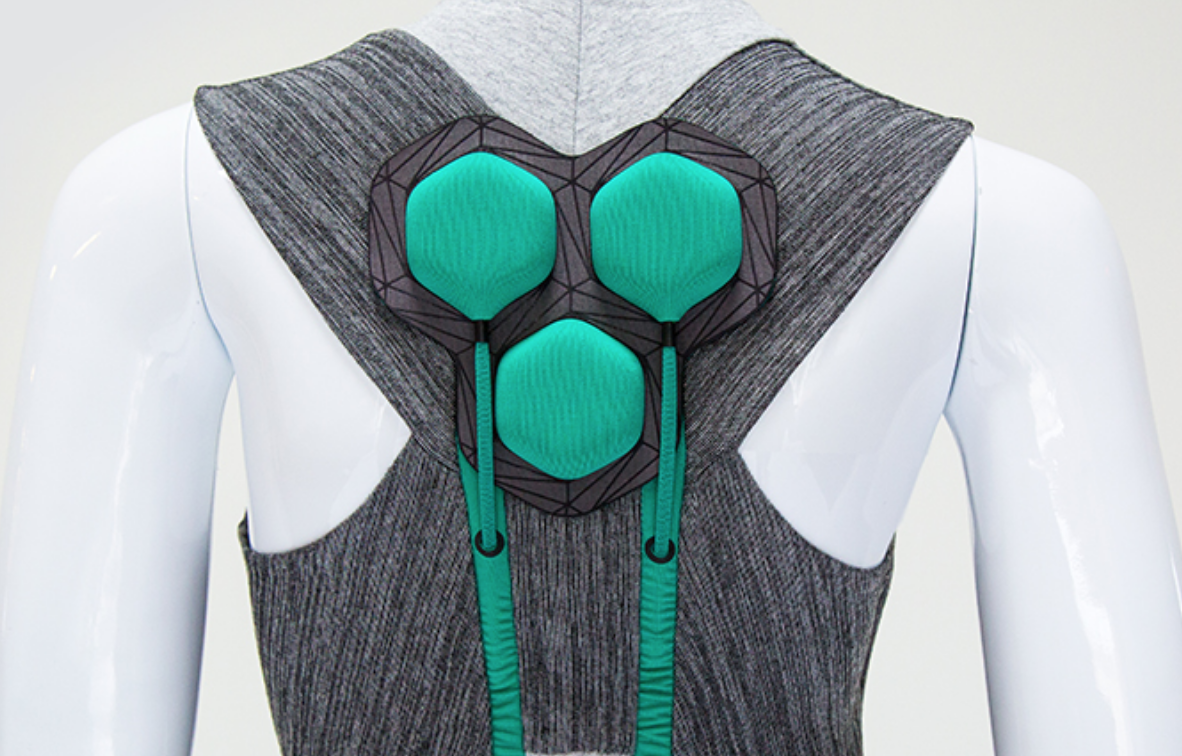 ---
8 The Vigour Cardigan
Meanwhile, Dutch designer Pauline van Dongen created a cardigan that collects data to identify how to make exercise more manageable for the elderly. The garment works with four stretch sensors made out of conductive yarn that send out the information to an app. The feedback is collected by the wearer and physiotherapist, helping them understand the evolution of rehabilitation and how to improve the exercises.
---
#Providing Access
9 Wheelchair Adaptive
As part of the Open Style Lab course taught at Parsons School of Design in New York, students came up with a series of clothes created for people in a wheelchair with an active lifestyle. The garment was not only sleek and stylish, but it eliminated the issue of wet armrests and had anti-abrasion fabrics that resisted the wear and tear caused by the wheels.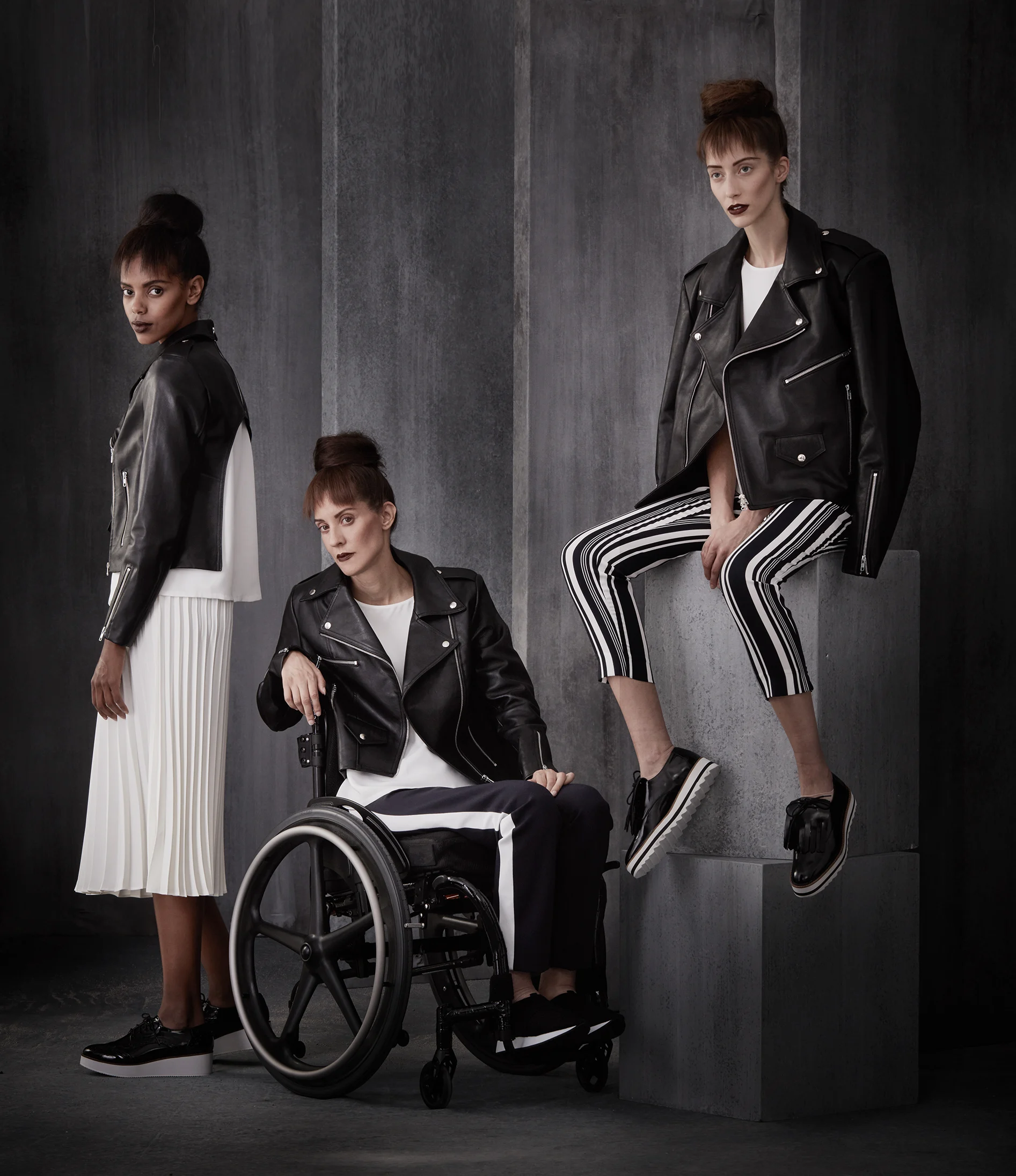 ---
10 IZ On the Move
While adaptive clothing line IZ by Izzy Camillery specialises in stylish and functional garments for people who are in a wheelchair. In addition, she contributes 10% of her earnings towards organizations that provide more mobile access.


---
#Software
11 TechPacker
An app that allows brands and fashion designers to easily create, edit and share tech packs with their factories all in one space. Its visual and intuitive platform based on easy to edit cards makes it very easy to use. With features like track changes and autosave you teams and factories will never miss an update.
---
12 Sourcify
Is a platform that connects you with a pre-vetted factories in China so that production is properly managed from start to finish. This will allow you to save time, cut costs and lead times while giving you peace of mind that you've chosen the right manufacturer.