Contents
The new technological advancements in the manufacturing sector could help you avoid garment overstock while reaping the benefits of a faster and more sustainable production process, but are these the ultimate solution?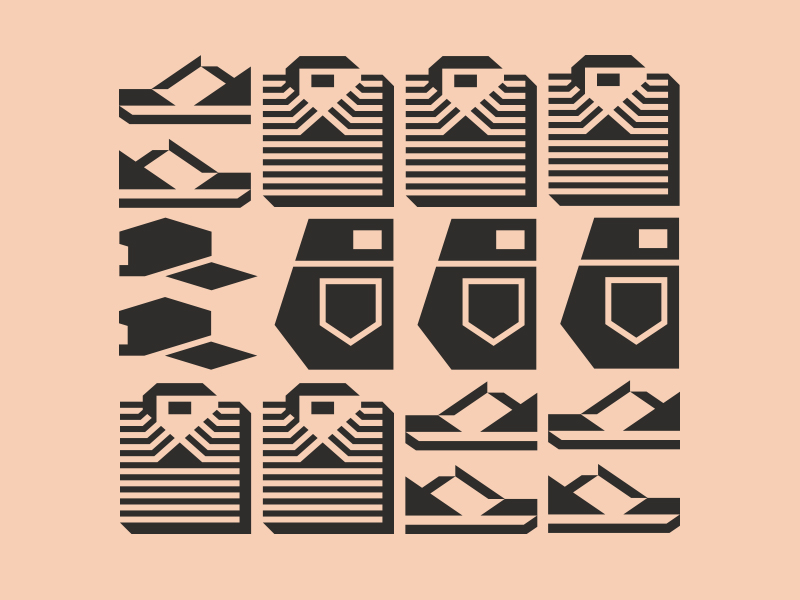 With the rise of fast fashion, consumers have unlimited access to garments they see online and in stores, with mass retailers stocking excessive clothes and, manufacturers producing an absurd amount of overstock at the end of the season.
While many brands sell overstock clothing to resale stores or donate to charities, others reportedly shred, burn or dump product in landfills. But why go through all that trouble, further polluting the environment which also ultimately hurts your bottom line?
Most consumers throw away 84% of unwanted clothing; it's not donated or re-sold, according to the Environmental Protection Agency. Americans collectively dispose of a total of 14 millions tons of clothing a year on average or 80 pounds per person. So It's essential to improve our ways of producing exactly what we need.
Placing importance on overstock reduction can help your brand maintain itself in the competitive sphere, save you money and make you a more responsible entrepreneur. Here are some of the latest technologies that are helping designers to build more with less:


Online Collaborative Work Environment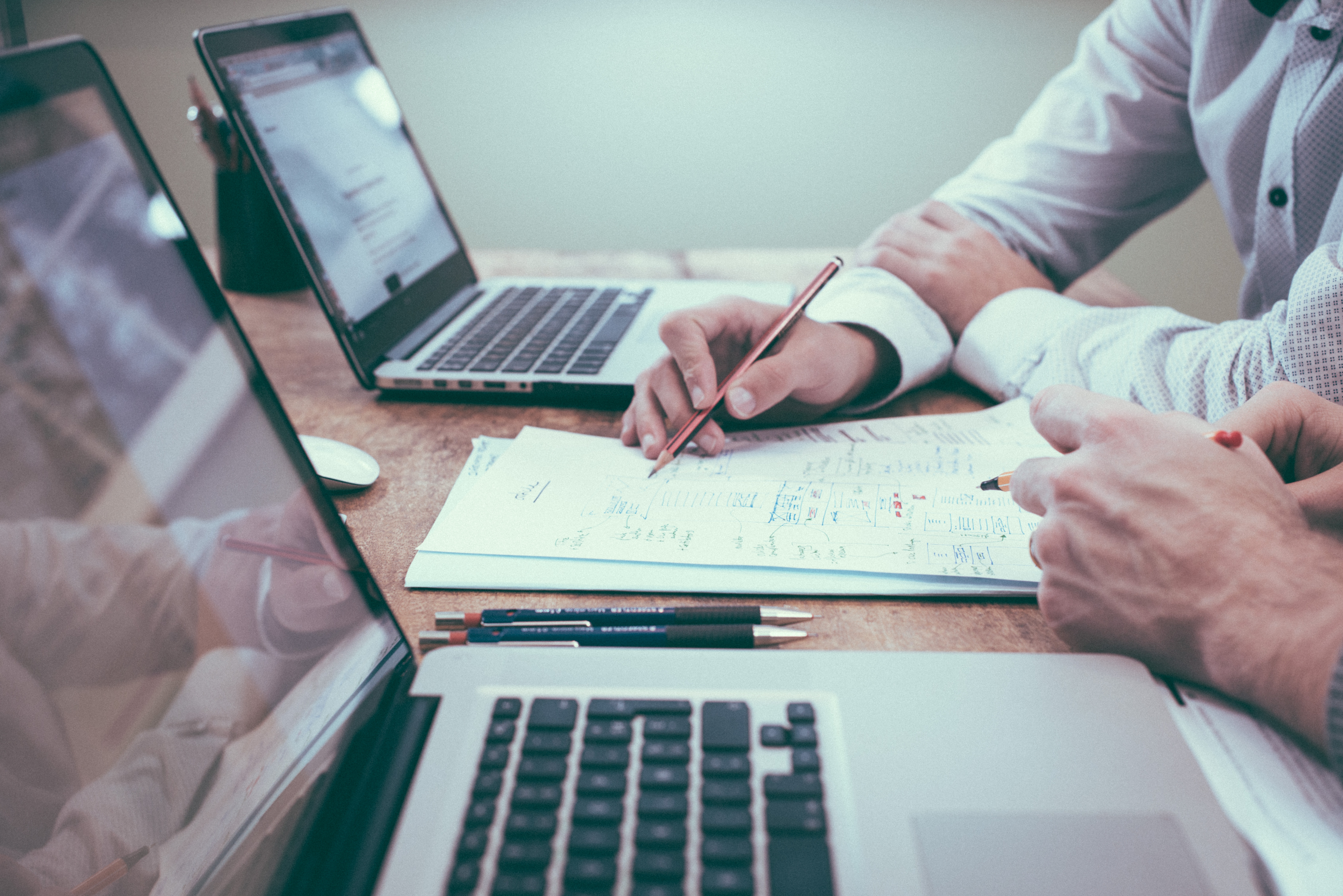 The garment manufacturing process, from design to production, is divided into many different micro-operations managed by professionals who work together to create designs that are stylish, functional and profitable.
With the average number of SKU's (stock keeping units) introduced by brands rising each season, keeping the communication smooth between teams becomes more difficult. If a system that helps streamline this data flow is not implemented, it's easy for clutter to accumulate.
For this reason, fashion teams are adopting for "smart collaboration" apps and platforms (like Techpacker, Google Sheets etc.) that allow multiple users to simultaneously interact and edit of a single file, like tech packs, for example. Also version control (also known as revision control and source control) like features allow all team-members to track doc changes and monitor team progress in general.
On Techpacker, quick communications in real-time and ability to instantly edit and share tech packs with manufacturers help speed-up pace and efficiency of fashion developments.
This way manufacturers too are able to facilitate cut-to-order for the brands and the later can too avoid minimum orders that primarily results in overstocking.
---- ##Digitizing Design Artwork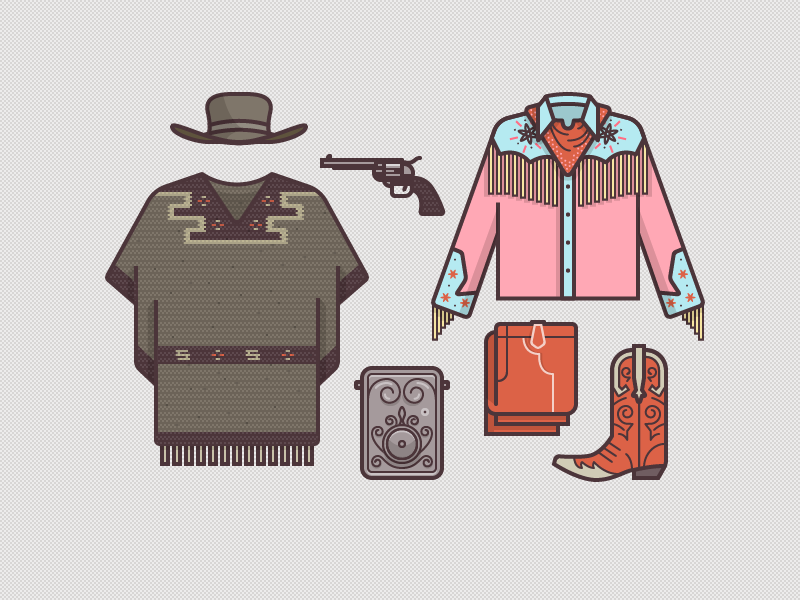 In order to establish a cohesive manufacturing process, a brand needs to have a clear creative direction. Most digitize their designs and artworks, utilizing software like Illustrator for flat sketches, or technologies like Kaledo for pattern making.
But, one of the latest and most interesting technologies to be coming our way is the 3D sample design like EFI's Optitex. It offers brands and manufactures quick solutions with their 3D model garment.
But how does this avoid overstock? This tech can help reduce the use of unnecessary fabrics, by presenting designers with a photorealistic 3D view model of their flat pattern design before they begin the cut and sew process.
3D designs that have custom made avatars provide a better image of how the style, fit and color of the garment will look like on your client before it's crafted.
After perfecting your design with buttons, textile and stitching that you've envisioned, you can showcase your digital collection through your website and social media.
With this method, brands could now reduce rigorous and high-priced sampling process that also evades a costly and wasteful garment overstock.
Also making pre-ordering available has proved successful for many brands. Once your clients have paid for the garment that they saw on your online boutique or social media, your factory can begin to produce the quantity and sizes of your designs. Selecting a manufacturer that can provide you with this option can ease your production and sale process.


Microfactory Efficiency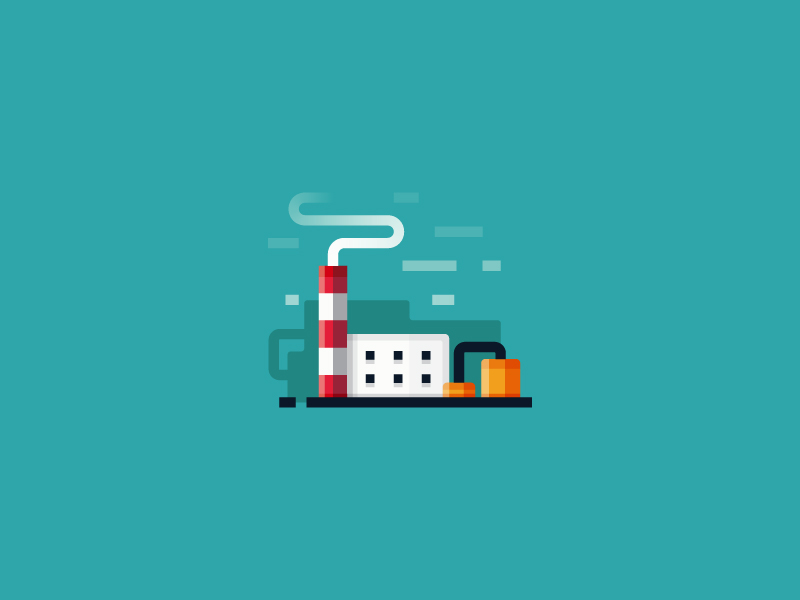 Some designers are opting for what is known as micro-manufacturing or micro-factory. It's not only useful regarding supply chain speed but also eliminates a lot of unnecessary costs and waste material, especially for a brand that is just starting out As discussed in a previous Techpacker article.
Microfactories are a great way to test the waters with potential clients before committing to full-scale production and avoid wastage of design and materials, and of course overstock. For instance, manufacturers like Good Clothing Company provide the lowest minimum order quantity in the production industry. With a garment order as low as 10 per color, size and style.
Some micro-factories also offer advanced technologies that make it possible to produce a complete collection in just a few days or weeks. Double printing stations, prototyping light machines and heaving fabrics to an automatic cut for a single sheet in sweaters or jeans, are some examples.
Still, whether you are working with a large manufacturer or a micro one, remember that communication between your teams and them is essential. In this sense, Techpacker can connect organizations and factories in a way that is much more effective than emailing back and forth or and having to continually share and edit documents and sketches though document transfer e-platforms.
Team members and your factory can easily stay in the loop of the in the creation and design process avoiding that divide which usually results in long product development cycles and errors that lead to waste and overstock.
Other great Techpacker articles:
How to Find the Right Garment Manufacturer
Top Tips For Acing Technical Flat Sketches