Contents
Weekly Industry Newsletter, 26 June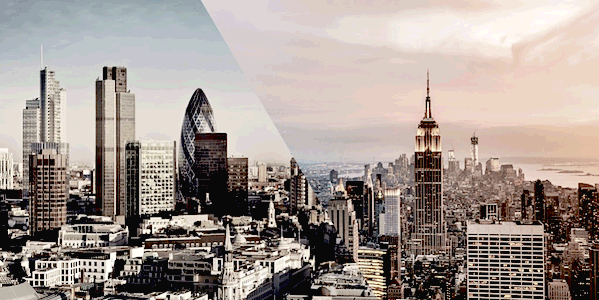 New York vs London: Which is the World's Fashion-Tech Capital?

Read the article on Business of Fashion >>


Market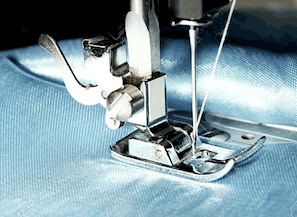 Looking Beyond China for Sourcing Apparel
The US imports nearly 97.5% of its clothes. With Chinese production costs beginning to rise, experts predict a diversification in where companies conduct business.

Read the article on Quartz >> >>




Technology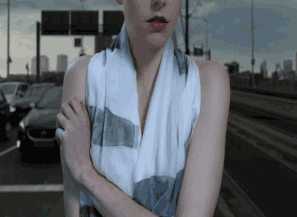 Chameleon Mood Scarf
In reaction to mood, light and temperature, the scarf alters its appearance to adapt to the user.

Read the article on Psfk >> >>




---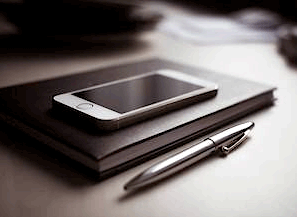 Designers' Favorite Apps
Top designers from Zappos, Huge, UsTwo and OkFocus discuss the apps they use most and why.

Read the article on Fast Code Design >> >> >>




Trending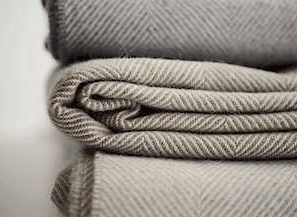 A Guide to Weaving
A woven cloth can be designed to suit many diverse applications. It drapes well and is easy to cut and sew, while also having sculptural, architectural and acoustic qualities.

Read more on Make Works >> >>




---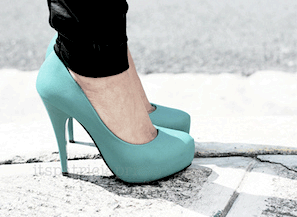 Fashion Choices That Are Bad for Your Health
"Her legs and ankles had become so swollen that emergency room staff had to cut her jeans off." Some trends may be worth retiring...

Read the article on Time >> >>




---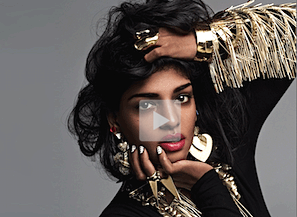 M.I.A Does it Again in Her Cool New Video.
Through her video she delves into issues in todays society. On one hand, she is critical of the digital revolution resulting in a lack of privacy. On the other, she strongly supports womens and girl's rights.

Watch the Video on Dazed >> >>



The Techpacker Corner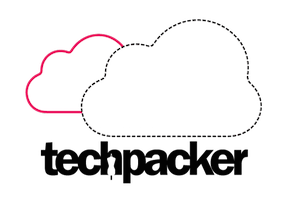 We Need Our Fashion Community to Come Together. Before It's Too Late.
The fashion community is being left behind and the tech industry is taking over. As Google enters the fabric market, and Apple hires Burberry's design chief, our fashion industry could soon meet the same fate as the Newspaper Industry. At Techpacker we are pushing an open source product development environment. Learn more.




---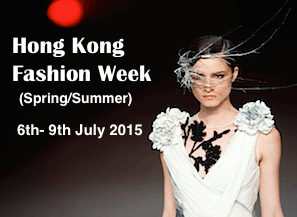 Free Passes For the Hong Kong Fashion Week.
For the first time in the history of HK fashion week, Techpacker will lead a fashion-tech pavilion with the support of Cyberport. We would like to have all our well wishers to join us for the occasion. If you are interested, simply provide us your mailing address here and we'll send you your free invitation passes. Hope to see you there :)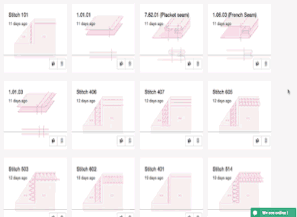 How to Measure and Material Sketches. A Free Library Resource.
We have developed a library of sketches to further simplify your creation of tech packs! Click here to share your basic style information and our team will upload the relevant resources directly to your Techpacker account.




---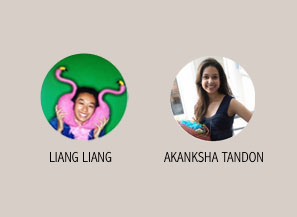 Team Techpacker has Two New Faces.
Team Techpacker is expanding. We have two new cool additions this week. We welcome Liang Laing - our social media strategist and Akanksha Tandon - our new marketing summer Intern. Their brilliant minds are already making a difference here.






---
The author is the CMO at Techpacker. He currently resides in New York and is in love with that city. Music and video making is very dear to him and he thinks he can count beat drops. He graduated with Merchandising degree from Fashion Institute of Technology and has previously worked with Tory Burch and Perry Ellis.
---
with
♥
Techpacker.com
'make it happen'