Contents
Weekly Industry Newsletter, 10th July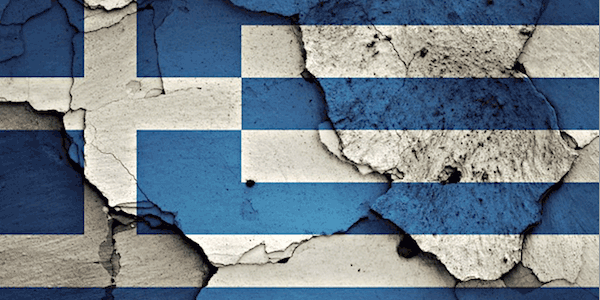 The Effects of the Greek Crisis on Luxury Fashion
---
Retail & Market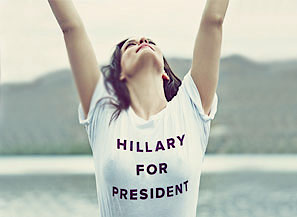 U.S Presidential Hopefuls Sell Swag and Collect Data
While the money is nice, the information is invaluable. It's all about learning who your supporter base is...How do they live? What are their trigger points? What words resonate with them?"

<a href="//www.nytimes.com/2015/06/25/fashion/presidential-campaign-stores-voter-data.html#"target="_blank">Read the article on New York Times >>
---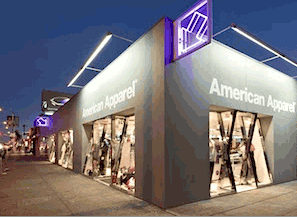 American Apparel To Close Stores and Lay Off Workers
Following a turbulent era, American Apparel announces plans to cut costs and attempt to turn around its fortunes. The cuts are currently projected to save $30 million.

<a href="//www.businessoffashion.com/articles/news-analysis/american-apparel-to-close-stores-and-lay-off-workers"target="_blank">Read the article on Business of Fashion >>


---
Technology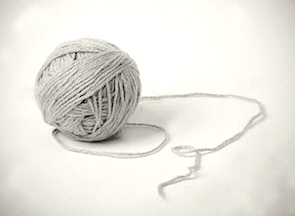 Fashion's Newest Alternative Material: Gelatin
Scientists have developed a way to turn gelatin into yarn and thus clothing.This new technique could provide additional uses for livestock by-products and therefore help reduce agricultural waste.

Read the article on Fashion United >>


---
Trending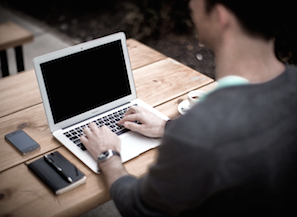 Productivity Tips From The World's Top Designers
From the physical to the mental to the chemical, top designers describe their favorite ways to stay focused and creative.

Read the article on Co.Design >>


---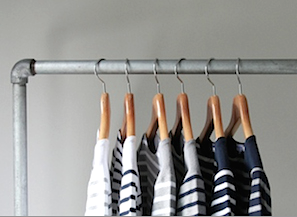 Managing Fashion Inventories is Both an Art and a Science
Some fashion retail specialists say the industry needs to make better use of analytics, but supply chain experts say art and judgment shouldn't be discounted.
Read the article on The Wall Street Journal >>


---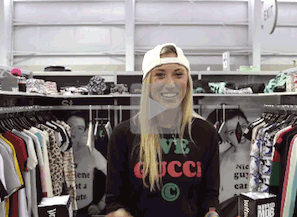 The Do's and Don'ts of Tradeshows
Attendees discuss the details of tradeshow etiquette including hygiene, wardrobe and networking.
---
The Techpacker Corner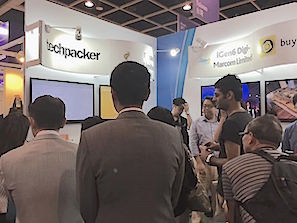 Marking Presence @HK Fashion Week
Hong Kong fashion week 2015 Spring- Summer opened this past Monday featuring a wide array of product zones including international fashion designers, jewelry and denim. But for the first time, a dedicated Fashion Tech corner was allocated to this event. Follow live feeds from HK fashion week on our social handles - Facebook , Twitter , Insta.




---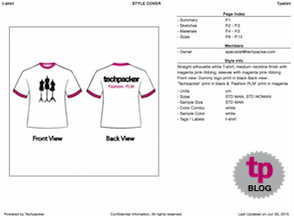 Inside a Quality Tech pack
To turn a design into a garment, a factory needs every little detail to ensure product accuracy. These design instructions and guidelines are put together in a document called a Tech pack. And this is what goes inside a quality Tech pack.




---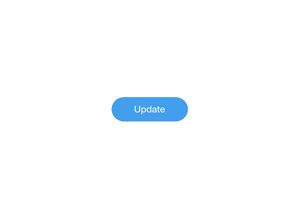 Weekly updates
Find out 2 new features we released this week. Any suggestions are very welcome too.
---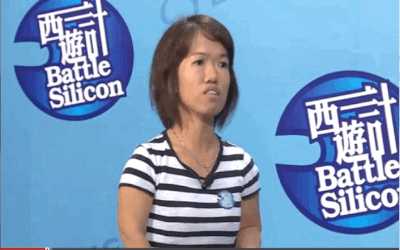 It's pitching time
Watch our CSO Josie Tam making an impactful pitch at EO pitching event.



---
Sourcing Apparel?
Why insuring compliance with substance regulations is a big challenge.
---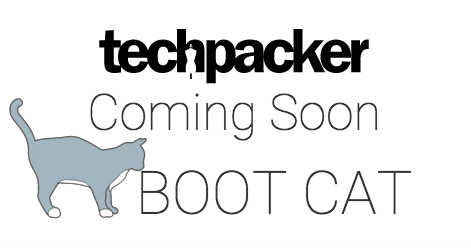 Coming Soon
BOOTCAT is out very soon with the world's first ever open source fashion library.






---
Click here to subscribe to our weekly newsletter!
---
The author is the CMO at Techpacker. He currently resides in New York and is in love with that city. Music and video making is very dear to him and he thinks he can count beat drops. He graduated with Merchandising degree from Fashion Institute of Technology and has previously worked with Tory Burch and Perry Ellis.
---
with
♥
Techpacker.com
'make it happen'