Contents
We believe in optimization at every step of the product development workflow. Over the past few months, we have been working very hard to develop new features and optimize the current ones to further improve product and design data management workflows for design teams and their organizations on Techpacker.
Here's a round-up of all new updates on Techpacker -
1. Enhanced Global Search
Earlier in September we released our global search tool that help teams easily find their design assets like libraries, tech pack versions, cards and even comments or files they have shared with each other in a tech pack card.

In our latest update we further enhanced this functionality which now helps answer your platform related questions - like how to create a library, or how to use grading, or even how to create a tech pack version.  Simply type in your question in our global search field and it will neatly list out all the related help-guide articles so nothing stops you from an optimal product development workflow.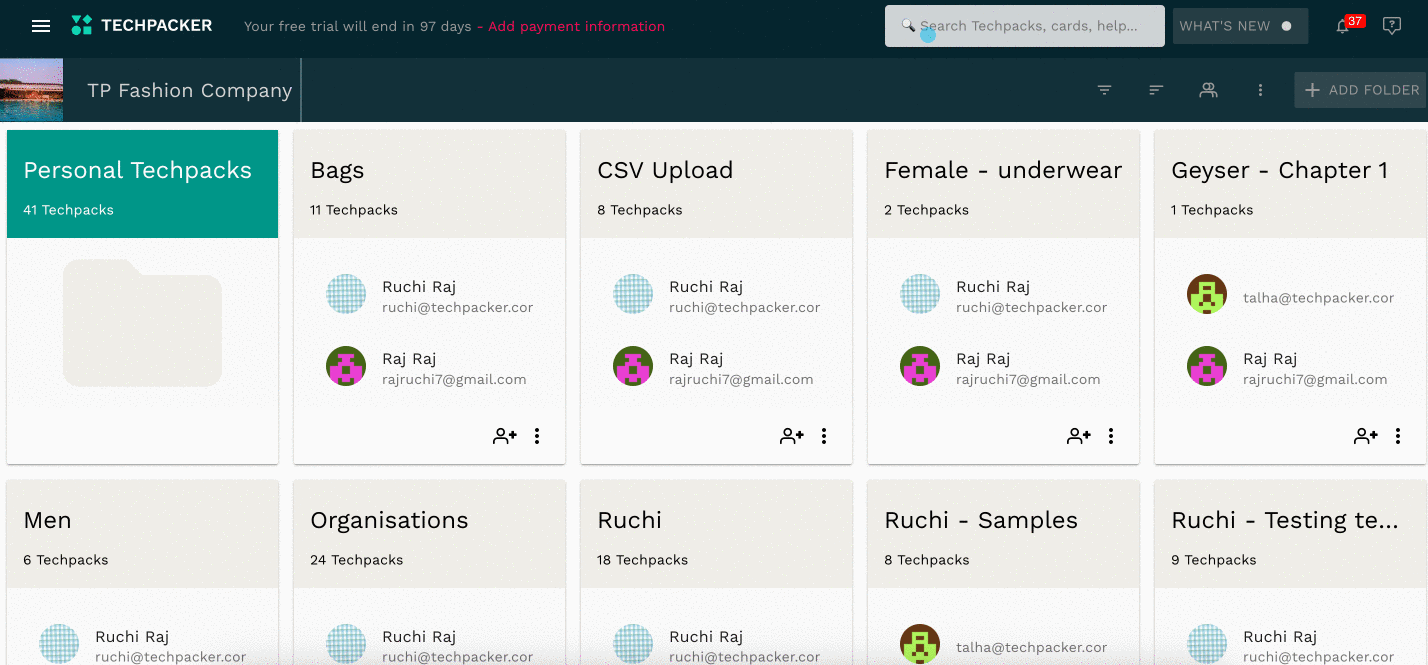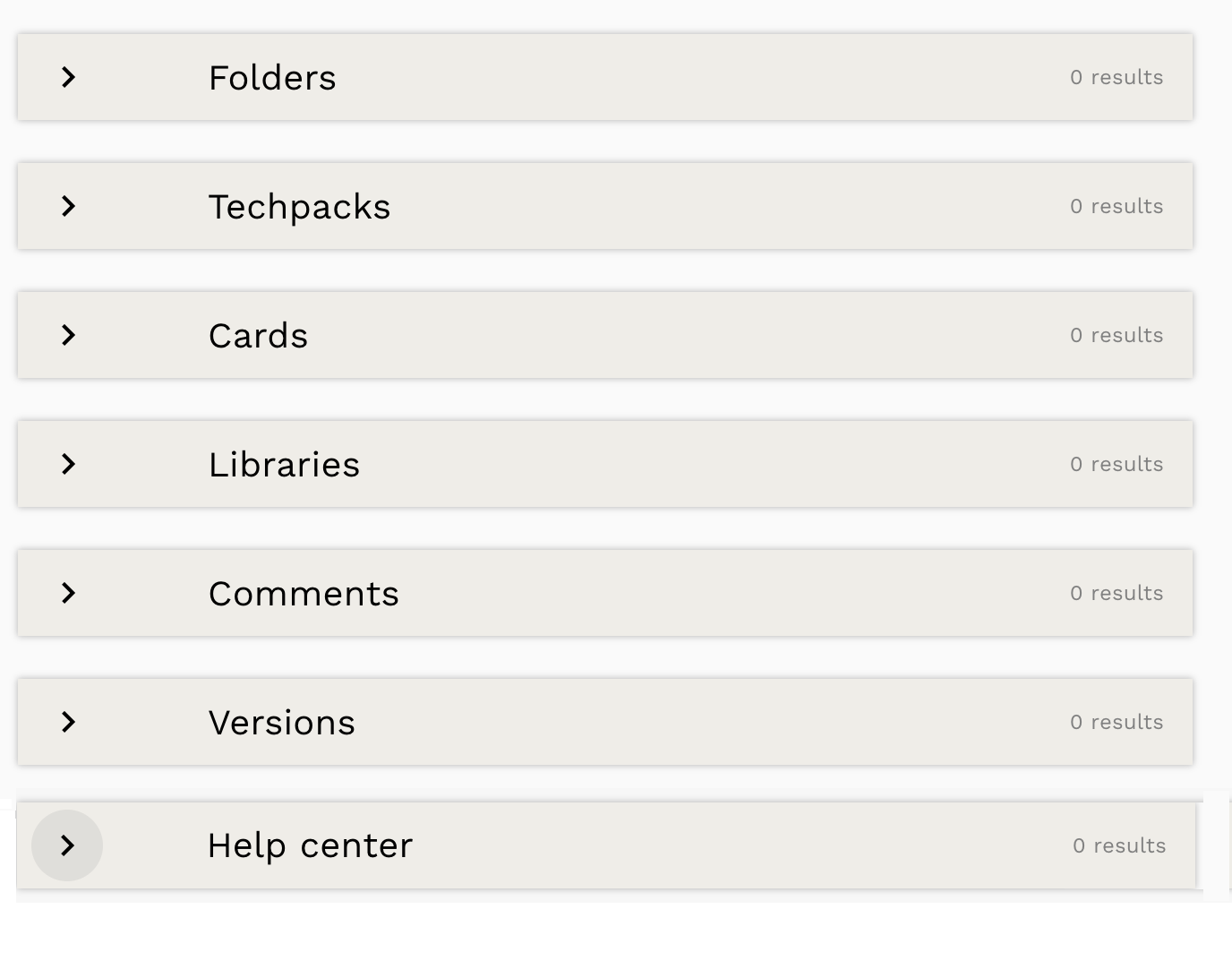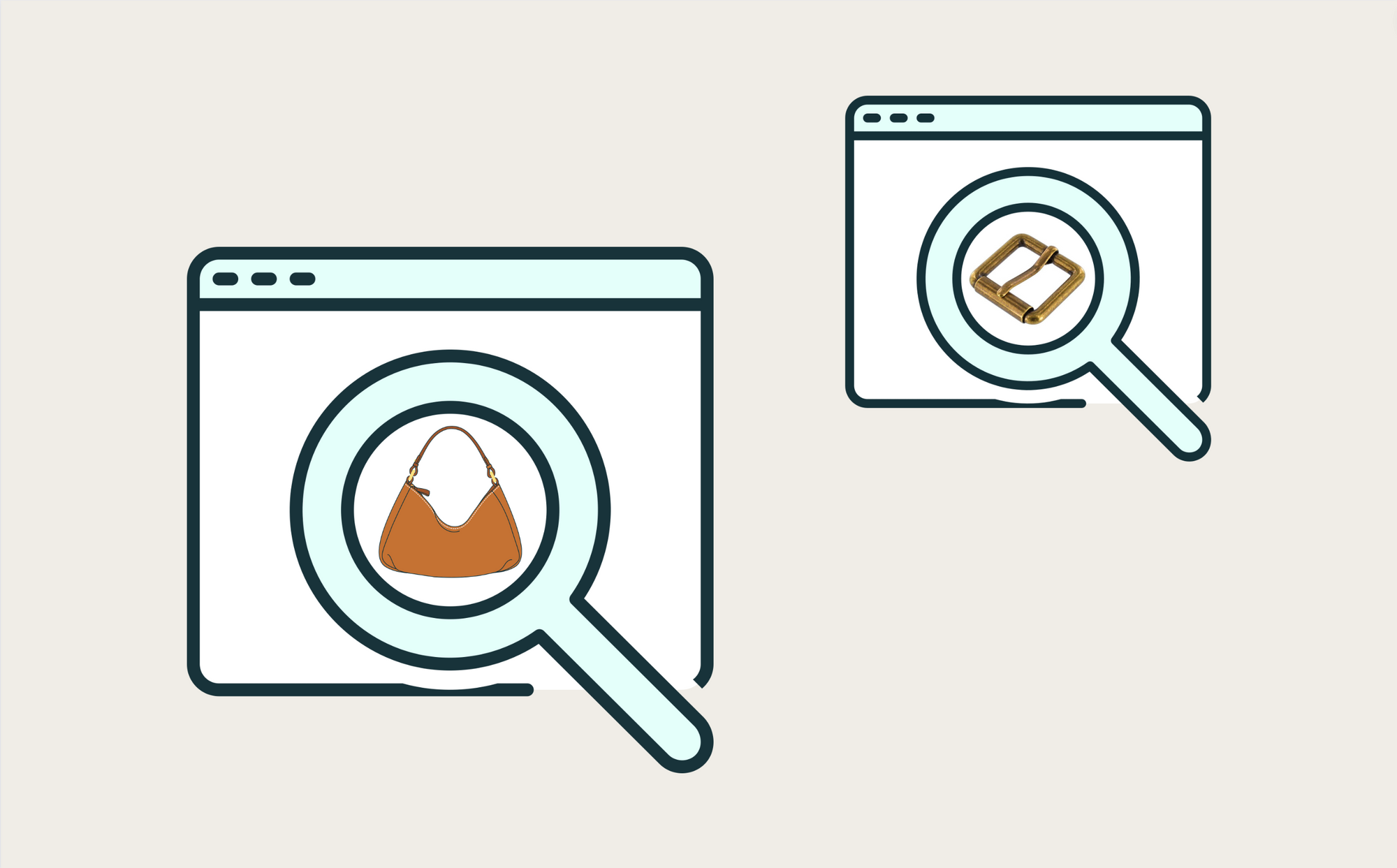 ---
2. Copy Cards To Multiple Techpacks
Often a card or a set of cards has information that can be used across other tech packs. Earlier you could only copy your cards to a particular tech pack at a time. But in our latest update, you can now select and copy cards across multiple tech packs. Have a look at our quick guide on this feature here.

---
3. The "NEW" column is now auto-highlighted in the Fit Section
A fit sheet is usually added in a tech pack to keep track of each round of sample measurements approval and requested changes. If you use our fit template to keep track of your sample measurements, we have added two new columns there - NEW and COMMNENTS.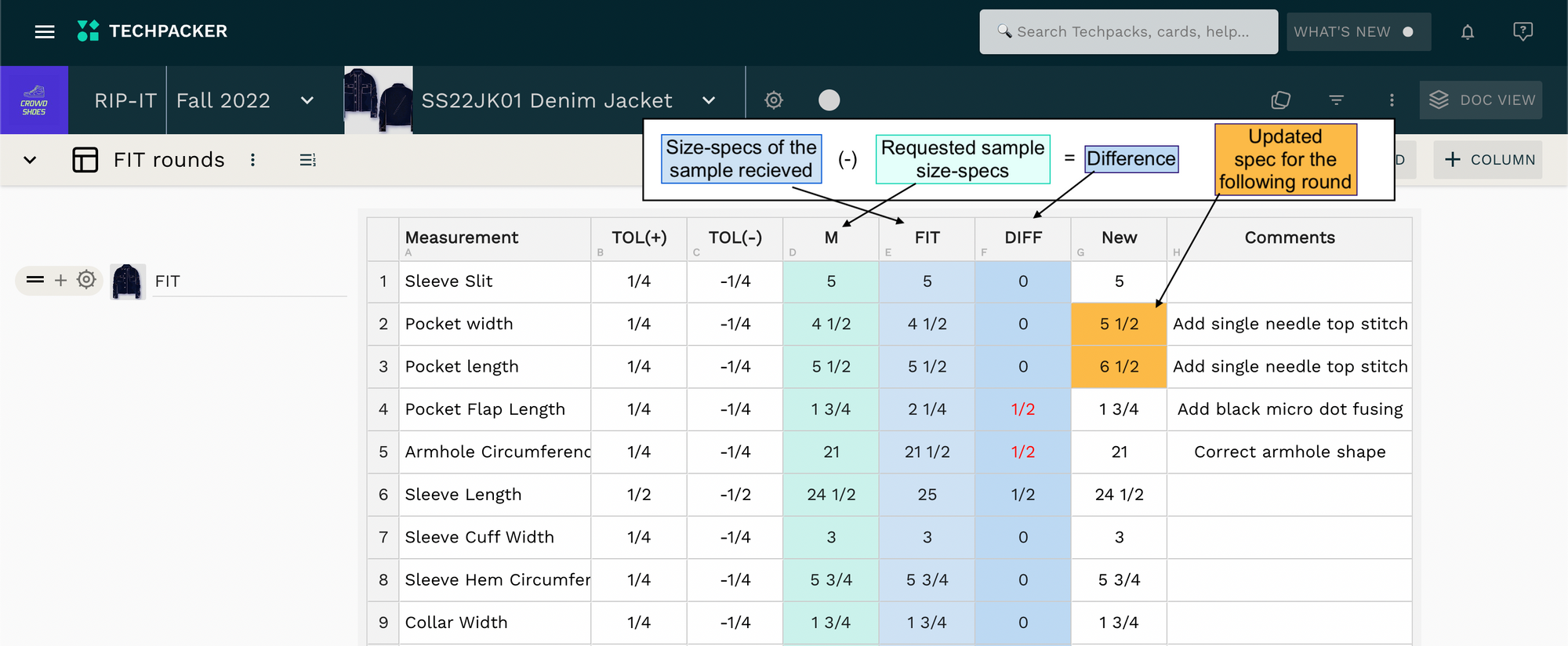 This "NEW" columns can be used to add your updated specs after recieving a measurements sample. If any value added here is different from the original sample size-specs, it will auto-highlight so -
You can easily witness the changes and update them in the measurement table by simply copy/pasting it there
Your manufacturers/factories can see the changes at a glance in the techpack pdf.
Learn more about this feature here.
---
4. Turkish Translation
In our latest addtion to the Translate tech pack feature, now you can also translate any selected tech pack into Turkish language in a click. This makes this service now availaible in 5 different languages namely Chinese, Hindi, Portuguese, and Spanish for ease and convenience. Learn more on translation here.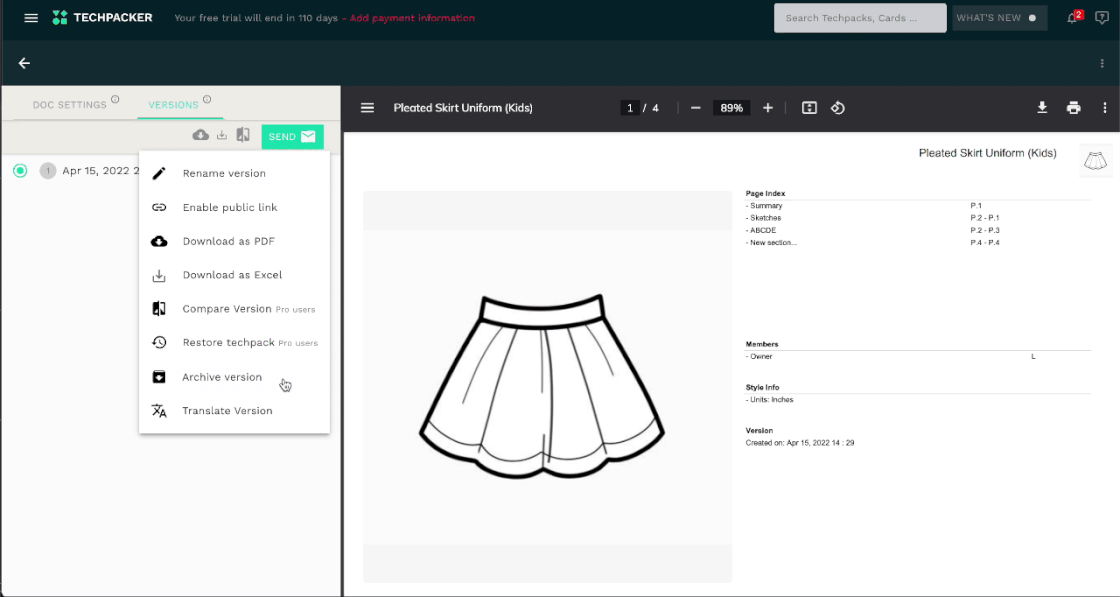 ---
5. New Techpacker x Adobe Illustrator Extension Update  
Have you tried our AI extension? It is time to upgrade it as it got even better!
With our simple Adobe Illustrator extension, you can connect and synchronize your design sketches on Illustrator with your Techpacker account. We have fixed some minor errors in the Library. Now you can easily upload your library images from the Illustrator plugin. Learn more here.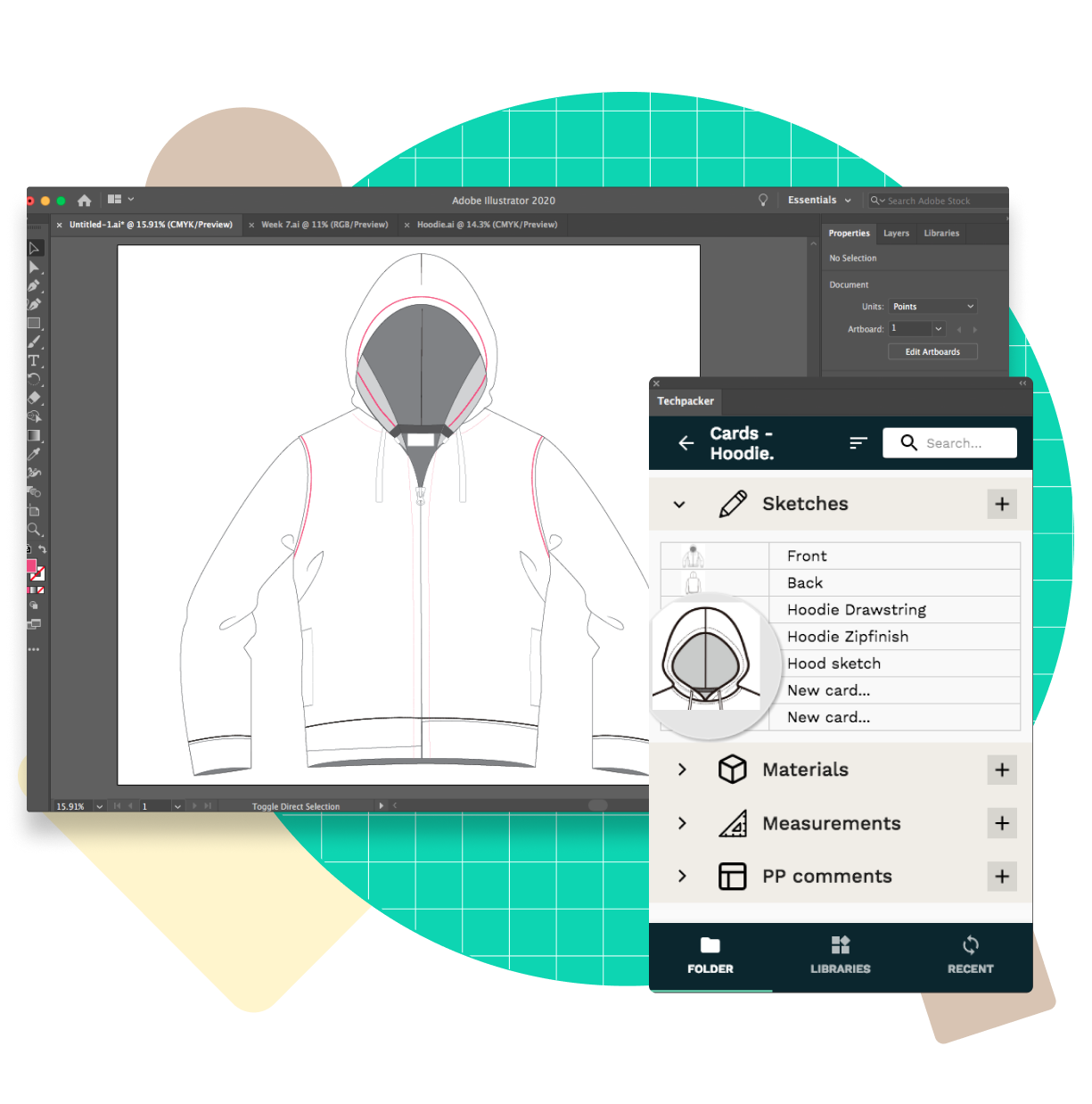 ---
6. File upload limit increased to 1 GB
There has been an improvement in the size limit of file upload to cards in Techpacker and now you can upload files up to 1 GB as this limit has been increased to 1 GB from 200MB. You can upload unlimited files.