Contents
We've released some wonderful new features and upgrades this month. For better organization, we added a sorting function to libraries, an email grouping tool for tech pack sharing, and an option to create sub-folders within folders. Furthermore, with the updated access method, your Techpacker data is now much more secure!
---
Sub-folders within folders to improve file organization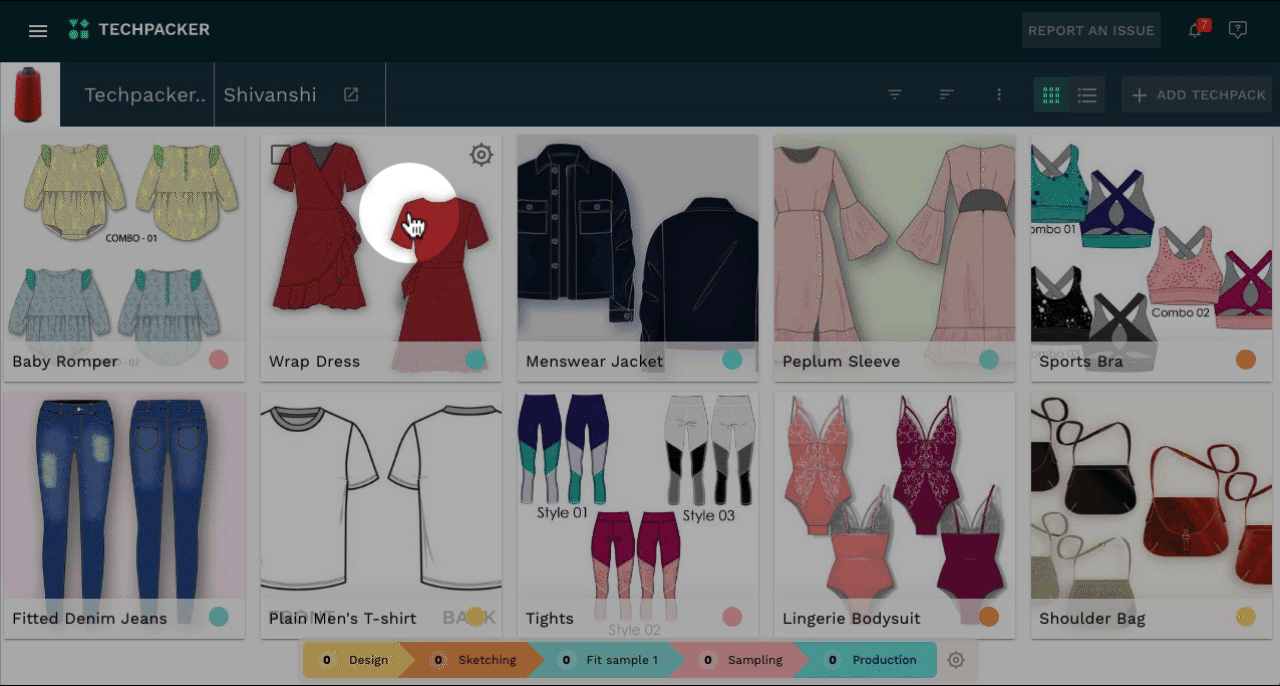 Our consumers have shown a strong need for sub-folders within folders in order to better manage their data. In response to this input, we devised a novel solution. With our most recent version, you may now build filters within a folder, and these filters are immediately saved locally. Once you return to the tech pack board, your tech packs will be precisely where you left them since the filters you applied will be preserved. You no longer have to go through the trouble of reapplying filters each time you visit the board.
By using these filters within a folder, you may quickly sort and find the appropriate styles depending on sub-folder criteria.
---
Easier and better-organized correspondence with manufacturers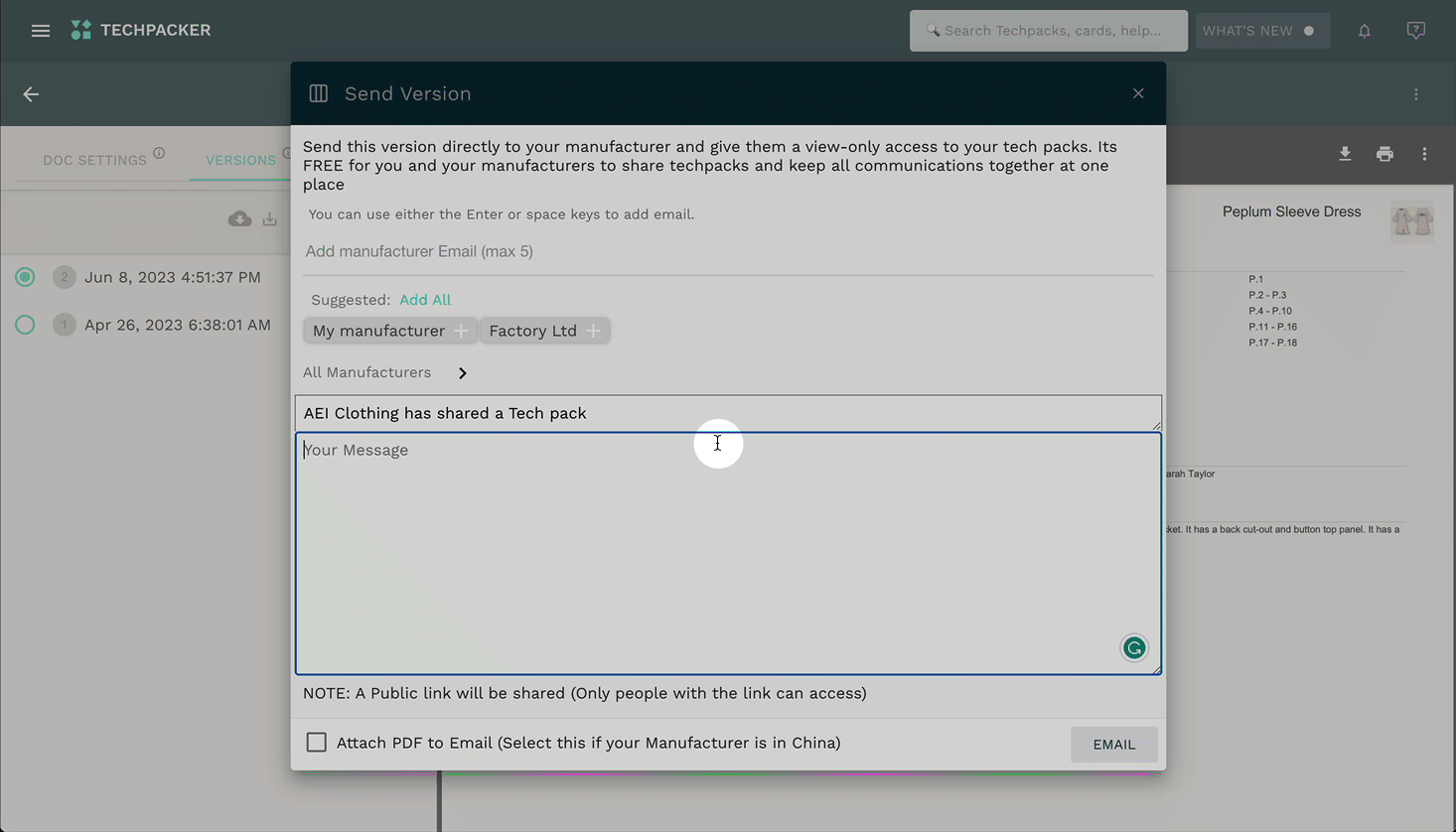 We've made substantial enhancements to Techpacker's sharing functionality, making it easier and faster than ever before. Sharing tech packs with manufacturers formerly required manually choosing individual email addresses from the list of added manufacturers. However, thanks to our most recent upgrade, exchanging tech packs with manufacturers is now a breeze. The system now automatically groups the email addresses of the manufacturers by their respective business names. This means that when you choose a certain company name, all of the corresponding email addresses are automatically auto-filled with a single click.
Instead of looking for and choosing each manufacturer's email address, you may now choose the business name, and all relevant email addresses will be auto-populated when delivering tech packs to your manufacturers.
---
Organize your libraries with the new sort function
The addition of the sort function improves the structure of libraries. With this new sort by library type option you can arrange your library based on their types - sketches, materials, measurements. Even custom libraries can be neatly sorted into their appropriate domains. Once selected, your library dropdown is sorted by type, ensuring a consistent and straightforward user experience by displaying them in a logical sequence that corresponds to their distinct categories.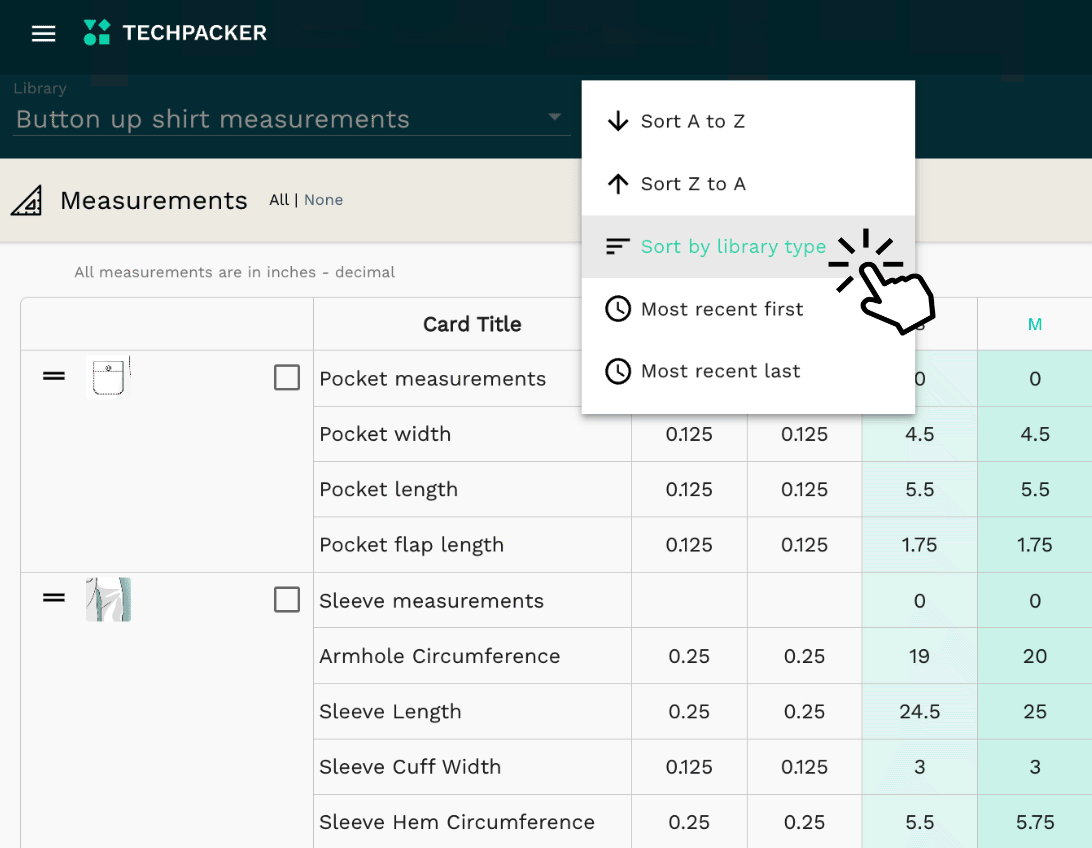 ---
Improved secured access to Techpacker data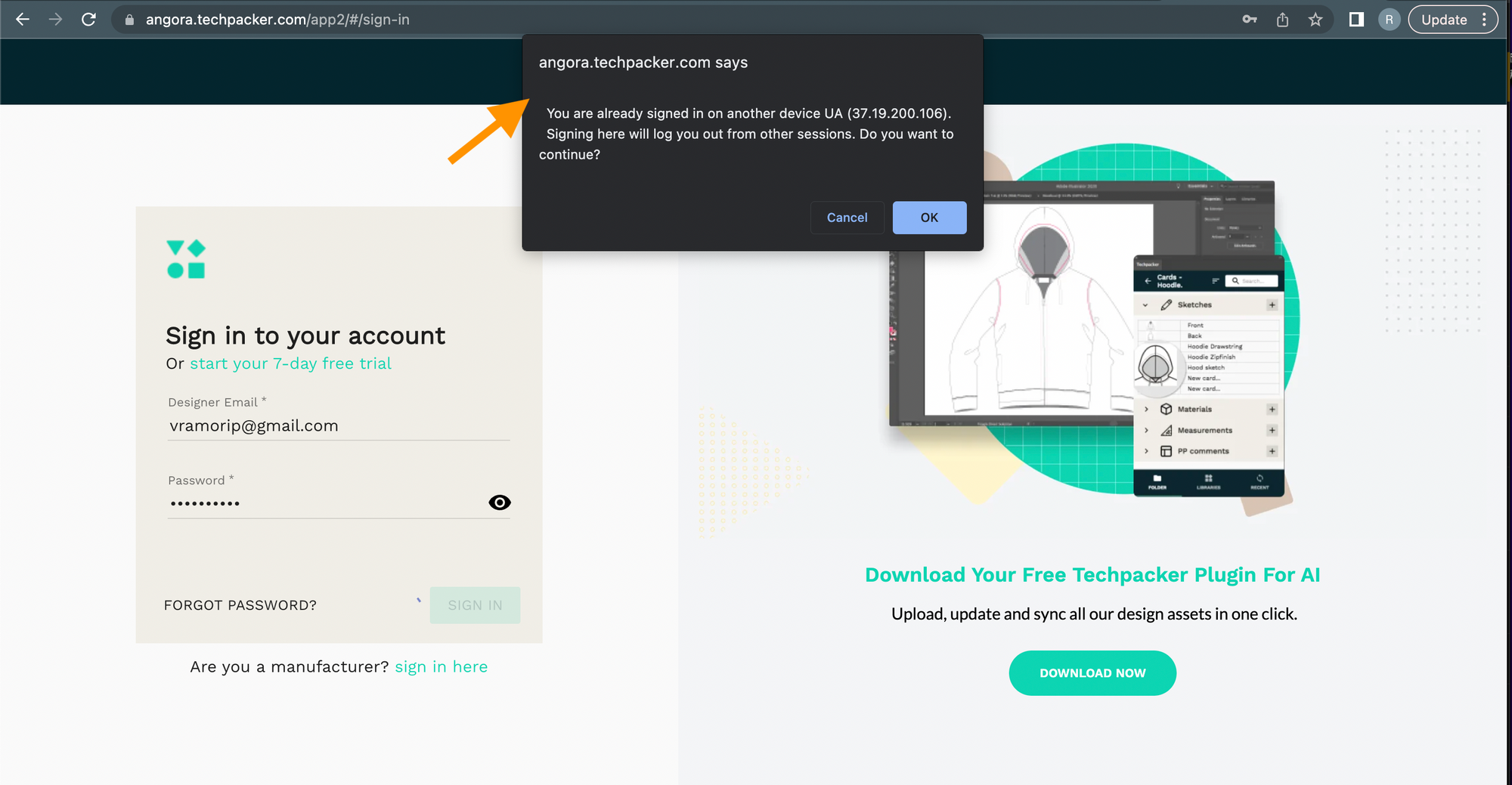 We place a high priority on teamwork at Techpacker. However, we recently became aware of several situations in which certain businesses were abusing Techpacker by revealing their access information. This caused concurrency problems, which resulted in data and log overwriting. To address this worry, we have included a new functionality in our most recent edition. Concurrent usage on several devices is now prohibited when using the same credentials.
As a result, Techpacker recognizes that you have exceeded your device restriction if a user checks in on one device and then attempts to log in on another. In such cases, the situation will be immediately informed to you. Additionally, you will have the option to log out of any additional devices that you are currently logged in on.
---
Users can now change the login email id by themselves
Previously, changing or updating a user's login email ID on Techpacker required the assistance of a member of our Techpacker staff. We understood the need of allowing users to alter their login email IDs directly, as there are a variety of circumstances that may demand such a change.
This enhancement allows users to manage their own account information and provides a more seamless experience by reducing the need for manual intervention from our staff, saving users time and effort.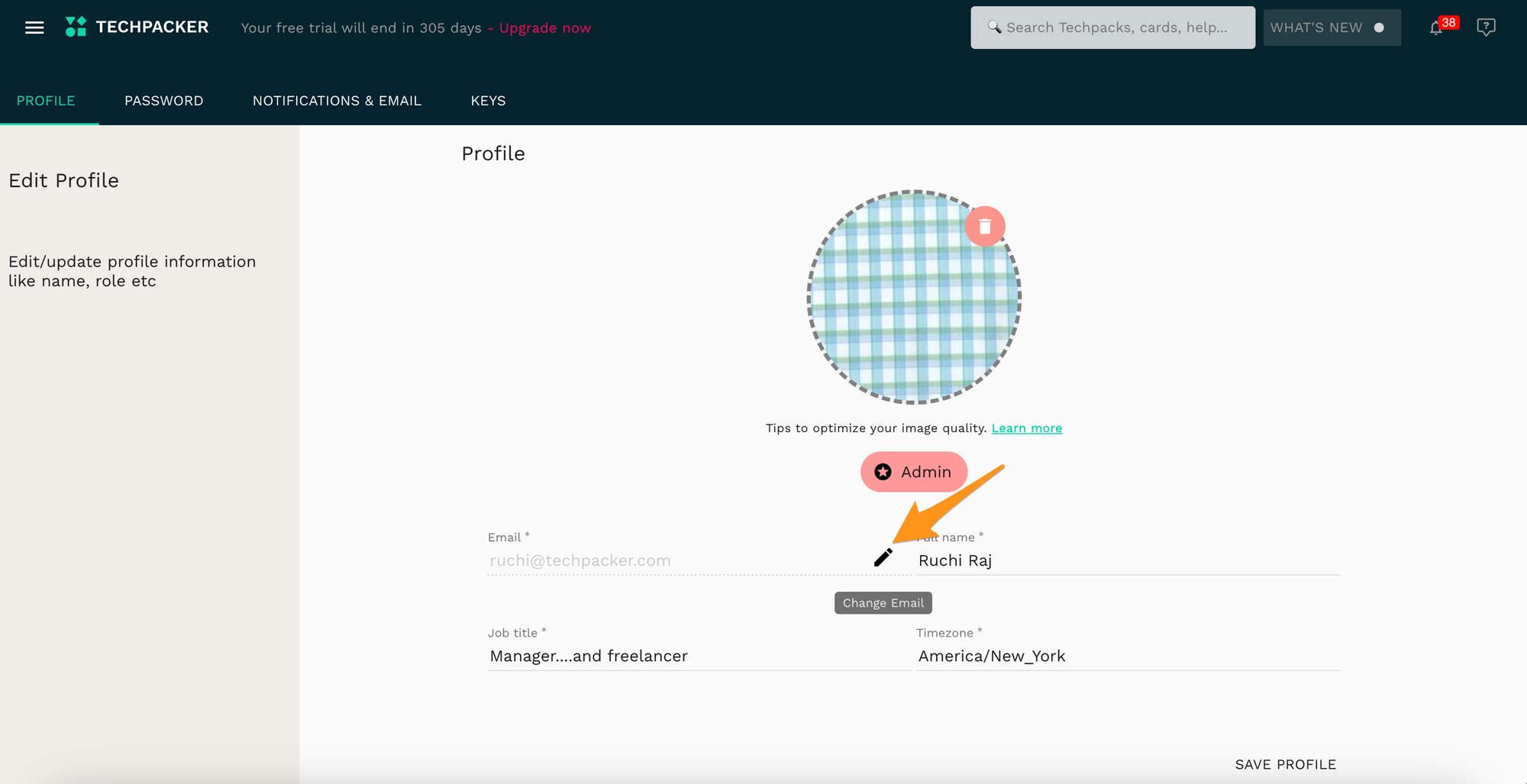 ---