Contents
While a trench or blazer looks great with the right styling, a bomber jacket completes any look. Throwing one of these over anything that feels a bit too formal will quickly solve it. A bomber jacket will undoubtedly be an excellent addition to your next collection.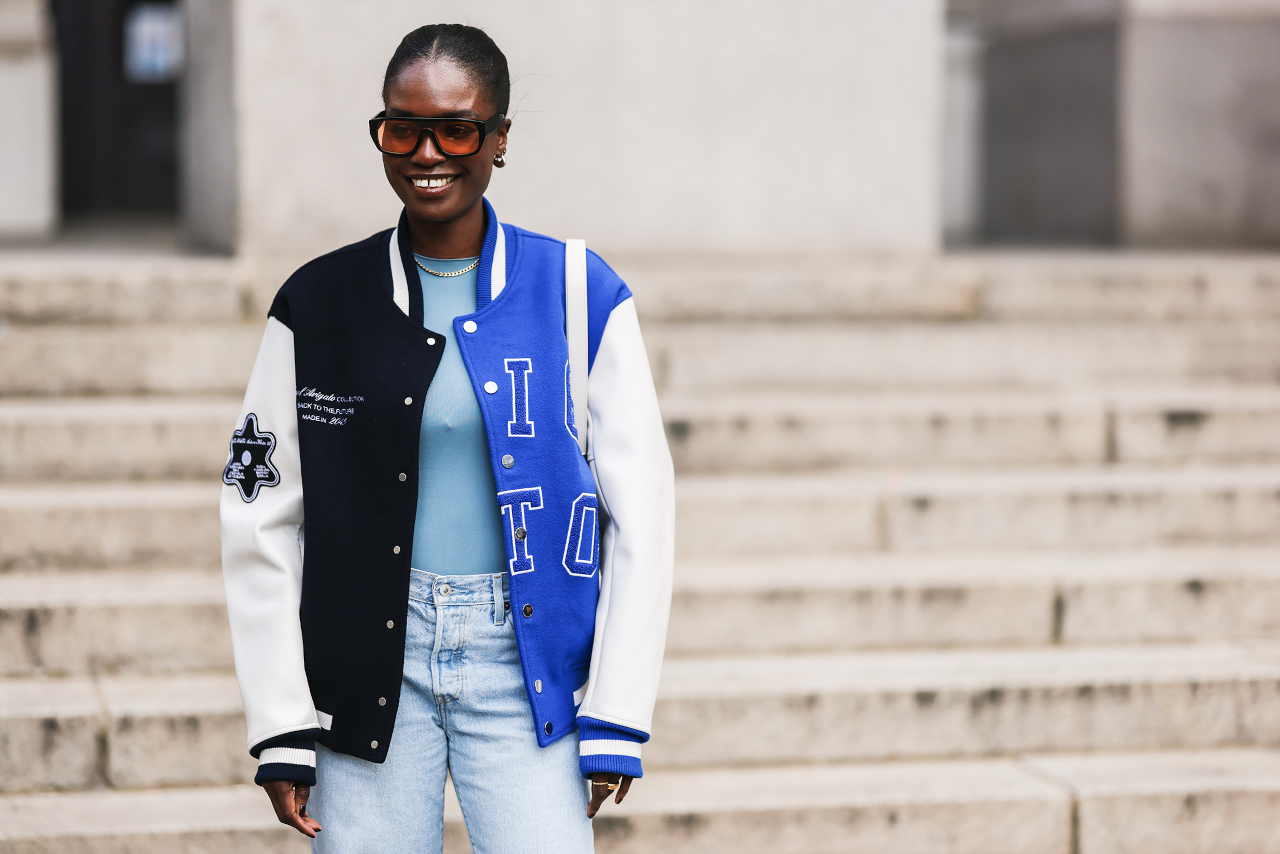 Introduction
We used a technical flat sketch from Repsketch for this template. You may quickly update, add, or delete design details, alter colors, and even upload artwork such as patches or prints over there.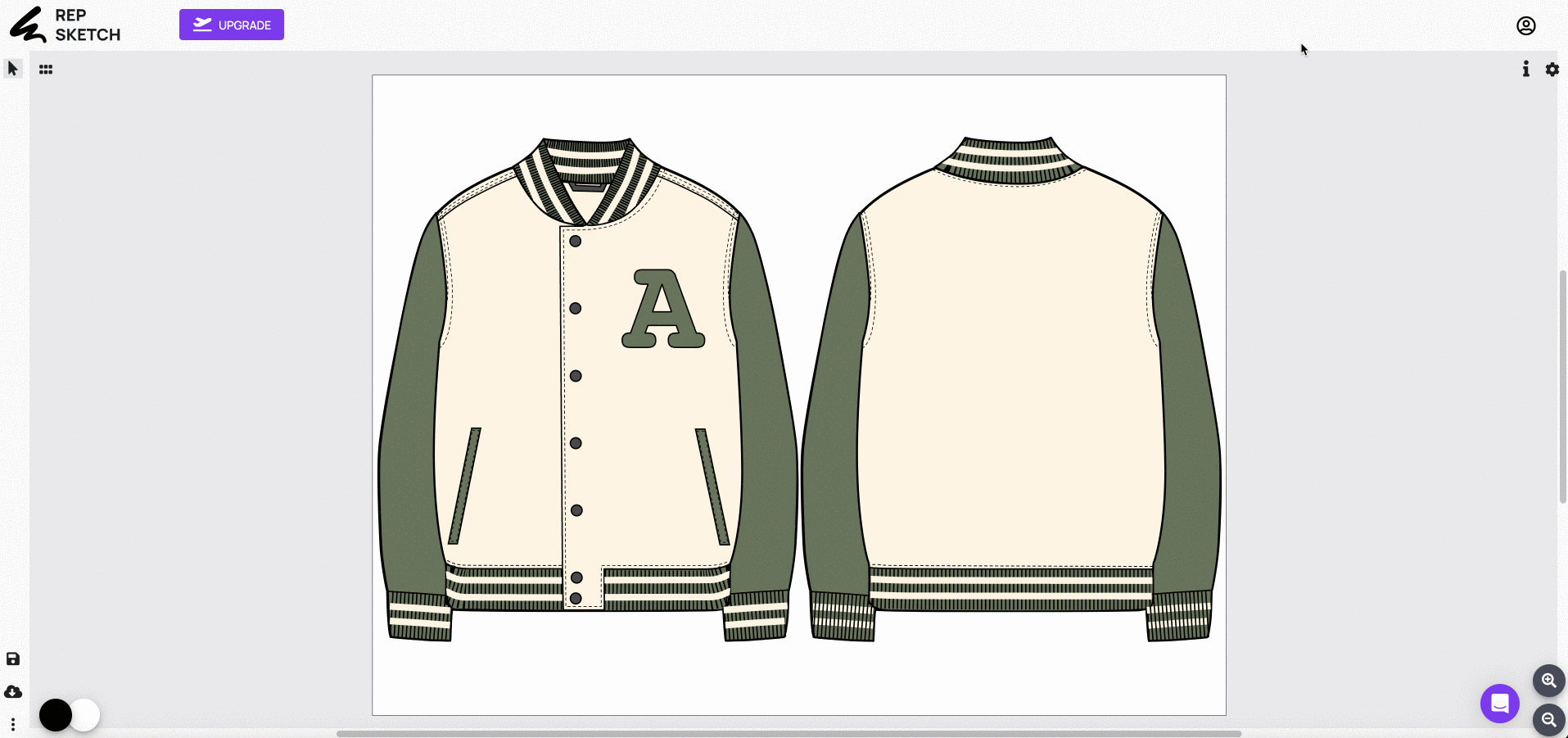 Our measurement template for the bomber jacket includes technical sketches with how to measure callouts.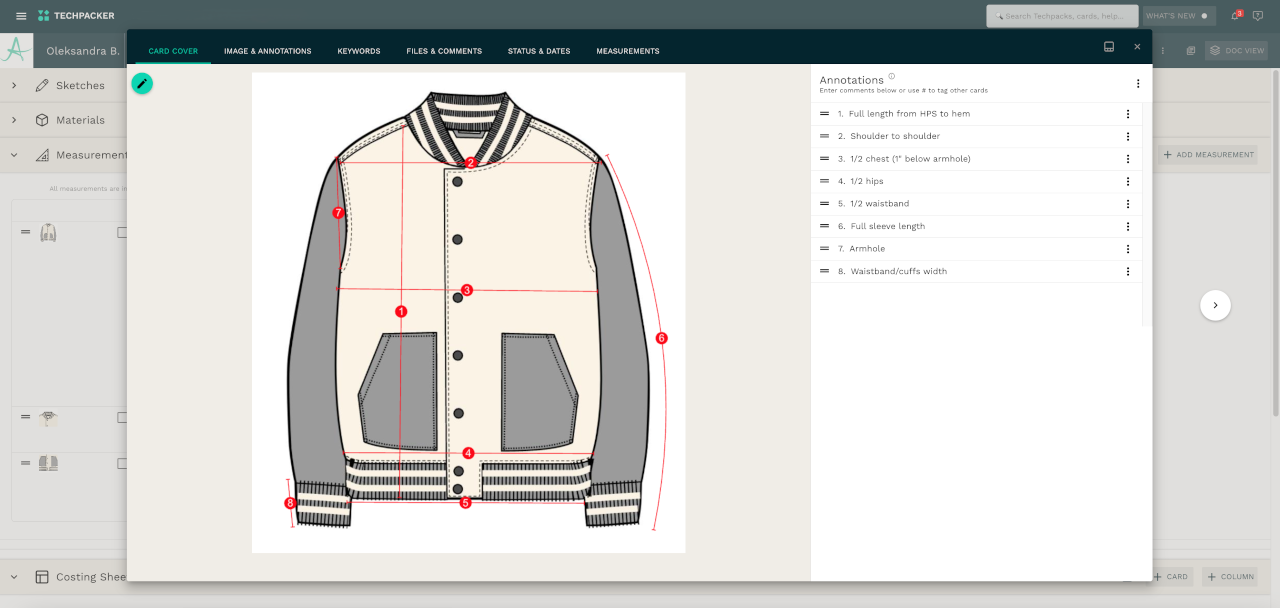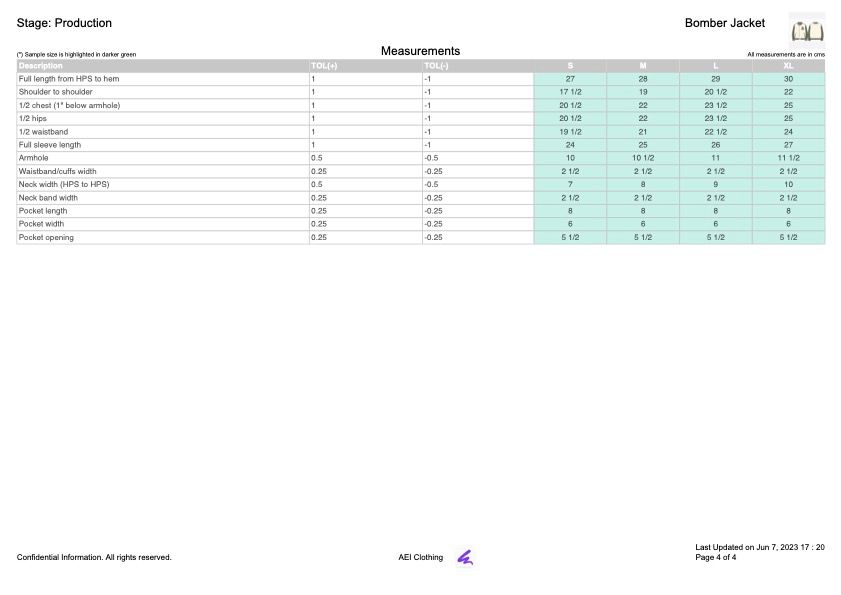 The measurement table also includes all essential POMs (Points of measurement) to build a jacket for sizes Small through Large. Measurement tolerances have also been provided that you can use as quality control with your factory.
---
What's included in this template
All essential Points of measurement
High-quality sketches for each POM
Instructions on how to measure each POM with callouts
Measurements specs from size Small through Large
Size gradings
---
💡
IMPORTANT:
To access this template, you must have a Techpacker account. Start by
creating an account now
and enjoy a 7-day trial. Follow our
simple guide
to download and utilize the template for free.
Download
Click below to copy this template to your Techpacker library
Get this template