Contents
Consistency is the most underrated skill, even though it can move mountains. With each passing month, we are trying to add a little more value to your Techpacker journey.
This month's blog post focuses on expanding the scope of Techpacker. Here are the updates we've made this month:
---
Adobe Illustrator extension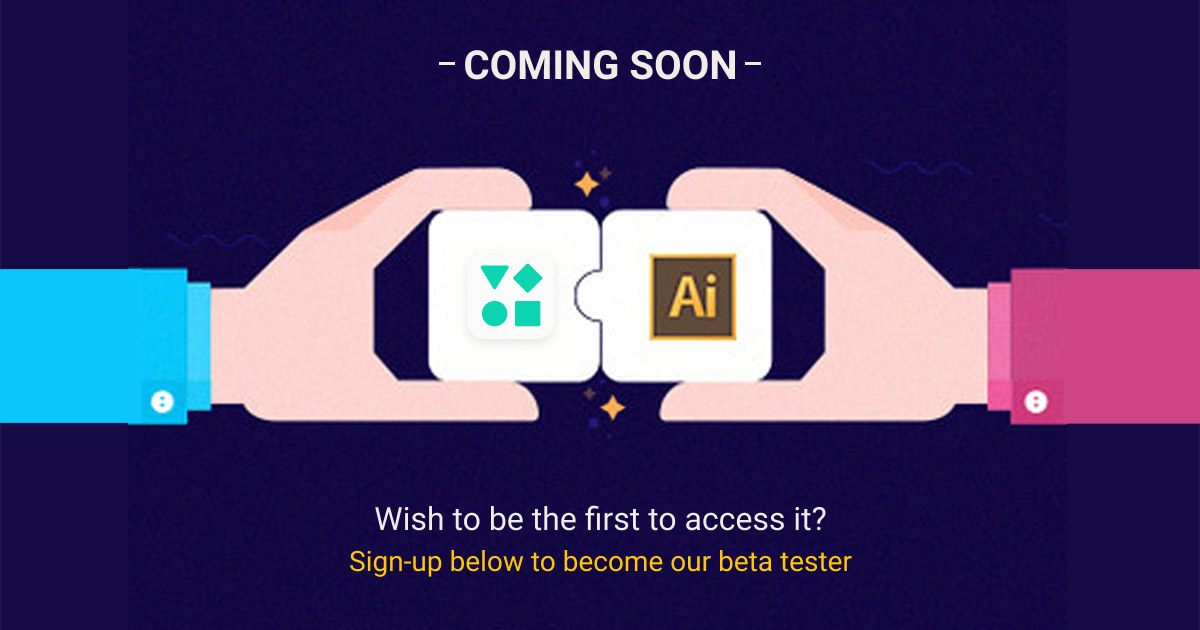 We have been getting a lot of requests from our users to enable syncing Techpacker with Adobe illustrator. So here is a big update on this!

Our Techpacker extension for Adobe Illustrator will enable designers to quickly sync their vector sketches directly with the tech pack cards. So say during the product development if any changes are made on design sketches like a new hem stitch added or a side pocket, in one click those changes can be updated on the Techpacker as well. This will save you a ton of time from manually exporting the updated sketches and re-importing them on Techpacker.
We are launching the integration with the Adobe Illustrator next month, and guess what? You can be a part of this pre-launch! Be the first to try this cool feature!
How?
Leave your name and email address with us, and we will add you to the testing users list. This way, you can access this before everyone else.
---
Even faster PDF rendering time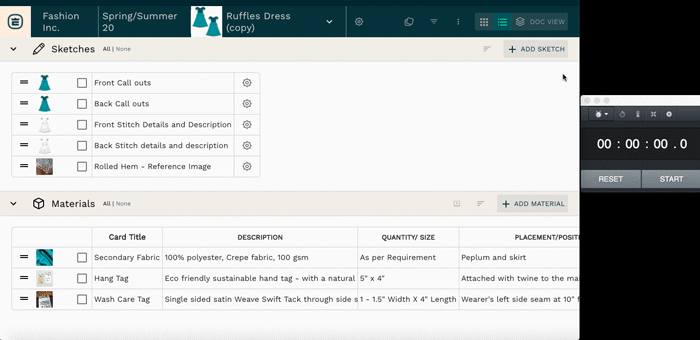 Last month we adopted CDN technology to enable 3X faster rendering of Tech Pack PDF. And to take this one step ahead, we have launched the new cloud-front signing, which will further increase the rendering speed.
But what is this cloud-front signing?
The new cloud-front signing saves the images of your PDF in your nearest server location. Earlier, all our users' tech pack images used to be saved and served from one dedicated served location (in Singapore).  
So now that we have established multiple servers around he world, these PDF images are now loaded from your nearest server once, and thereafter it gets loaded from your browser cache. Thus, directly increasing the PDF rendering speed.
---
Rotate images instantly in Tech Pack settings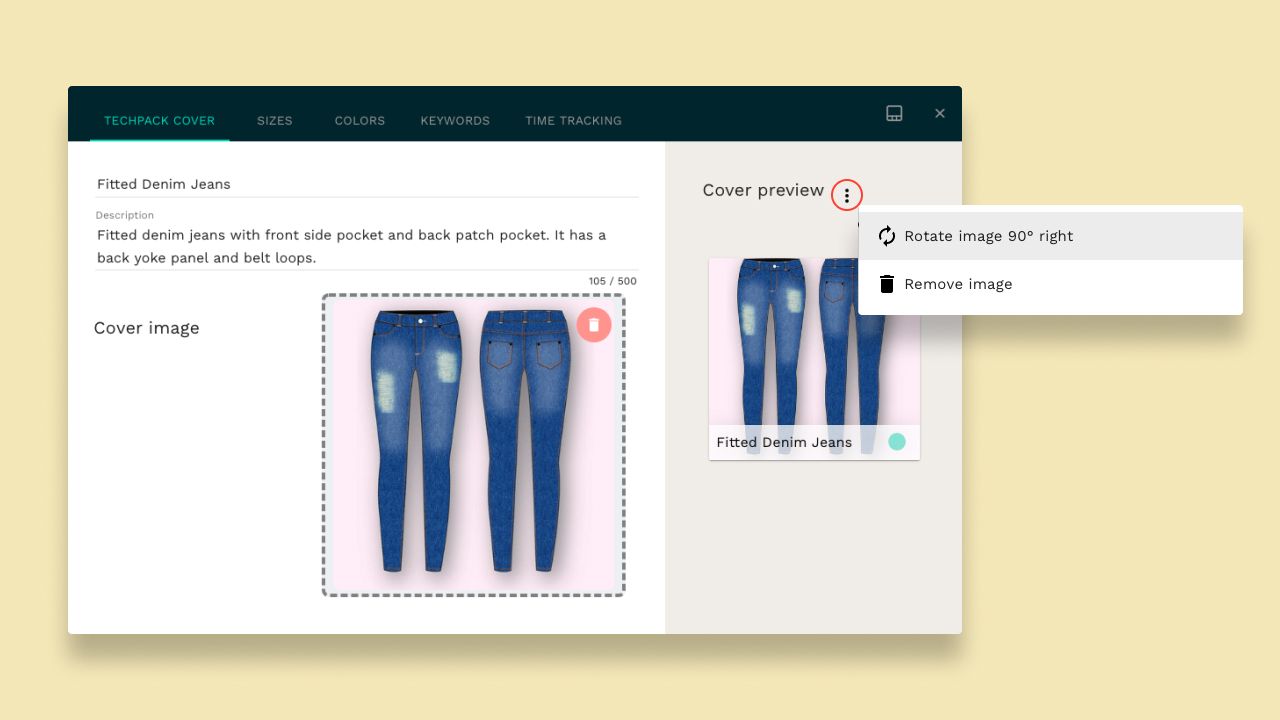 While looking at the bigger picture, we don't want to miss on improving the smaller details. This little update can save you plenty of time by reducing your efforts to rotate your images before uploading them on Techpacker.
---
Expanded scope of libraries
Currently, when you save a card in personal and organization libraries, limited information is saved with them like card name, card description, and images/ annotations.
To enable you to save your entire card data (including the files & comments attached, size/measurements, and even custom columns) in your libraries and to be able to reuse them in other Tech Packs, we introduced the NEW libraries.
⚠️  IMPORTANT NOTE: Your personal and organization libraries will be deprecated on Sept 30th, 2020. Please move all your cards saved in these libraries to your NEW libraries. 
Here's our step-by-step guide on how to move cards between the libraries, OR you can simply watch this video below.