Contents
Designing a perfect pair of classic jeans and looking for some sourcing help? We've got you covered! Our Bill of Materials includes all key components that are needed to build a pair that is just right!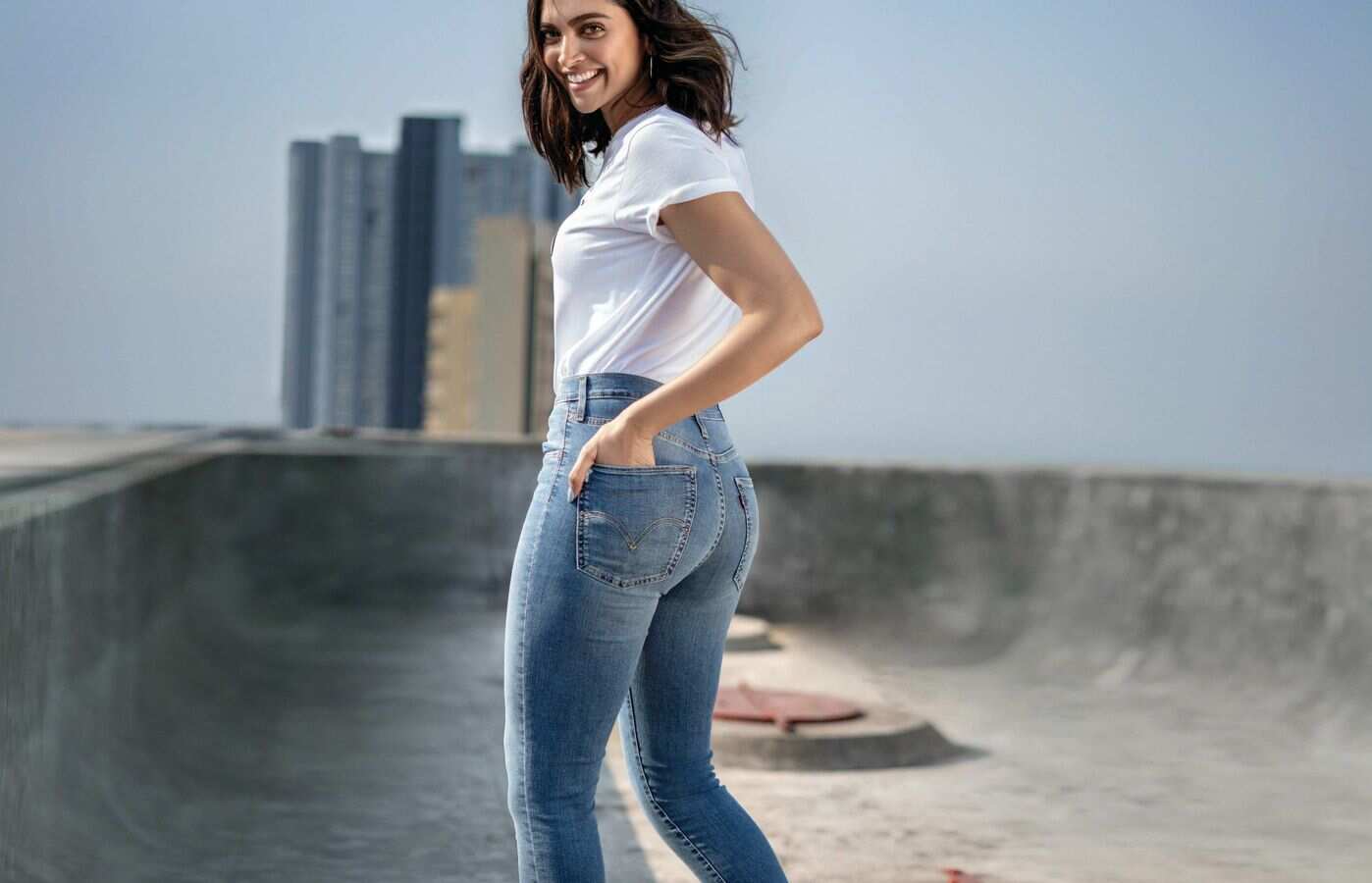 Introduction
Jeans are the ultimate casual garment that most men and women own. Denim pants are one of the most versatile and diversely popular types of trousers on the market. Fashion brands produce a variety of styles: boyfriend jeans, skinny jeans, straight fit jeans, flared jeans, wide-leg jeans, high/low waist jeans, etc. Sourcing the right type of materials for each style is definitely different. Skinny jeans will require fabric with some stretch, a classic pair of jeans is made of cotton brushed denim fabric. Our Bill of Materials includes a selection of materials needed to build a classic pair of jeans.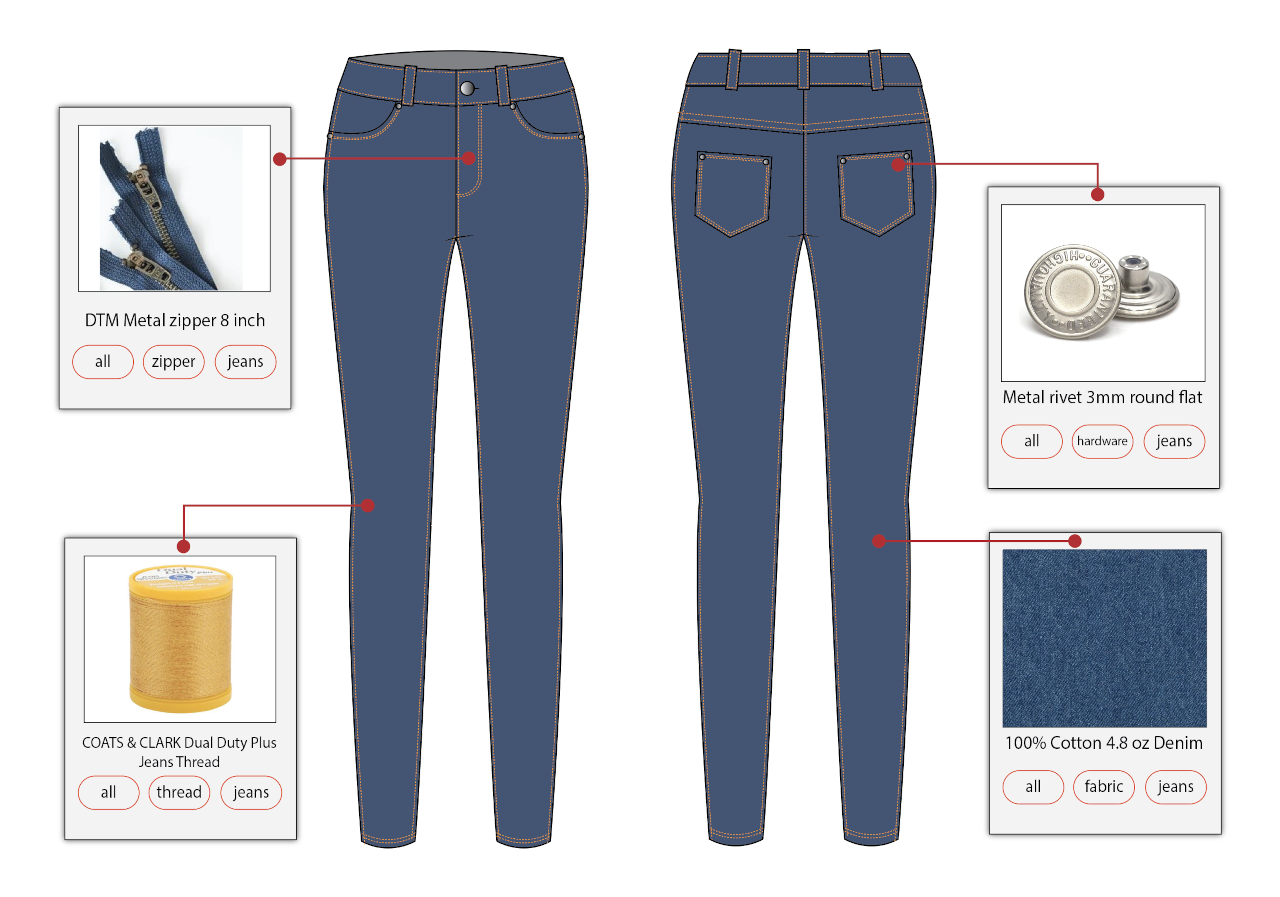 ---
What's included in this template
Part names. Like main fabric, lining, thread, zipper, and other hardware.
Contacts of the materials supplier.
Materials description, like fabric weight and producer.
Quantity of the materials needed to build a pair of denim pants.
Placement and position of each part.
Color reference including Pantone colors.
---
Download
Have a Techpacker account already?
Do not have an account yet? You'd need one to copy this template in your library.
Here's our step-by-step guide on how to download and use a free template.