Contents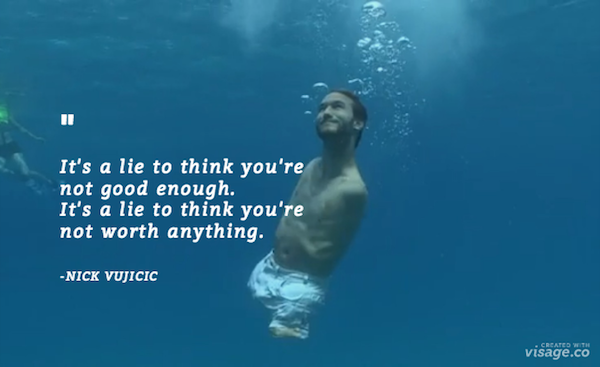 The man who leads with no limbs. Nick Vujicic, the 32-year-old was born without arms and legs. The charismatic Australian now travels the world addressing huge crowds, including business groups and schoolchildren. He has visited more than 50 countries and given thousands of talks.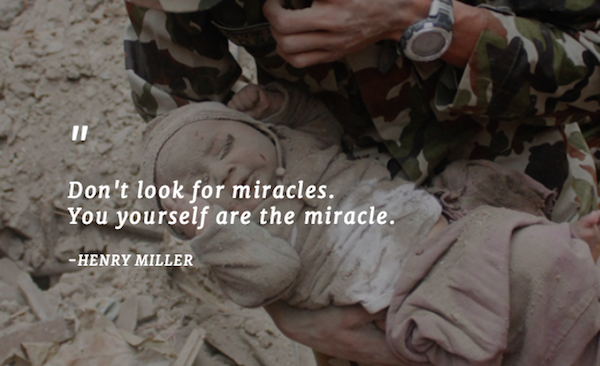 On April 25th of 2015, a series of powerful earthquakes and aftershocks rocked Nepal. While rescue workers were tracing for any survivors buried in the rubble, a 4-month-old boy was rescued from under a wrecked home where he'd been trapped 20 hours after the earthquake.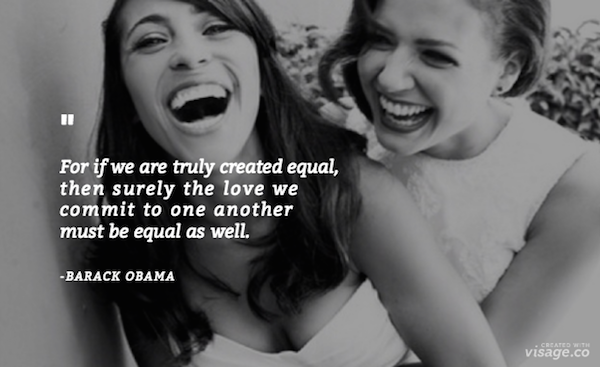 In June, The U.S. Supreme Court ruled that it is legal for all Americans, no matter their gender or sexual orientation, to marry. The justices backed up their opinion saying, "decisions about marriage are among the most intimate that an individual can make."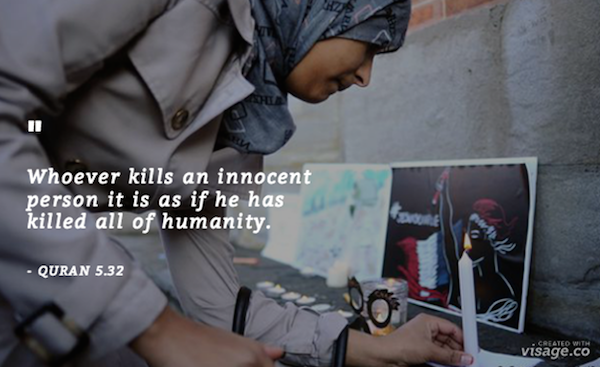 As ISIS cheers and takes credit for one of the most deadly terrorist attacks in modern France, at the same time many French citizens -- banned by police order from demonstrations in Paris until Thursday -- were expressing their support for French Muslims and Muslims worldwide on social media and organizing interfaith gatherings.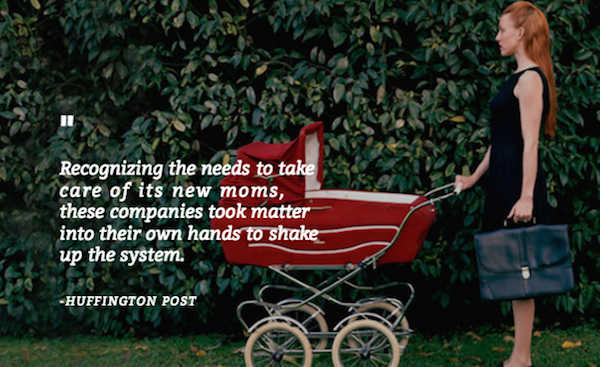 America is the only developed country without a paid maternity leave policy. Recognizing the need to take care of its new moms, a number of tech companies and banks took matters into their own hands. Netflix, for example, announced in August that it would give its salaried employees up to 12 months of paid parental leave to take at their own discretion.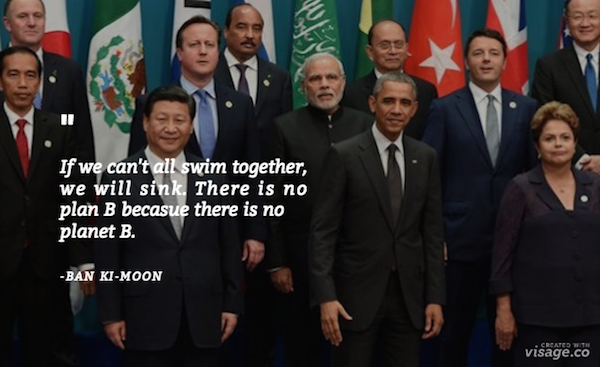 For the first time, rich and poor countries across the world agreed to take steps to limit and adapt to climate change.They agreed to a number of actions, including reducing their emissions of carbon dioxide and other greenhouse gases and helping one another adapt to rising seas, devastating droughts, food shortages and other impacts of global warming.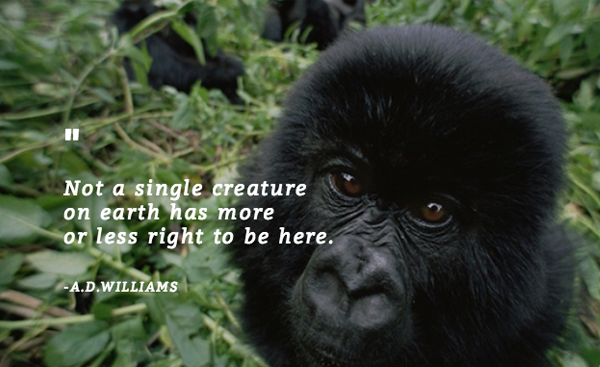 Strong comebacks were reported in 2015 for endangered species like gorillas and whales.Park rangers in the DR Congo reported this year the mountain gorilla population there had quadrupled in recent decades to 1,000. There was also a baby boom going on among a clan of the world's most endangered killer whales, orca researchers reported this spring.
---
The author is the Co-founder & CMO at Techpacker. He currently resides in New York and is in love with that city. Music and video making is very dear to him and he thinks he can count beat drops. He graduated with Merchandising degree from Fashion Institute of Technology and has previously worked with Tory Burch and Perry Ellis.
---
with
♥
Techpacker.com
'make it happen'