Contents
FASHION & TECHNOLOGY NEWS THIS PAST WEEK (JAN 11nd)


How Instagram Is Changing Fashion
Social media is a powerful influencer in the fashion industry. In fact, it's believed that what's trending on social media is more likely to affect consumer buying behavior than anything a designer puts on the runway. So how are retailers taking advantage of this phenomenon?
A Tinder-Like App for Clothing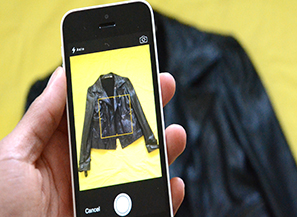 In an effort to provide the perfect mobile shopping experience, Skull Ninja Labs has created a Tinder-like app that allows users to swipe through a curated set of products and purchase the items that they like most.

Step Into A Pair of 3D-Printed Shoes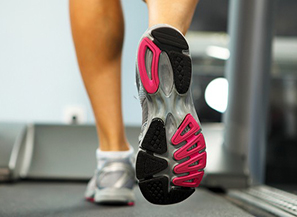 New Balance, in collaboration with the design studio Nervous System, has just released a 3D-printed running shoe. Using foot pressure data and a 3D-printed materials, the brand has created a shoe that adapts to every type of runner.
Performance Fabric That Comes to Life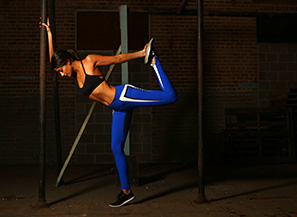 The BioLogic team has created a highly innovative performance fabric that peels back in reaction to the wearer's body heat and sweat. Will this technology revolutionize the activewear industry?
BLOG OF THE WEEK
Line Sheets, Spec Sheets and Tech Packs…. OH MY! How Inefficiency Affects the Design Room and How Technology Saves the Day.
Tech Couture: High-Fashion Wearables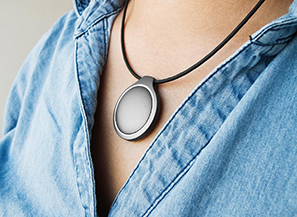 Rarely do we find wearables that are both functional and stylish. Mira seeks to solve this issue with the new products in their smart jewelry line. Not only do the pieces fit with the minimalist trend that is dominating the fashion world, they also track the wearer's physical activity.
Read more on Digital Trends >>
Is Texting the New Way to Shop?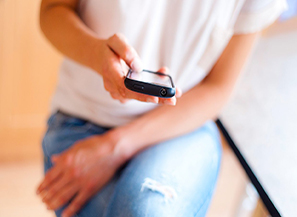 Retailers are now looking at text messaging as a way to streamline the customer service experience. Many retailers have launched mobile messaging programs that allow customers to directly communicate with sales associates and personal stylists, thus creating a whole new shopping experience.
---
The author is the CMO & Co-Founder at Techpacker. He currently resides in New York and is in love with that city. Music and video making is very dear to him and he thinks he can count beat drops. He graduated with Merchandising degree from Fashion Institute of Technology and has previously worked with Tory Burch and Perry Ellis.
---
with
♥
Techpacker.com
'make it happen'