Contents
FASHION & TECHNOLOGY NEWS THIS PAST WEEK (DEC 21st)


A Kickstarter Like Designer's Marketplace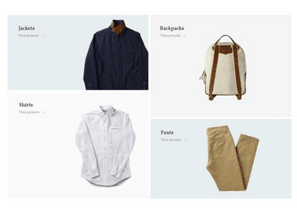 In the effort to level the playing fields for emerging fashion designers, ICON provides a marketplace that sets the prices of a designer's piece based on the number of pre-orders it receives. So the more buyers, the lower the cost.
Making Sure Their Blue is Actually Blue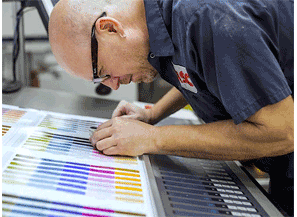 Pantone color guides are a standard against which anyone can check their own work. To enforce these standards, each color technician of the company has to undergo an annual color vision exam to check if they have perfect color perception.

A Big Turnaround In NYFW?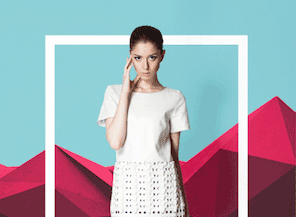 CFDA (the Council of Fashion Designers of America) is getting behind a movement to make the NY fashion shows present in-season collections instead of pre-seasonal. The goal is to improve full-price selling at a time and kill runway rip-off's.
5 Wearables That are Actually Practical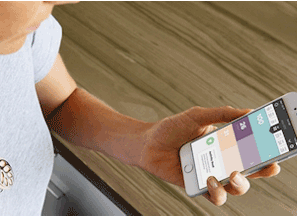 You must have come across the Top 5's and 10's of "life-altering, industry-disrupting" wearable gadgets on your social feeds. But in this post by Refinery29, they sure have listed some functional and useful gadgets like this Jewelry that tracks stress and hormone level for women.
The Techpacker Corner
Techpacker Pro-Series Blog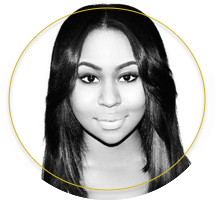 Our this week's guest post is by Jessica Couch who is a Apparel and Retail Digital Innovation Expert. In this post she writes about the benefits of 3D Technology and Pattern Making and how it's effecting the art form associated with design.
Top 8 Awsome Hacks on Techpacker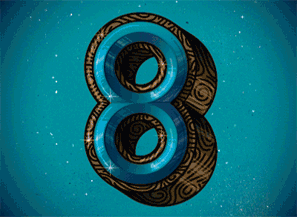 Let's face it, Tech Pack or spec sheets are the most boring and inconvenient documents for most fashion or technical designers to create. At Techpacker, we have developed these 8 powerful tools for the designers that simplifies the process
New Archive Utility For Organizing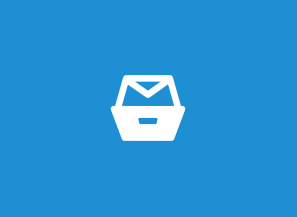 This Week we released the important functionality of ARCHIVING on Techpacker. So you can now simply Archive your old tech packs (not delete them) to keep your dashboards well organized.
Log-Into Your Account to Archive >>
---
The author is the CMO & Co-Founder at Techpacker. He currently resides in New York and is in love with that city. Music and video making is very dear to him and he thinks he can count beat drops. He graduated with Merchandising degree from Fashion Institute of Technology and has previously worked with Tory Burch and Perry Ellis.
---
with
♥
Techpacker.com
'make it happen'