Contents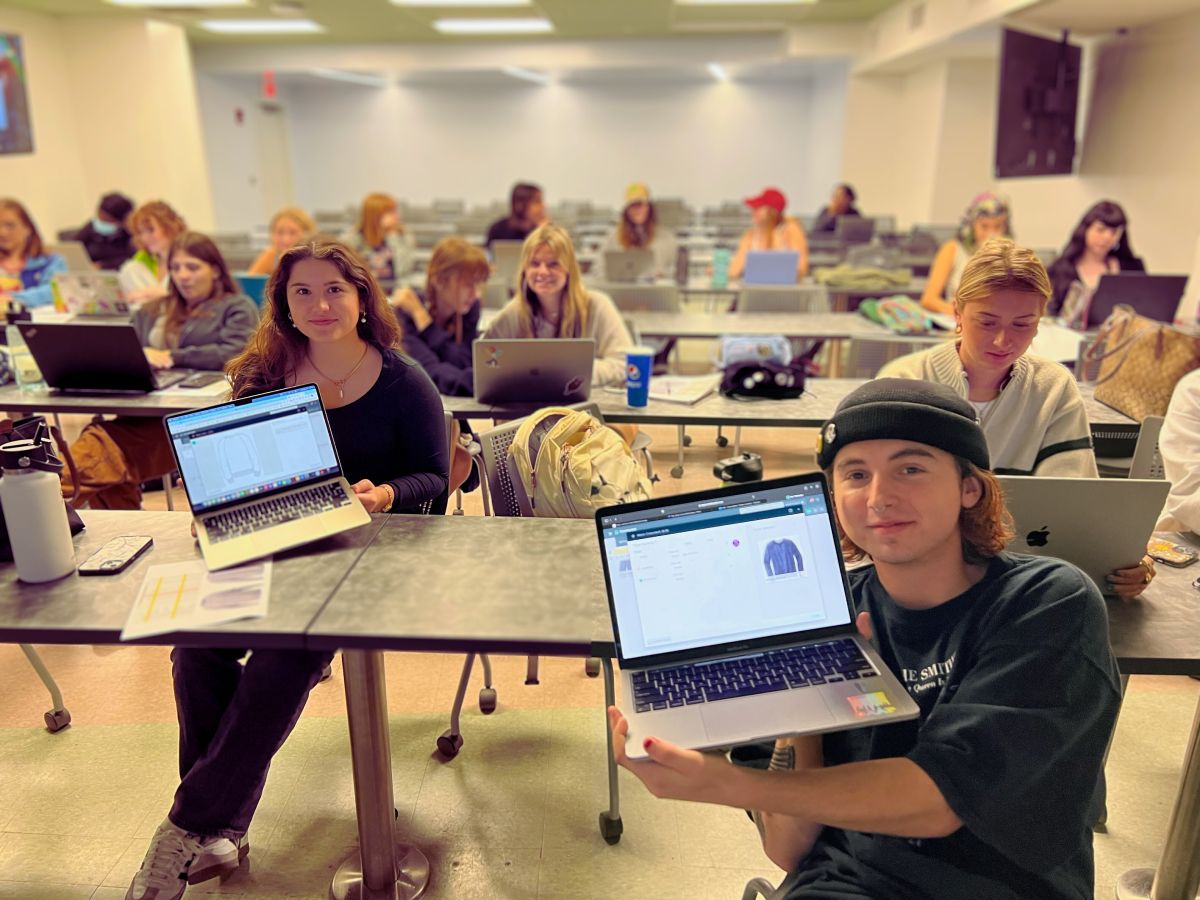 As a fashion designer and pattern maker, Kristina Shin has more than ten years of experience in the underwear and outerwear sectors. Kristina graduated from Chung Nam National University, Korea with a BA in Clothing and Textiles. Then she received an MA in fashion merchandising from California State University, Los Angeles, and a PhD in fashion design from the University of Northumbria, UK.
Kristina currently works as a fashion design lecturer at The University of Cincinnati. She was assigned to teach the "Apparel Analysis" course. Her course focuses on product development procedures such as technical design communication, material sourcing, testing, manufacturing, and production techniques. At the end of this course, students prepare a tech pack.
---
Finding a platform for students to develop their apparel design skills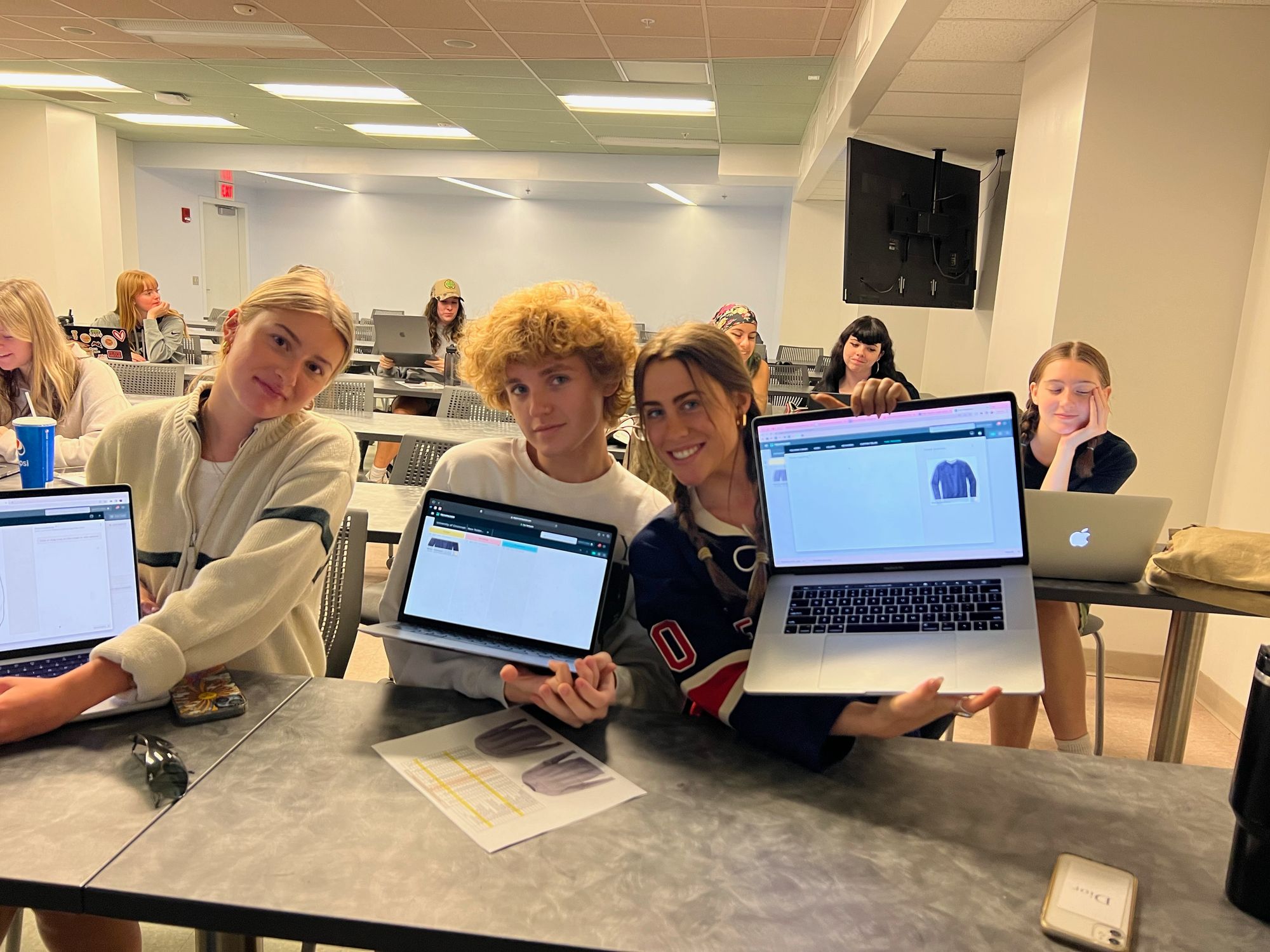 Kristina's first responsibility was to choose a platform for students to learn on. She realized she needed a visual platform that would show students the product development process step-by-step. As well as a platform for them to communicate as a group in the future, much like a true design team.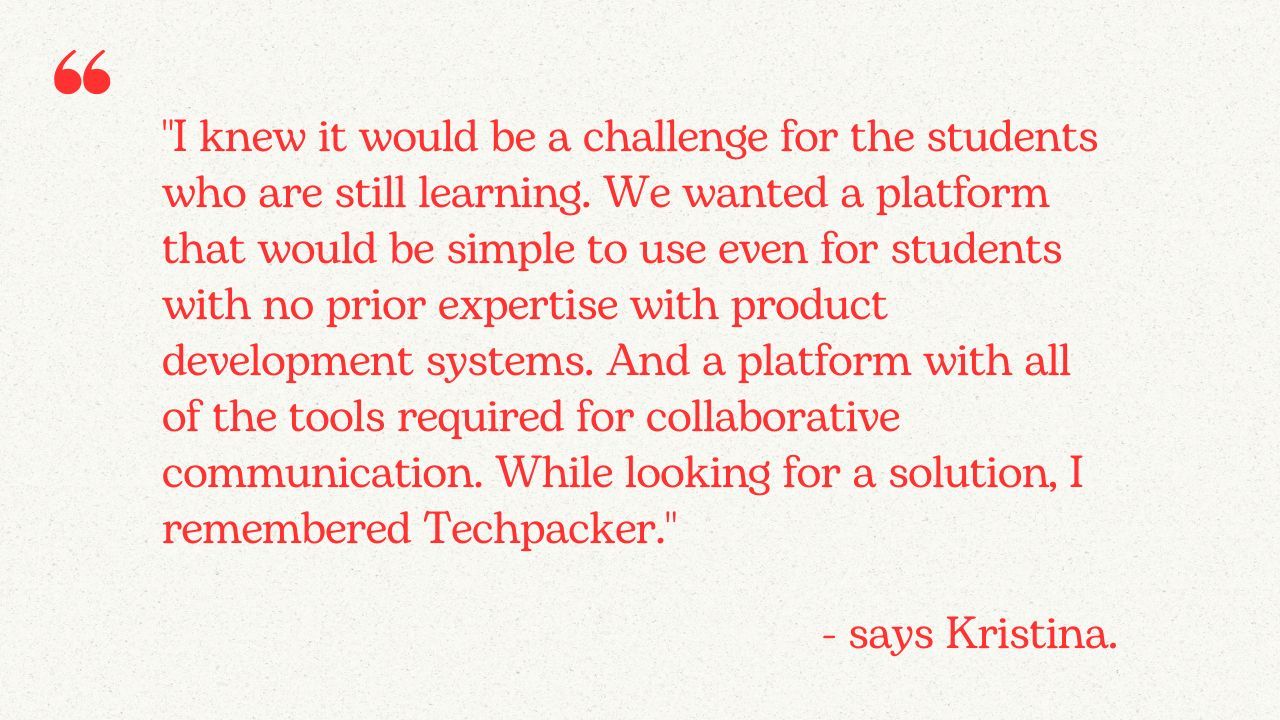 On Techpacker her students can quickly and easily observe a product's whole lifecycle. It guides students step-by-step through the process of building a tech pack, starting with sketches, bill of materials, and finishing with measurement and fit sheets. Students may simply set up their own stages on Techpacker, such as design, sample, and manufacturing, and switch between them with ease. And once they return to their laptops, they have access to the most recent information right at their fingertips.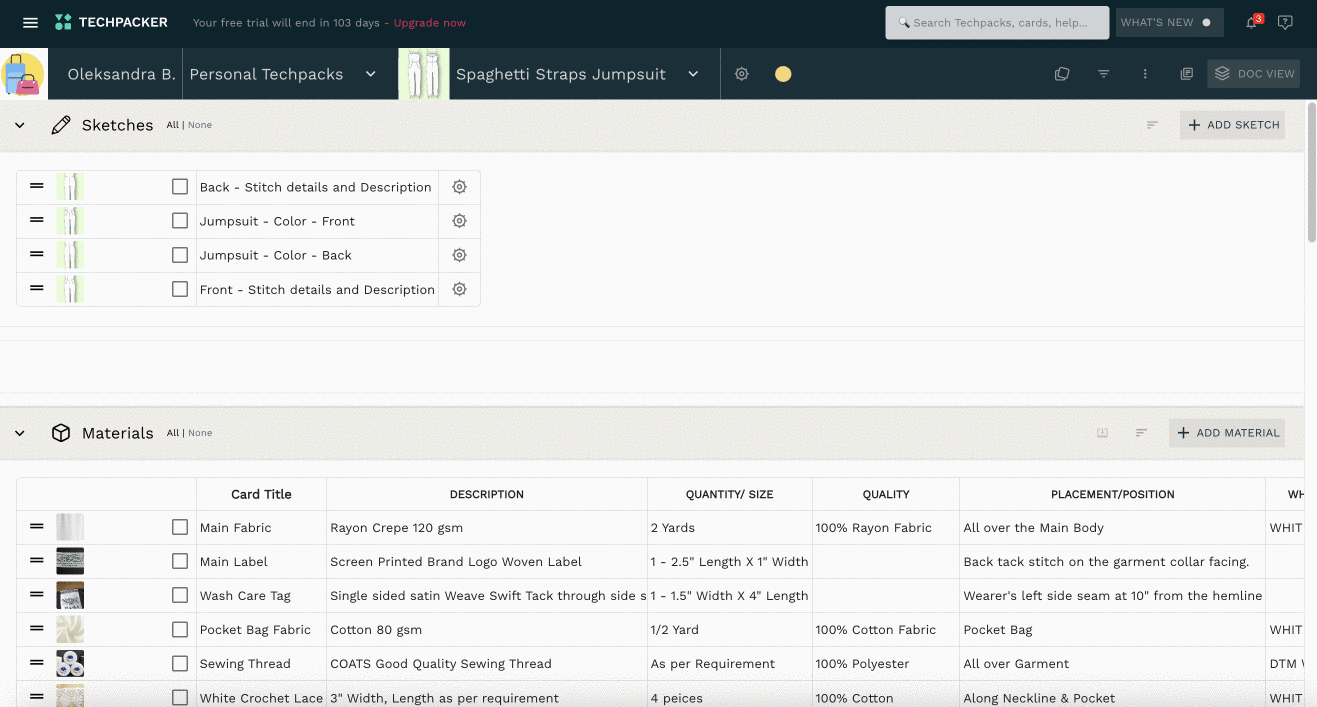 And if they had any questions, Techpacker support was always available to help.

---
Teaching students to work as a team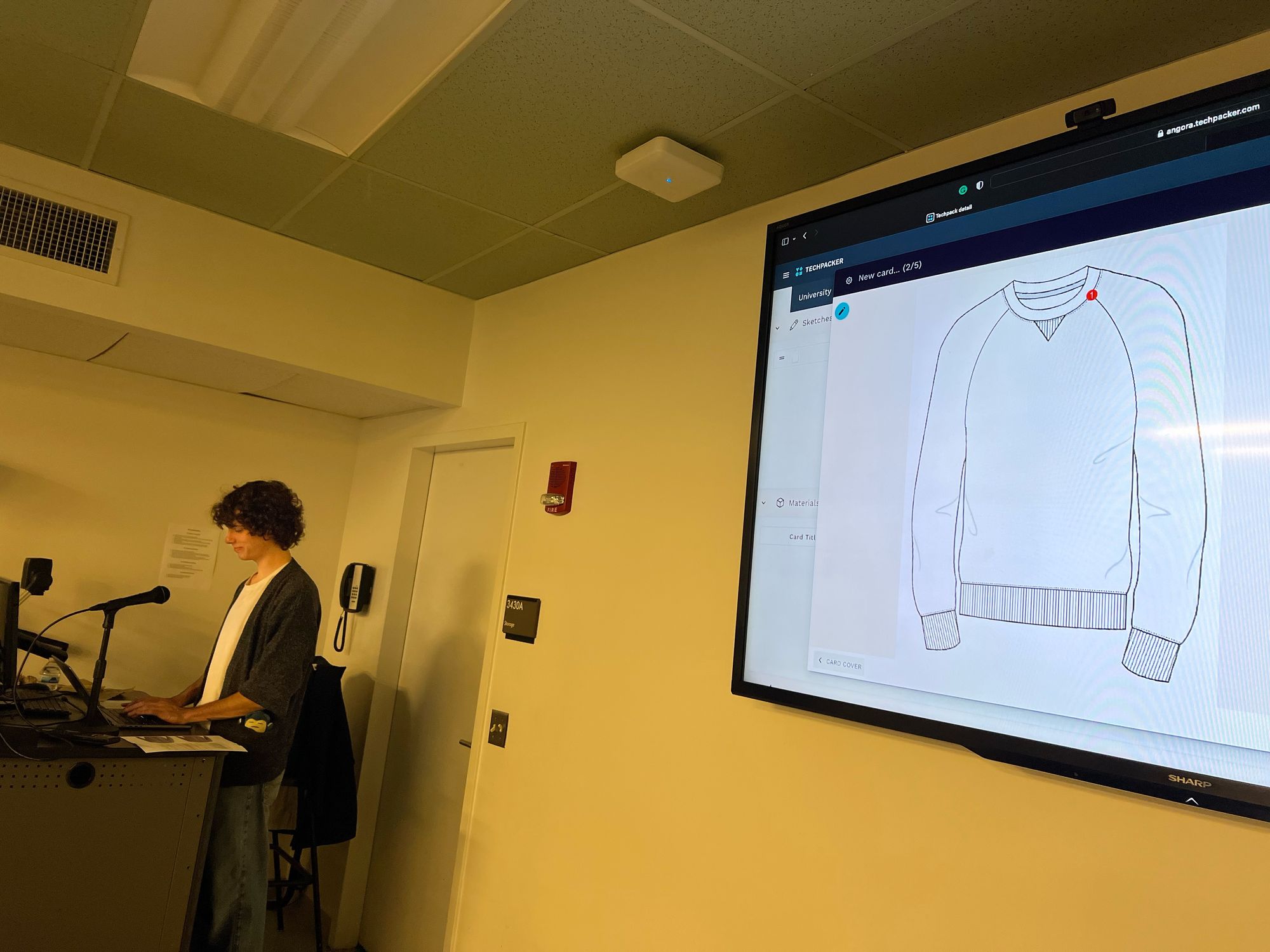 Apparel Analysis students were asked to create two tech packs, one as a group project and the other as an individual project. The ultimate purpose of a group project was to learn how to interact with a team and communicate directly with individuals. They needed a platform that would enable them to communicate properly without mistakes caused by data overwriting and other miscommunications.
The students really appreciated Techpacker's real-time updates when working with other group members. Every time one of the students made an update, the other students were notified. Techpacker totally removed the problem of data overwriting. When students worked together as a team, there was far less misunderstanding.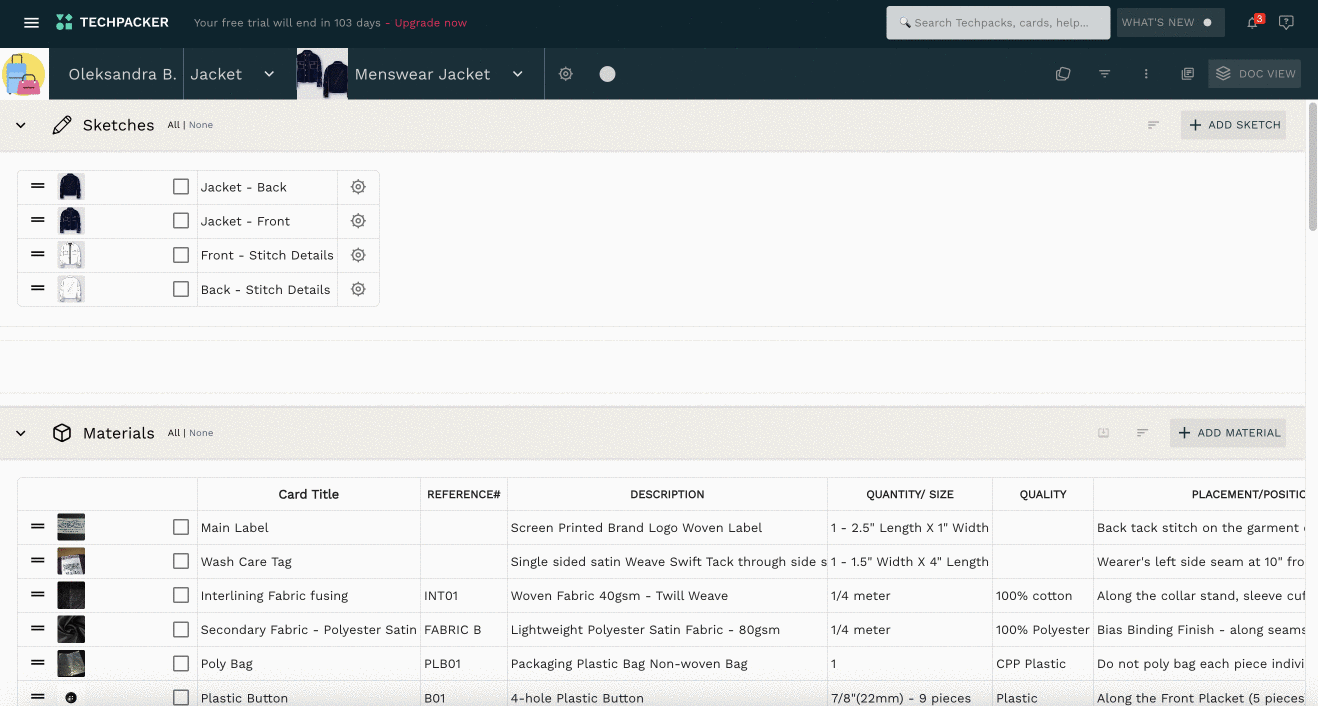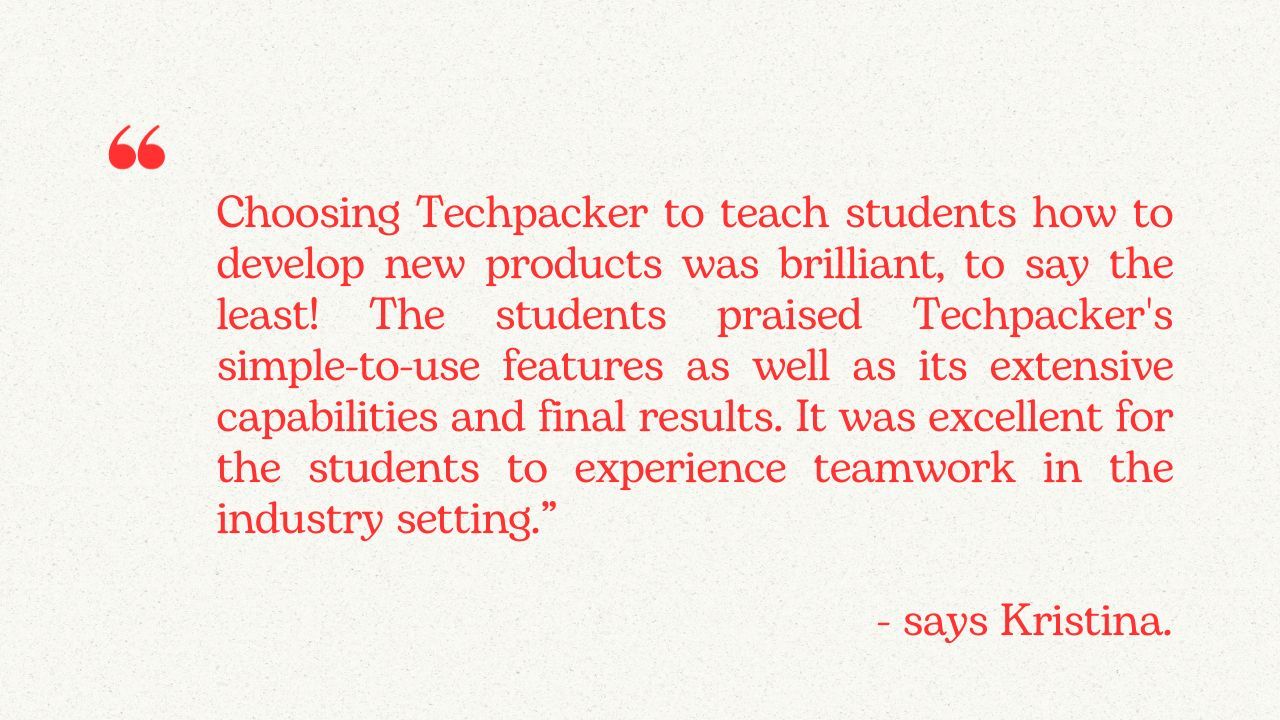 💡
Learn how to communicate with team members
here
.
---
Streamlining the learning process with Techpacker's quick design tools
For the students, drawing call-outs and annotations by hand on Illustrator was too time-intensive. They'd rather spend their time learning something more valuable.
Using Techpacker's quick design tools students were able to swiftly draw call-outs. This feature allows design teams to point out the design details for the manufacturers to ensure quality product development. Simultaneously, the students also downloaded Adobe Illustrator extensions to Techpacker to automatically sync their vector designs, eliminating the need to format the sketches every time they were created and changed in Illustrator.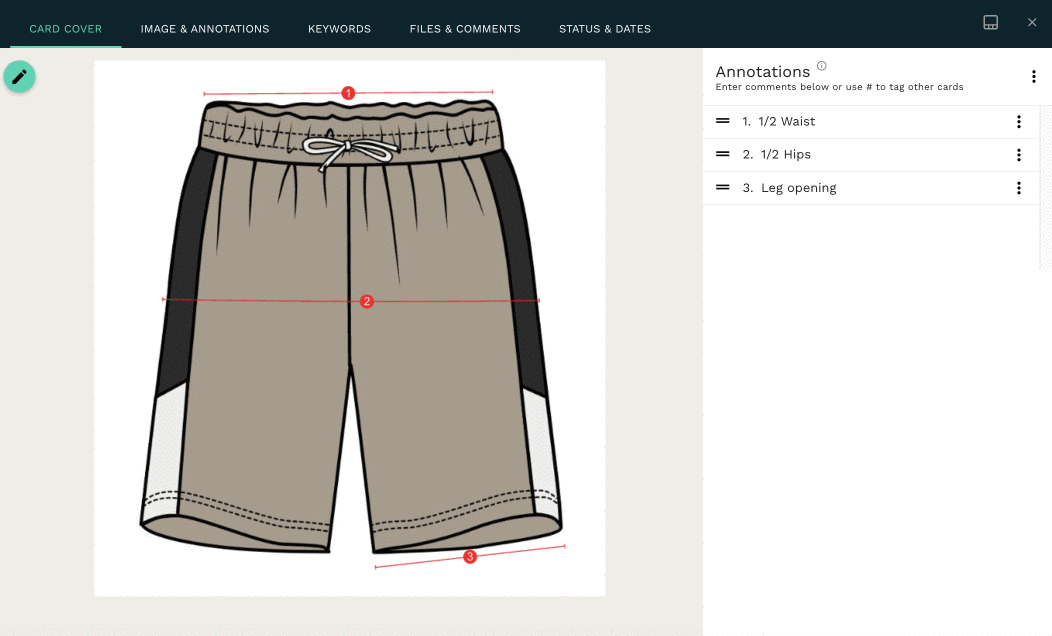 Techpacker is also working on integrating the Repsketch plugin, which will enable the usage of premade technical sketch templates, making the job of fashion designers and product developers much easier.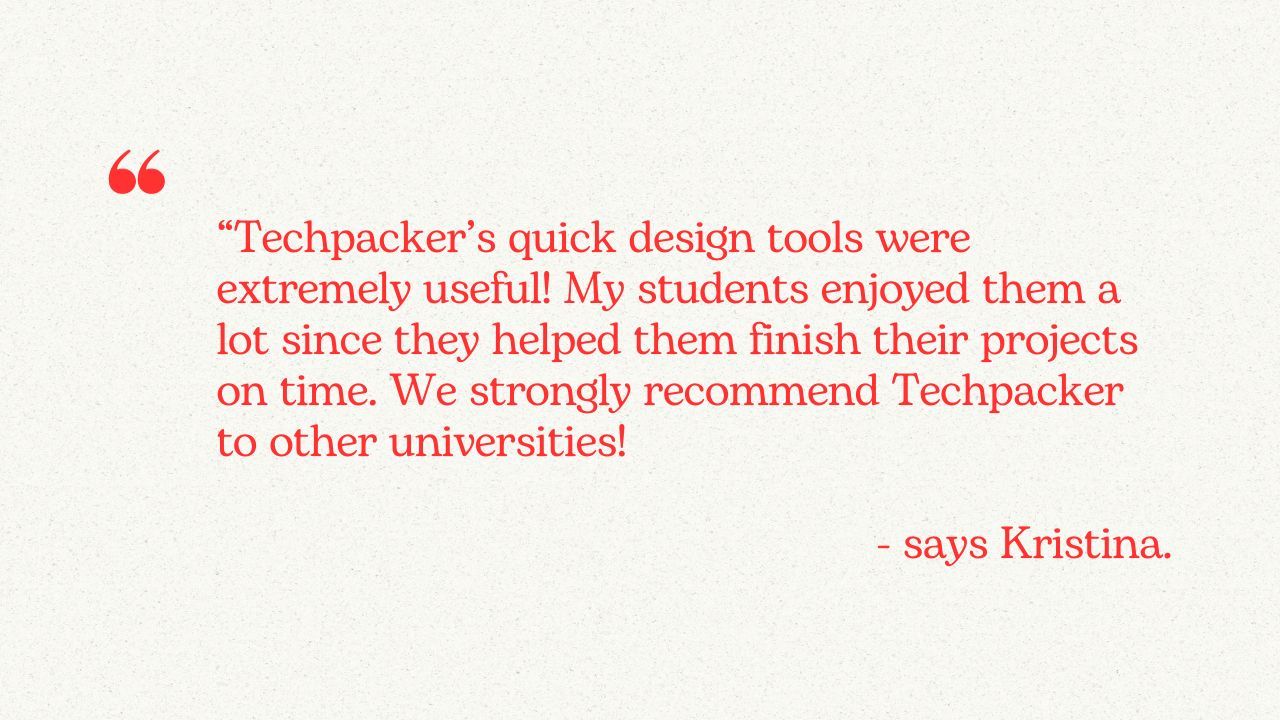 💡
Learn how to use Techpacker annotation tool
here
.