Contents
A tech pack is an essential document in the product development process. It serves as a means of communication between the designer and the manufacturer, as well as a means of collaboration among members of the design team.
A standard tech pack includes all of the information required to bring a product to life. Technical sketches (also referred to as fashion flats), construction details, measurements, a Bill of Materials, and a costing sheet are all included. In this blog post, we will walk you through the process of creating a tech pack for a duvet set.
---
Sketches and construction details
Every tech pack begins with technical sketches (or fashion flats). They basically show the factory how the product should look when it is manufactured. Standard technical sketches are typically black and white and show construction details such as stitches and closures. Colored technical sketches with corresponding colors and print details are added to the tech pack for multiple product colorways (if applicable).
We're working on a duvet set tech pack that includes a bed sheet, two pillowcases, and a duvet cover.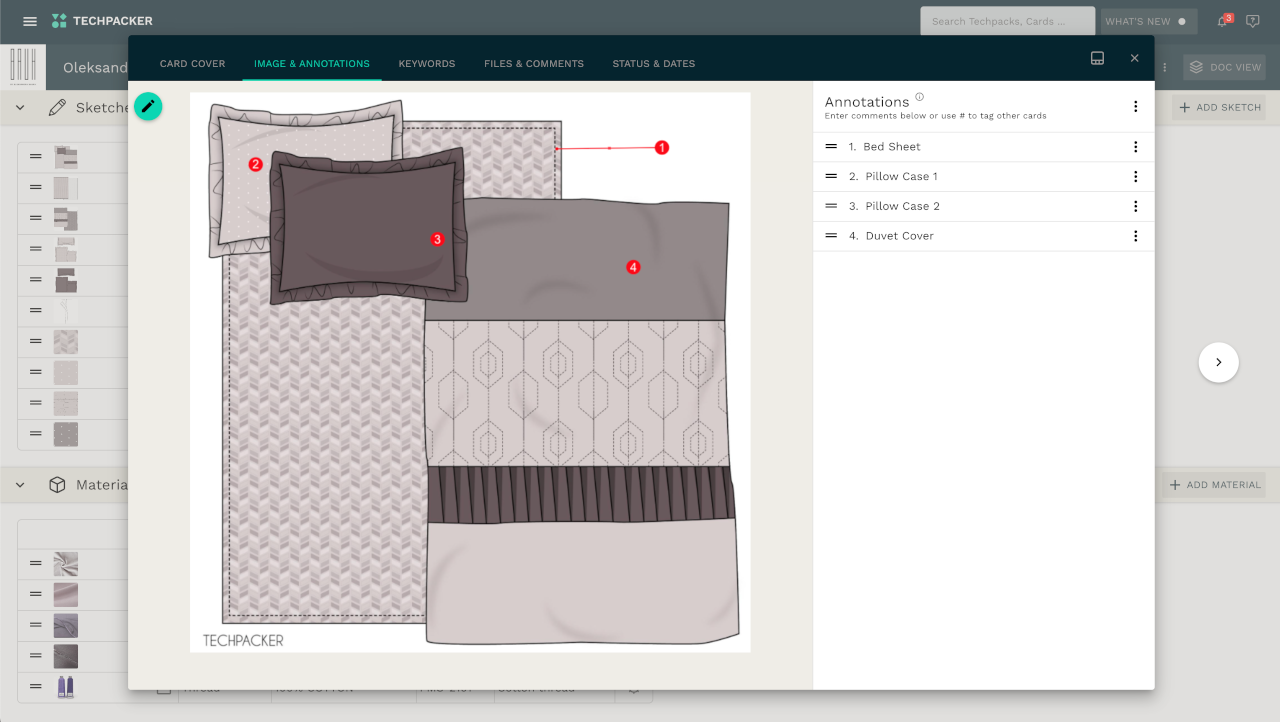 Our duvet set features a color scheme and prints. We will need to create a separate spec sheet for each piece of the duvet set (bed sheet, pillowcases, and duvet cover).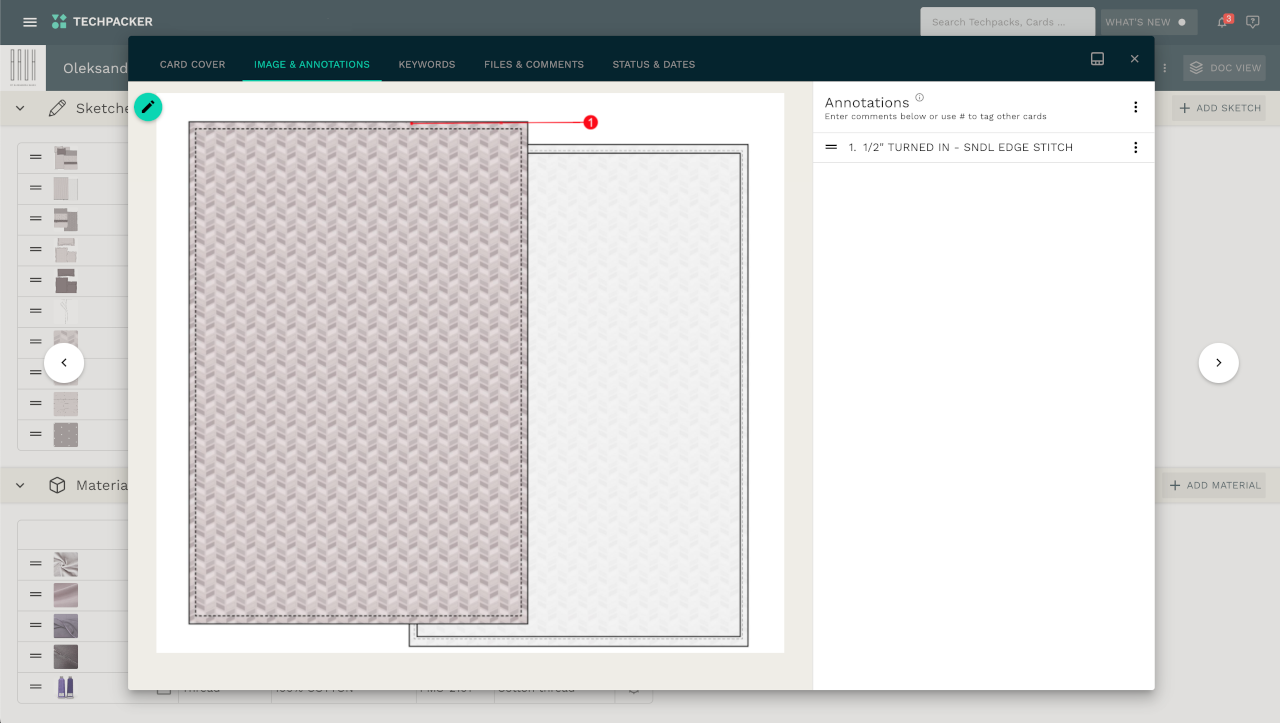 Same for the pillowcases.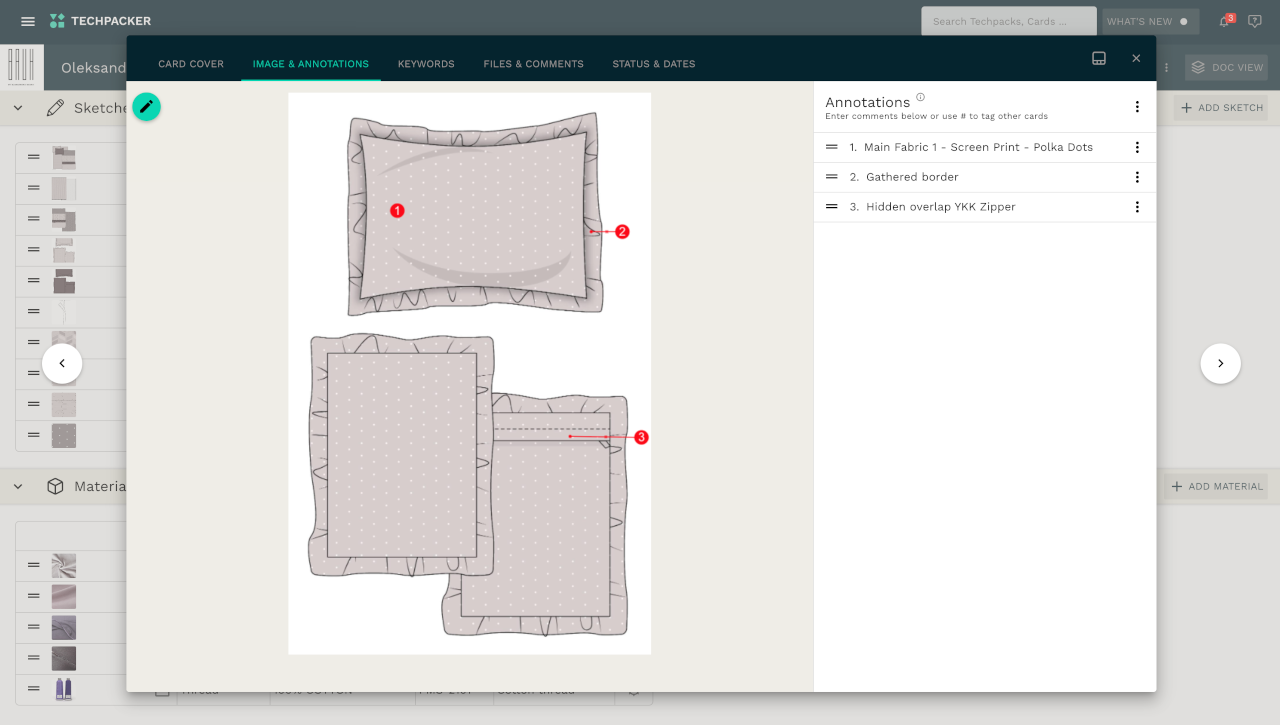 We have pillowcases in two color variations for our duvet set, so we are adding colored sketches for both of them.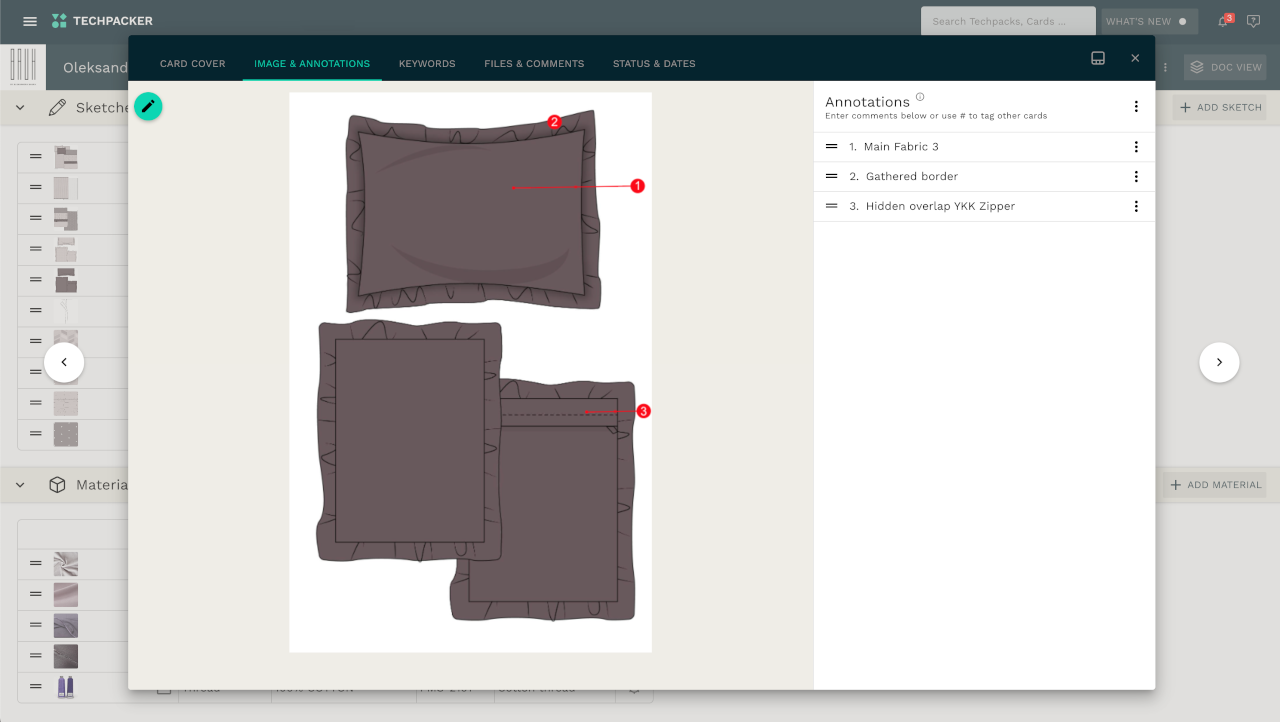 And front and back views of the duvet cover.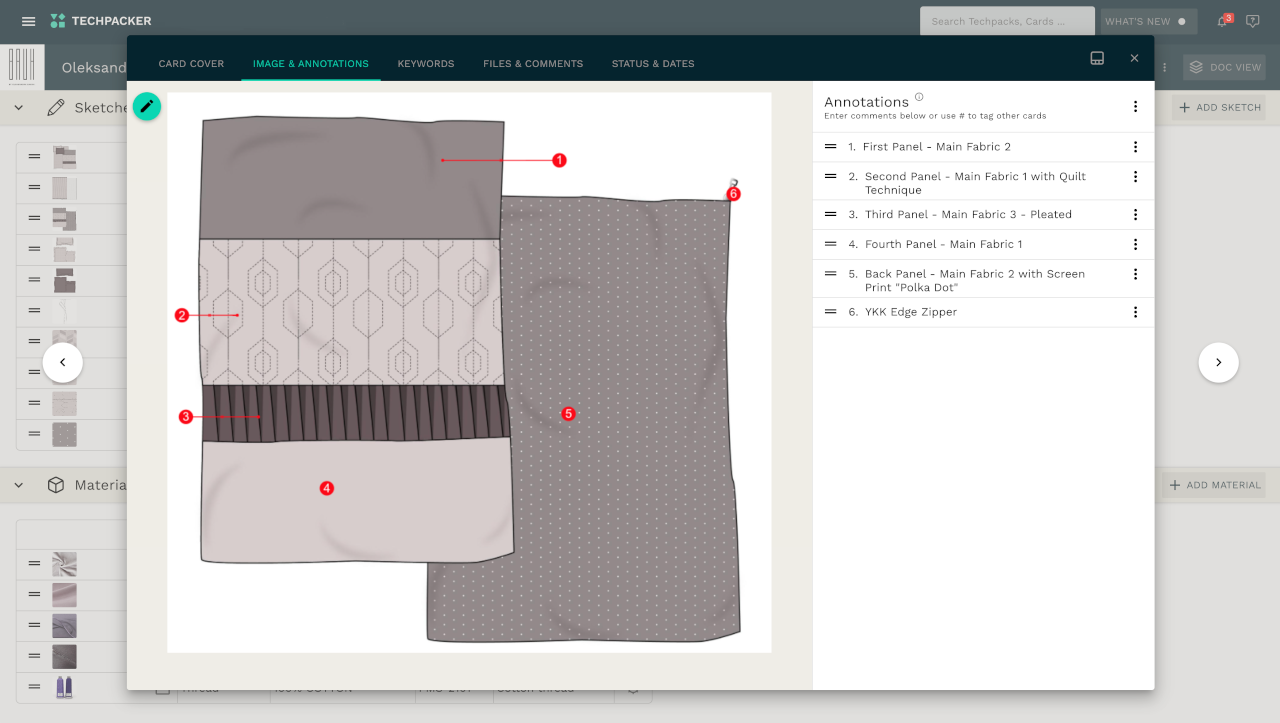 Because our product contains prints, we will include additional cards with print specifications.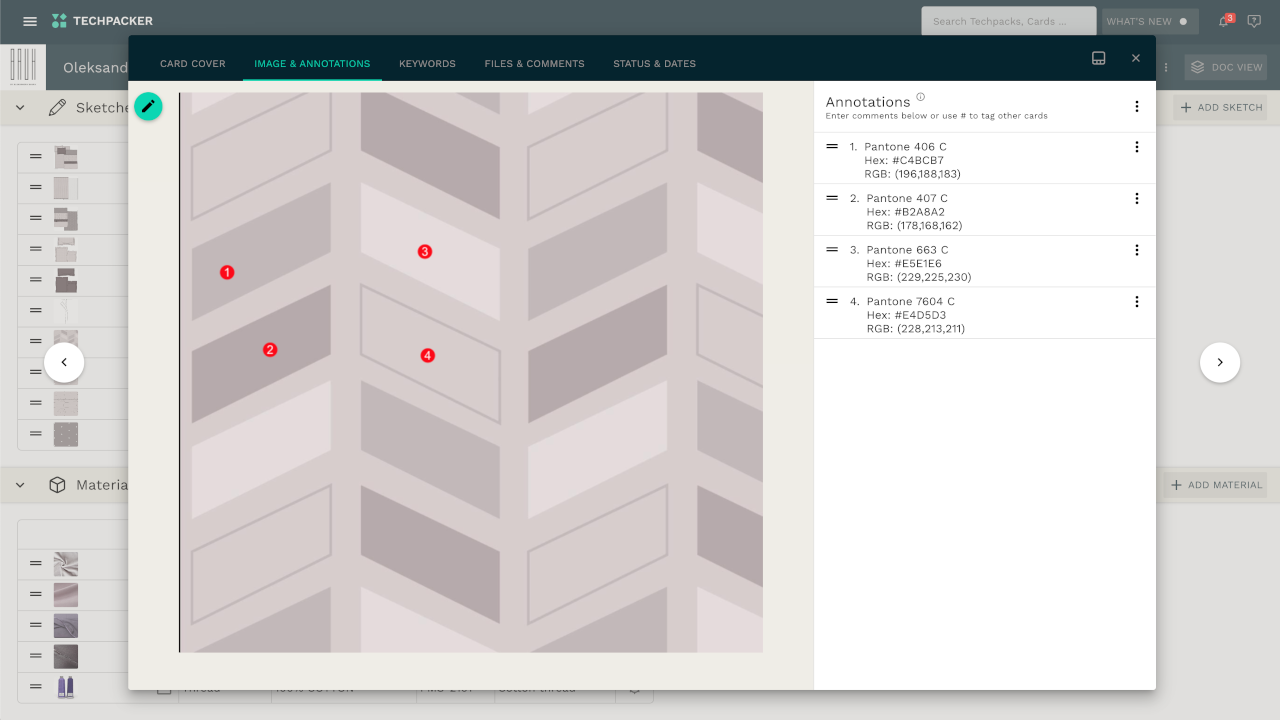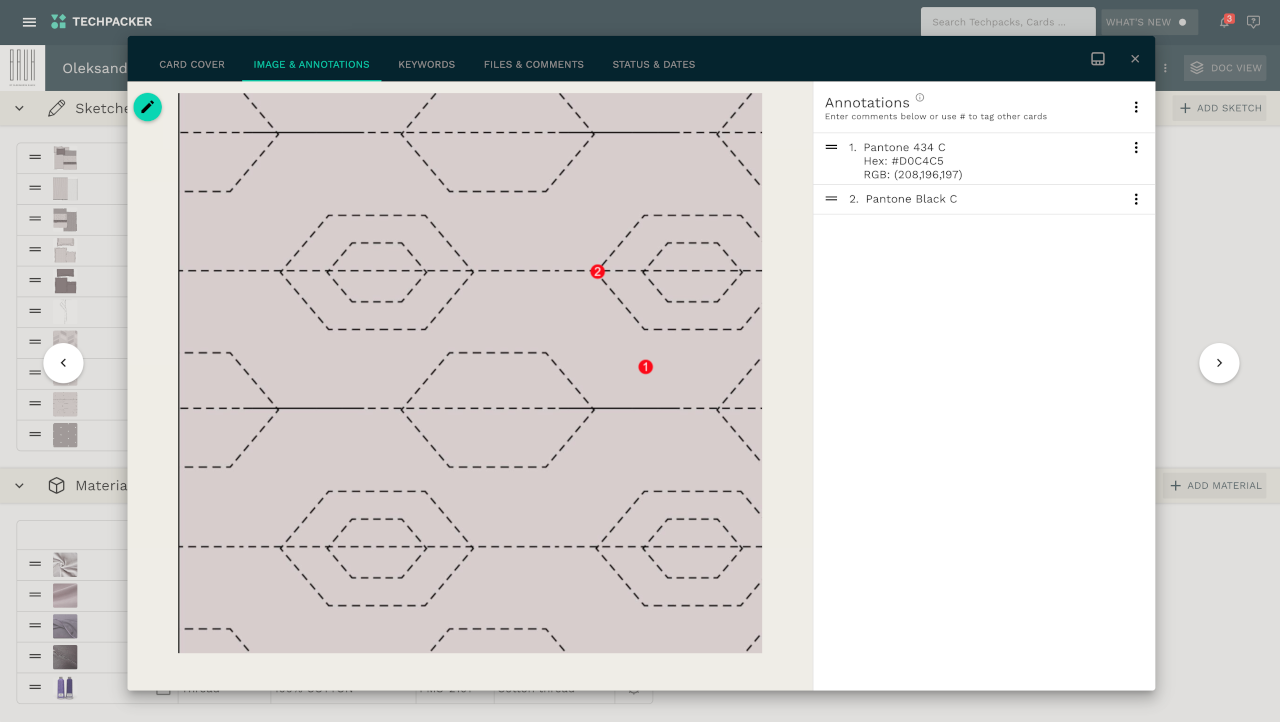 Finally, we will specify the type of closure to be used.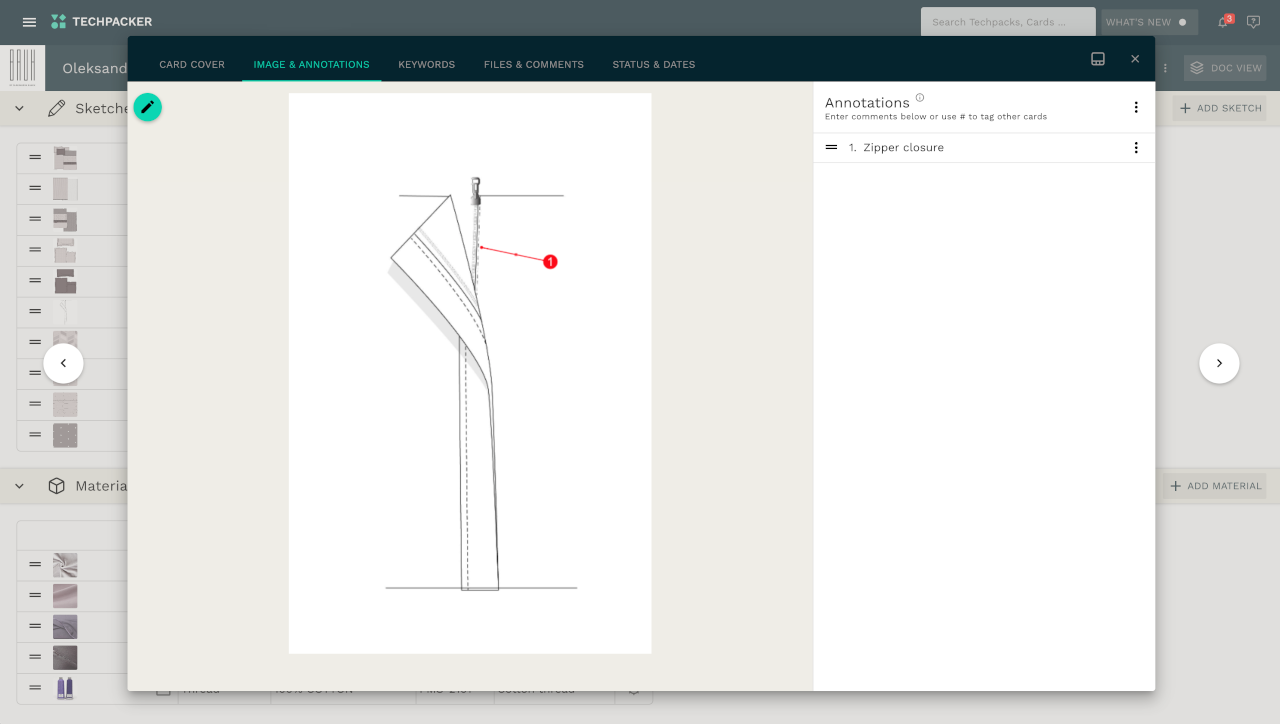 ---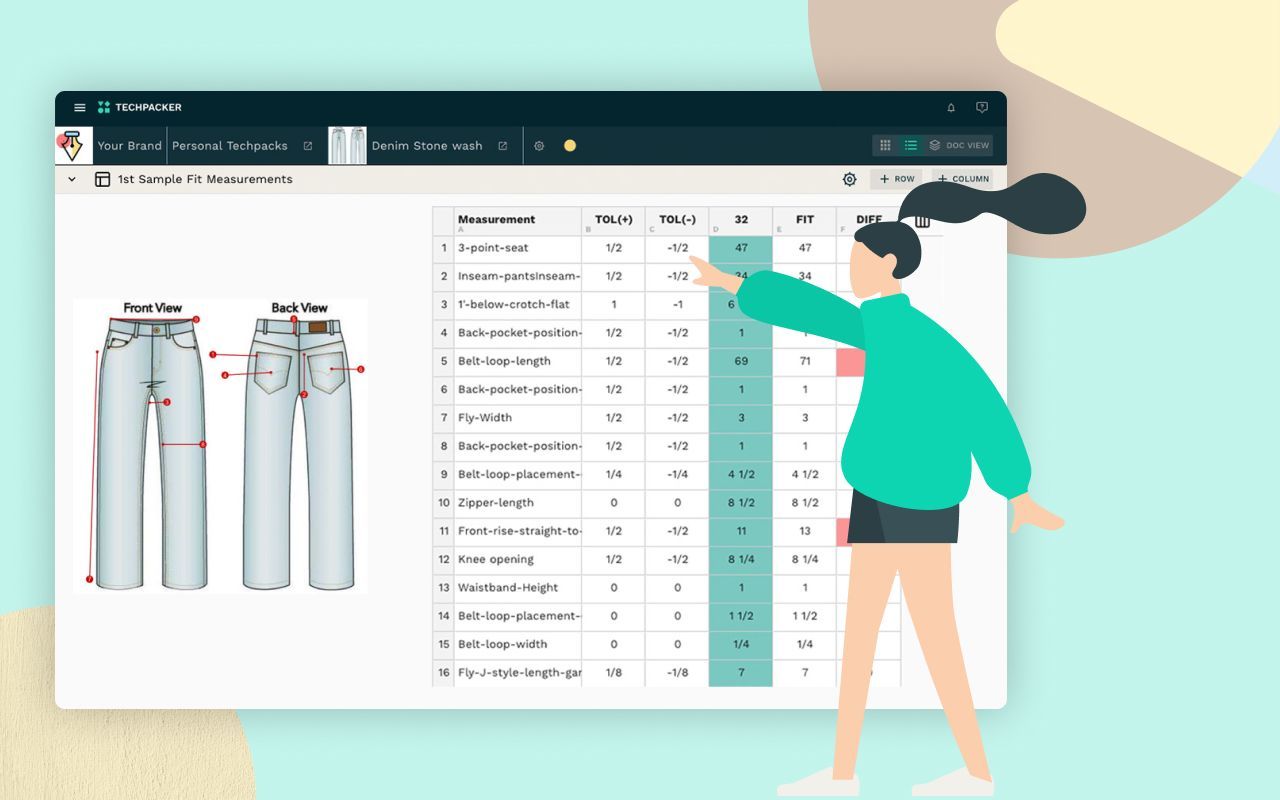 ---
A Bill of Materials
A Bill of Materials (BOM) must include all of the items needed to construct your product. Brands use bill of materials (BOM) to plan purchases, estimate costs and reduce waste.
A duvet set BOM will include fabric information for all duvet set pieces, thread information, and zipper closure.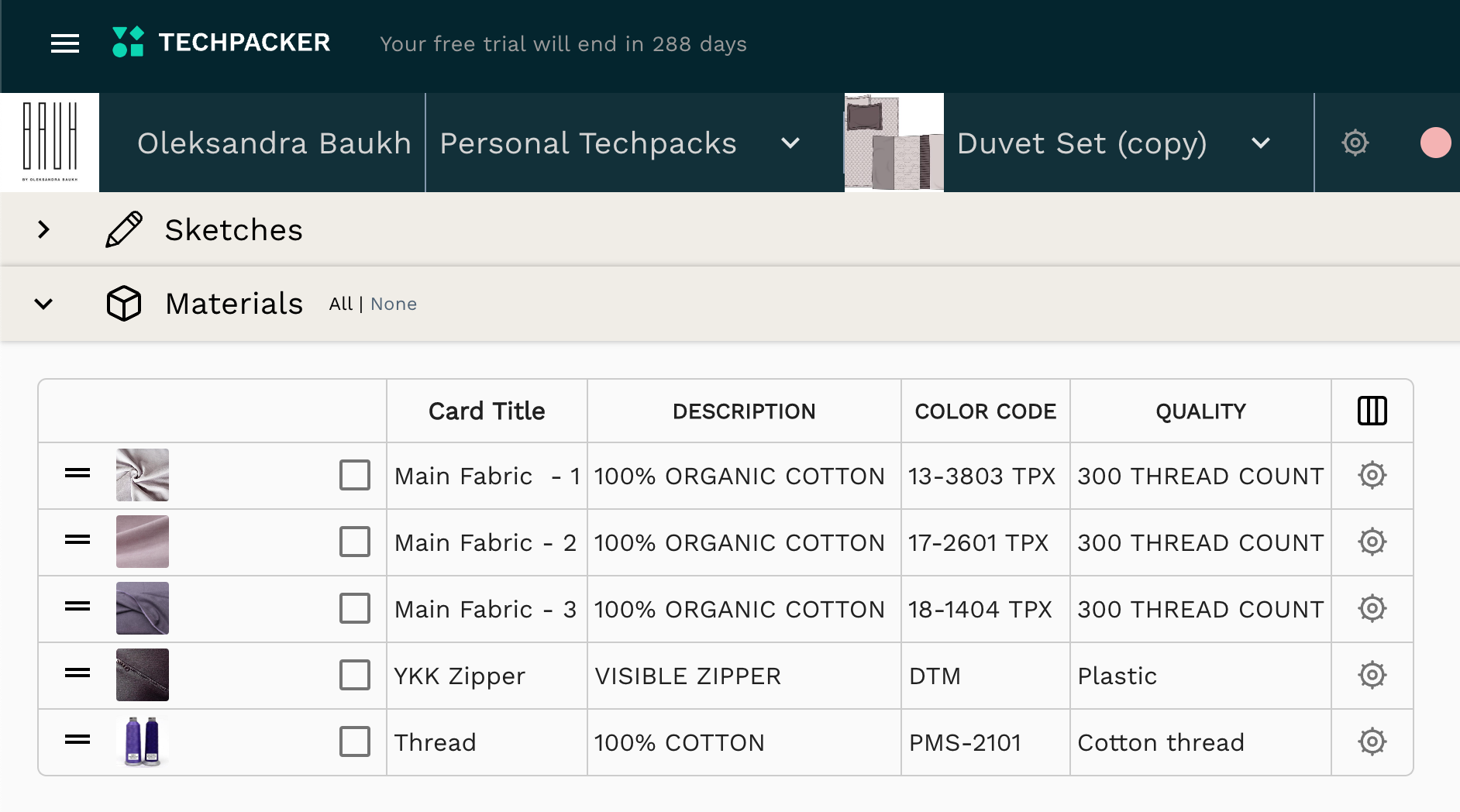 ---
Measurements
The measurements specification sheet (or measurements table) is part of a tech pack that includes detailed measurements of various garment components.
A duvet set measurement table will include technical sketches with callouts as well as a measurements table. Callouts (also known as annotations) show how measurements are taken. Construction details, prints, and material placement are also specified using them.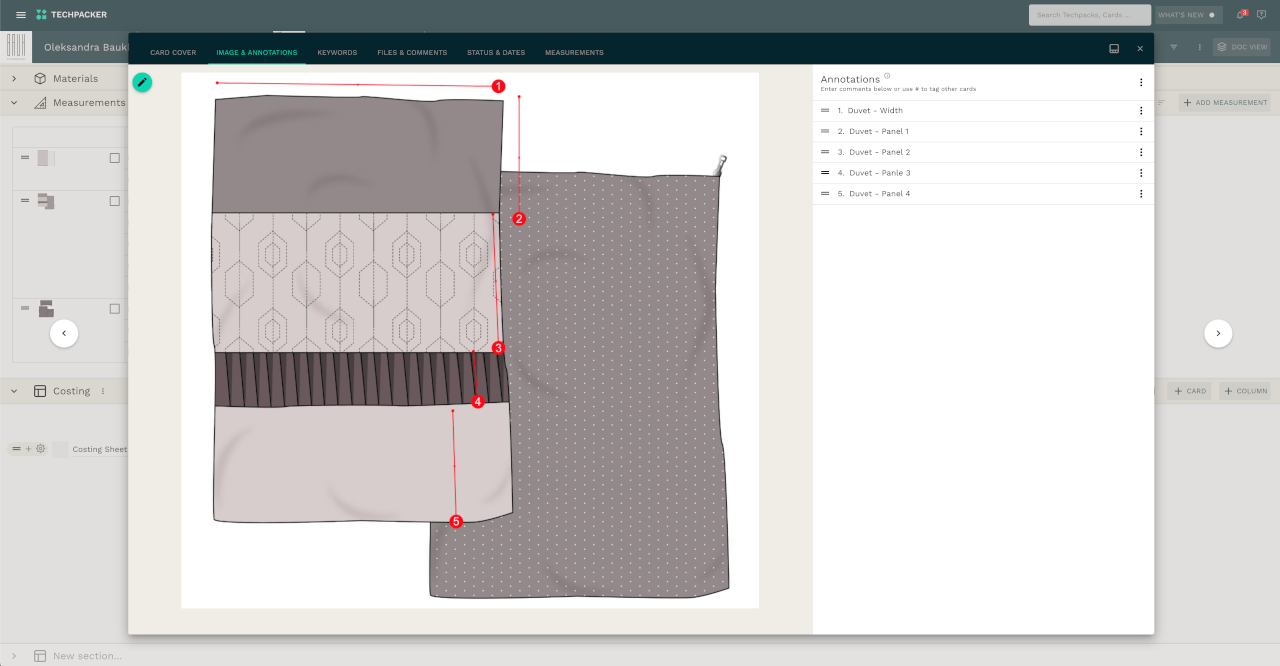 The following measurements will be included in a duvet set measurement table: bedsheet width and length, duvet width and panel lengths, and pillow width and length.
---
Costing Sheet
The main purpose of a costing sheet is to calculate a cost of a product. It is mainly used for budget planning. Once you receive a quote from your factory, you will know how much it would cost to produce one duvet set and the whole production run. The more you produce the lower cost per piece will be.
The costing sheet for a duvet set will include:
Labor cost;
Materials costs, like main fabric, closures (basically everything from your BOM table);
Labels and tags;
Packaging materials.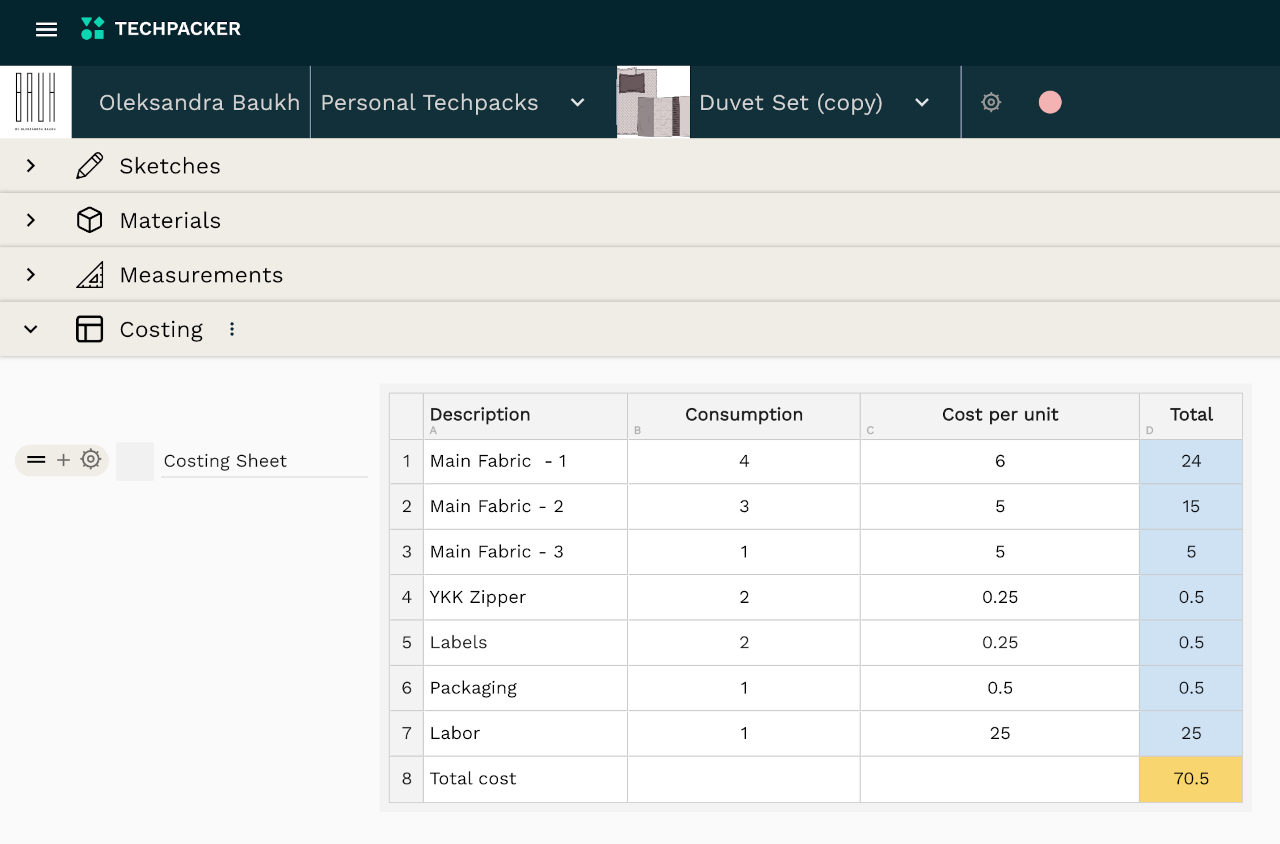 ---
Share with the manufacturer
Once you have your tech pack ready, you can generate a PDF doc in one click and share the factory-ready tech pack with your manufacturer.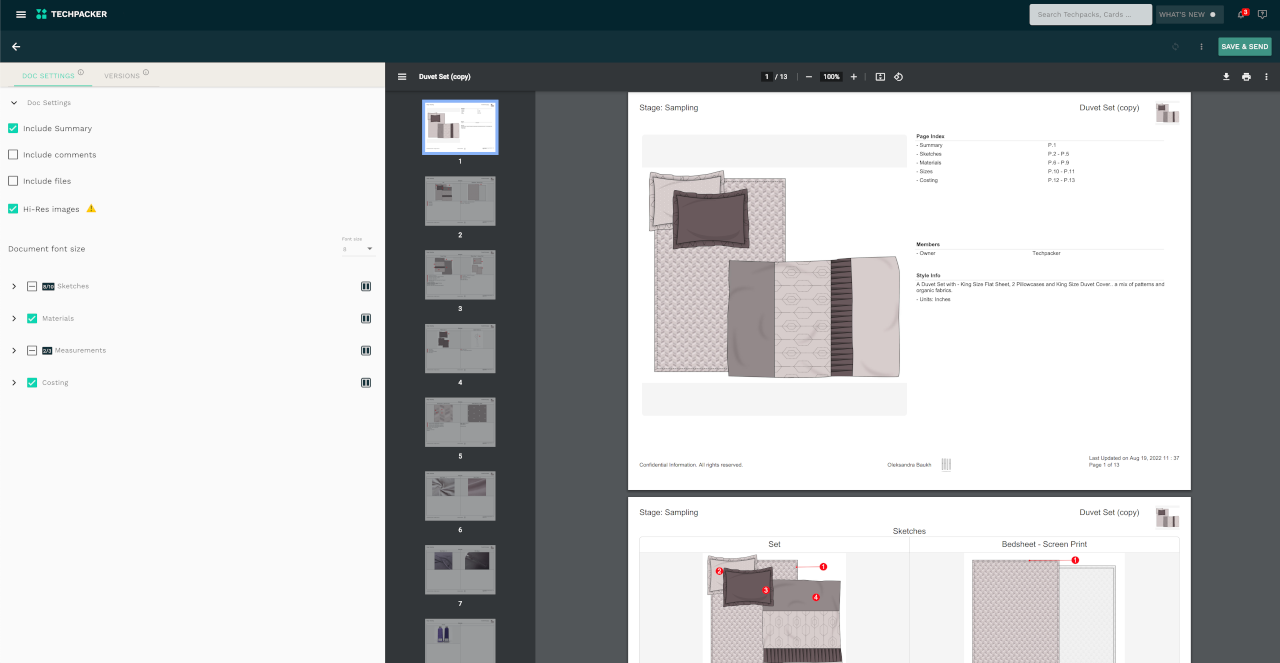 Once you share the tech pack with your manufacturer and sign the manufacturing agreement with them, the sample-making process begins. During this process, the tech pack may be edited many times until you are satisfied with the final result. So it is important to keep each tech pack version on hand and compare them as needed.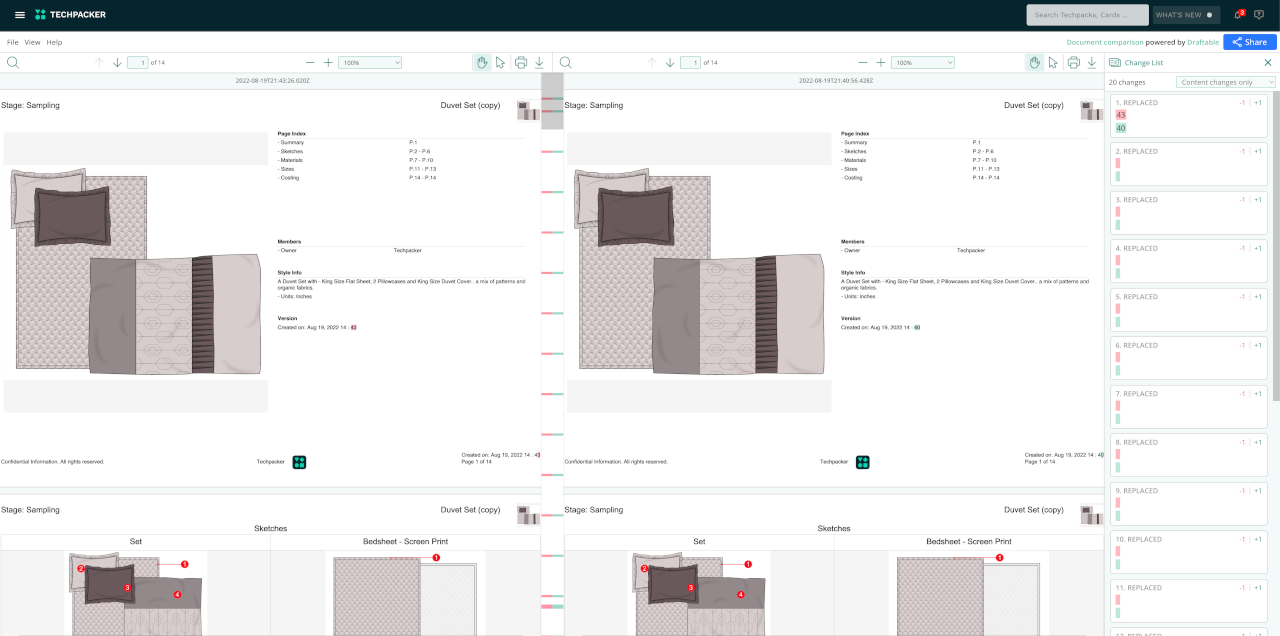 ---
Bonus: a free duvet set tech pack template
Use our free duvet set tech pack template as a base to design your own bag or as a reference guide.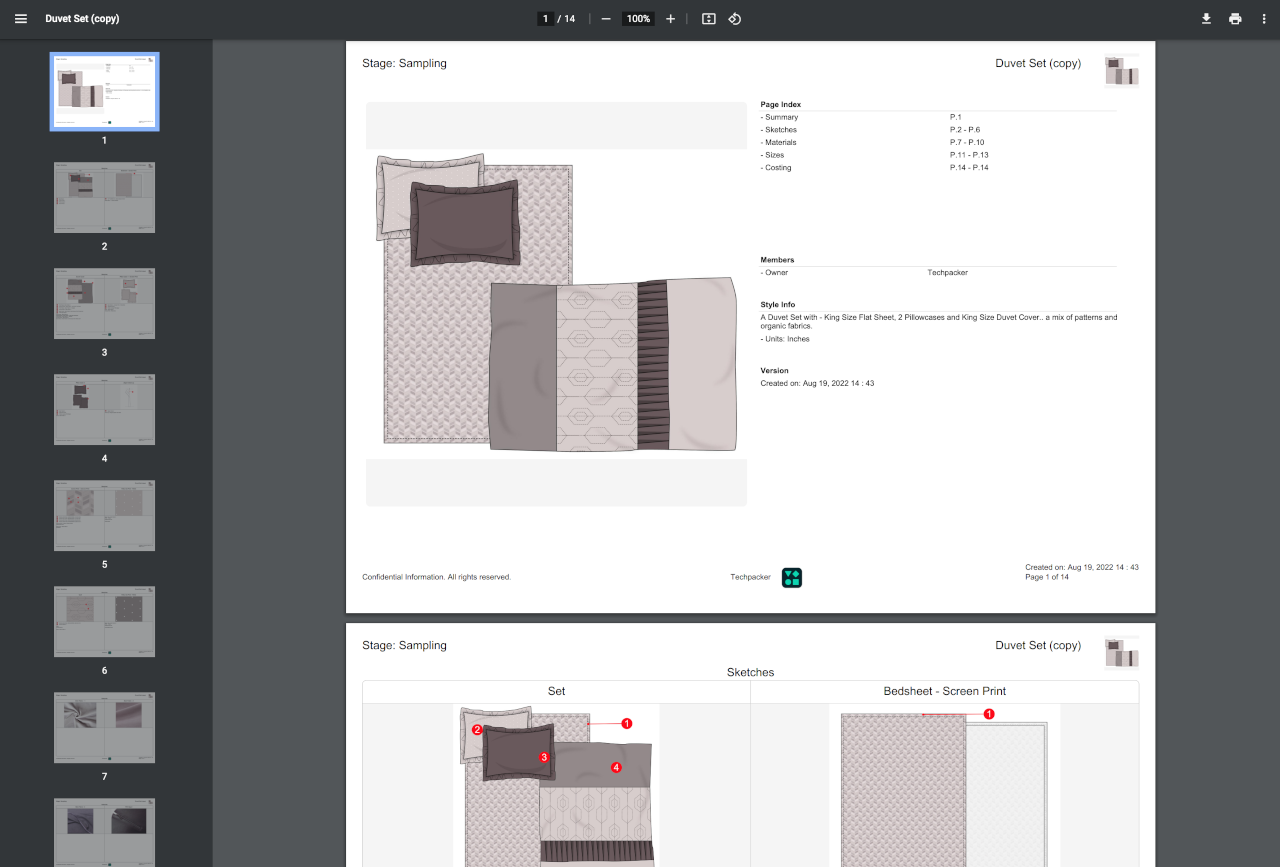 ---
Other related content: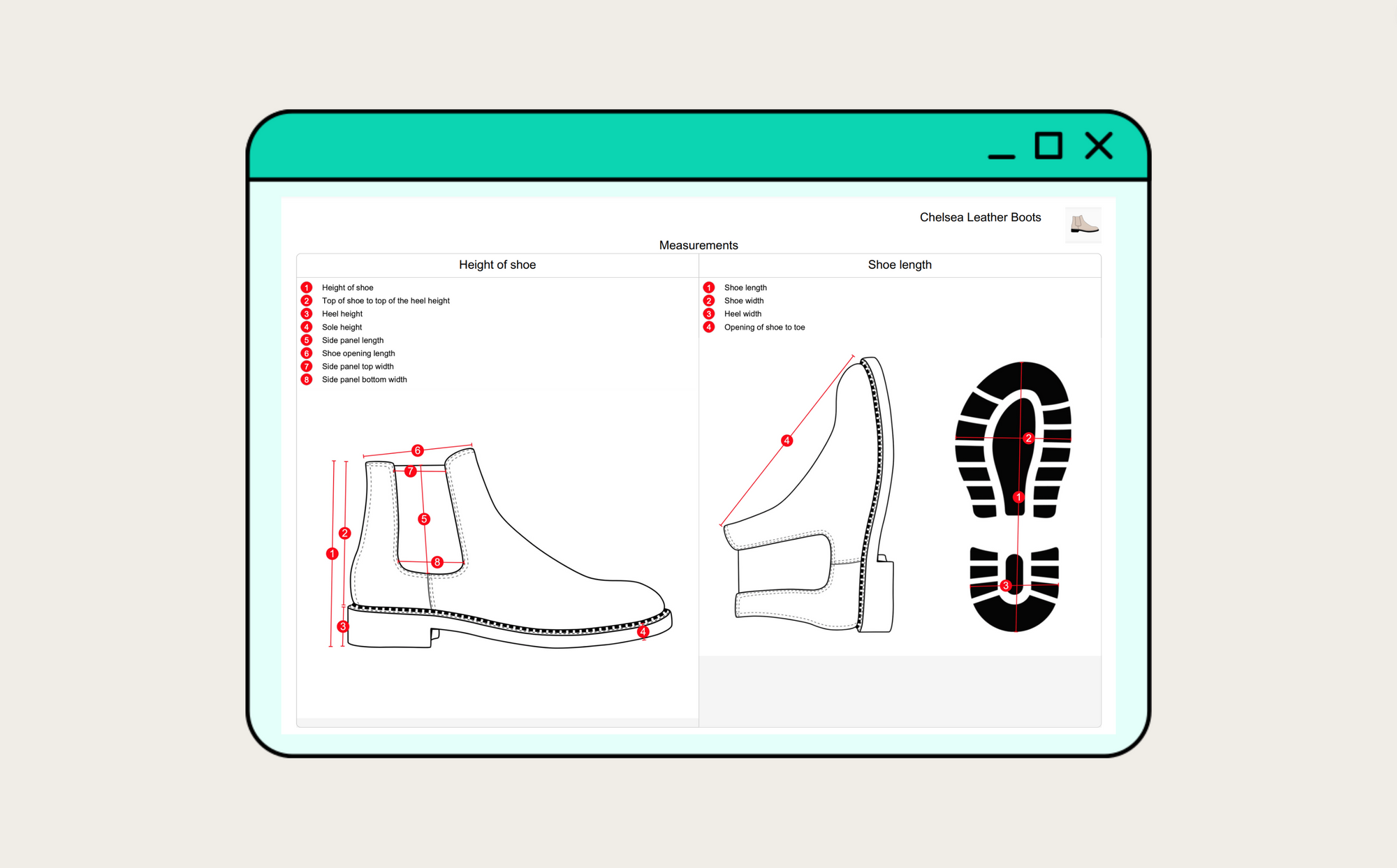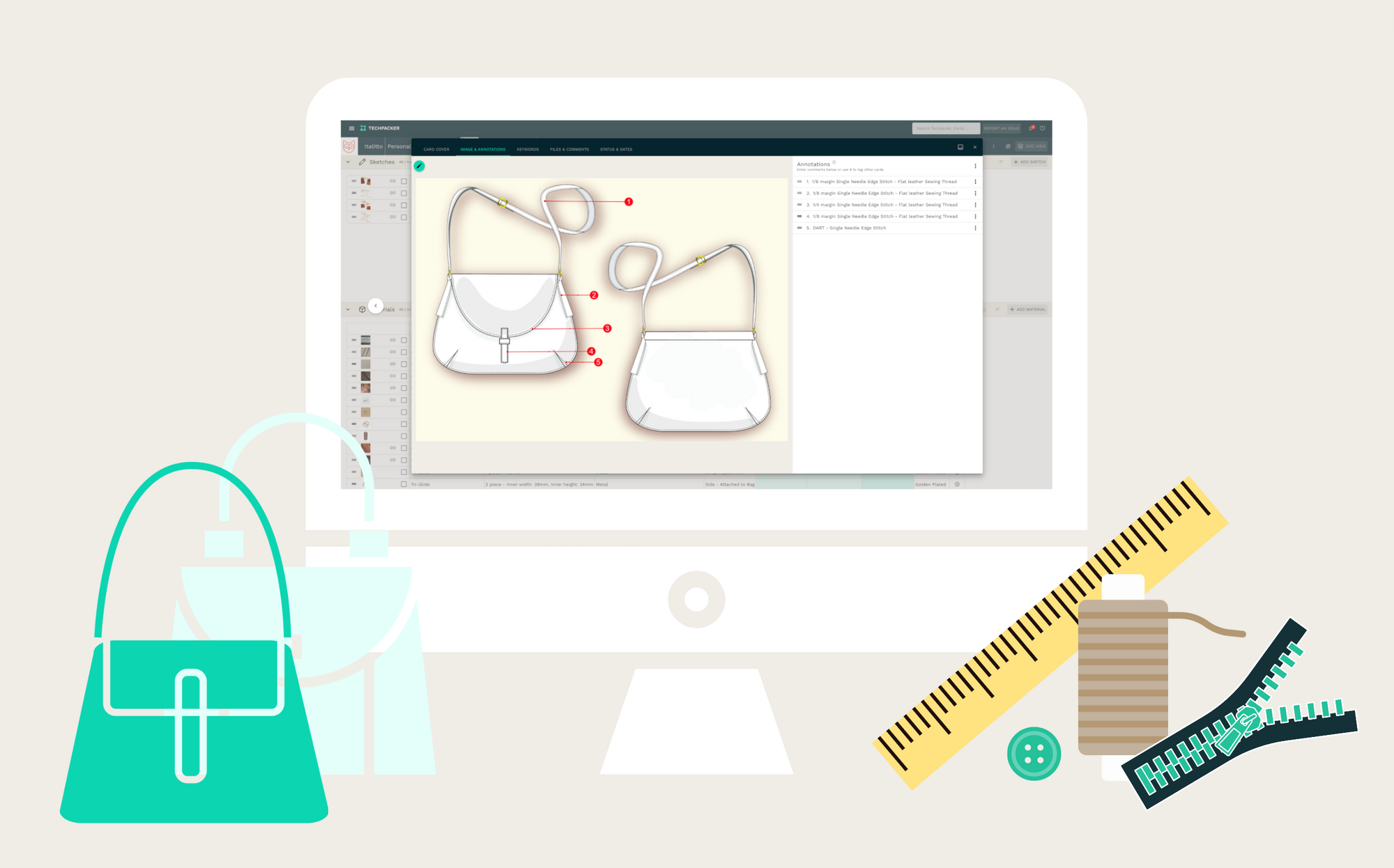 ---
Start creating your professional tech packs now!
OR
Request a demo
Manage your product development to production workflow with factories hassle-free. Try Techpacker.